Plodding along…..
Posted on
I'm just working on Kians sleeves. His jumper is coming together nicely.
It was a scorcher of a day on Monday and I couldn't be bothered doing much but I spent the morning in the garden cutting the grass, weeding and feeding everything liquid seaweed.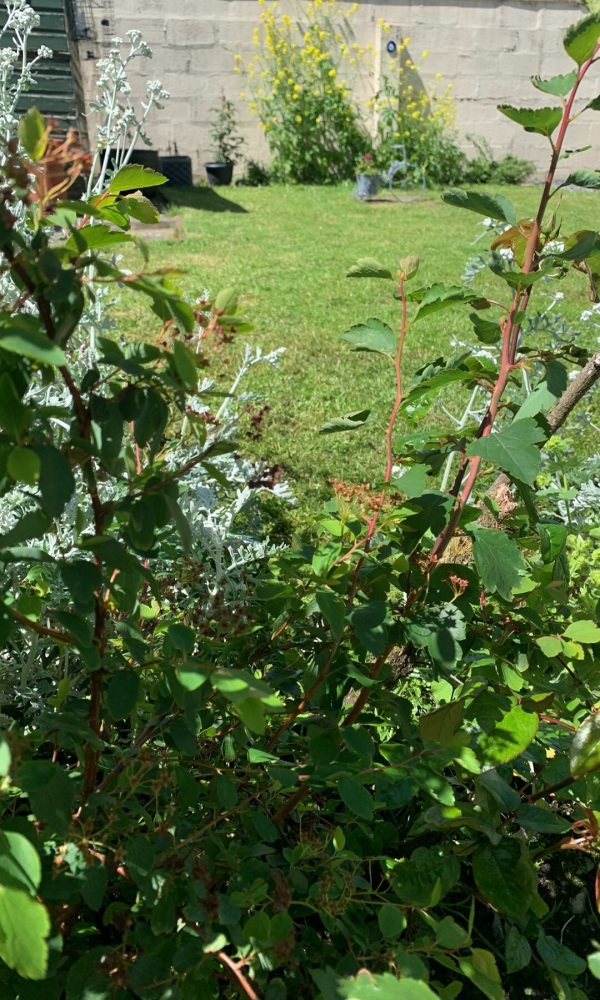 I've no idea what this yellow flower is but it smells beautiful and the bees love it. It's one of my wildflower seeds.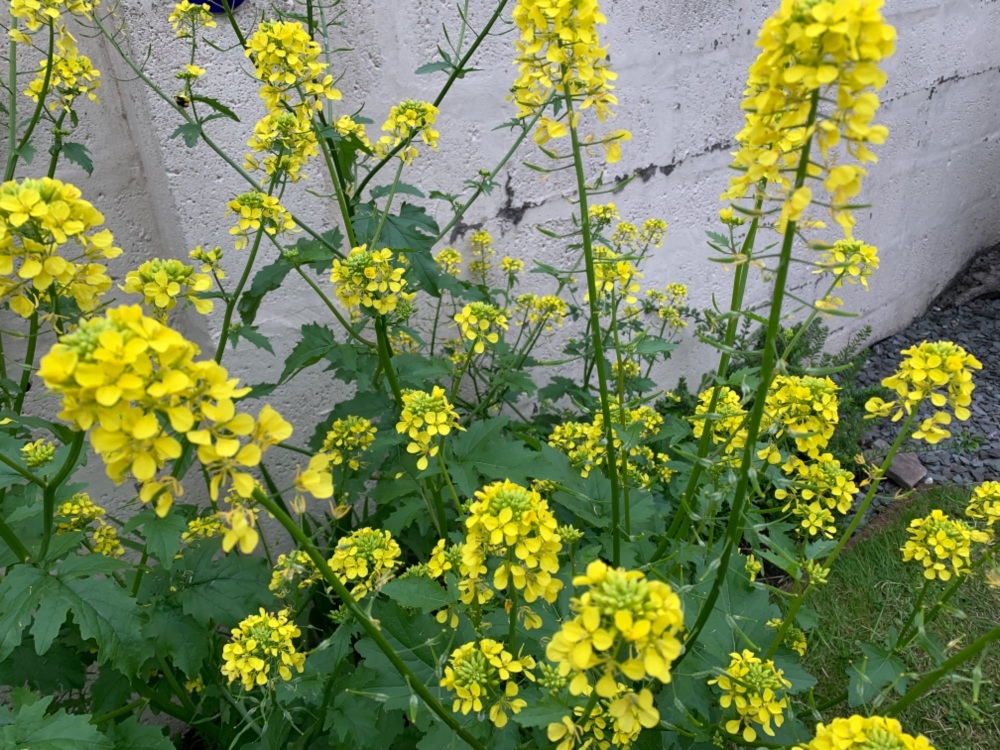 I got given solar lights for my Christmas and birthday and finally got round to unboxing them and putting them out on Monday too. I wasn't sure where to put them but I settled on inside the huge pots with my acer trees and hydrangea. They won't get damaged by the lawnmower in there.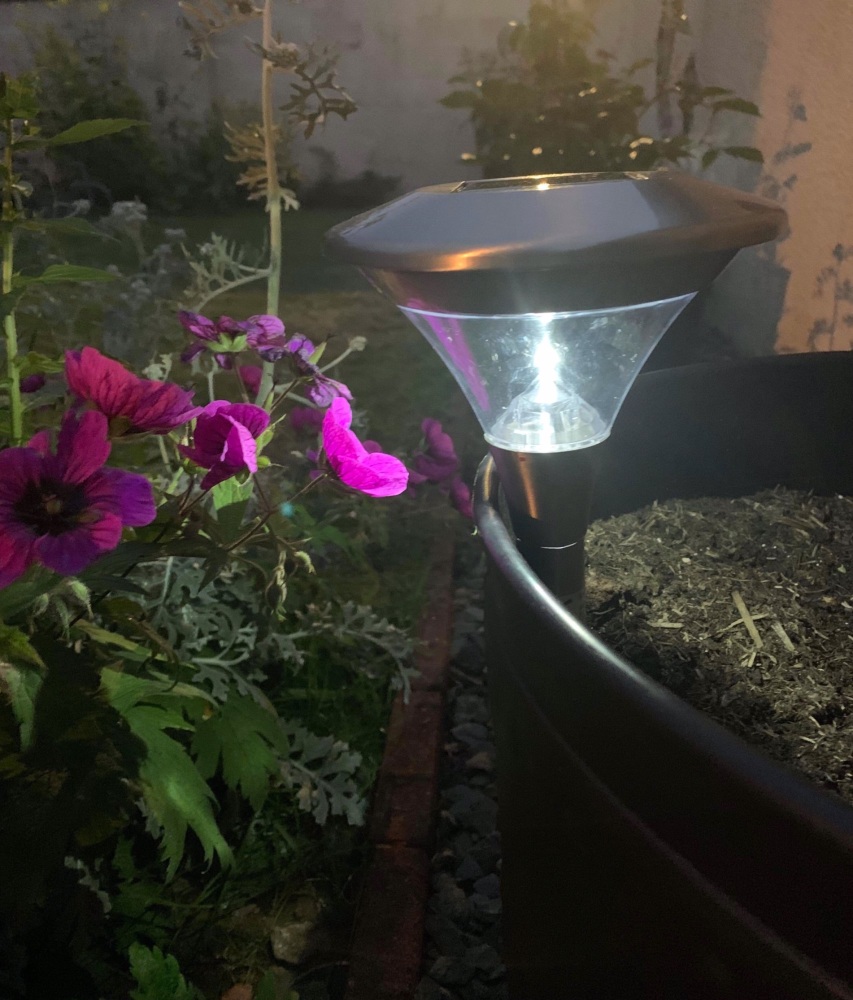 My boy is doing well. He's to get an operation to debulk his tumour in July. My vet says it's going to start ulcerating very soon and she 'doesn't want him to end like that' so reading between the lines by doing this, it's buying him more time which I'm grateful for. I finally plucked up the courage and asked her what his life expectancy is. She said it normally spreads within a few months. He got diagnosed in August last year so I'm very lucky he's still here and doing as well as he is. He's such a lovely little boy.