I made buttons!....
Posted on
.....but I managed to burn them in the oven. They should have turned out to be these lovely colours - rose quartz and white.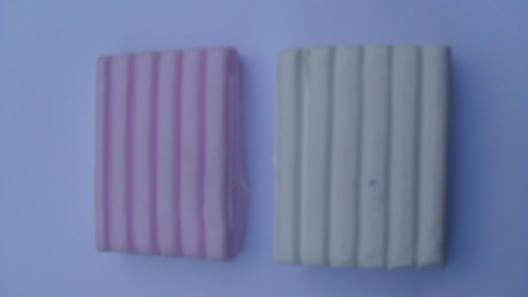 Instead, the buttons look like this - not very lovely!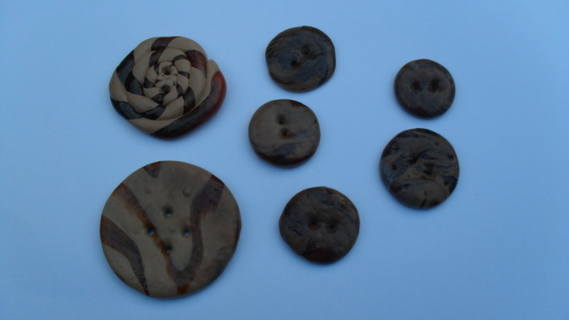 They have been well and truly burnt to a crisp! I baked them at the recommended temperature for the time stated. I used a mini oven to bake them so I'm wondering if it was something to do with that. I'll turn the heat down next time and see how they turn out.
On the plus side, I have more polymer clay to play with. I quite enjoyed making the buttons, it's something I've wanted to try for a while. I definately need more practice though, that goes without saying. I love the glittery blue, green and red - it just screams Christmas to me!