The Drawing Board.
Posted on
I've been busy swatching recently and playing about with graph paper, colouring pencils, various stitch patterns and this colourful yarn palette. I'm working on a couple of things - firstly, a pair of fingerless gloves / mittens made with Patons FAB DK yarn.....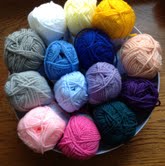 .....and secondly, a baby aran jumper made with rico baby classic DK. This moss stitch swatch is for the back.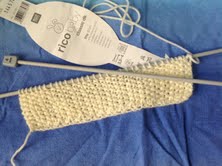 I've also got a design forming in my mind using one of my tartans - the MacLeod hunting tartan. I just need to find yarns in the same shades as the colours shown below to start swatching.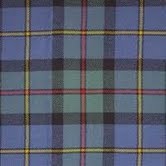 I bought some shade cards from Jamieson & Smith to go with the shade cards from Jamieson's of Shetland I already had. I love the colours of yarn from both companies.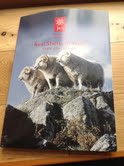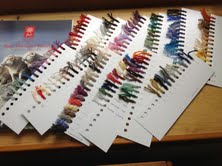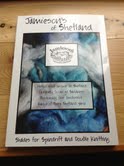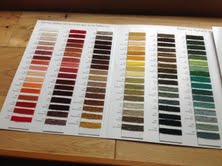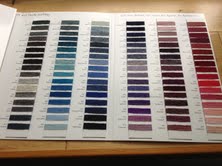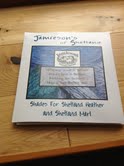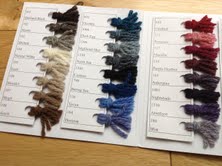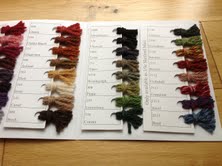 I couldn't not include this picture of my gorgeous little boy snuggling into his mammie.