22/4/2013: Relaxing Sunday.....
Posted on
Yesterday was a nice relaxing day spent sketching, baking, pottering about in the garden and walking Cuilean. I took measurements and drew a rough sketch of my hot water bottle. Just need to work out my gauge and I'm ready to go.
My Sister bought me a book about baking bread which is something I've taken an interest in recently. I made my first bloomer loaf from scratch. It was time consuming but so worth it. It was deliciously crispy on the outside and light and airy on the inside.
My back garden is starting to take shape too. My Mum and Dad bought me a plum tree a few weeks ago and today I noticed a tiny little flower on it.
This little purple primrose is the hardiest little plant I have in my garden. It has survived scorching summers, pouring rain, frost, snow and being piddled on by the dogs and it is still thriving!
I can't believe I'm going to show you this picture because it's such a mess but I'm so excited by what it is going to become (after a lot of hard work). This is outside my bedroom window at the back of the house and it's going to become my vegetable garden. I can't wait to get started!
My Dad built me a shed to store all my gardening bits and pieces and he hung up my little bird houses. I really hope they get used.
Cuilean and I went for a walk up to the Caledonian canal which is a short distance from the house. It was a lovely albeit windy day as Cuilean can attest too.
Isn't this the cutest little map? It's on a large standing stone which leads you down to a nature reserve along the road from my house.
Can you read what has been engraved onto the stone underneath the map? It says:
"When the tide goes out you can see the witches coffin".
Can you see the witches coffin?
I've circled where it is on the picture below. I've no idea what it actually is or where the story came from, or whether there is any truth to it or not.
Cuilean was fascinated by these swans that were swimming about the canal. They are beautiful birds - so graceful.
Tourist season is well underway in Inverness and the tourist shop windows are full of tartan, tweed, whisky, knitwear, highland cows and the lovable Nessie.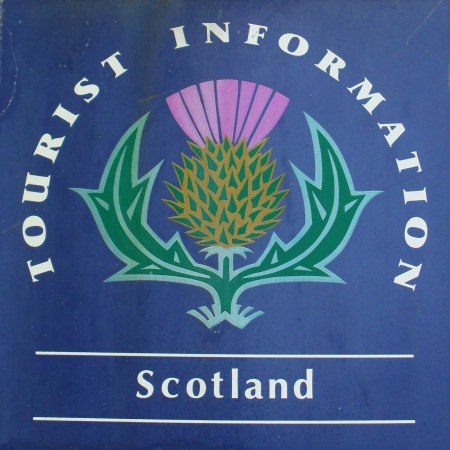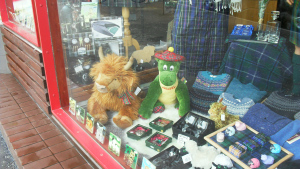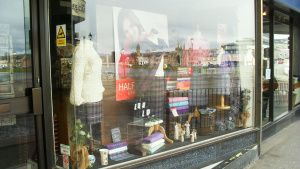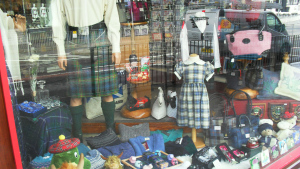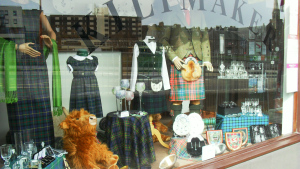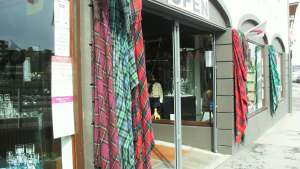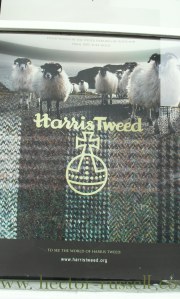 It's been a long day so I'm going to relax for a little while. Dishes are done so it's time to put my feet up and snuggle with my best buddy.