Nearly there…..
Posted on
Finally got Kians sleeves finished. Just the neckline to do now. He's coming home for a visit so I need to have it finished while he's down.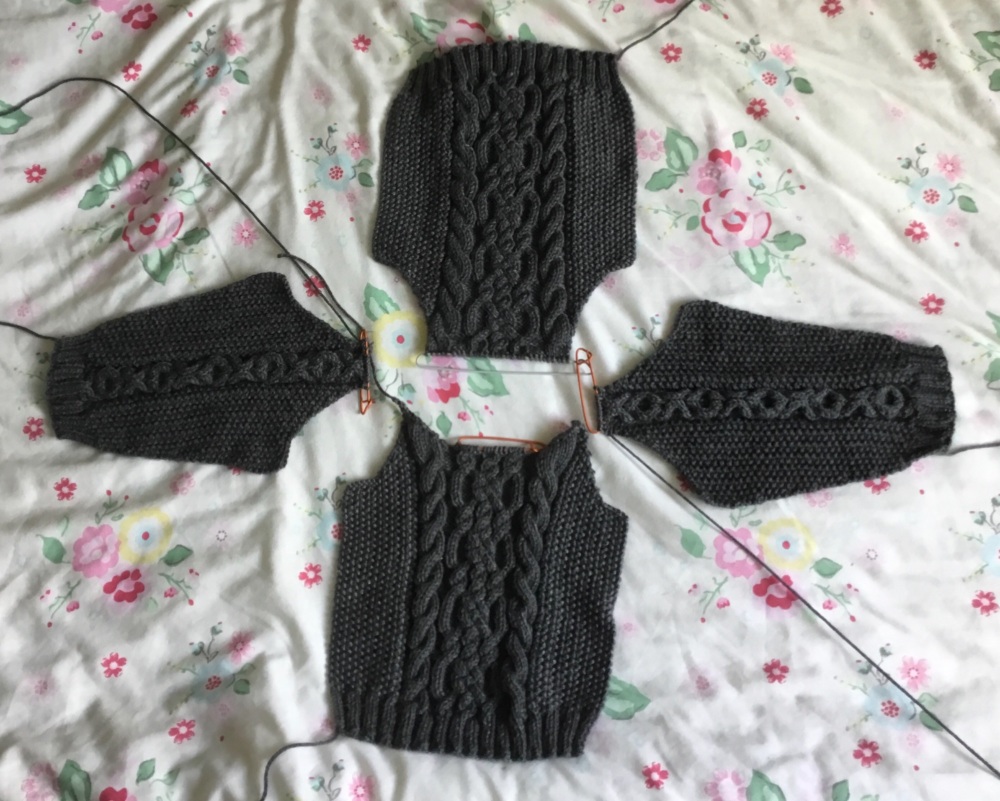 Isn't that lovely? That's one of my 'Guardian Angel' rose bushes I bought last year. I think they're going to be beautiful and full of flowers this year.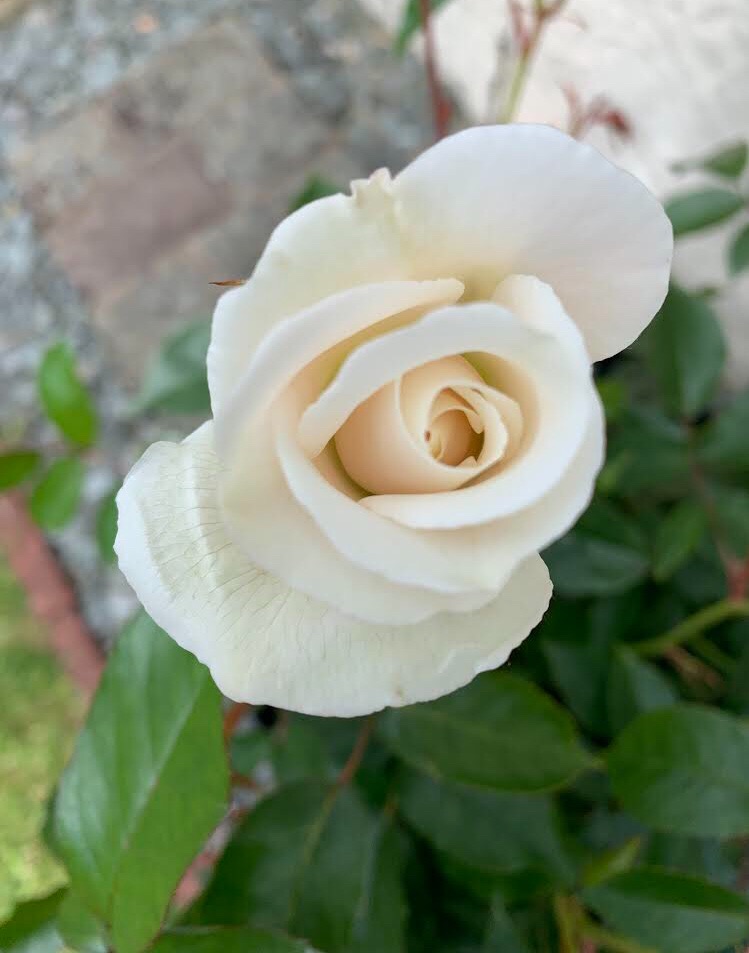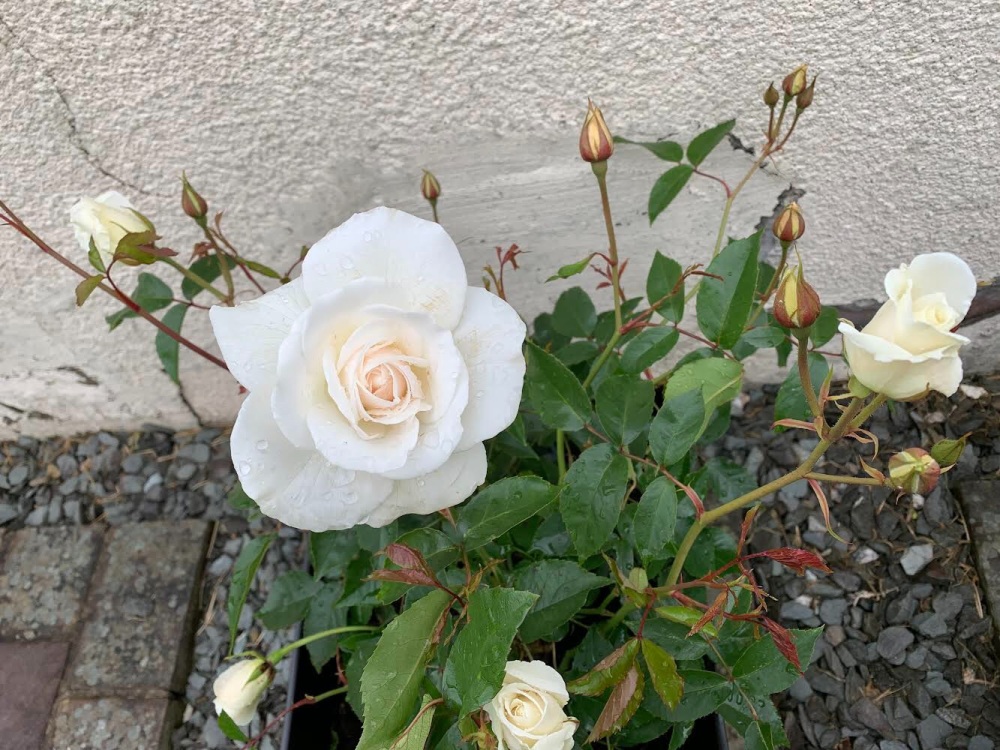 My strawberry / vanilla hydrangea has started flowering. I'm looking forward to seeing that in all its glory.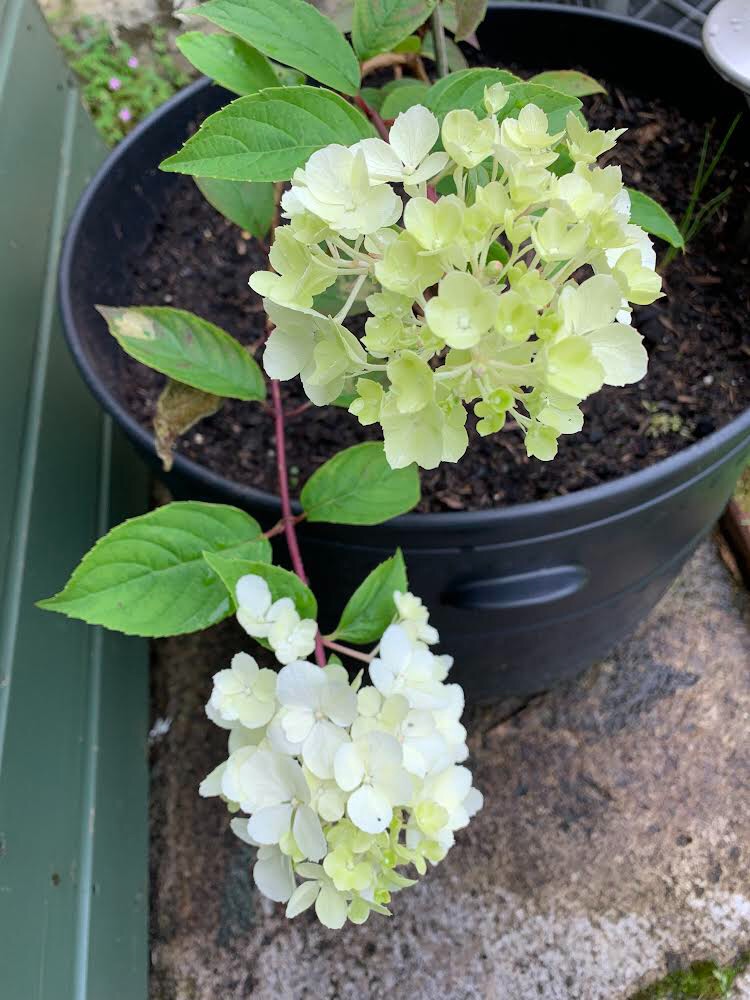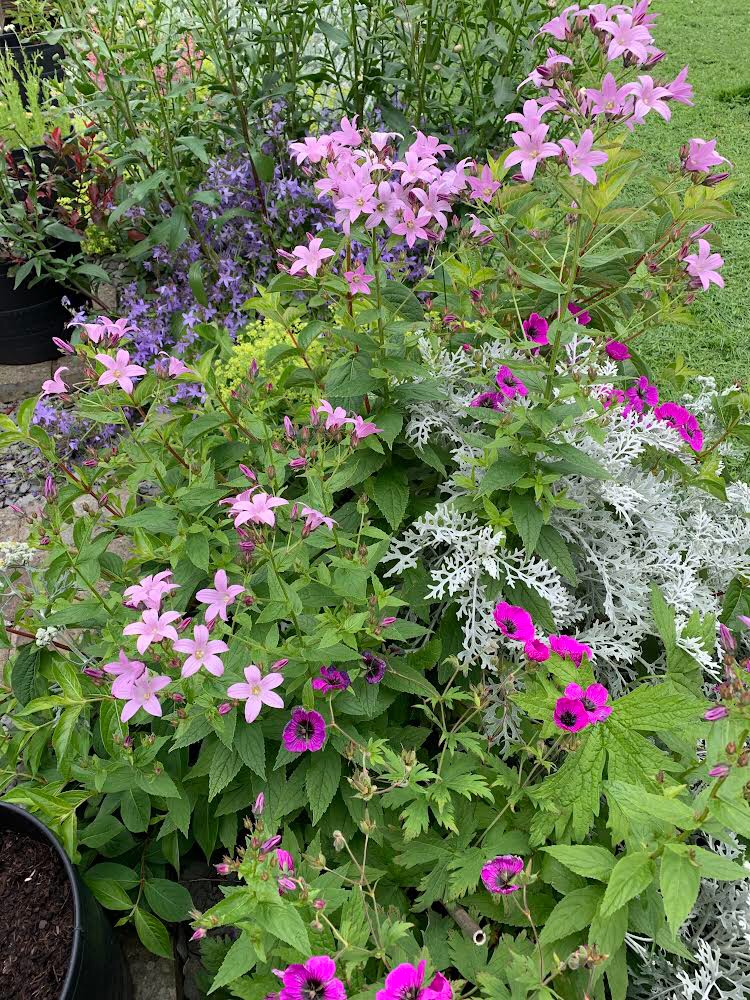 My little miniature rose bush has started blooming.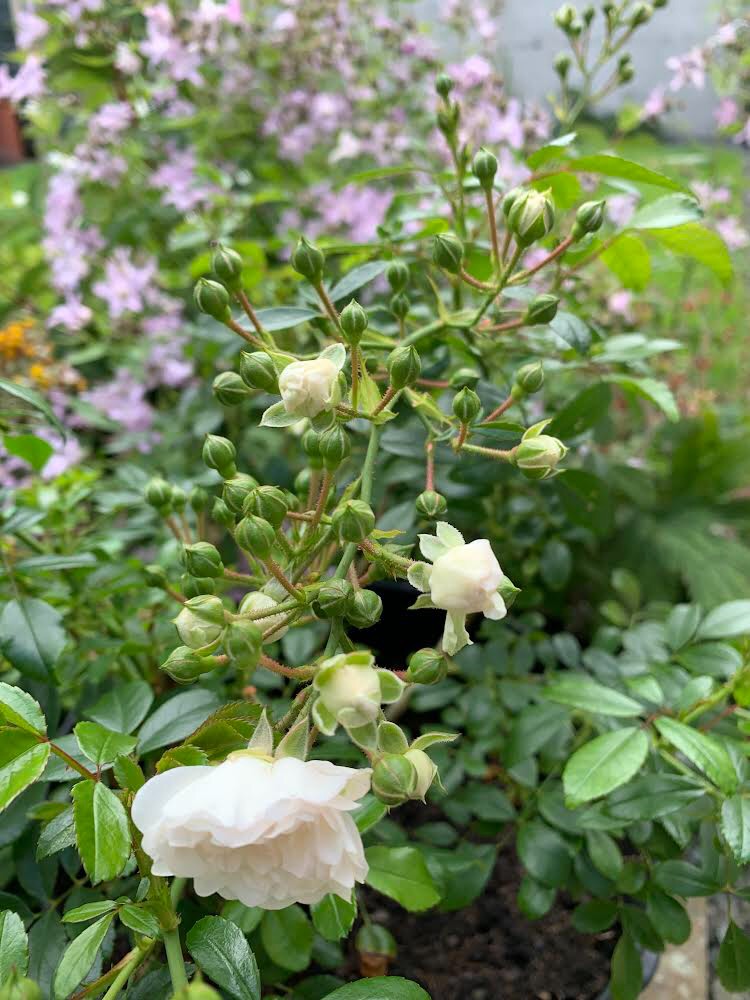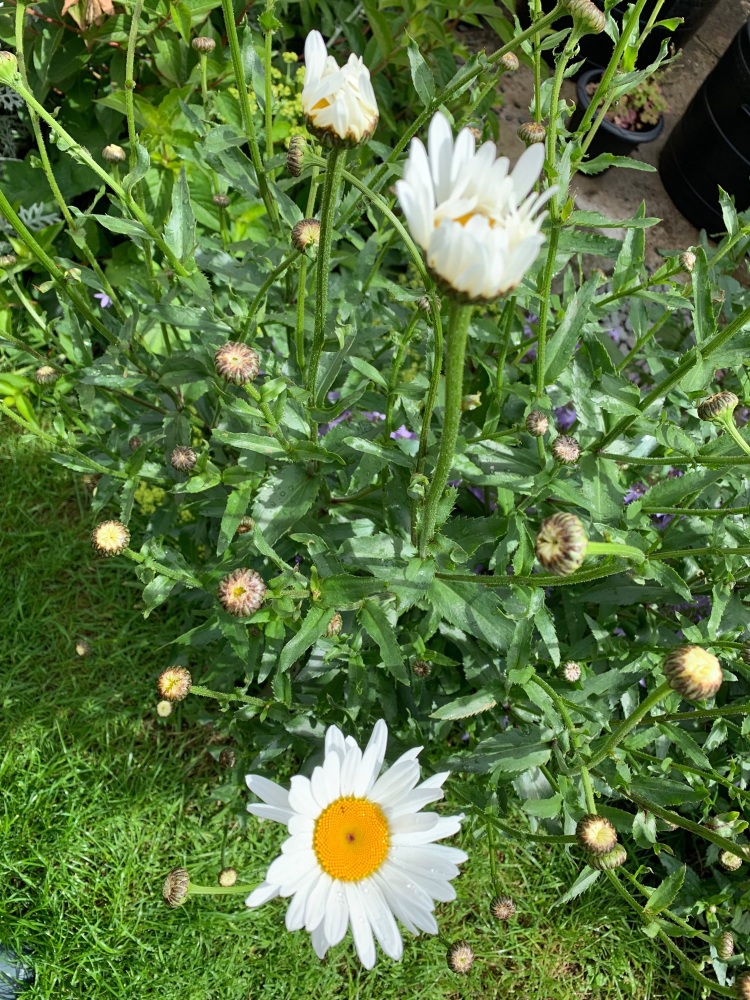 I just love the wild jungle look!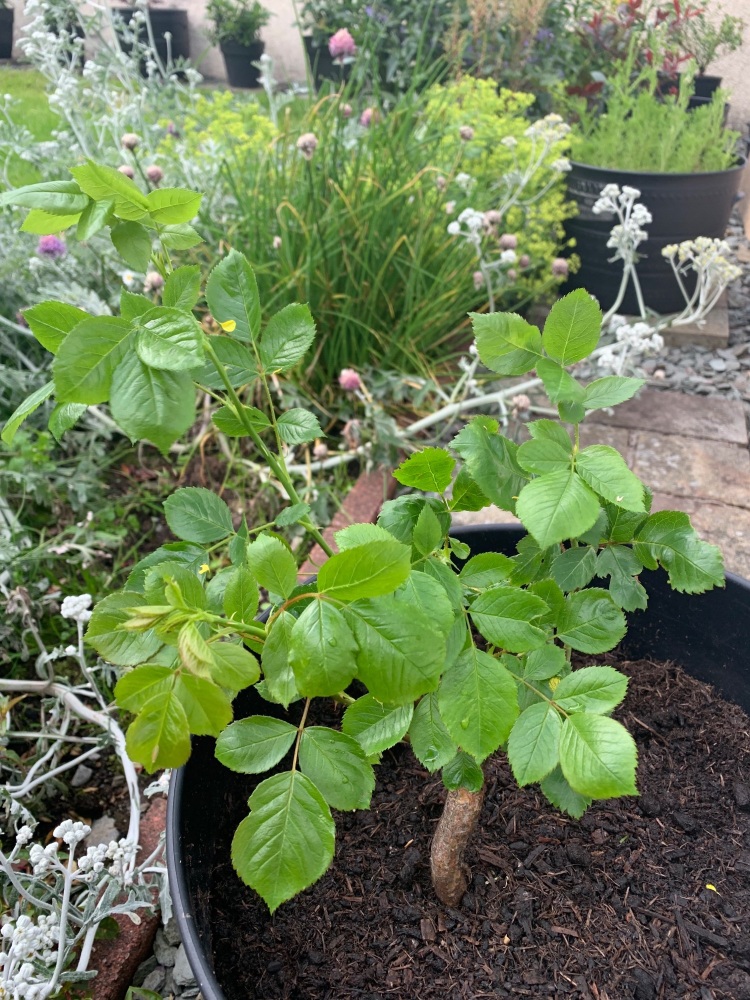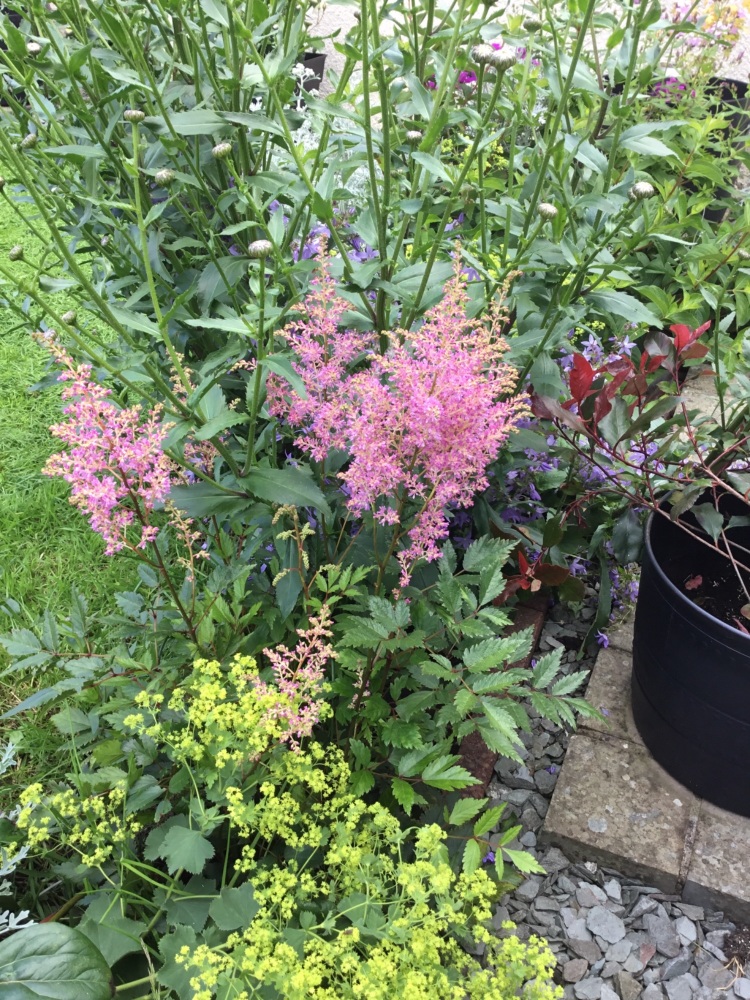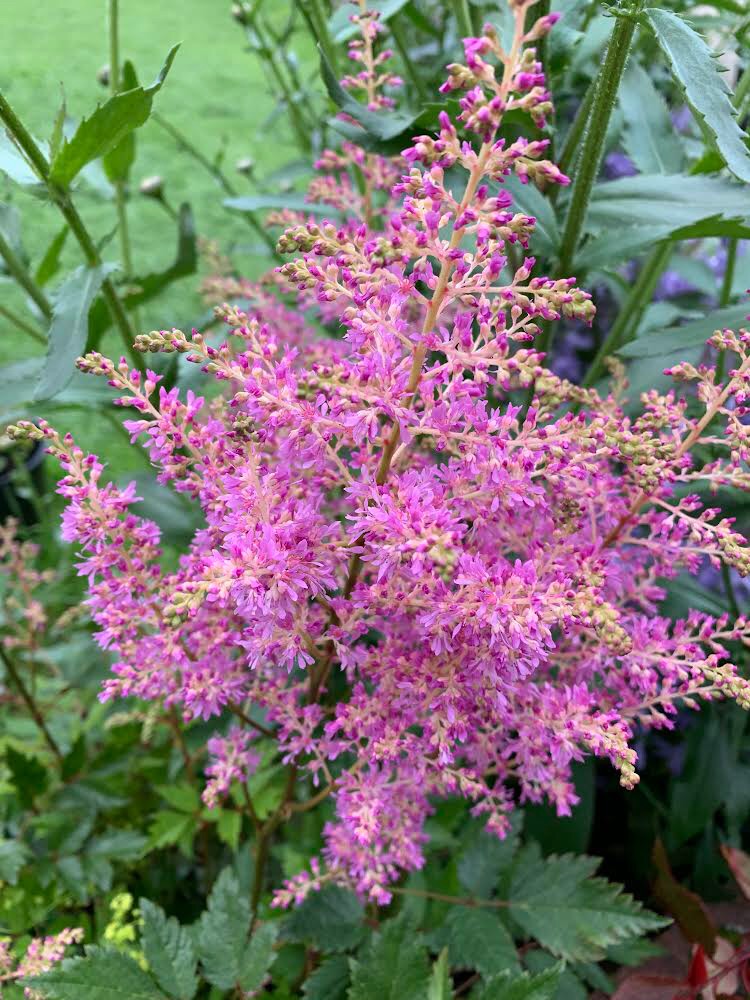 I bought what I think is a Mexican lime bush. It had no packaging on it. It's definitely a fruit bush of some kind so we'll wait and see what grows.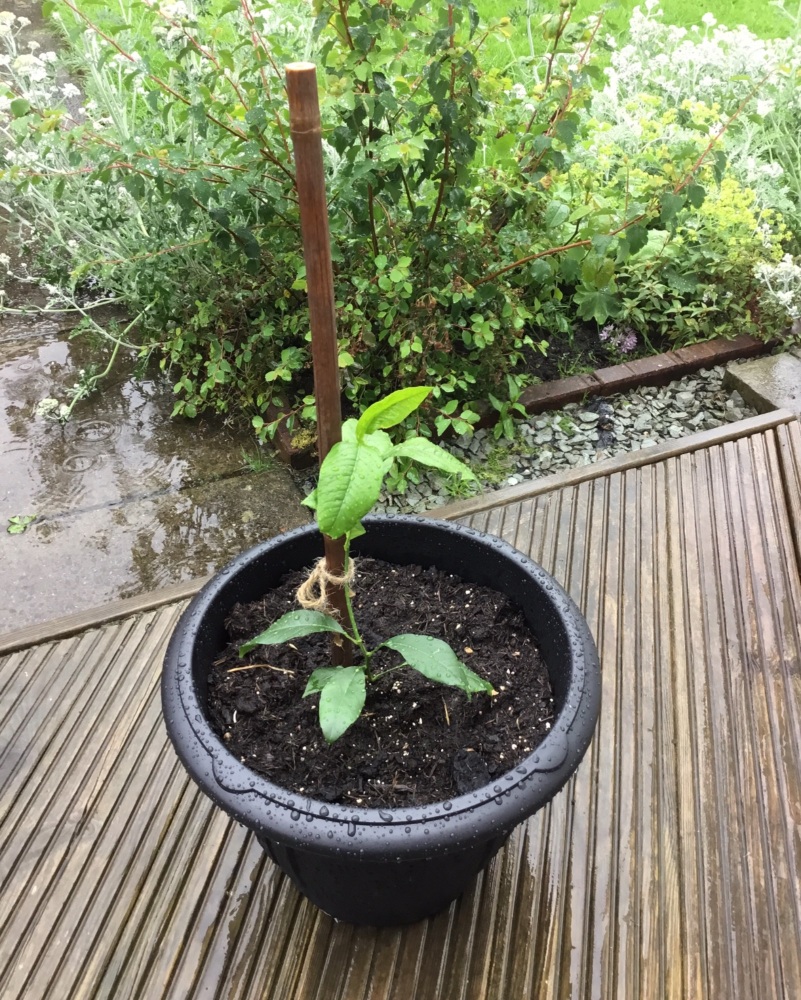 This rose reminds me of the rose from 'Beauty & the Beast' for some reason, don't know if it's the colour of it or what it is. The roses on this are huge!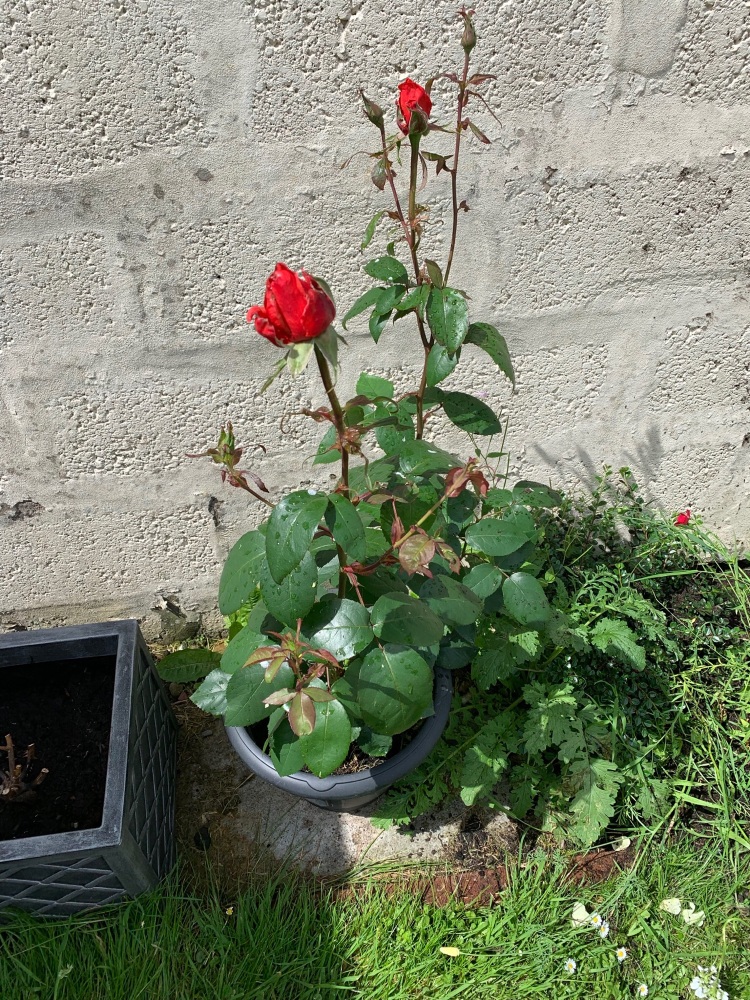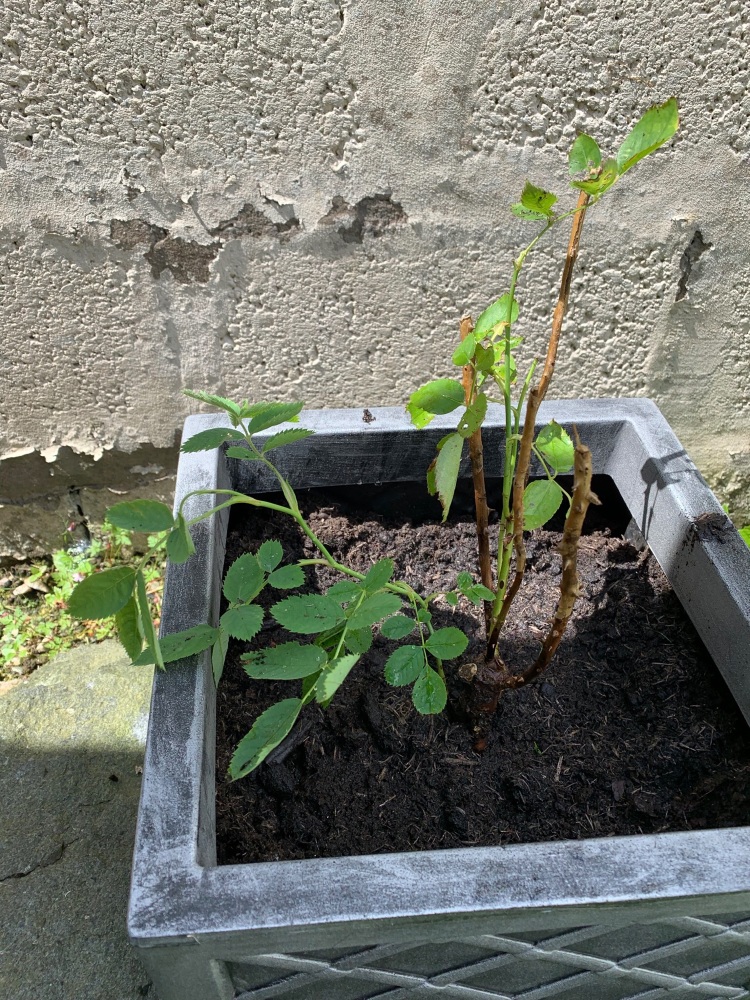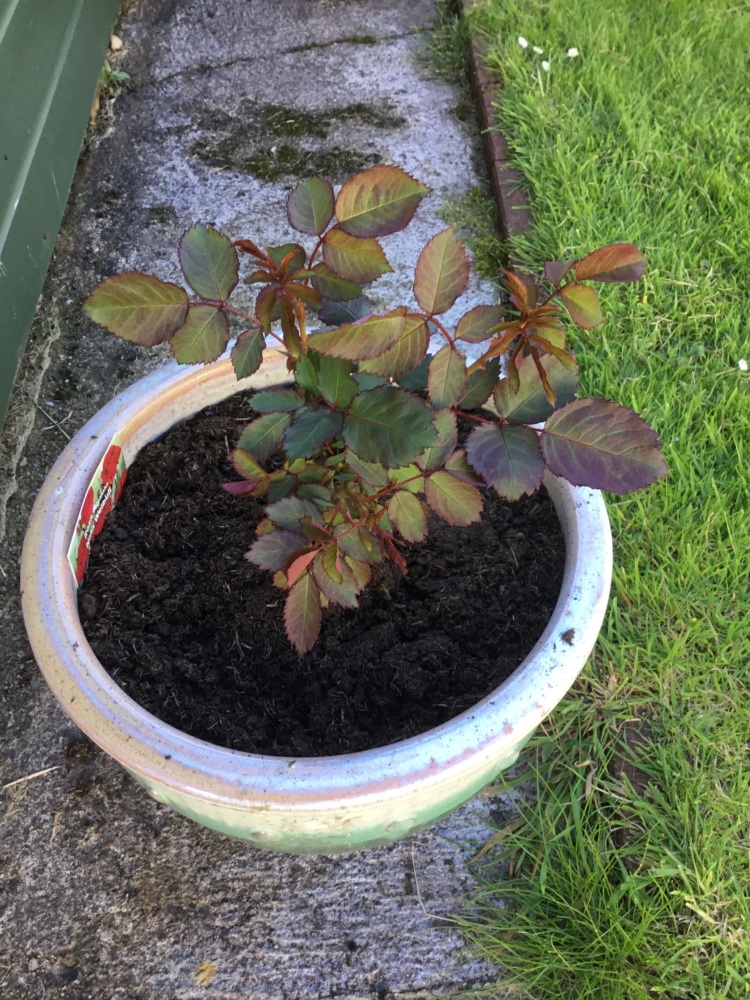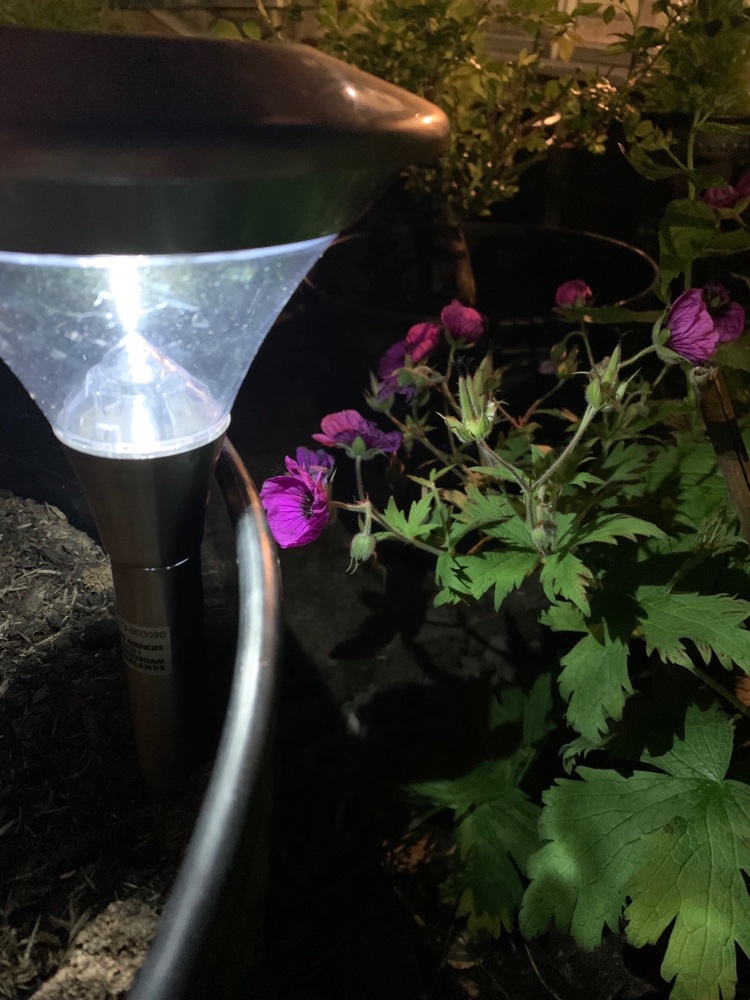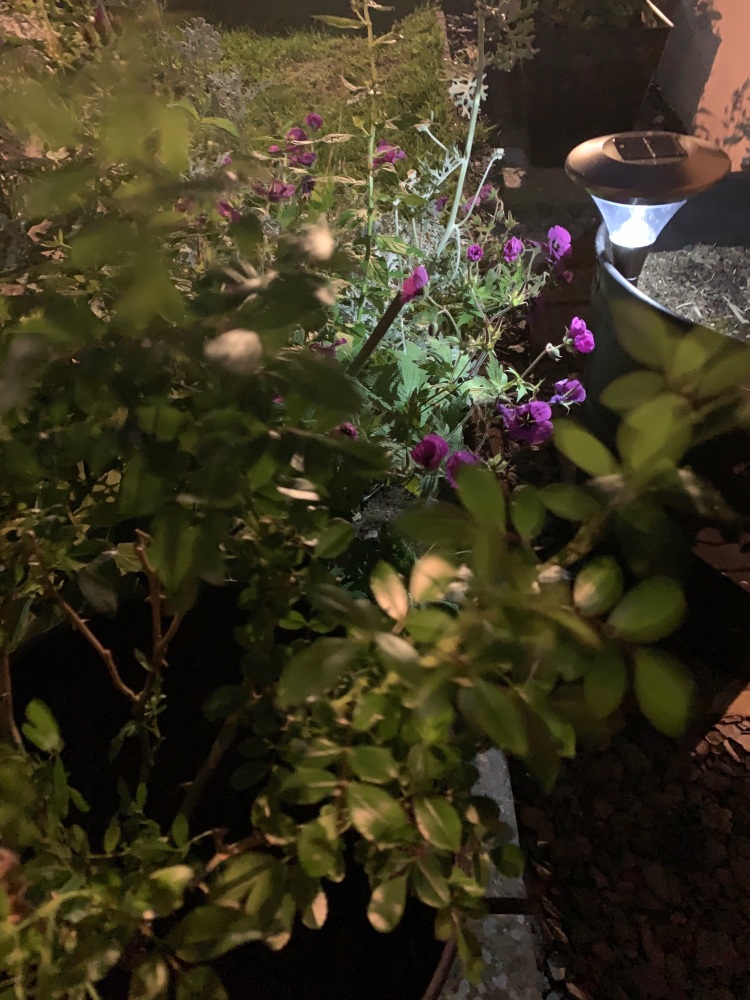 The next plan I have for the garden is to grow climbing roses on the front and side of the shed. I'm undecided whether to keep this shed or get a new one but that'll likely be next years job so there's plenty of time for me to make my mind up. I'll also grow climbing roses up this unused, eyesore of a gate but that'll probably be next years job too.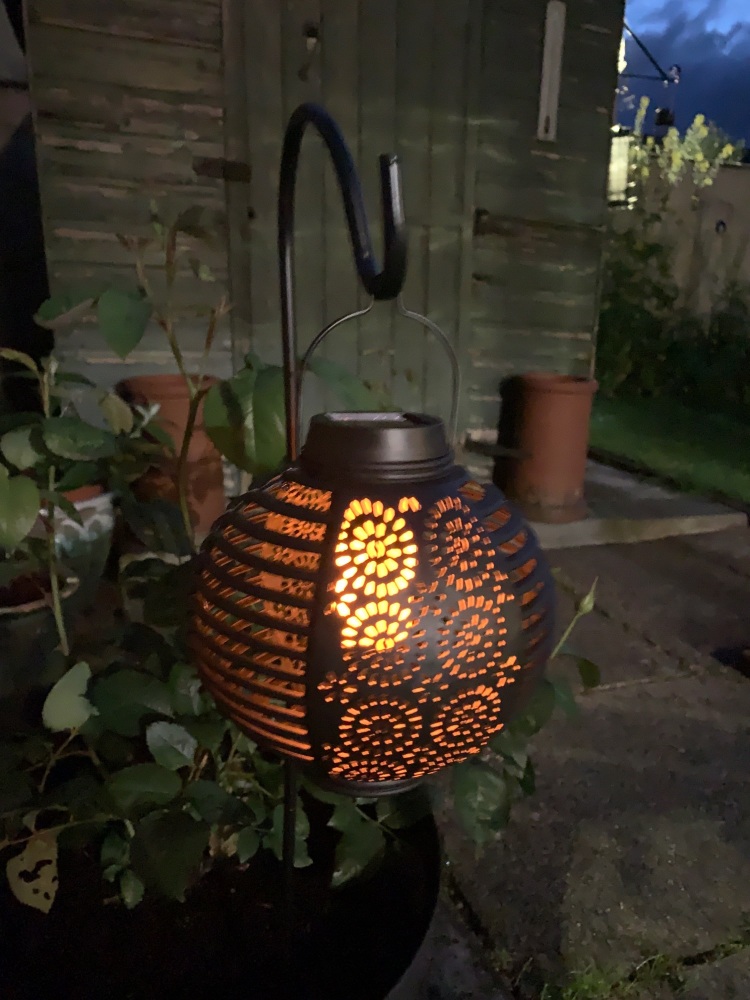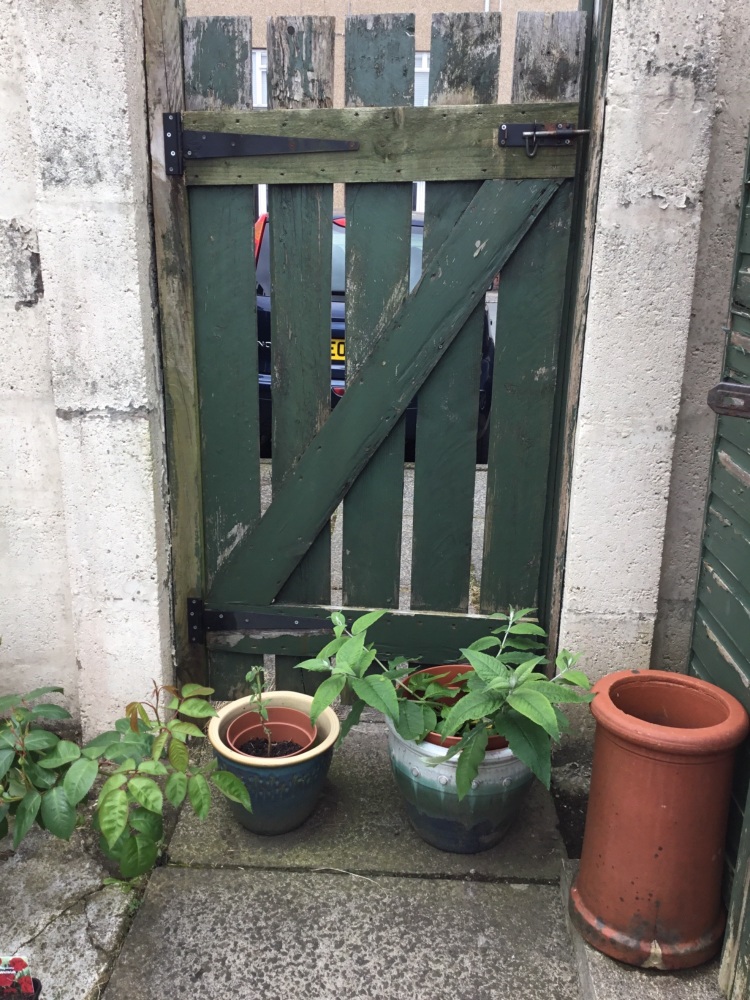 My boy got a big haircut a few weeks ago. He was roasting in the heat.
He got his operation on the 7th of July to debulk his elbow tumour and it was a success. The whole thing was removed. The vet wasn't able to remove tissue around it due to where it was so I just need to hope nothing is lurking there. The operation isn't a cure, it was just to make him more comfortable as his lump was large and starting to ulcerate and ordinarily he would've been put to sleep if the cancer had spread. Luckily it hadn't so they done this to buy him more time which I'm very grateful for. The lump on his stomach was nothing to worry about, it was just fat cells which was a relief. He's recovering very well thank goodness.