Just the sleeves to go!
Posted on
Finally got the front and back of 'little Coinneach' finished. Just the sleeves to go.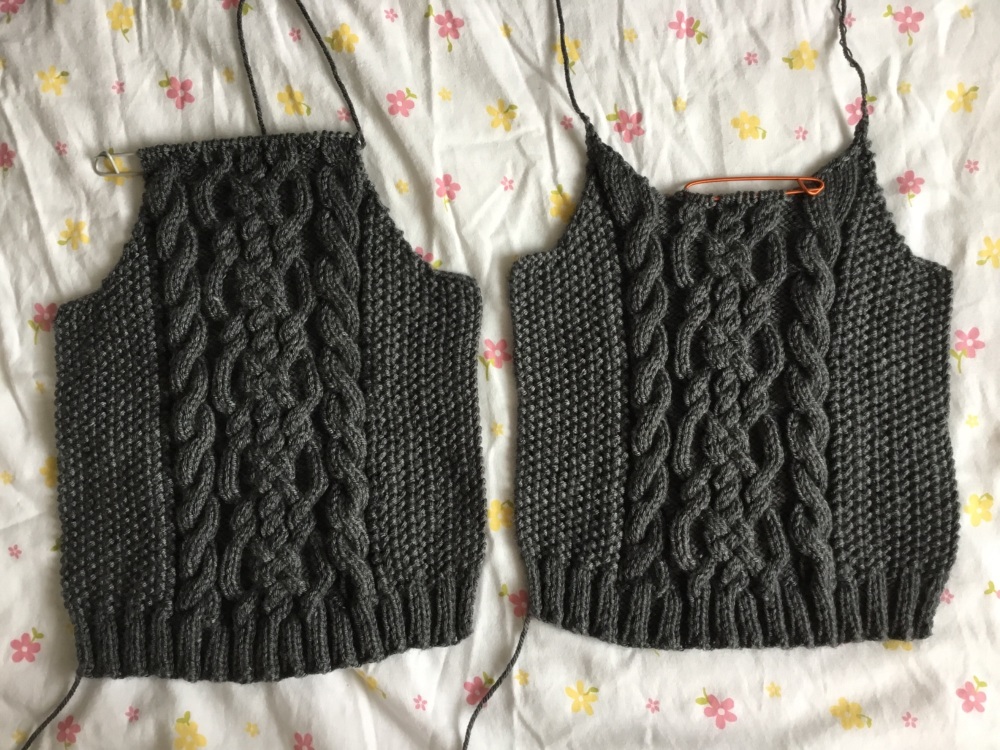 I'm looking for this shade of zitron trekking xxl. Does anyone know what shade it is?
I was out in the garden for a couple of hours on Monday weeding, cutting the grass, feeding everything and generally tidying up.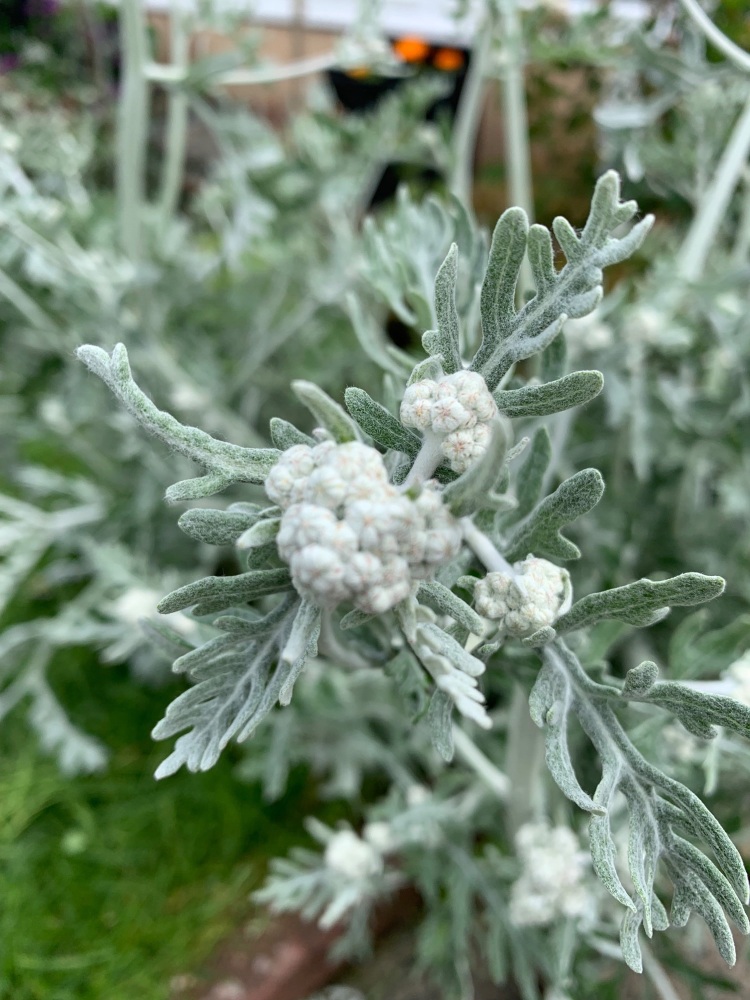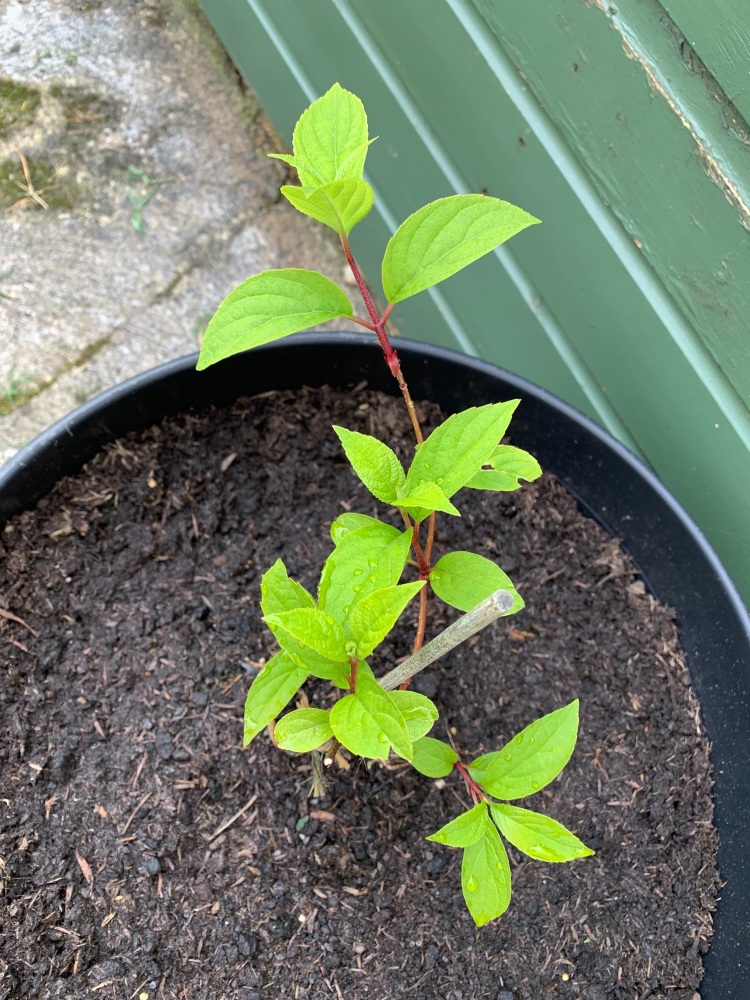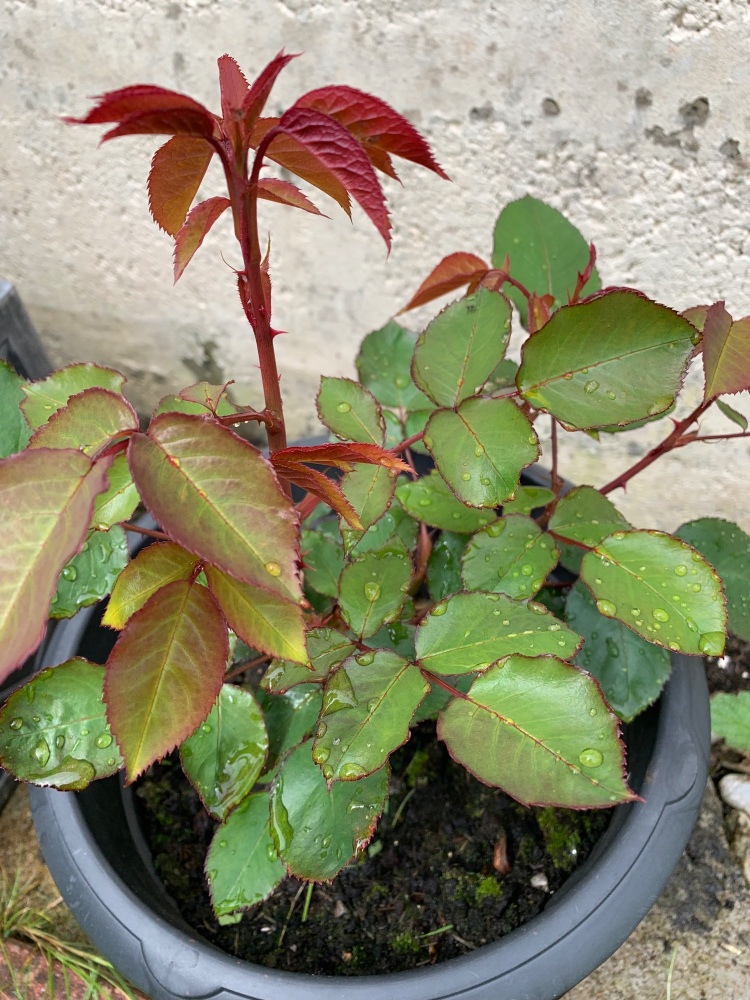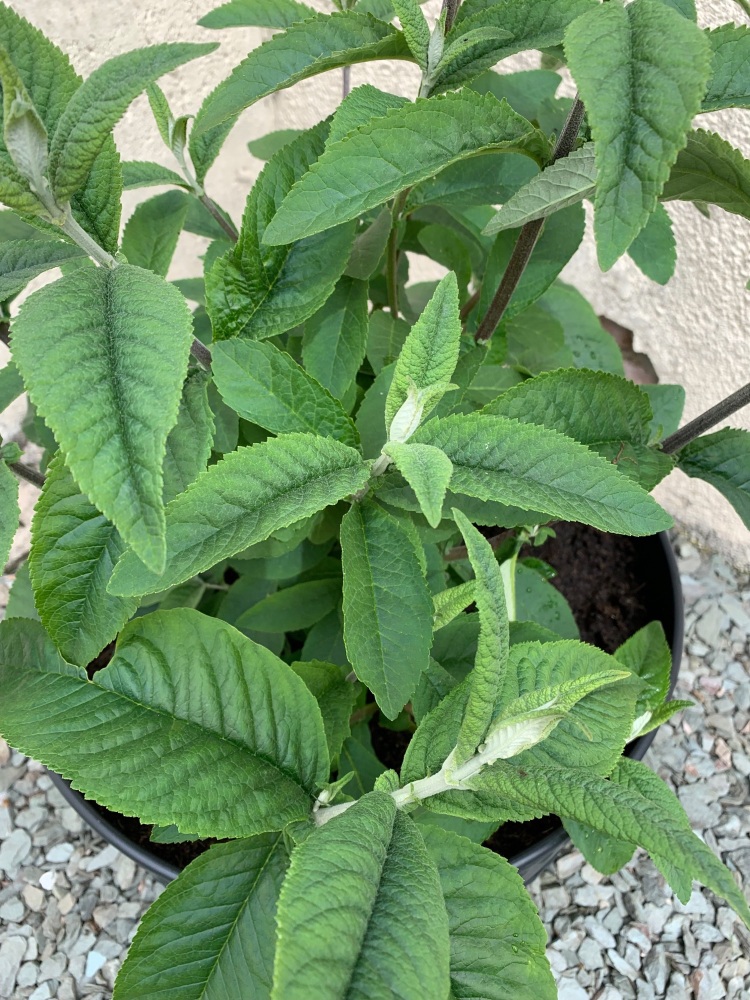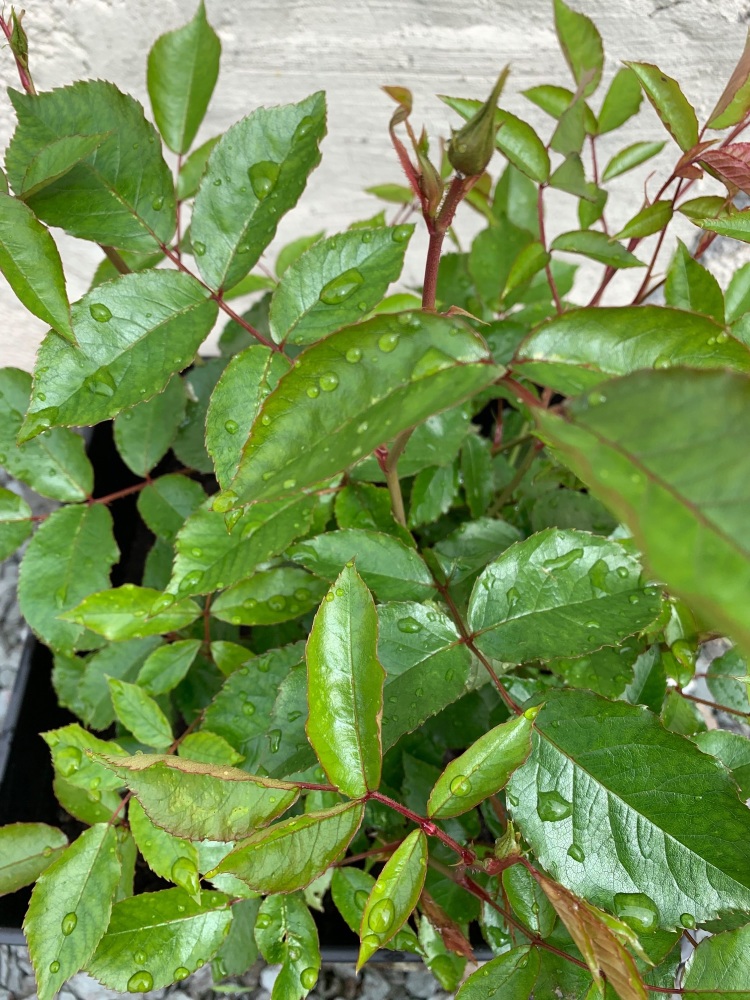 This is the wild flower seeds I've been planting. I've got to the stage I don't know what's weeds and what's flowers so I've left it.