Knitting, snuggling, gardening and batch cooking…..
Posted on
I'm off on annual leave now for a week and have nothing planned but knitting, snuggling Cuily, batch cooking, gardening and watching Netflix. I was working a bit today on Kians jumper. I'm quite happy with how it's turning out so far. It's so soft and squishy.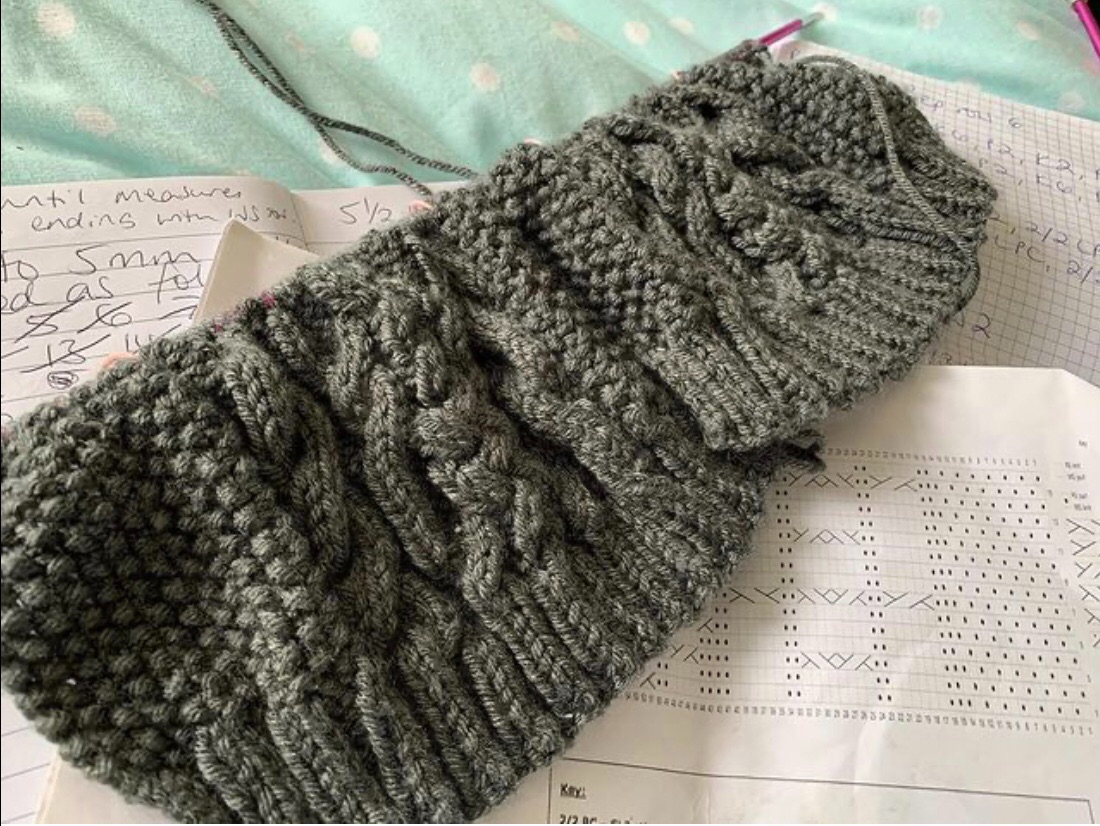 I was out today planting a few rose bushes I bought yesterday and giving them a good feed of liquid seaweed - that stuff is amazing for the garden! The cream rose bush is a miniature, the middle one is a climber and the far right is a normal bush.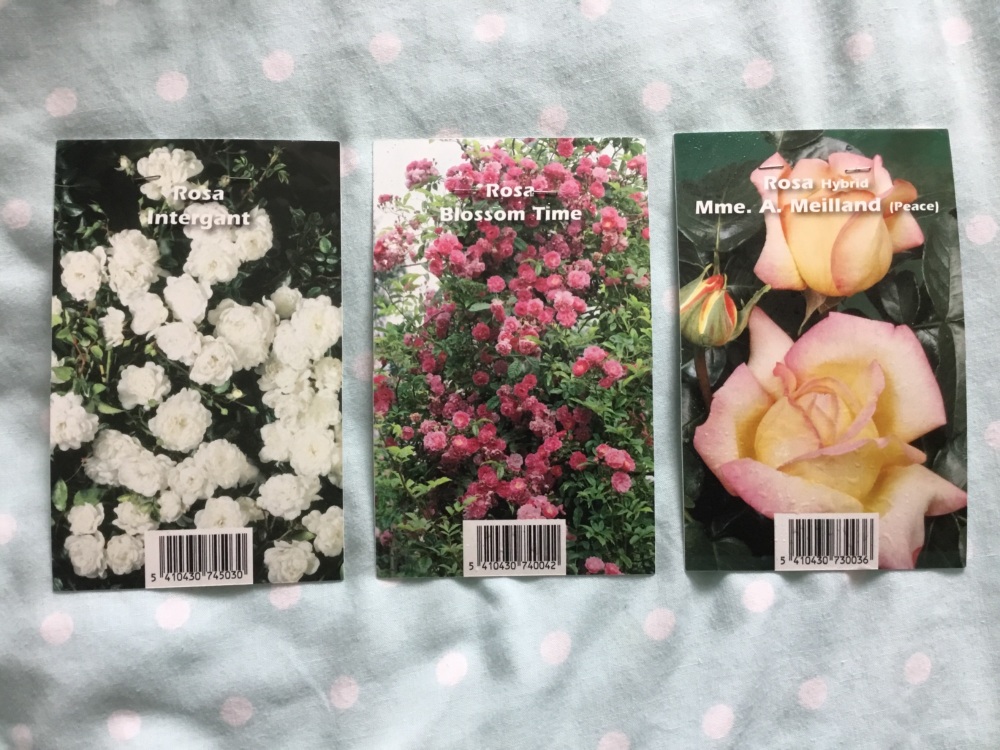 I gave my boy a good haircut last week too. Because he has cancer I like to give him a good cut to check for lumps and bumps. I found a little lump on his stomach last month but it doesn't seem to be growing. My vet asked if I wanted it biopsied but I said no as I didn't think it would be good news anyway, and why put the wee soul through any more? He already has cancer so it's not going to change anything. As long as he's happy, pain free and eating, my vet and I are quite happy. Here's a before and after shot. He's like a different wee dog!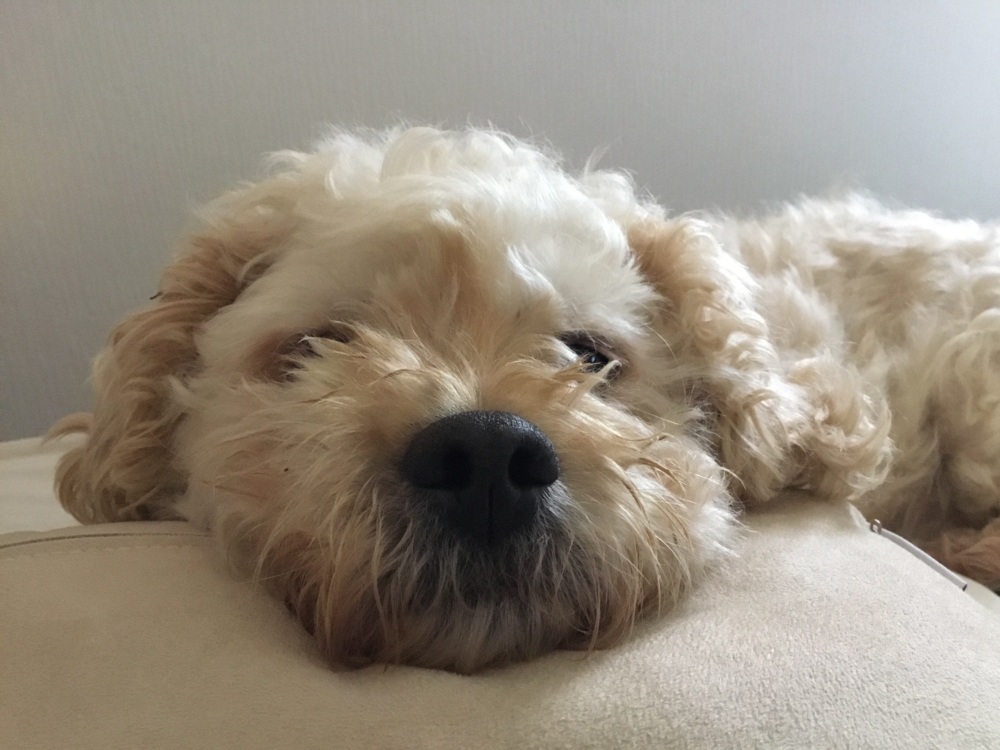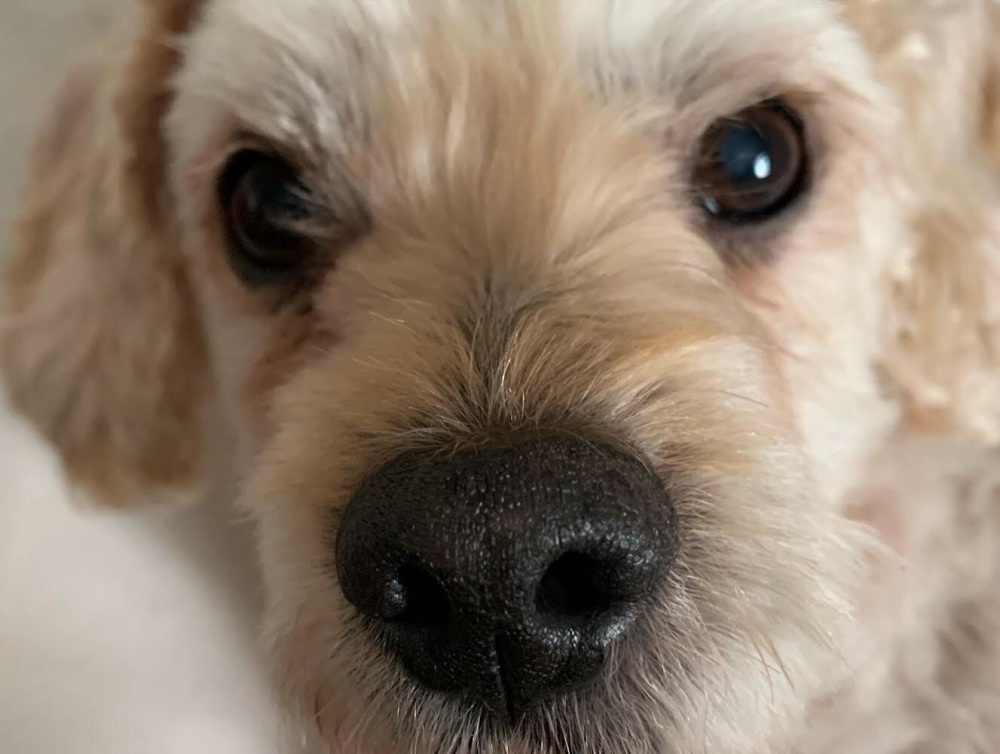 I went home last week as it was my Dads birthday. Cuily and I had a wander about Mums garden and came across these tulips. Aren't they gorgeous? I love those colours, so vibrant!
I bought myself this book tonight for my kindle so I've been reading all the recipes. I've been making a concerted effort this past wee while to follow a salt, oil and sugar free, whole foods, plant based diet (SOSfreeWFPB). I feel better for doing it. One thing I did notice is, eating sugar makes my skin itch, but I never noticed at the time until I stopped eating it, then had some birthday cake last week. It's amazing what food does to the body! I'll be using some of these recipes for batch cooking this week.