Finished items, a re-start and some gardening.
Posted on
I finished a few items for Kian but forgot to post about them. I can't believe it's almost the beginning of April. Think this is going to be another quick year.
This blanket was a collaboration between me and my Mum. She knitted the centre and I crocheted the edging. I was quite pleased how it turned out considering it was the first time trying a scalloped edge and the second time crocheting anything other than the odd granny square here and there.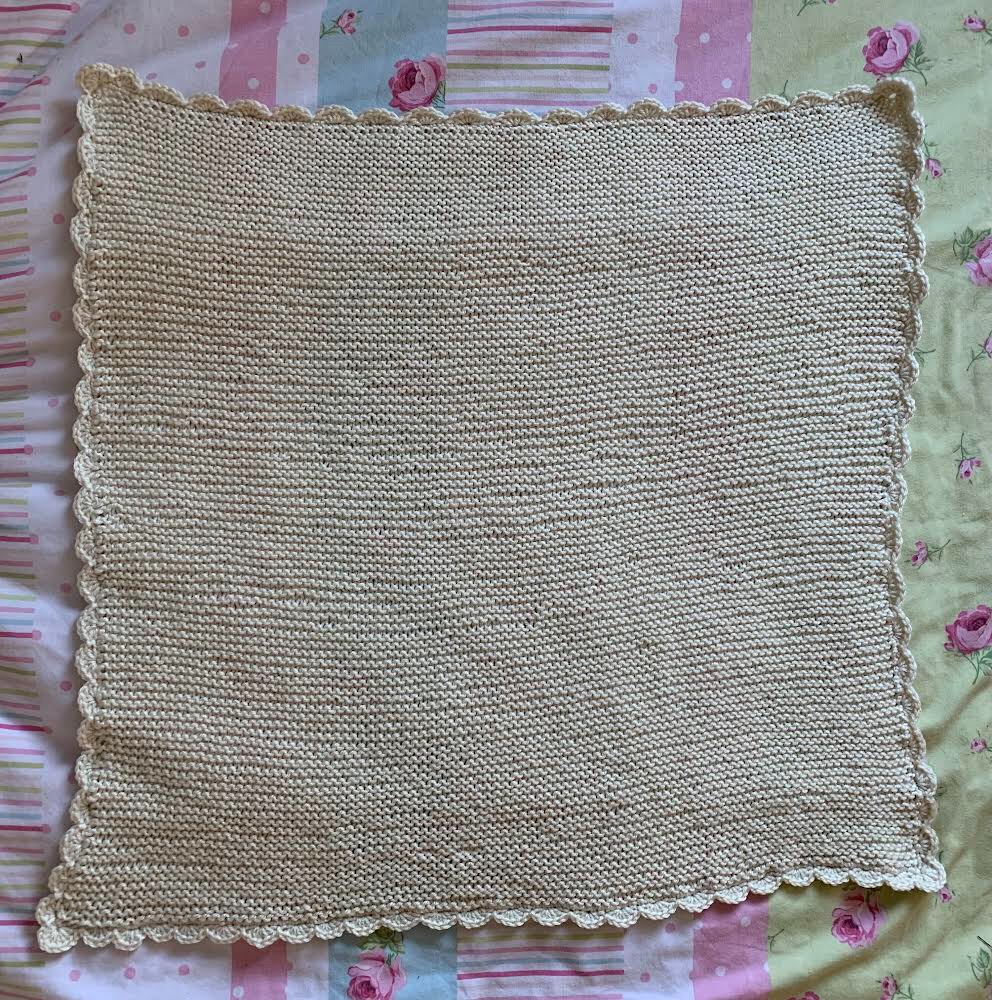 The orange blanket was a pattern by stylecraft, pattern number 9531. It called for bambino yarn but I used their DK instead.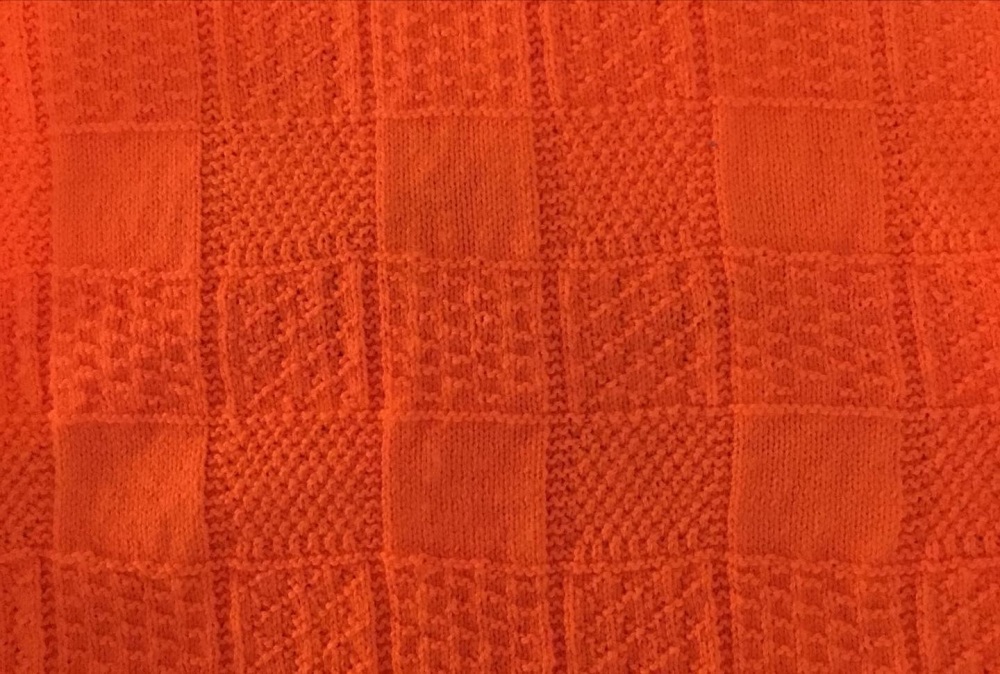 The hooded cardigan was by Jenny Watson Designs. I omitted the pockets and ears that hers originally had.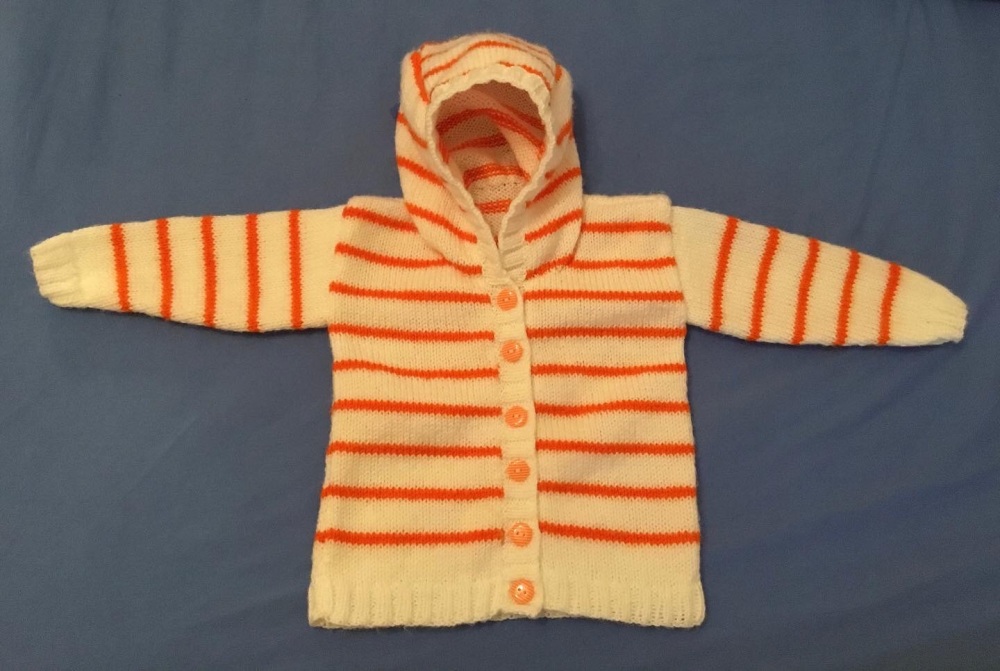 I ripped out the aran jumper I started designing for Kian as I wasn't convinced it would fit him. He's growing like a weed and I'd like him to get plenty of wear out of it. I'm going to go a size up and will attempt to do the front and back at the same time.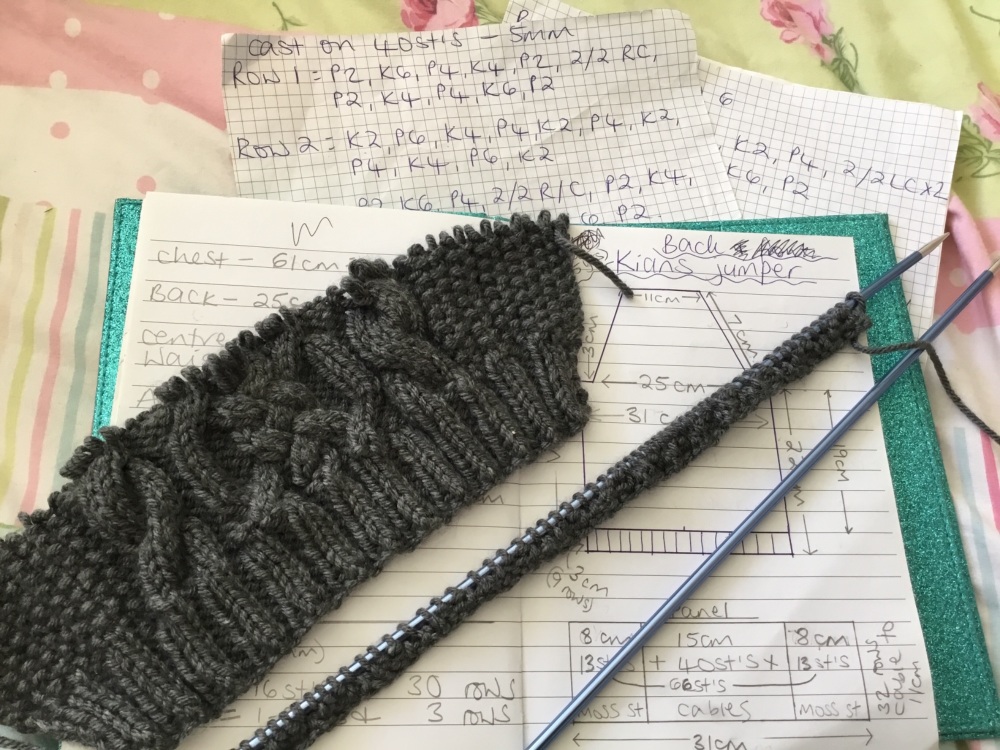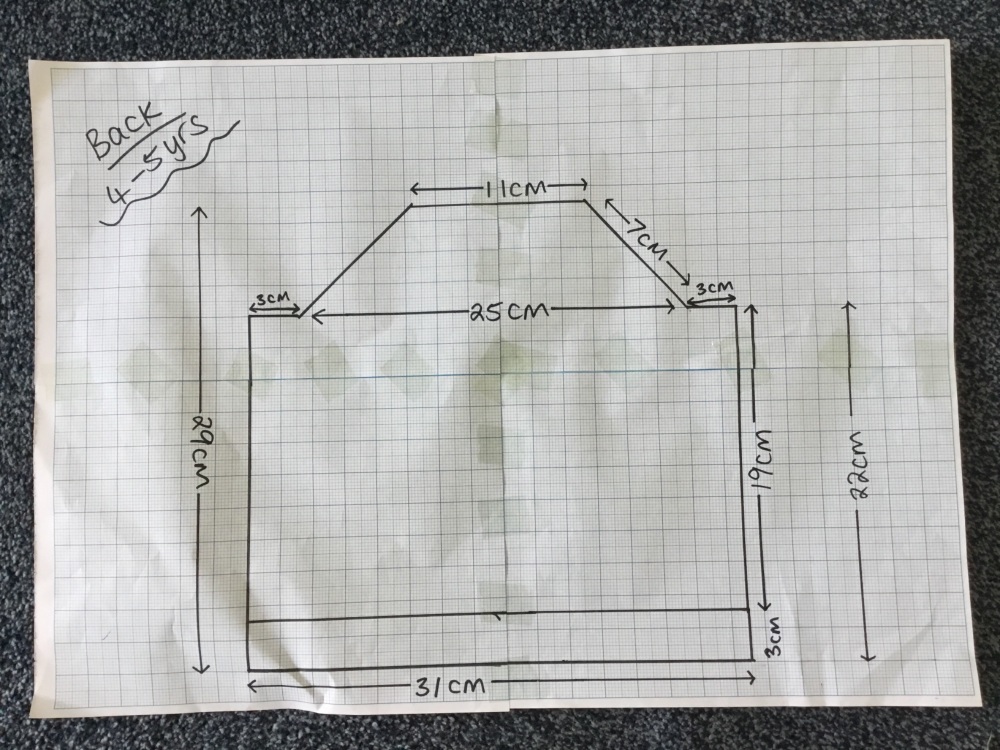 On a non-knitting front, I've been busy in the garden - pruning, cutting grass, planting seeds, weeding, feeding everything and just doing a general tidy up.