A wee catch up…..
Posted on
I finally got my second swatch finished for my little Coinneach jumper for Kian. Both have had a wee soak in a woolite bath and are currently air drying. Hopefully I'll start working on it properly next week once I've done my measurements.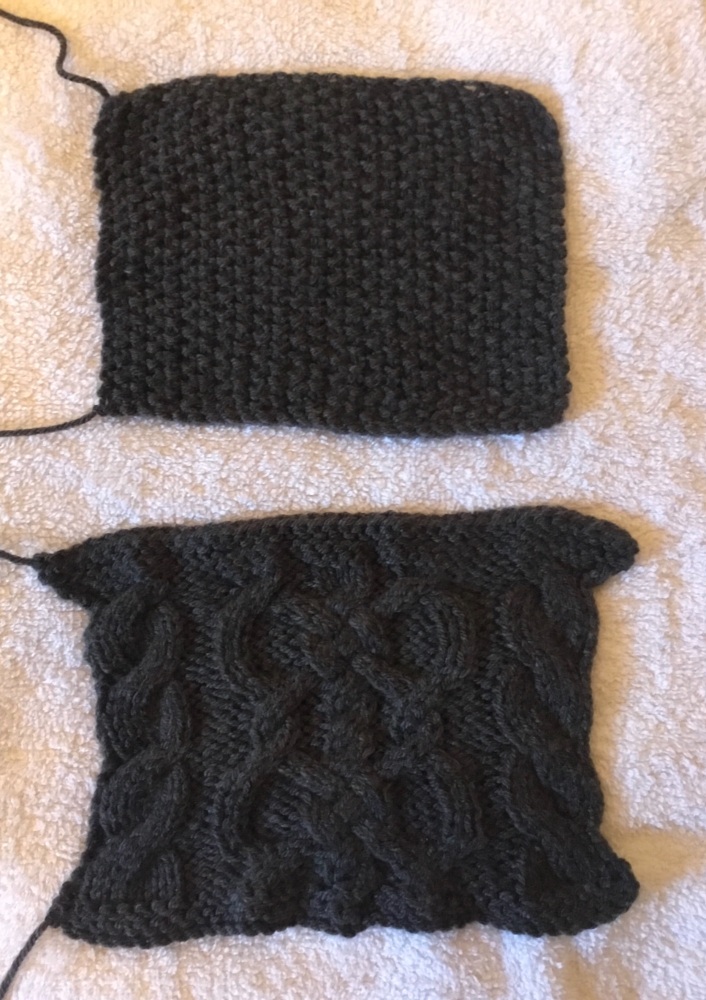 Kian loves JCB diggers. I found this picture online and turned it into a chart and am toying with the idea of doing something with it but I don't know what yet.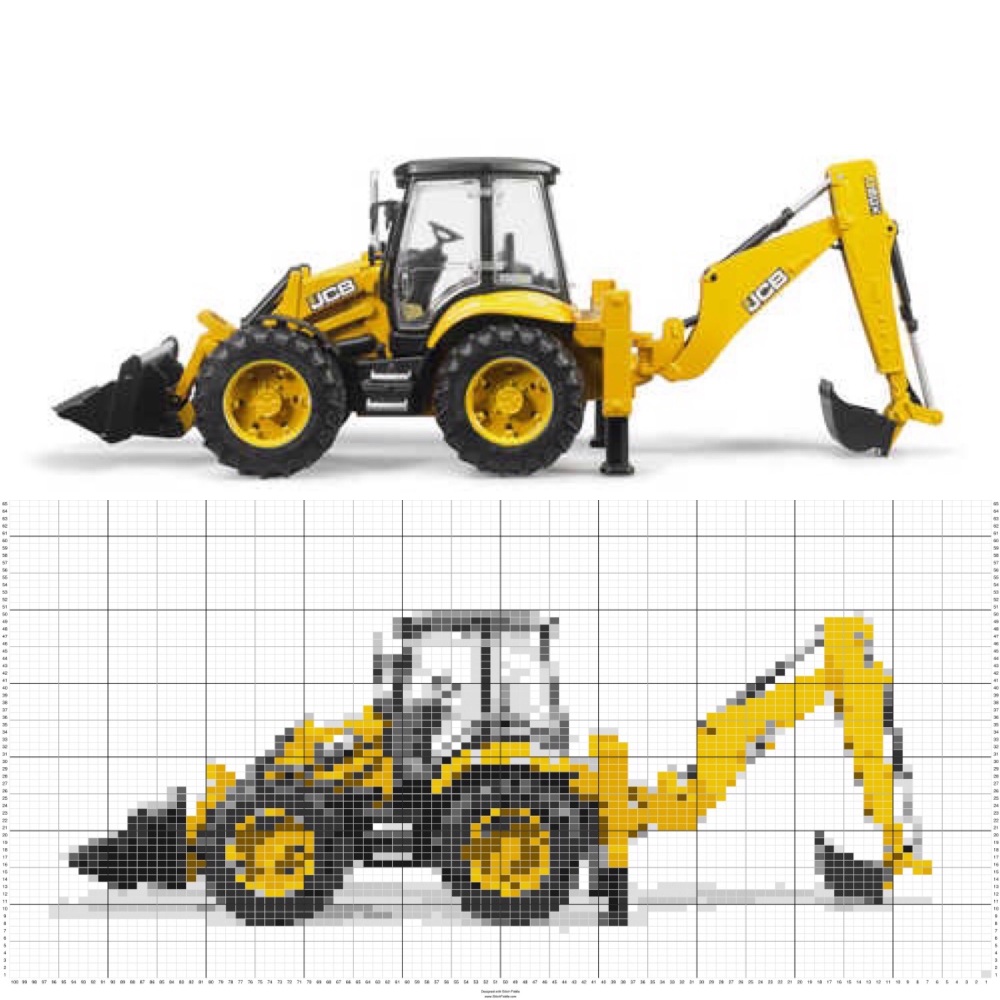 My garden is still blooming and I'm having to cut the grass less and less thank goodness.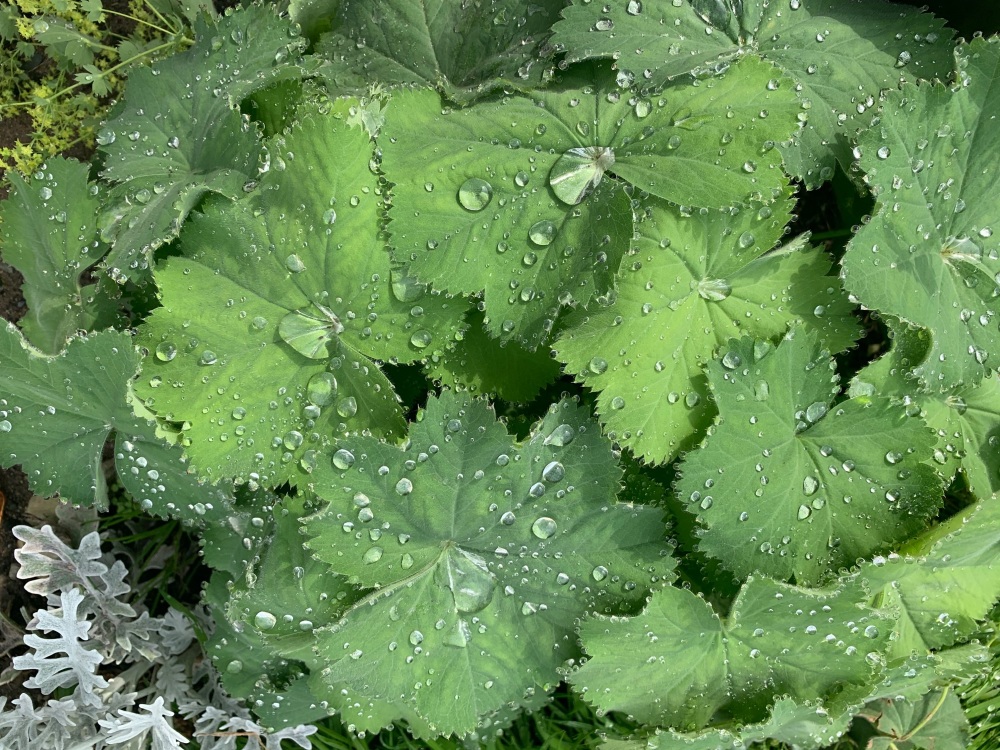 I bought this photinia little red robin shrub in my local supermarket. I seen one online and was going to buy it then seen this one sitting by itself on the shelf so it was meant for me. It'll be lovely when the leaves turn red.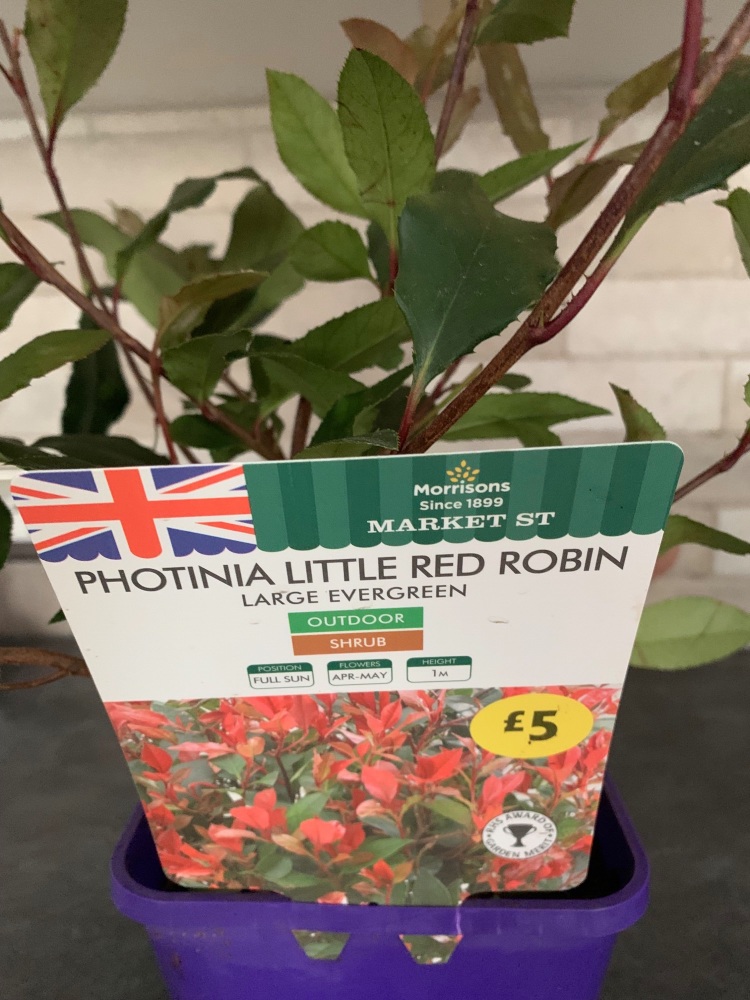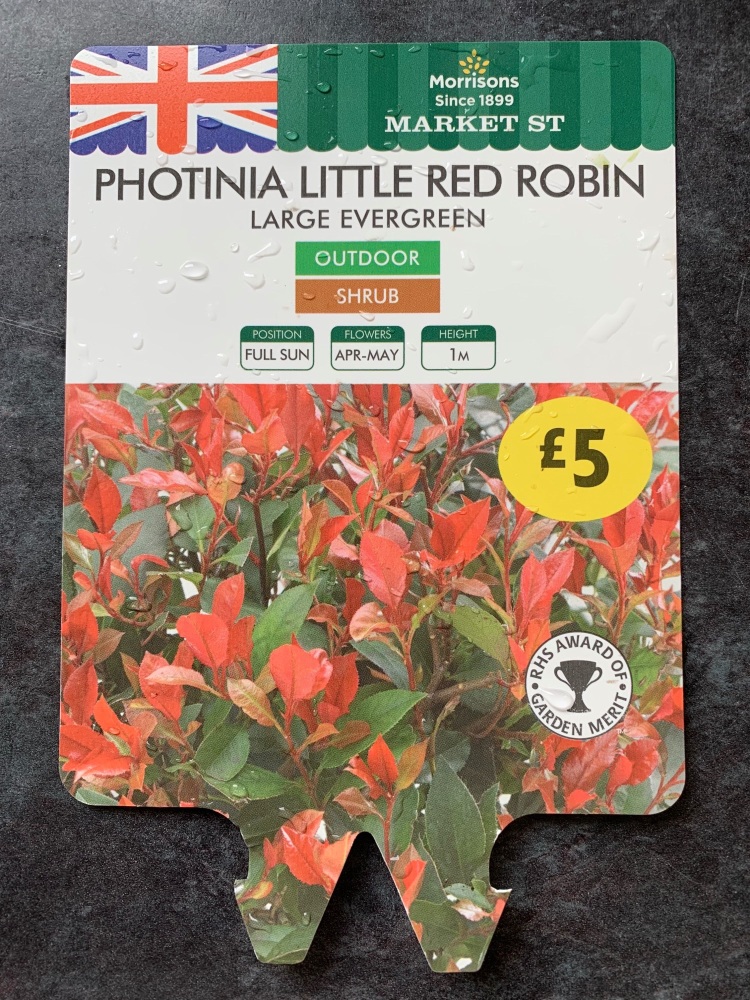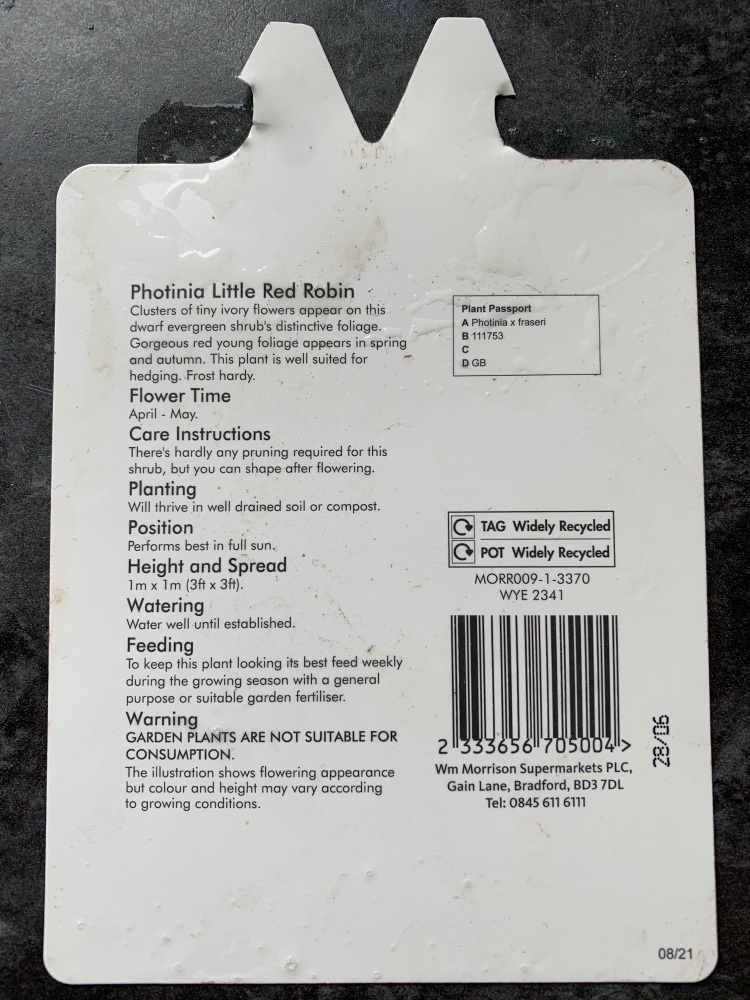 My bi-colour buddleia was beautiful. Attracted a lot of bees. Never seen many butterflies this year for some reason.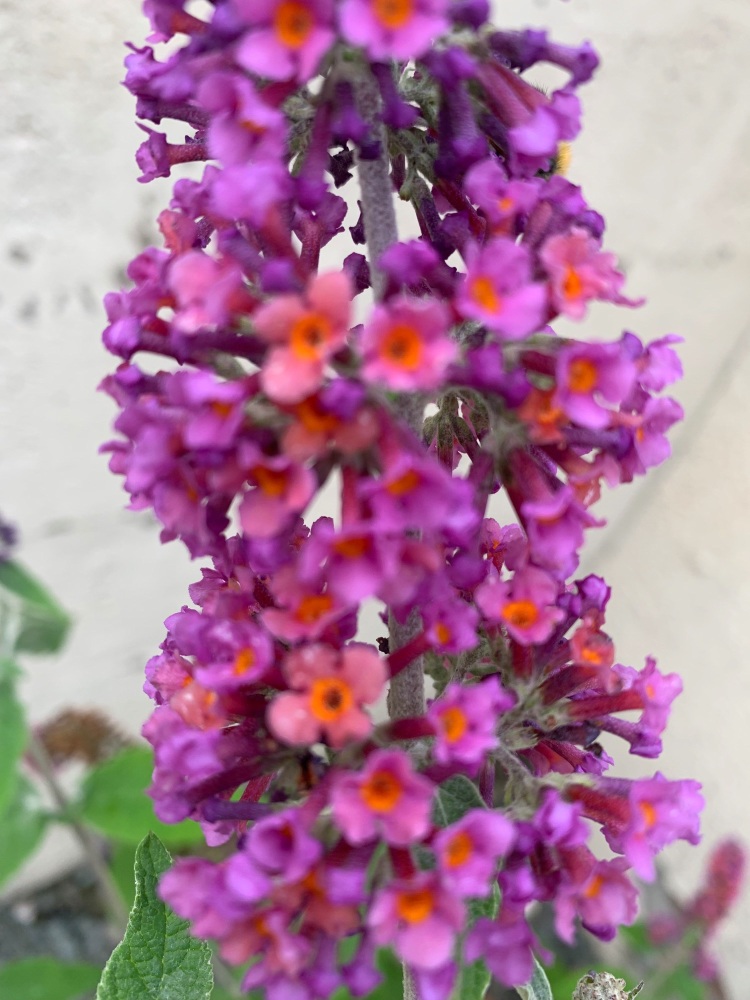 I'm looking at doing a little DIY to my hall stairs. I hate the carpet that's there so am planning on removing the carpet and stripping the old paint and varnish off and re varnishing and painting and leaving the stairs bare.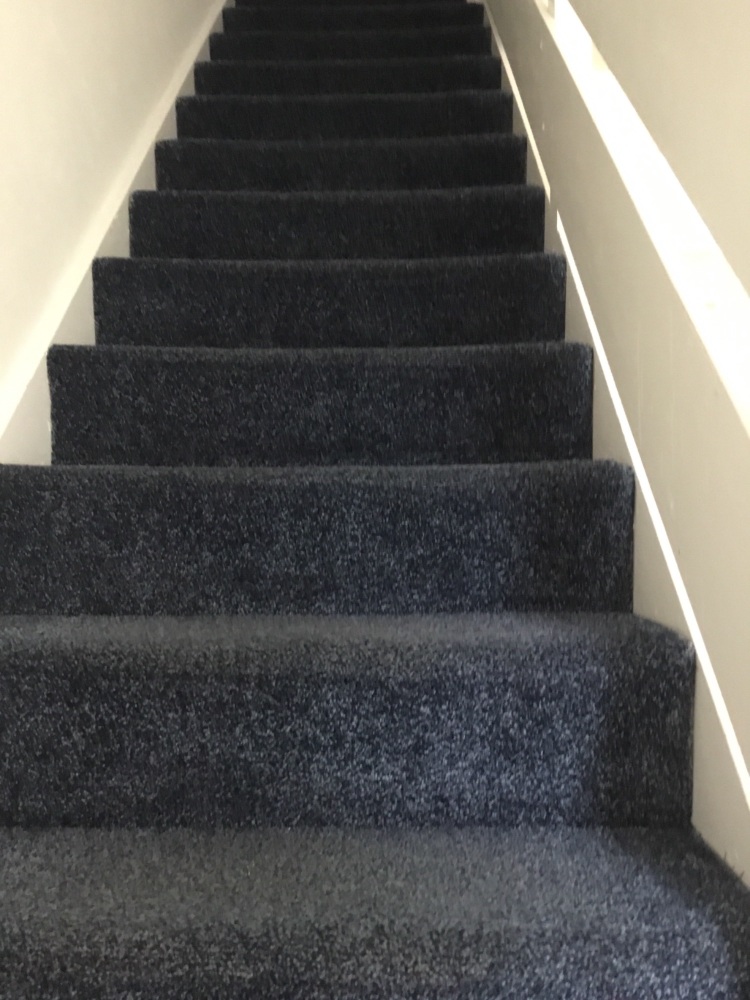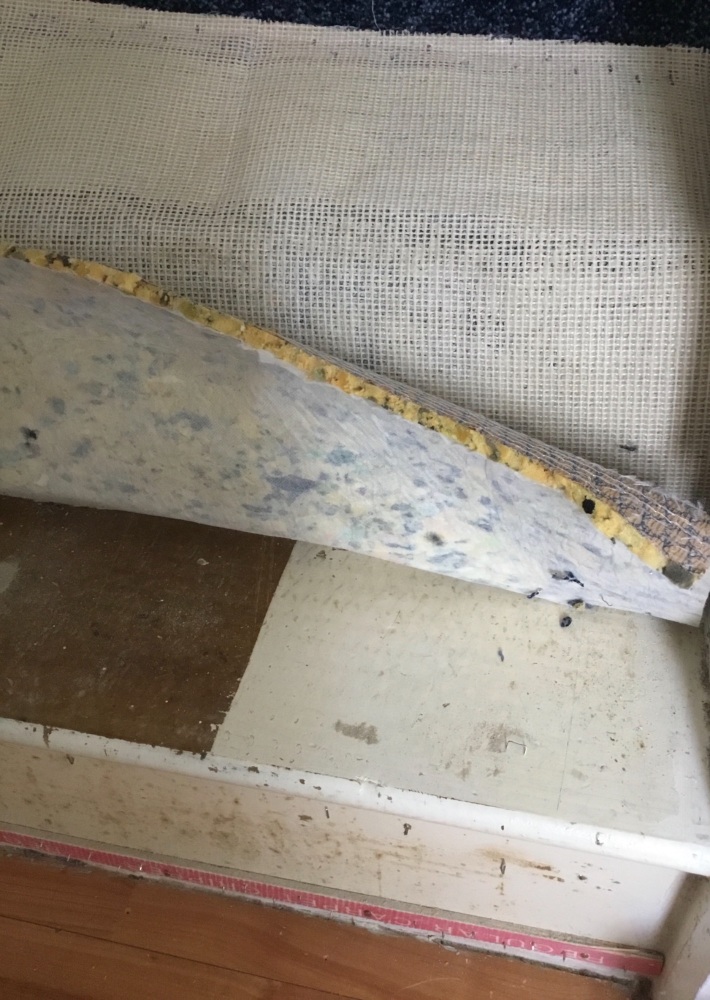 I got a lovely surprise in the post last week of a box of chocolates and a card from my friend Jen who lives in California. I'd been telling her about my old boy Cuily which I've written about below.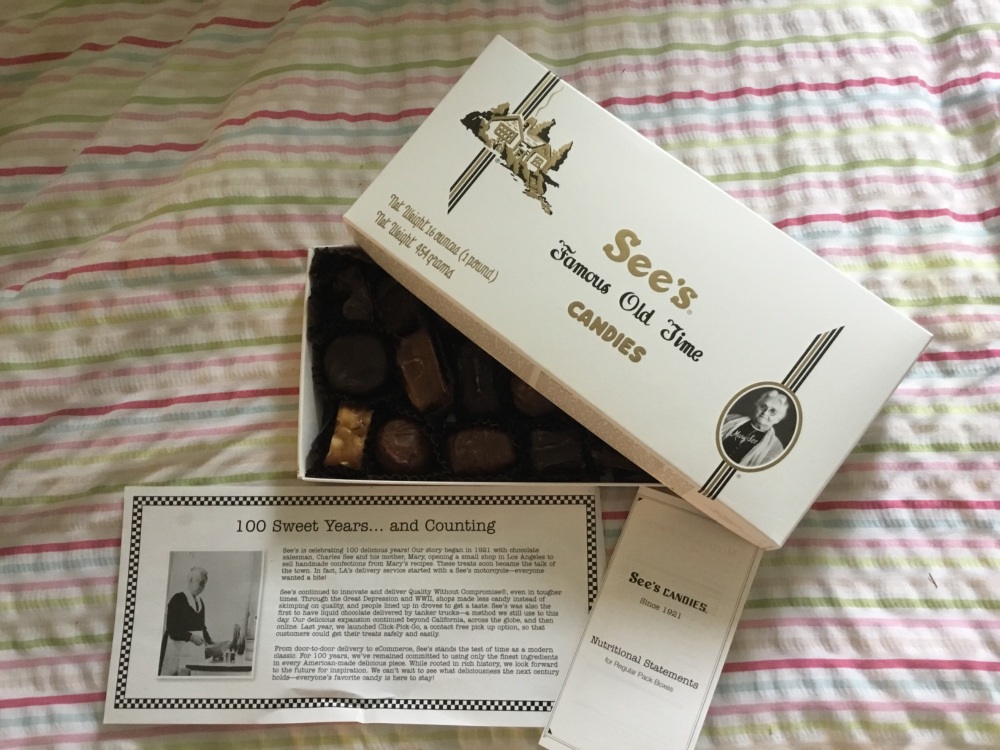 I got some sad news about my boy at the beginning of September. I found a small lump on his elbow one night after he'd been running about in the garden chasing the birds. He came back limping and I assumed he'd hurt himself doing that. I had a vet appointment the next day as he'd also had a bad stomach bug. My vet took a sample of the lump and phoned me a week later to tell me it was a tumour. She gave me the option of removing the lump but she suspected that his leg would end up being amputated due to it being in an awkward place and they'd need to take a large margin of healthy tissue too. She also suggested radiotherapy which would cost between £6,000 - £8,000. Cuily has a list of things wrong with him: degenerative disc disease, degenerative joint disease, pancreatitis, something wrong with his liver, arthritis in his hips and knees, an autoimmune disorder and a loose kneecap. He turned 12 on the 2nd of October. I spoke to my vet and we have agreed due to his back problems he wouldn't do well with three legs and with the side effects of radiotherapy we don't know how it would affect his pancreatitis and liver so we've decided to go down the painkillers route. As long as he's happy, comfortable, pain free, eating and drinking then we're both quite happy. I don't think it would be fair on him at his age to put him through anything major. My poor boy, I'm heart broken for him though.