The dreaded covid…..
Posted on
After a year and a half of avoiding it, I finally got the dreaded covid last week. How and where I have no idea. I done a test on the 7th thinking I had a chest infection but it came back positive and I've been isolating ever since. I done a second test today so all being well it will be negative and I can go back to work on Friday. I've never slept and coughed so much in all my life. I wouldn't wish it on my worst enemy. I'm feeling much better now though thankfully.
I never looked at my knitting the whole time, I could see it far enough. I'll have a look at it tonight.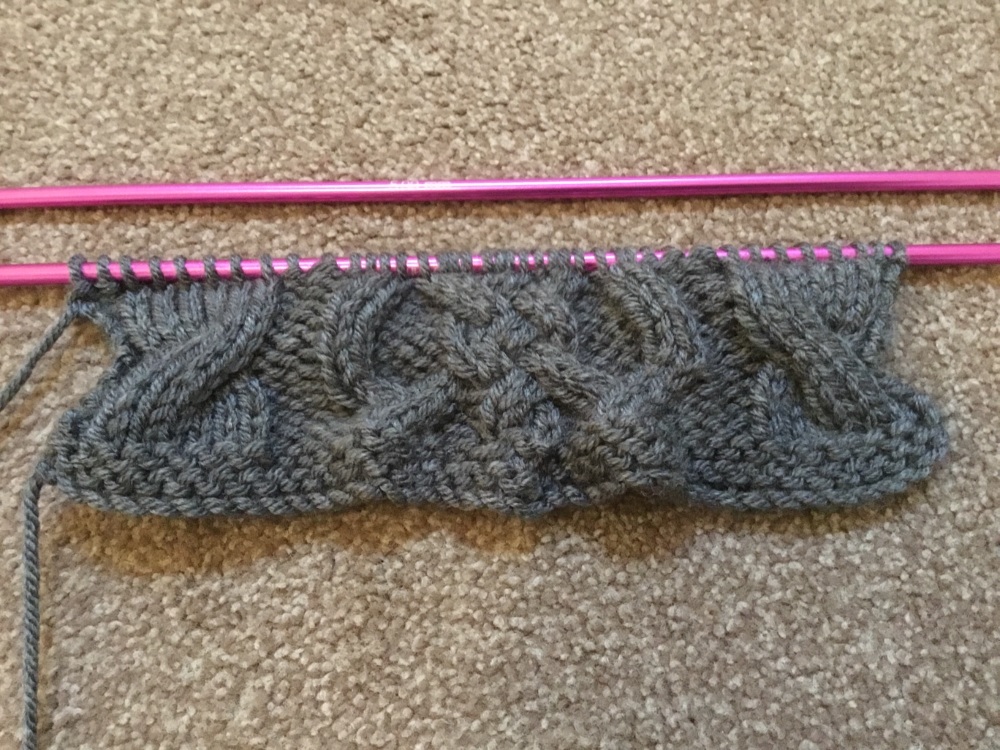 I had a wee wander about my garden tonight too to see how it's doing. It's full of weeds but they can wait. I cut my grass the other night because it was driving me crazy. I was knackered afterwards but it's done and a bit tidier looking.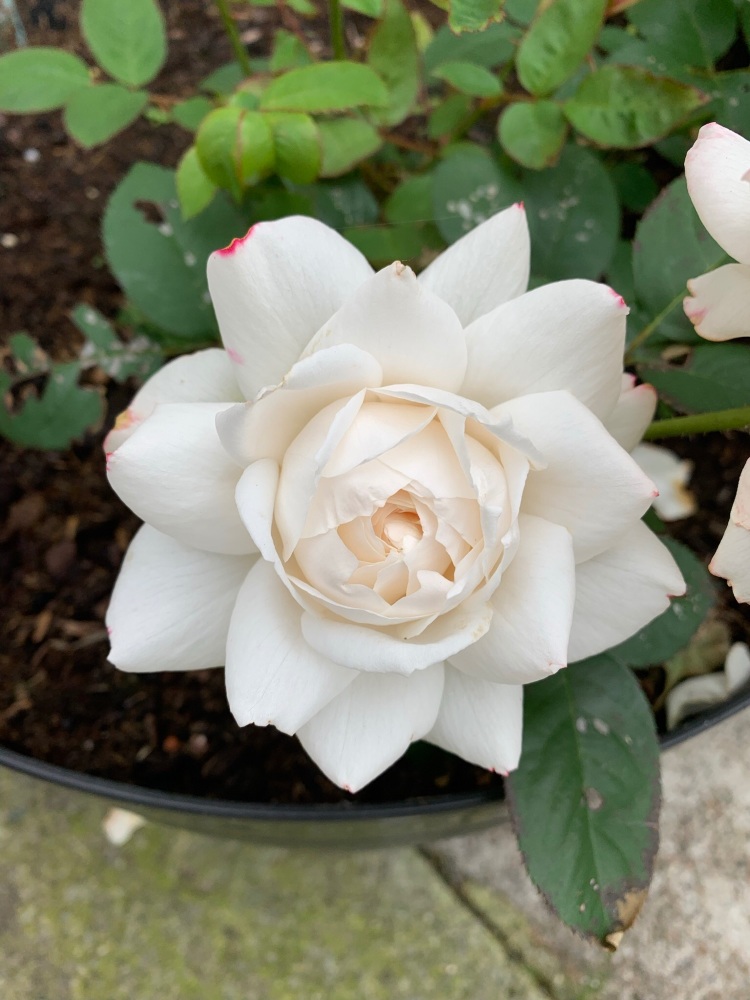 My nanna's bush is flowering again which is lovely to see.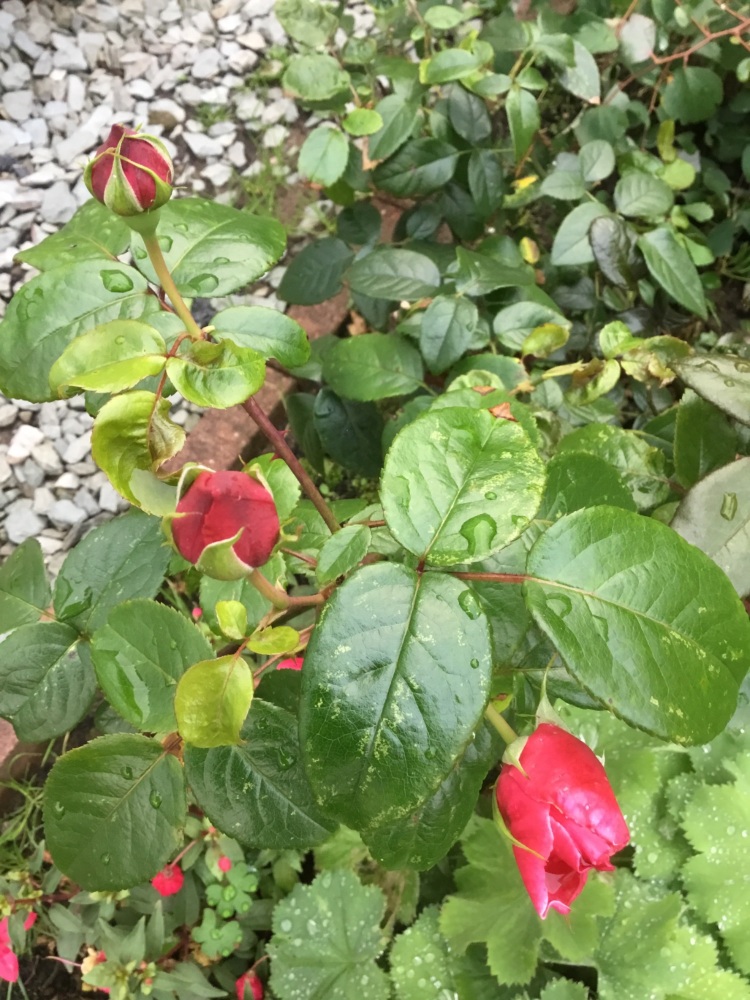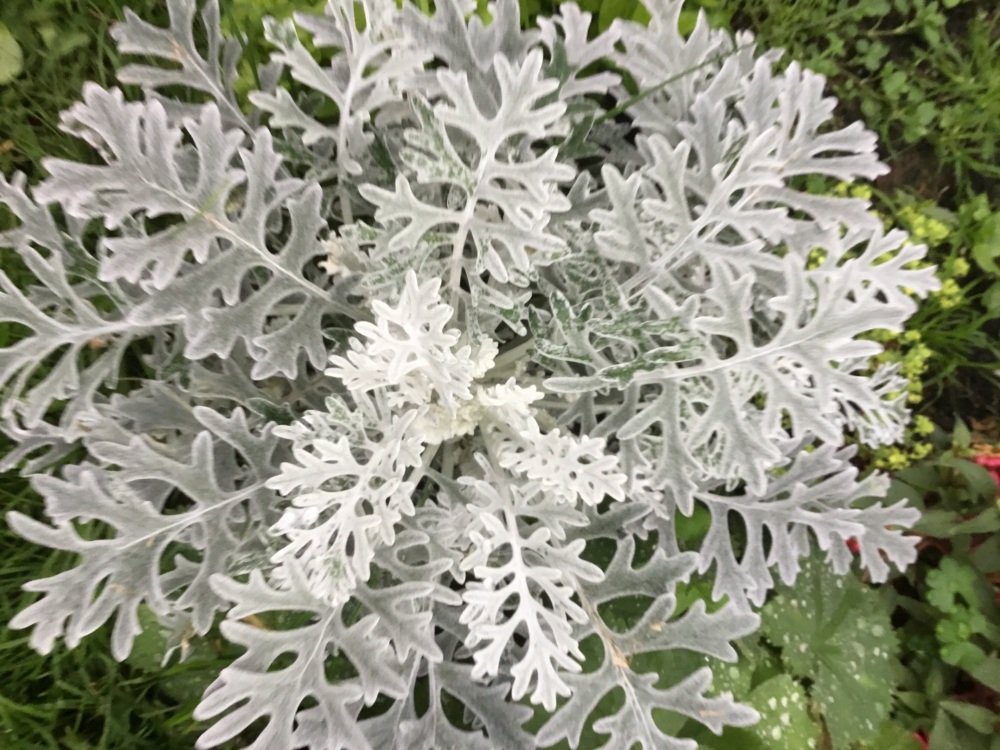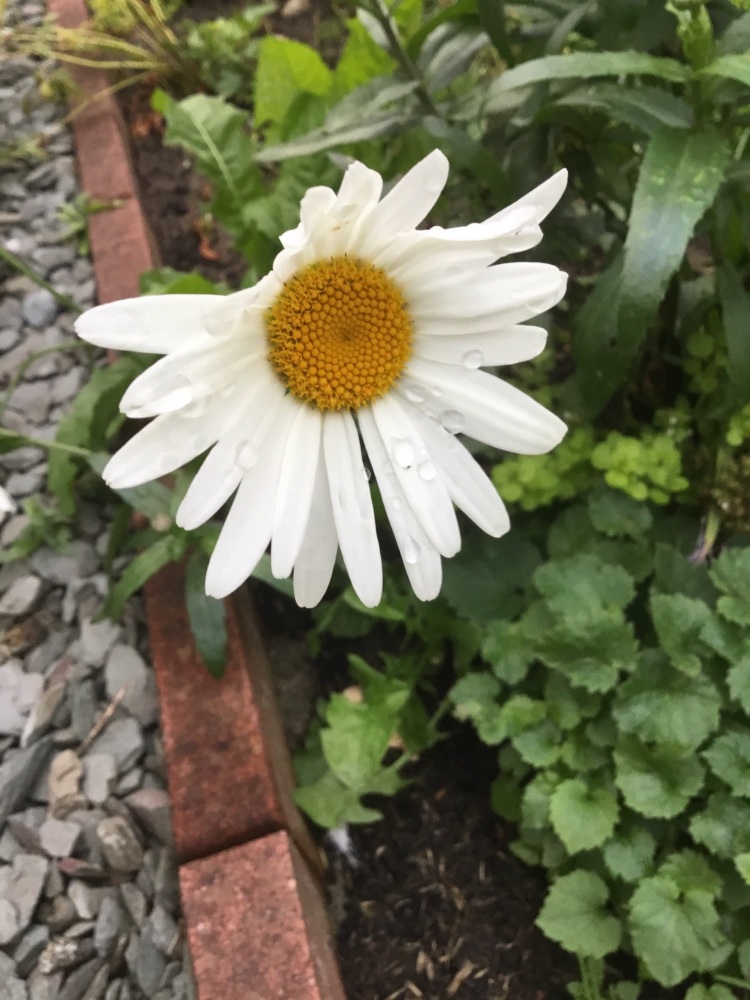 My new hydrangea arrived too so it's planted.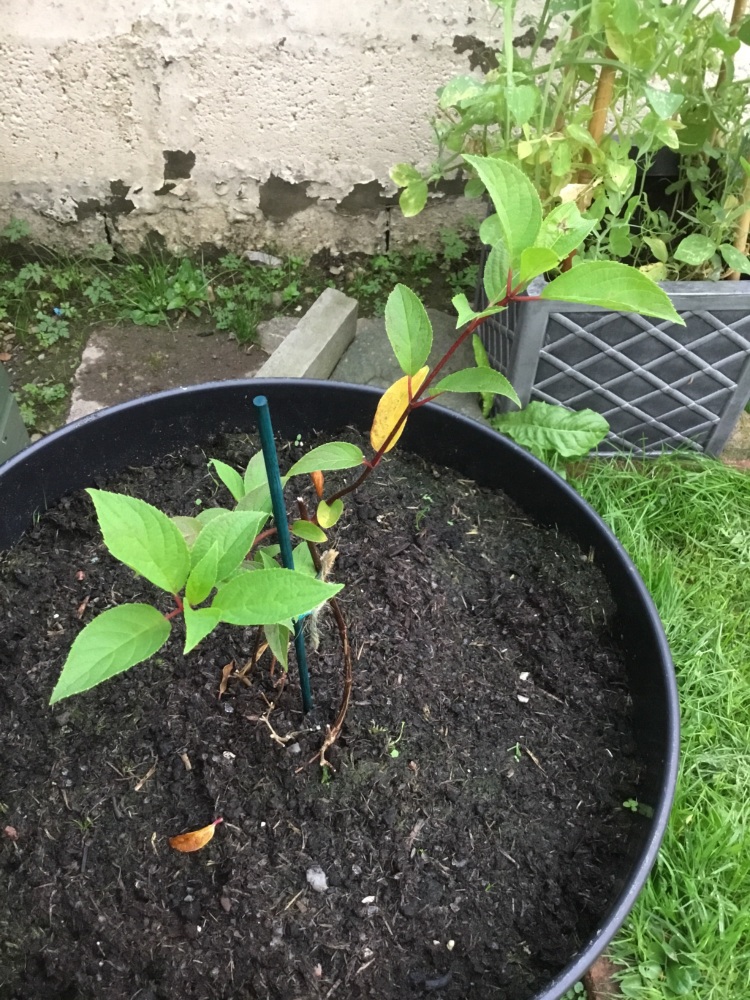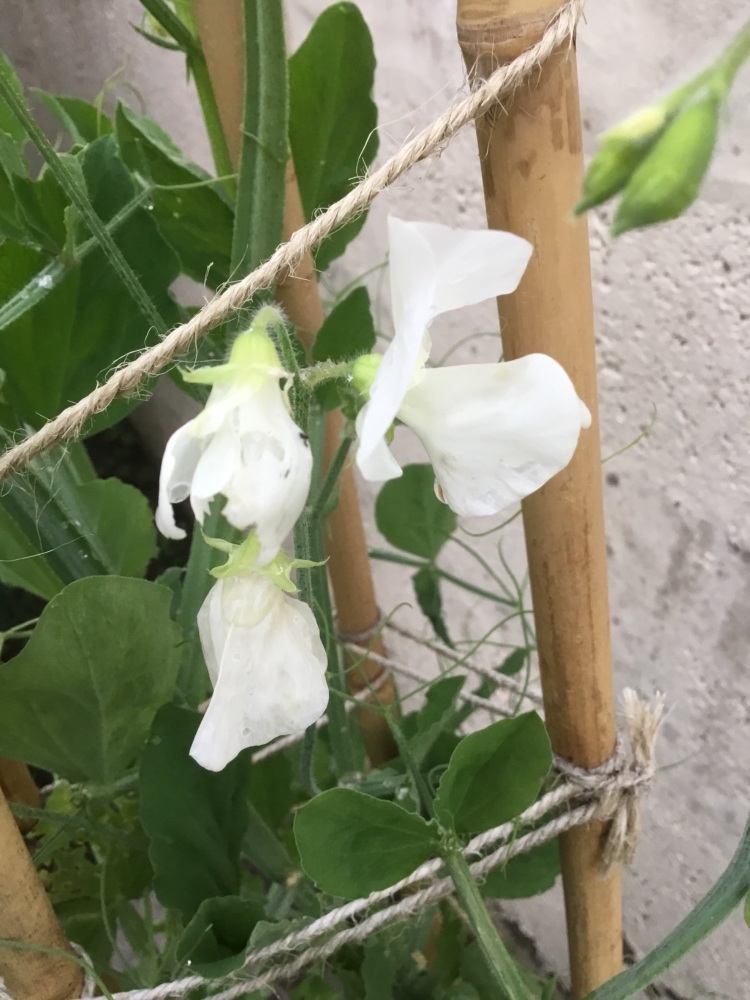 I'm looking forward to seeing what this little shrub does this autumn. Some of the leaves are starting to turn red.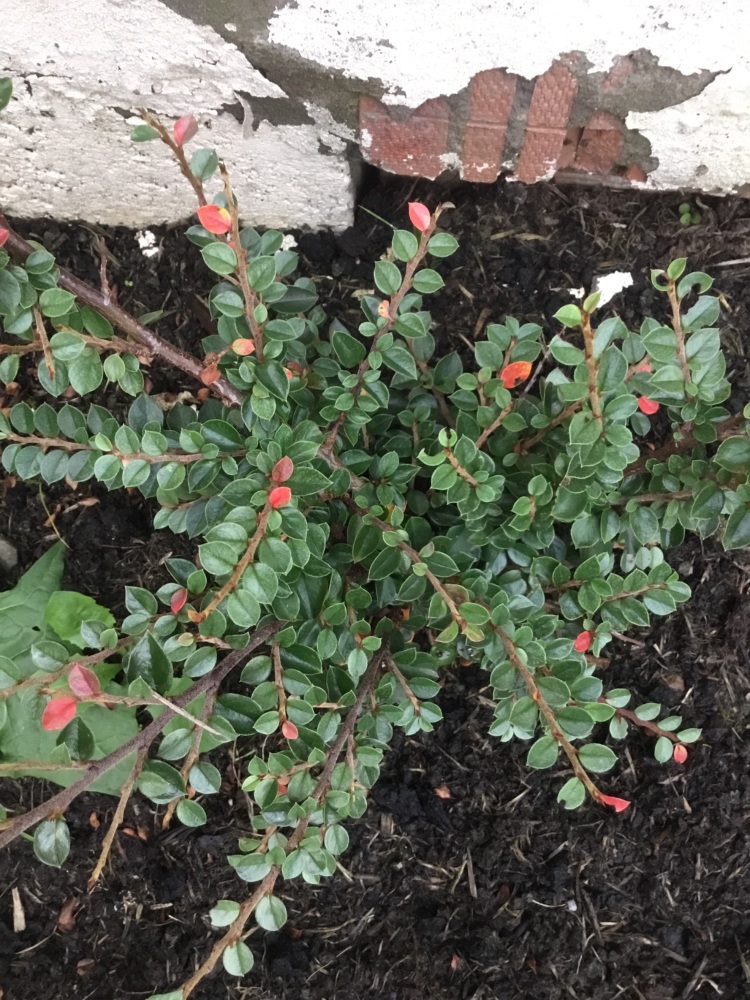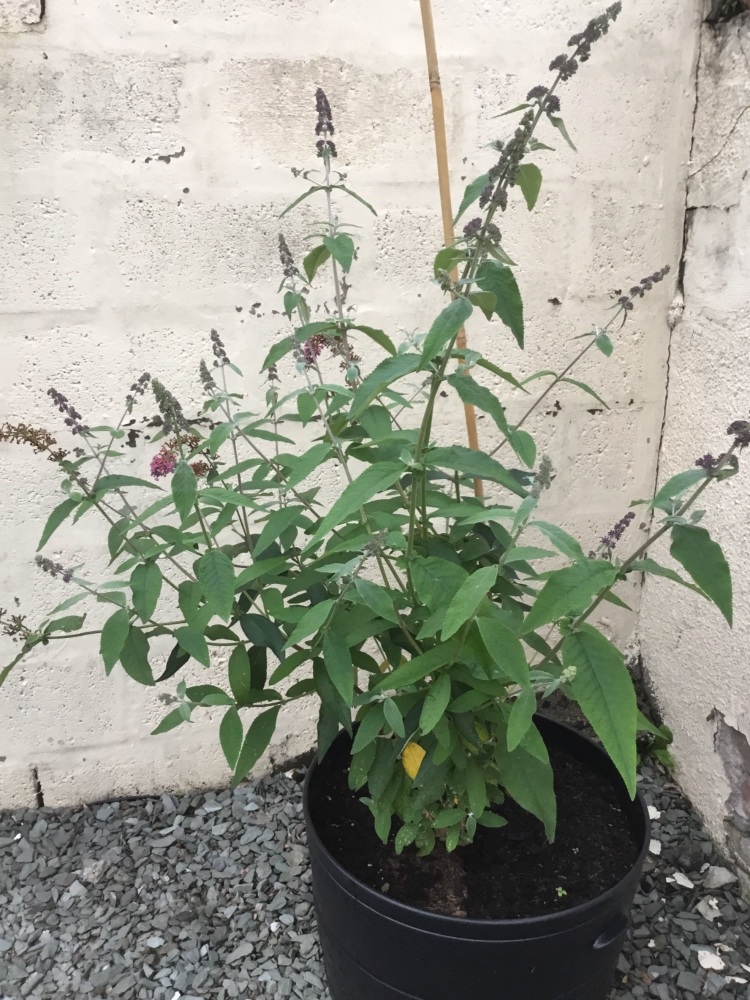 I had the loveliest company when I was in my bed. The wee soul never left my side the whole time. He was the perfect little nurse.