I've finally made a start on my swatch for Kian's jumper. Cuilean hasn't been well since last week so I've been concentrating on him and had a few visits to the vet. Hopefully he's on the mend now though.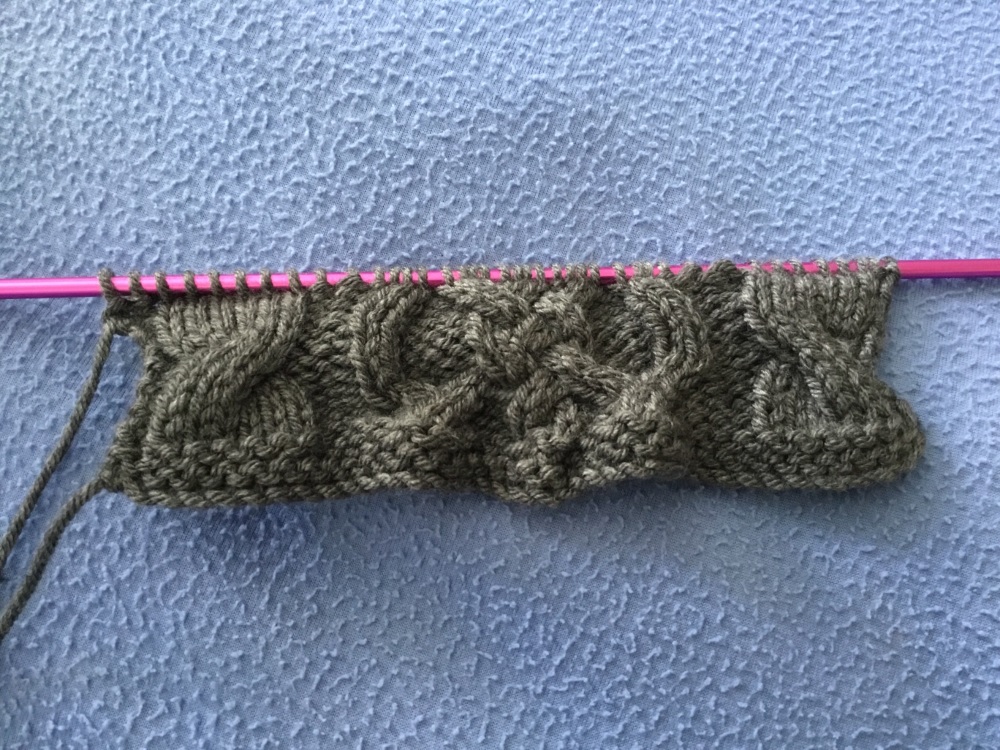 I'm just waiting on this beautiful strawberry / vanilla hydrangea arriving at the start of this month. My garden has been blooming although there's a fair amount of weeds. I cut my grass and got some weeding done today for the first time in a couple of weeks. I was too busy playing nurse with the dog to think about the garden but I'm almost caught up now.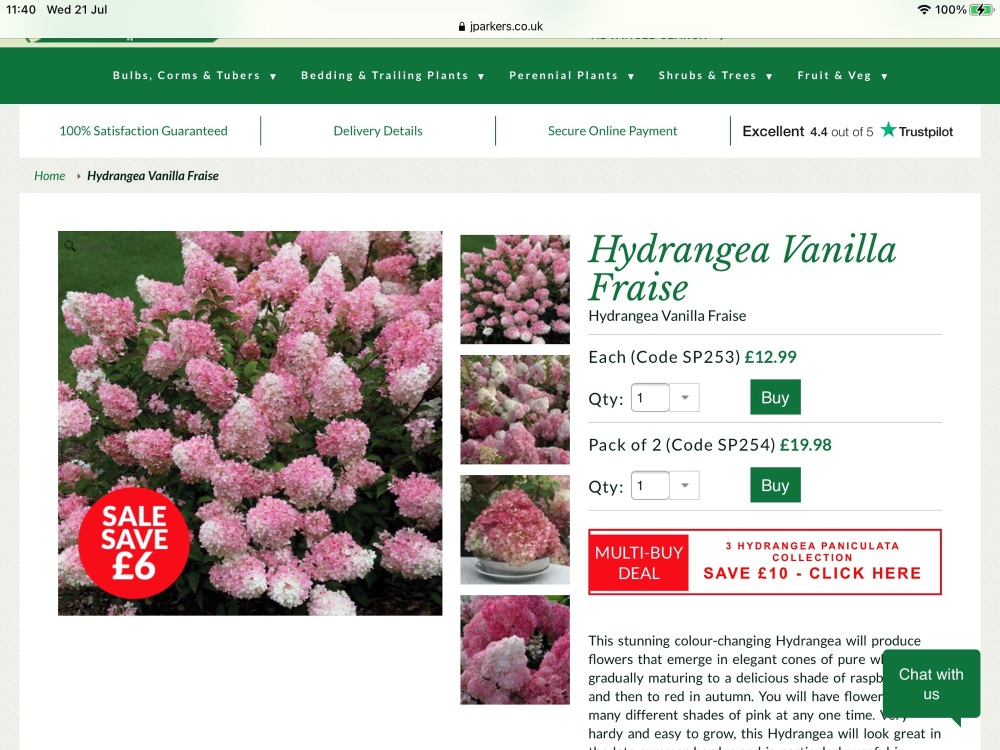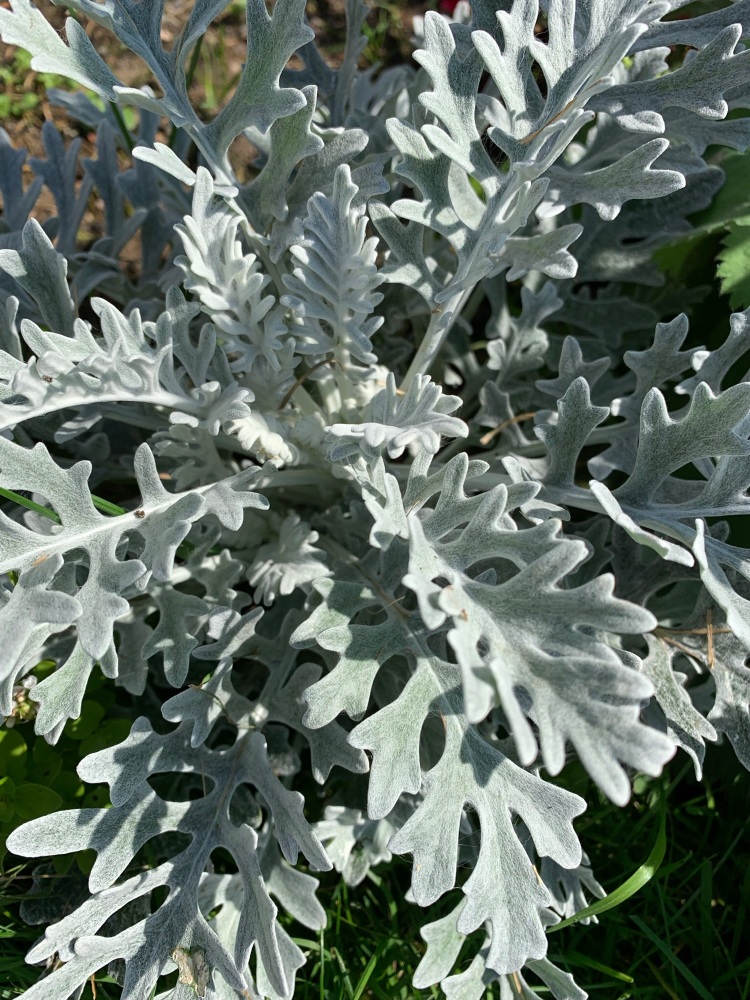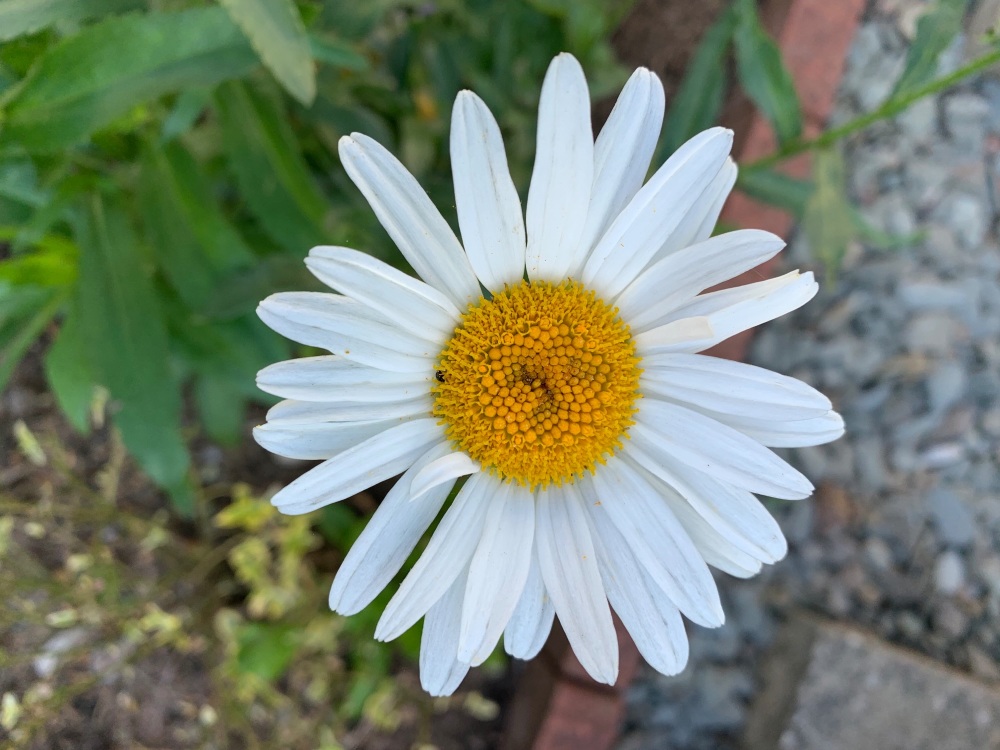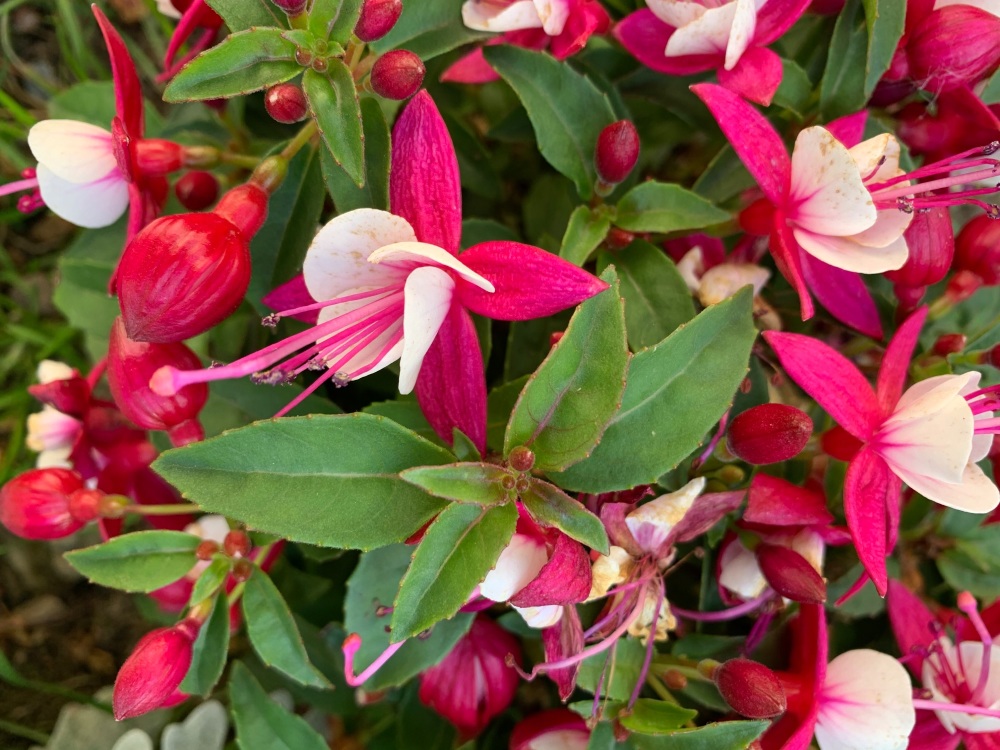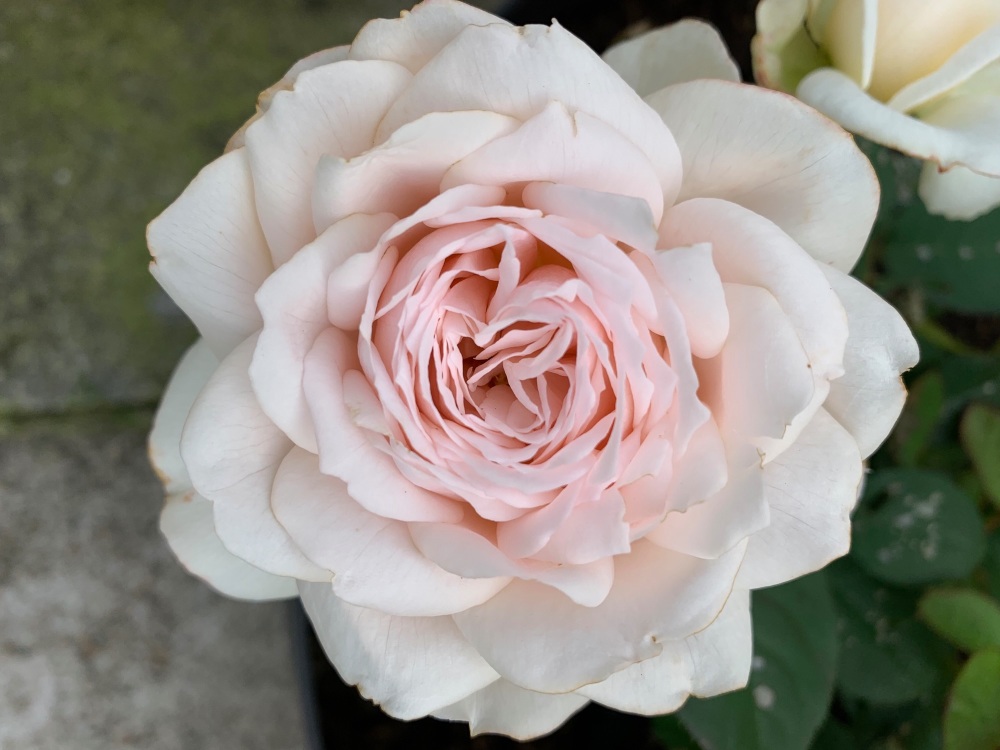 My chilli plant has absolutely sprouted this week. I can't believe how quickly it's grown.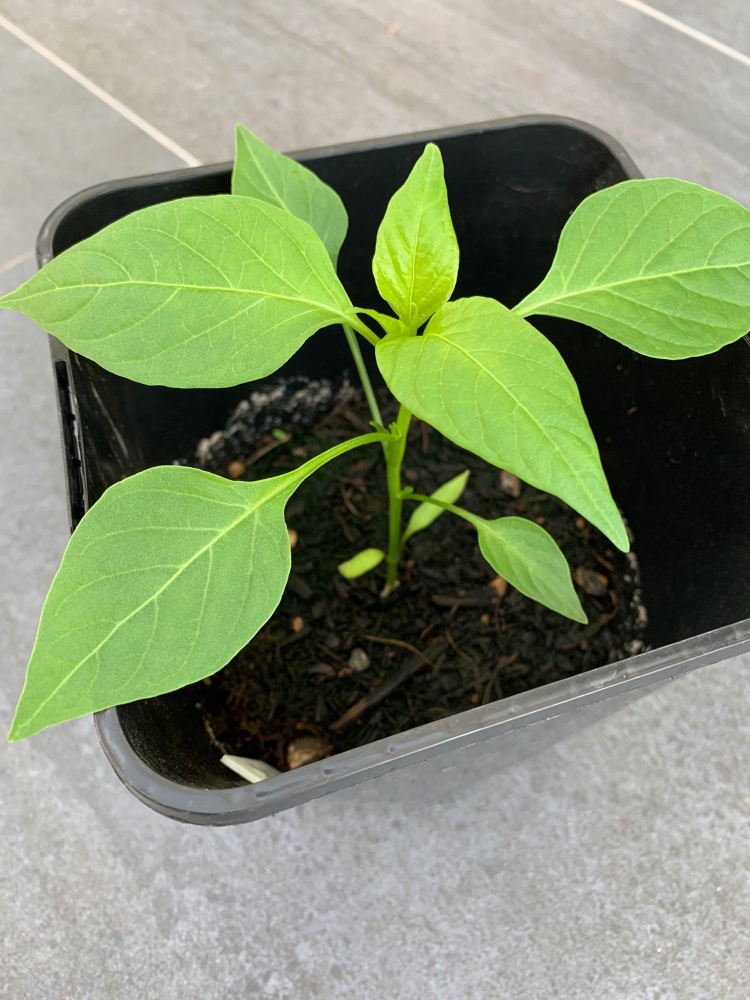 My aloe vera is doing well too since getting its new compost and bigger pot.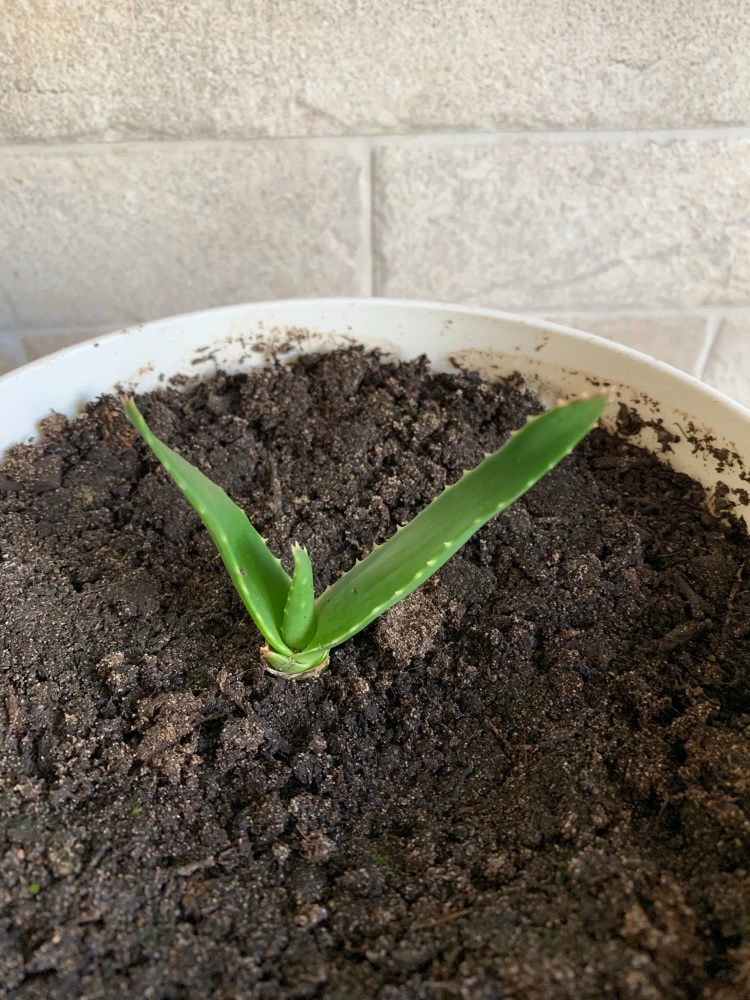 My poor boy has been so sick for the past week with a nasty stomach bug. He's been to the vet and I've been back a few times for more medication for him. Thankfully he seems to be improving the last couple of days and is much brighter. We've spent much of the time cuddling.