House update.....
Posted on
There's been a lot of work getting done this past wee while in the house but it's finally starting to come together. The living room and hall carpets were binned. To our surprise, there was perfectly good laminate flooring underneath.
This is the living room...before!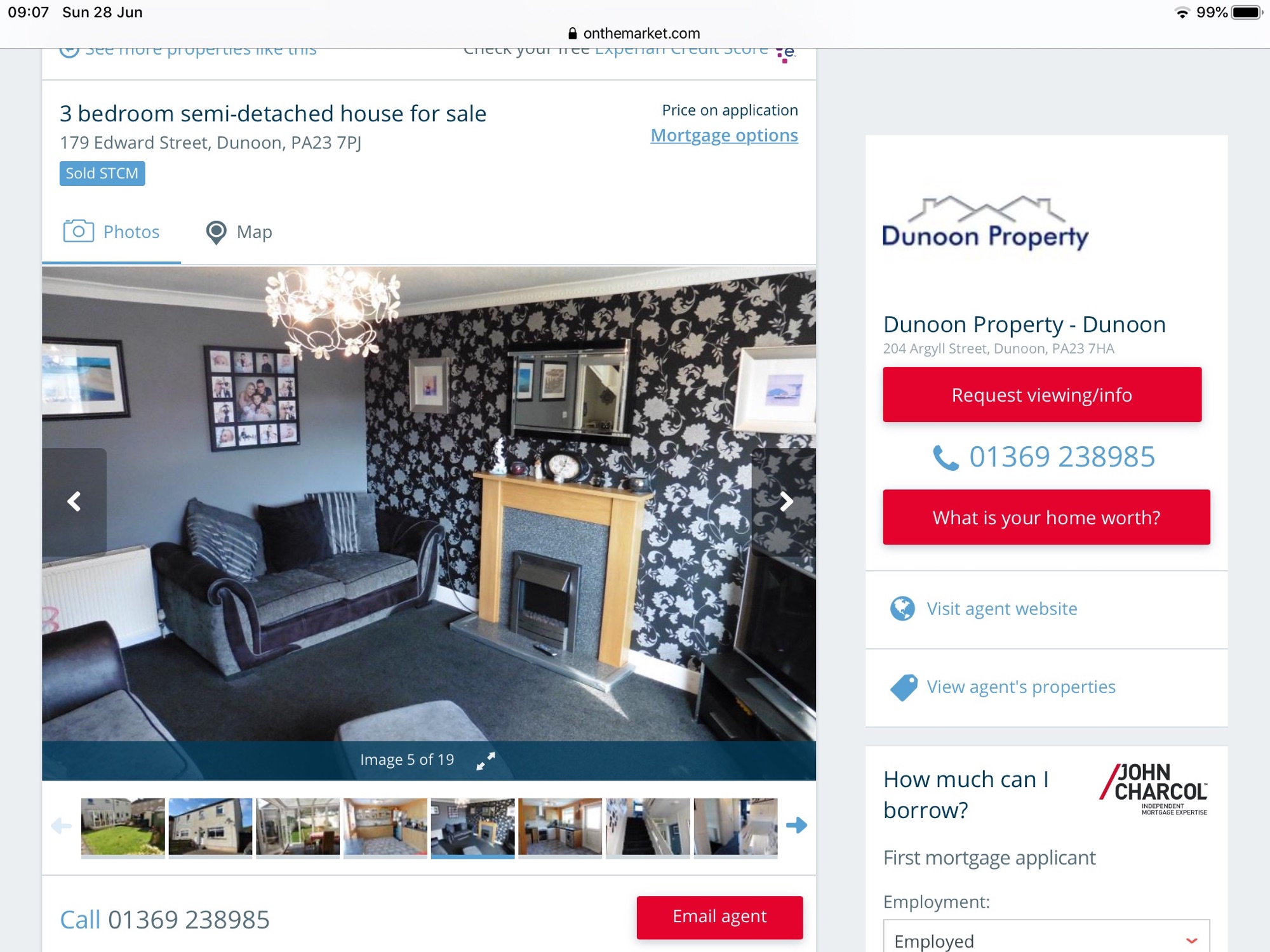 ...And after!
After this picture was taken my Dad decided to pull down the living room walls and replaster them.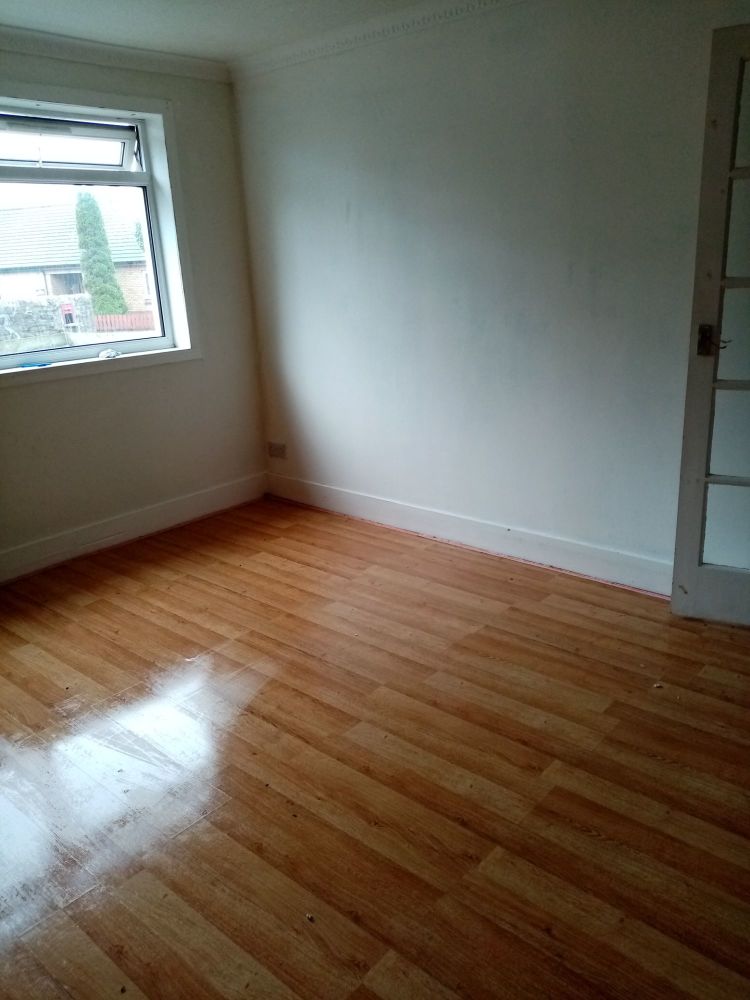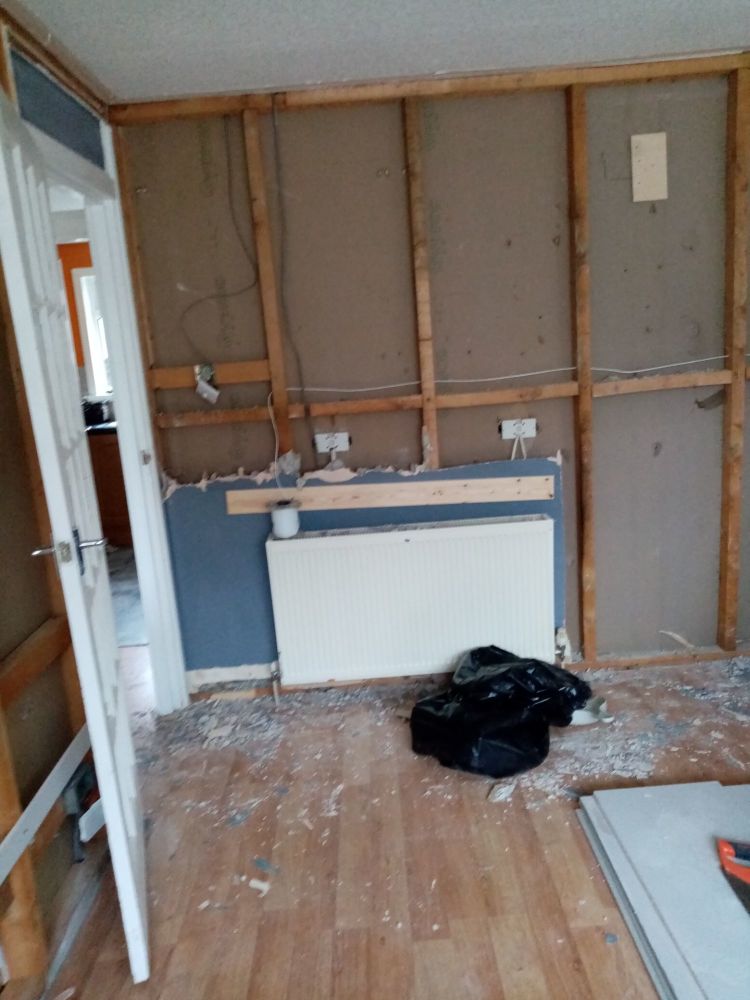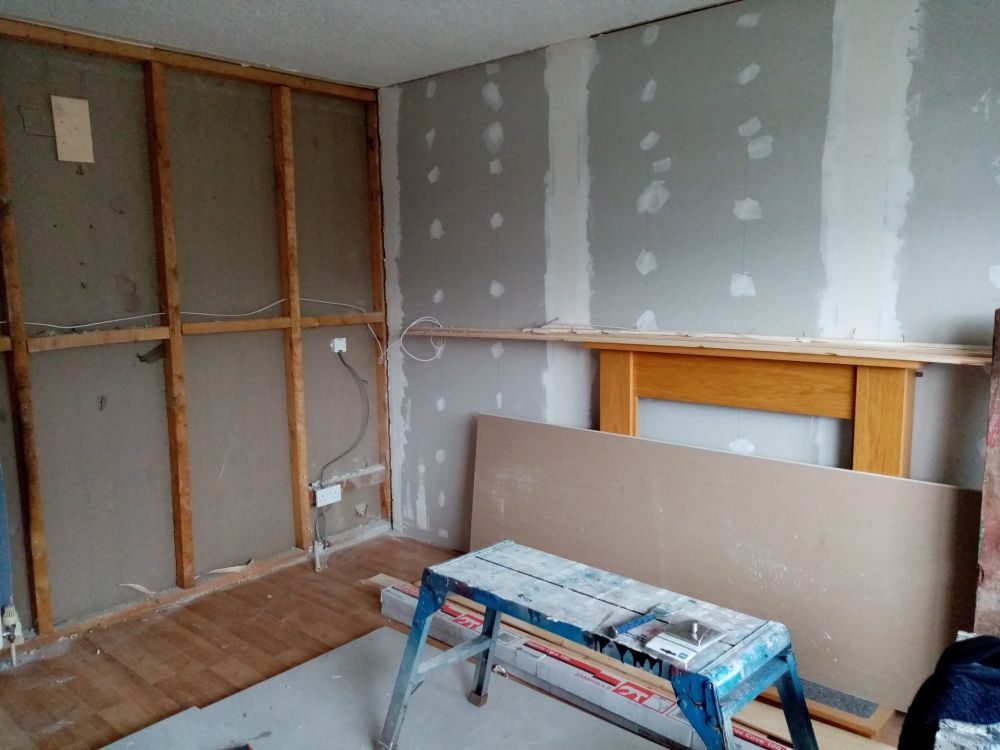 To now...
My knitting room...before!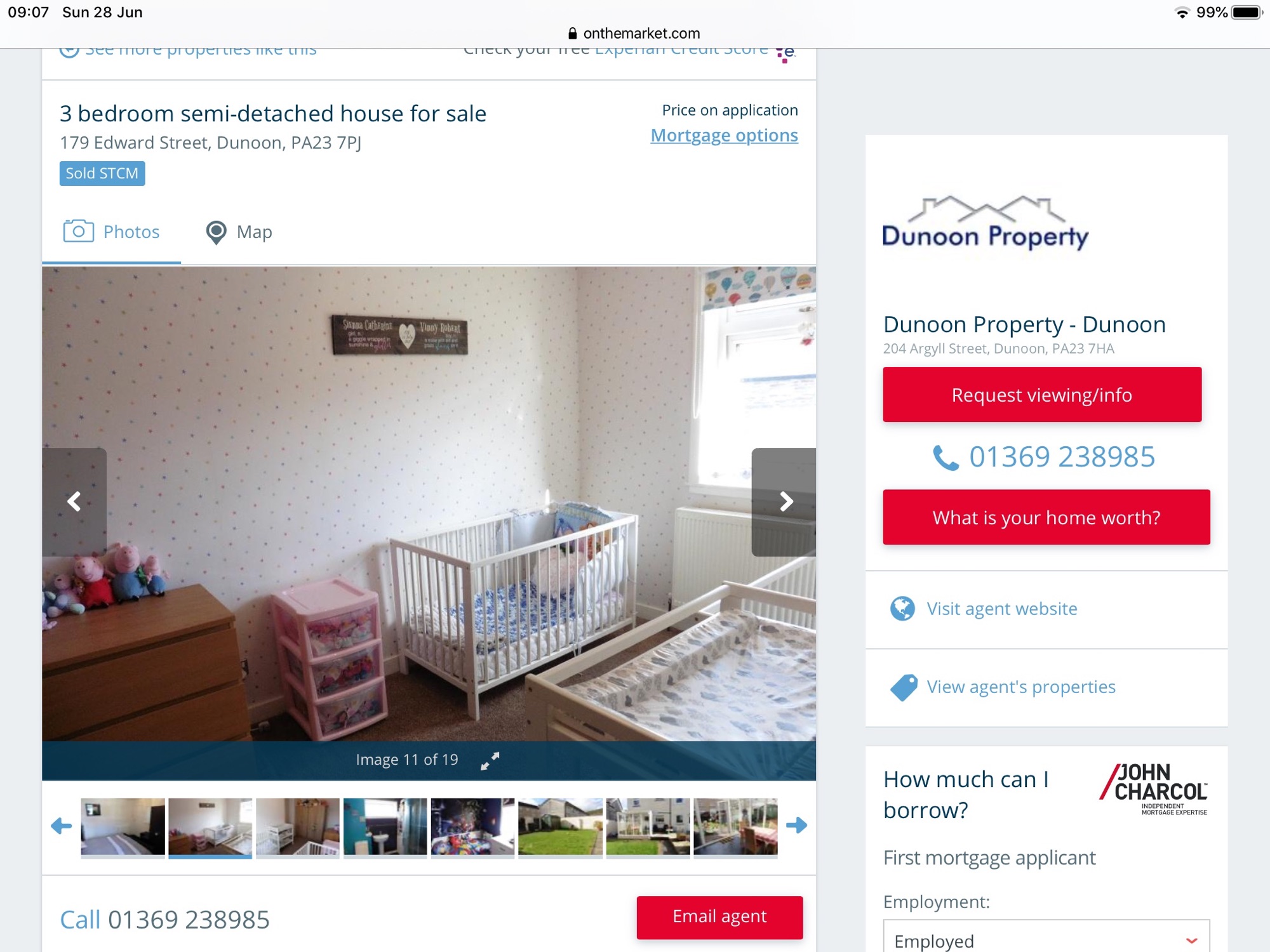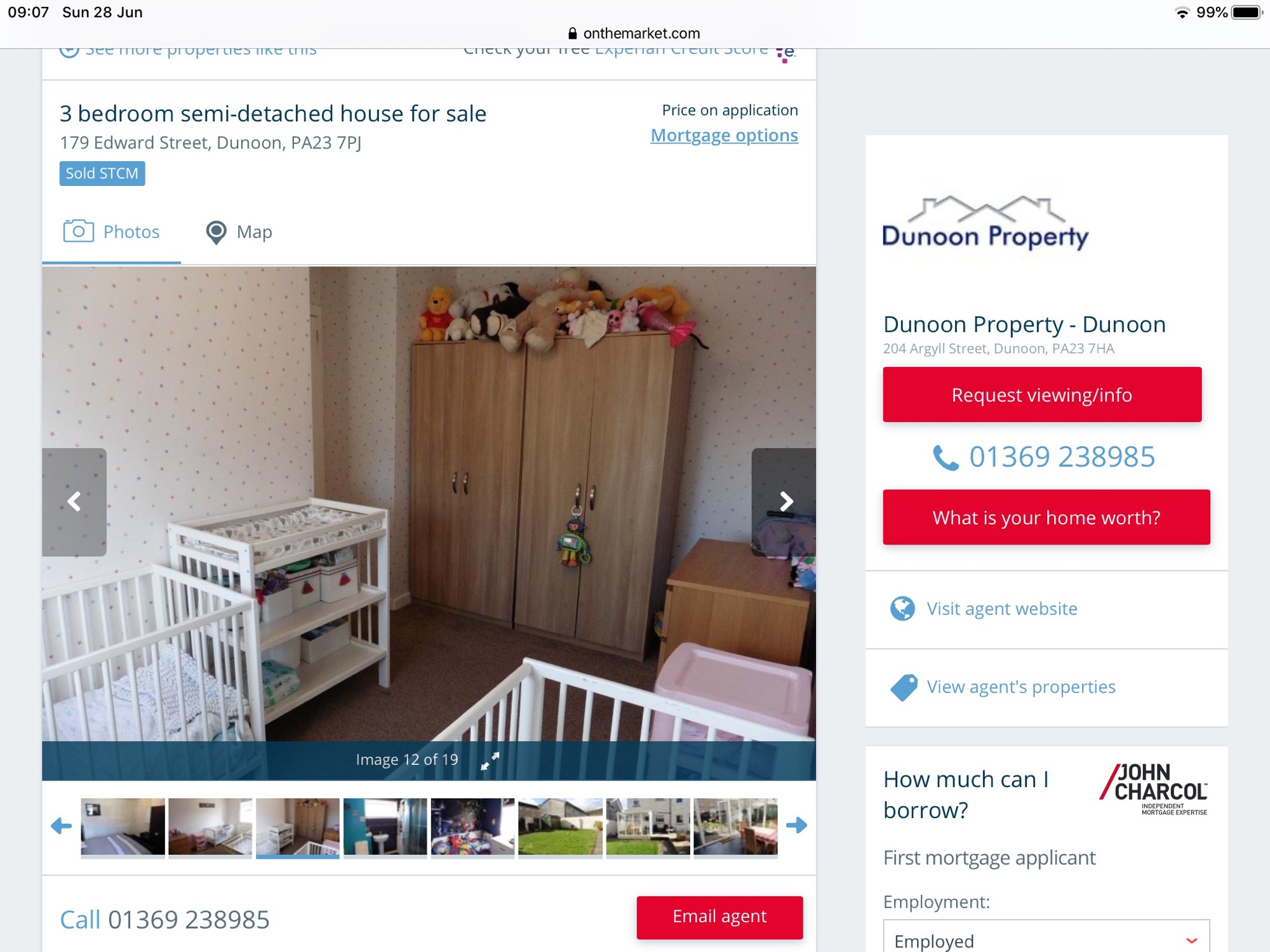 To now!.....