New jumper for Kian and a coconut and lentil dahl recipe.....
Posted on
I'm going to design a little aran jumper for Kian. This time, I quite fancy going through my design process properly step-by-step. I'll be using a combination of hand drawn schematics and my own calculations and also using stitchmastery software.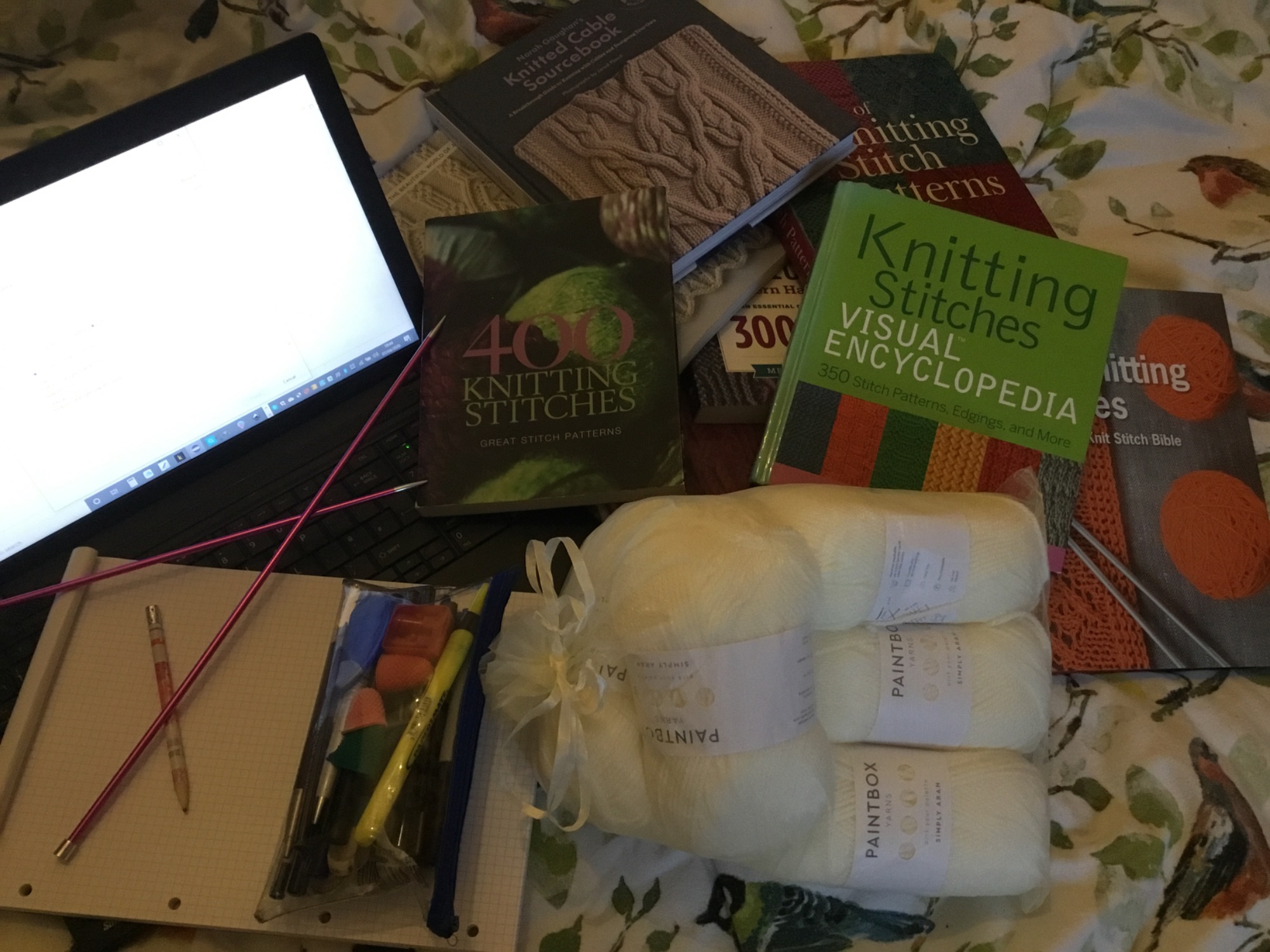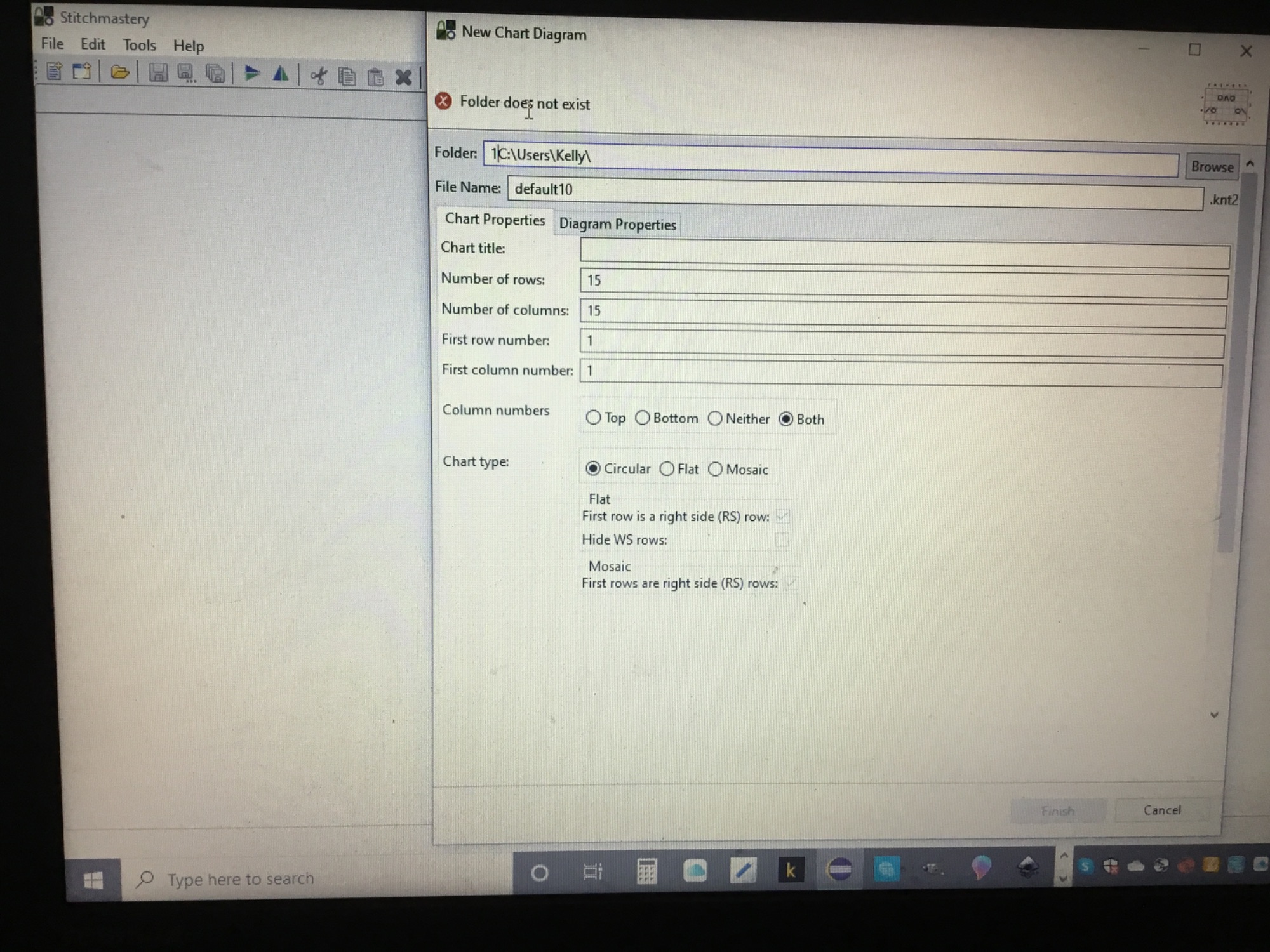 Here's another lovely recipe I found whilst browsing for healthy dinner ideas, a coconut and lentil dahl. This is from deliciouslyella.com. I've not made it yet but am hoping to on my next days off.