Comfort soup...
Posted on
With this corona virus doing the rounds just now I have been looking for healthy, quick, easy to make vegan soups which give your immune system a boost, with ingredients that will probably already be in your cupboard.

I found this recipe on dishingupthedirt.com which looks lovely.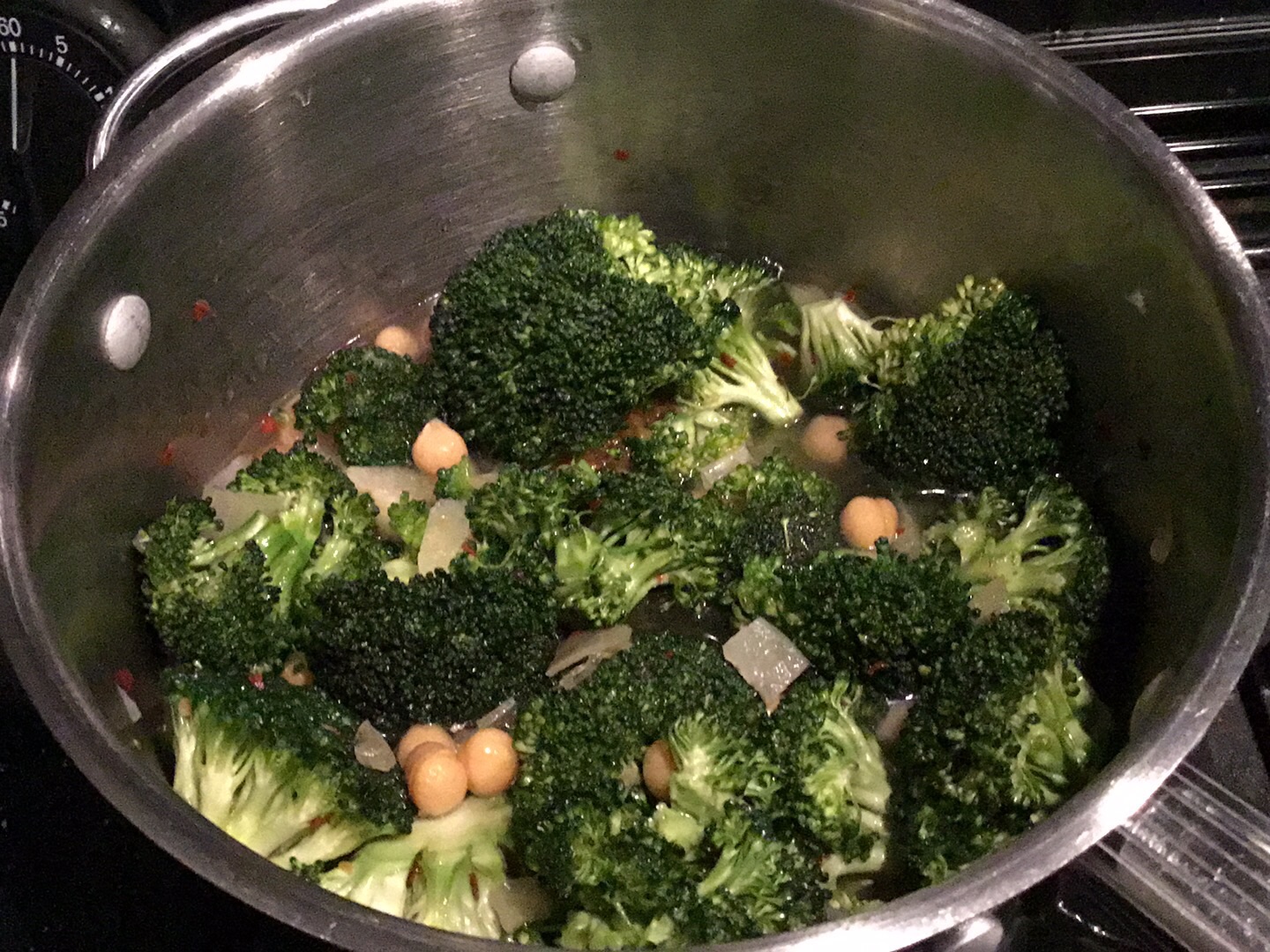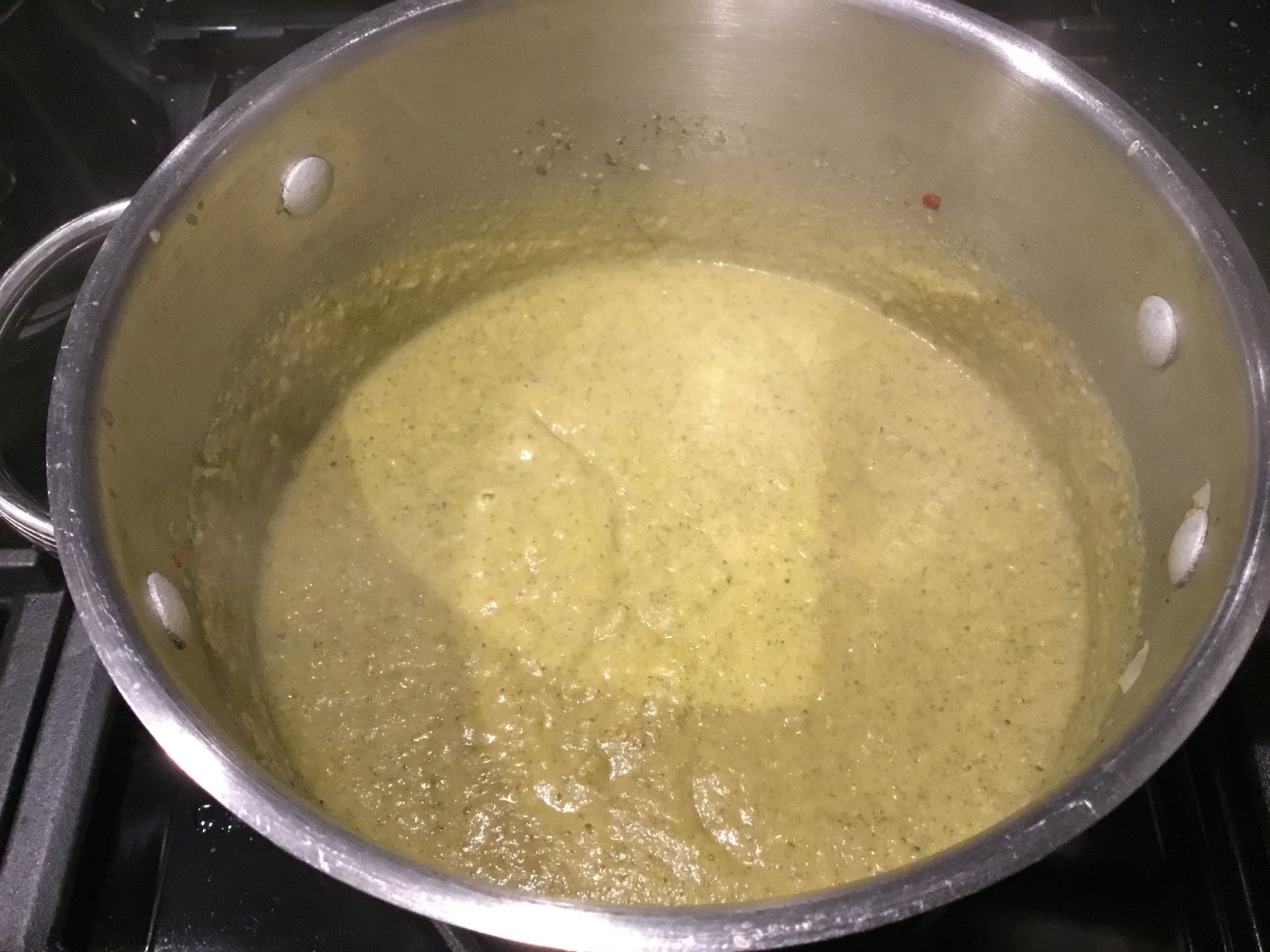 It tastes nicer than it looks!
I had to nip to Gourock yesterday to get Cuily's tablets at the vet and took this photo of our Castle House Museum when I got off the ferry back home. I thought it looked quite nice.