Getting there.....
Posted on
I got my nephews little hat, socks and bootees done and posted away. They'll be going in my sisters hospital bag. Just the hooded jacket and a blanket and a half to go now.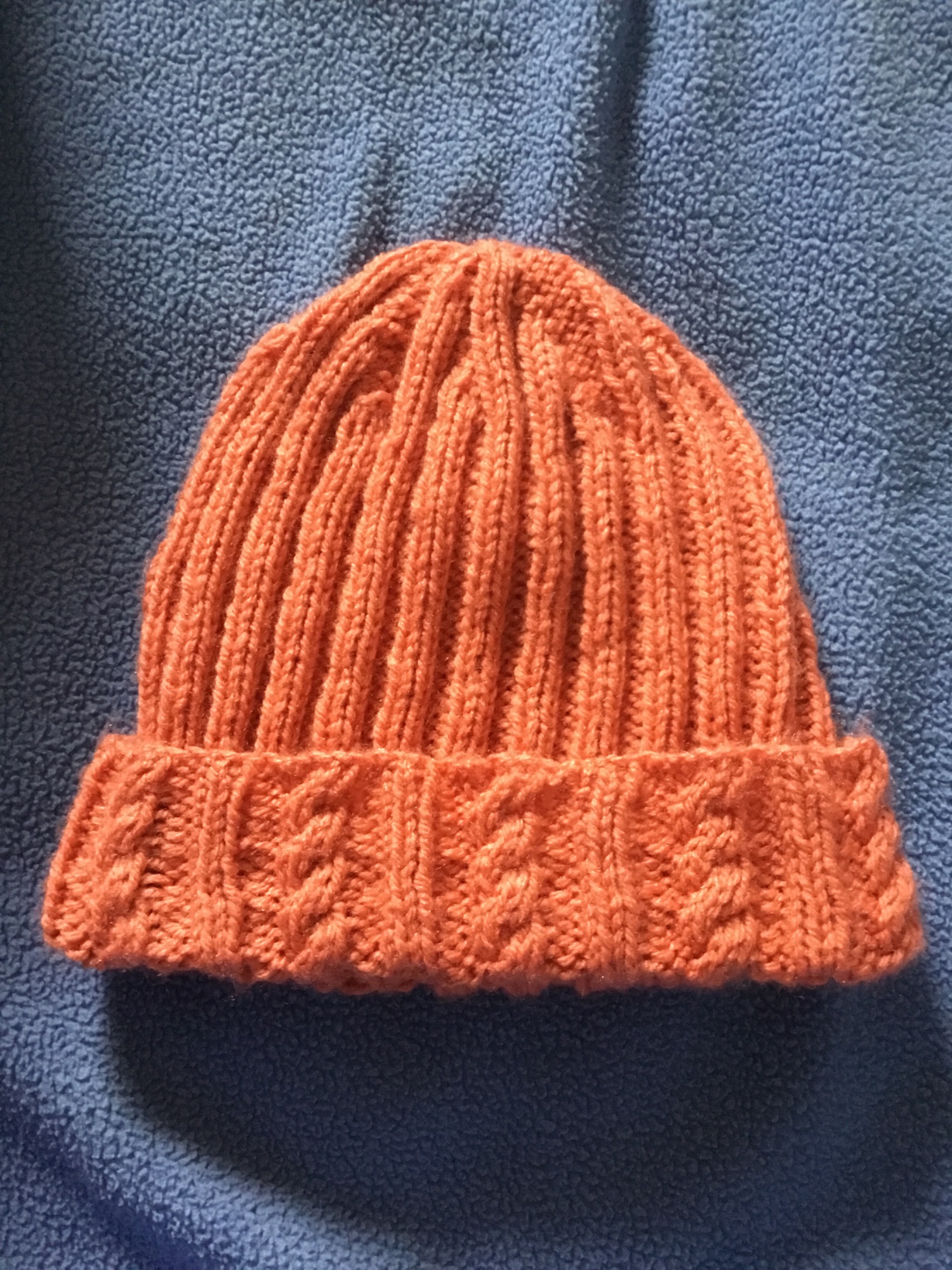 I also knitted a pair of these bootees in orange.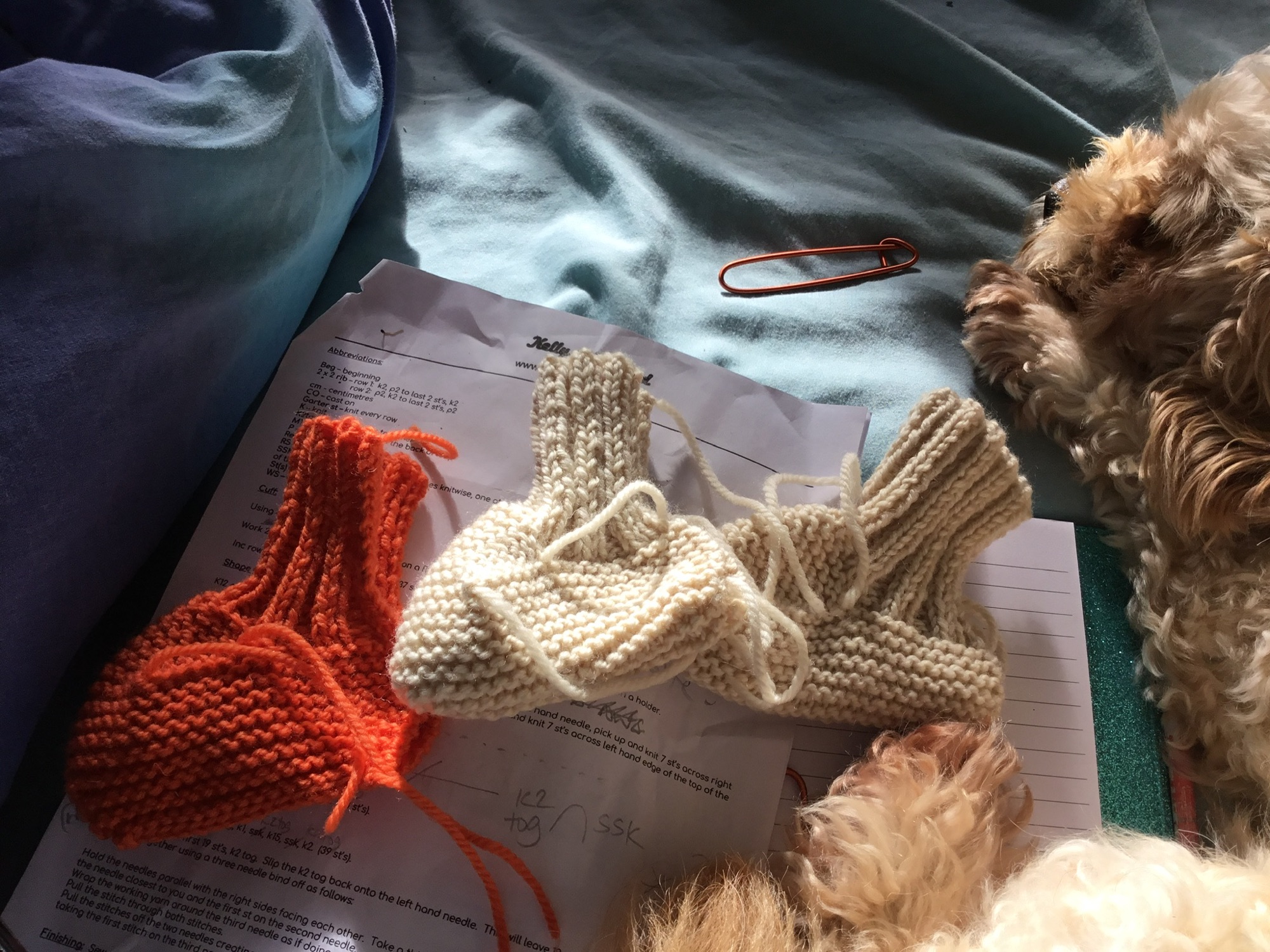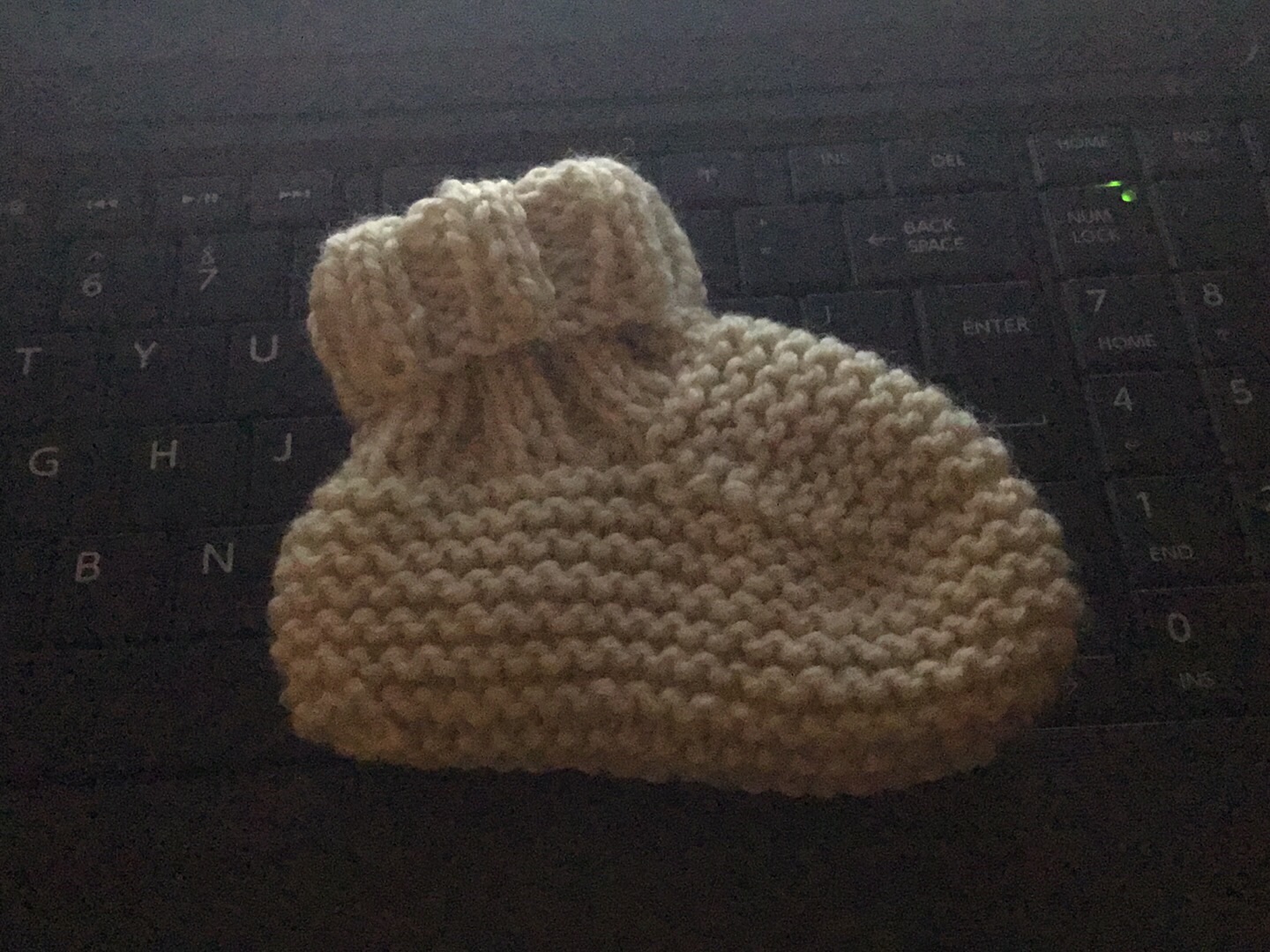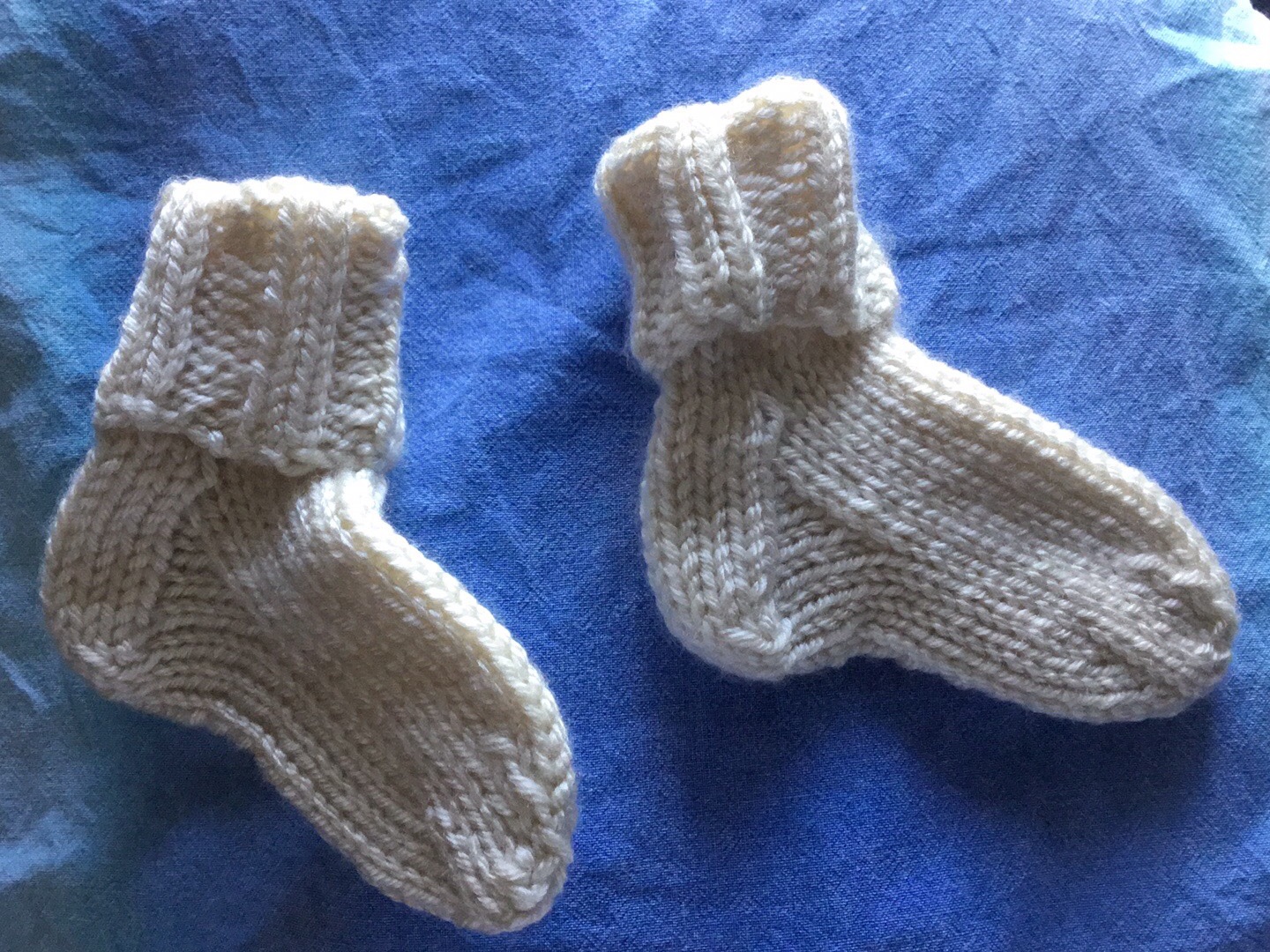 This is the blanket I'm currently working on which I'm over half way through. I have another the same to knit but I'm going to knit the side border at the same time instead of picking up stitches.