Little hat & a birthday boy.....
Posted on
I've been busy working on my little nephews hat these past few days. I'm almost finished with the length and ready to start shaping the crown. I'm using Robin DK which is quite nice and soft. Not long until he's due, another 6 weeks or so.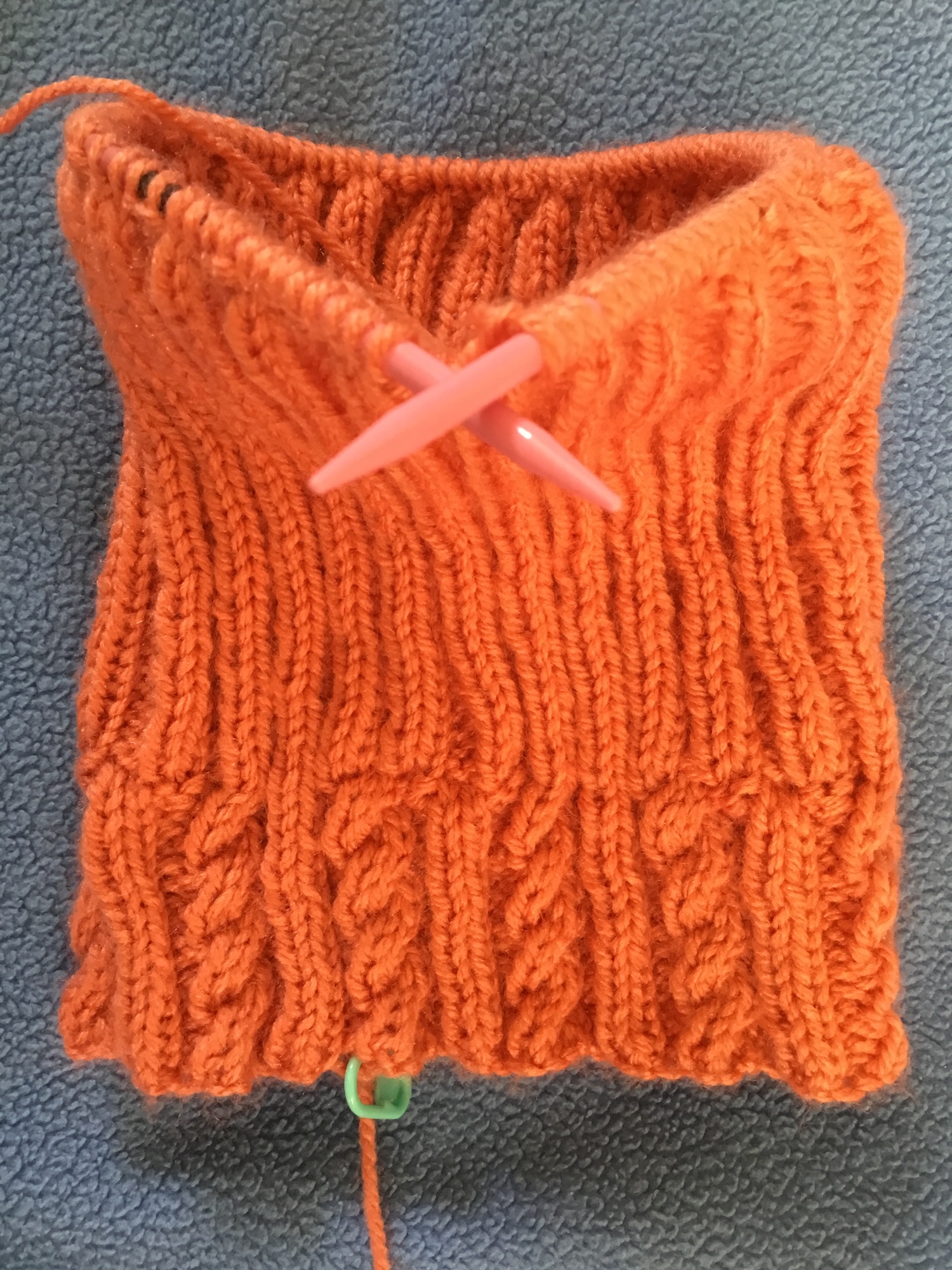 It's my little best friends 10th birthday today which, to be quite honest I would never in a million years have thought he'd have reached. He's had so many health problems over the years I'm very lucky he's still here. I put it down to the umpteen daily snuggles, kisses and cuddles.