My design process.....
Posted on
I'm going to be an auntie mid November to a little boy! My sister has asked if I'd design a cardigan for my wee nephew. She wants a garter stitch, hooded, raglan sleeved cardigan in orange and beige / cream.
I started off by knitting a garter stitch swatch, washing it and leaving it to air dry flat before measuring my stitches and rows to 10cm. I'm using 'Rico design essentials soft merino aran superwash' and 5mm needles.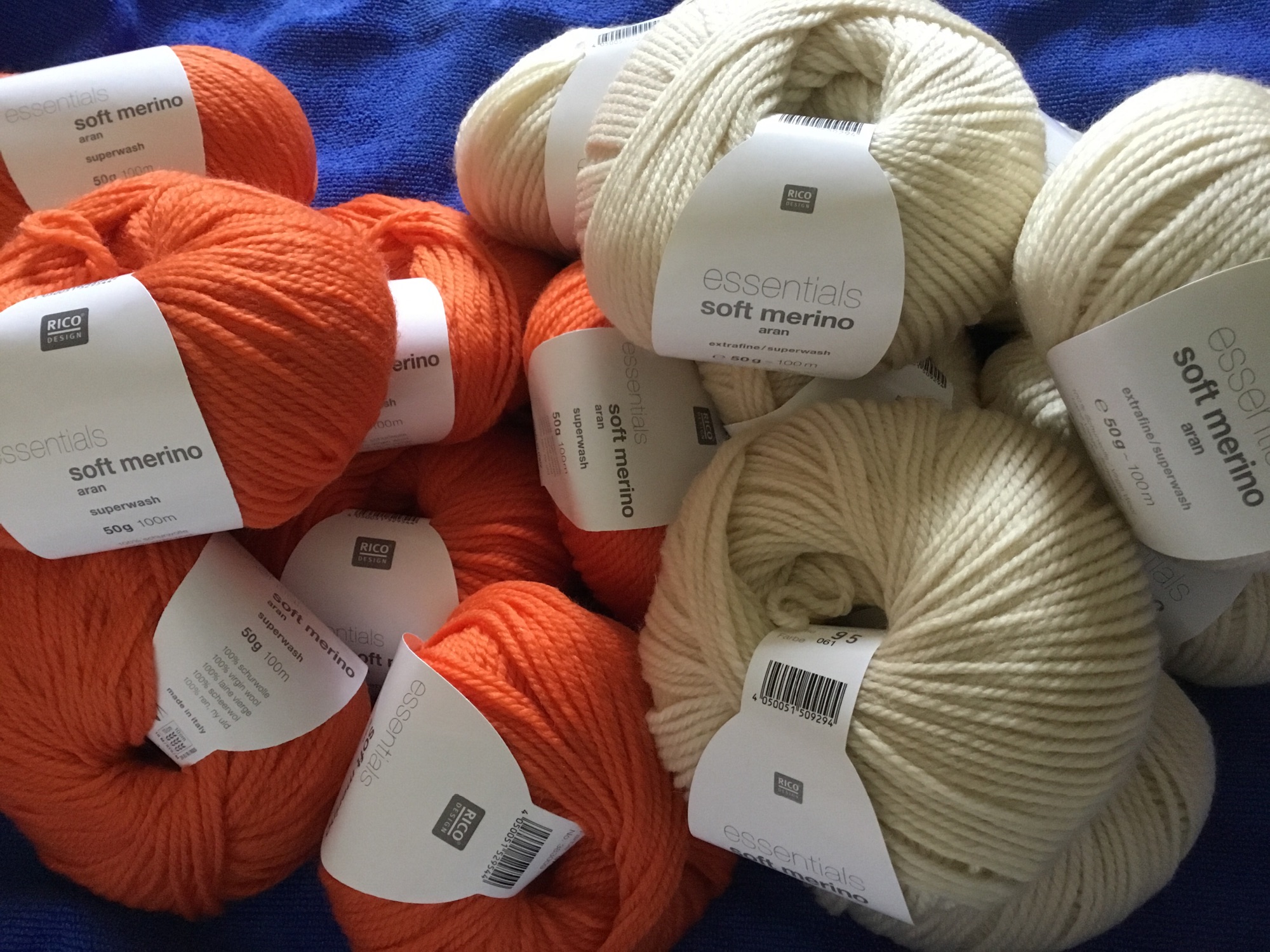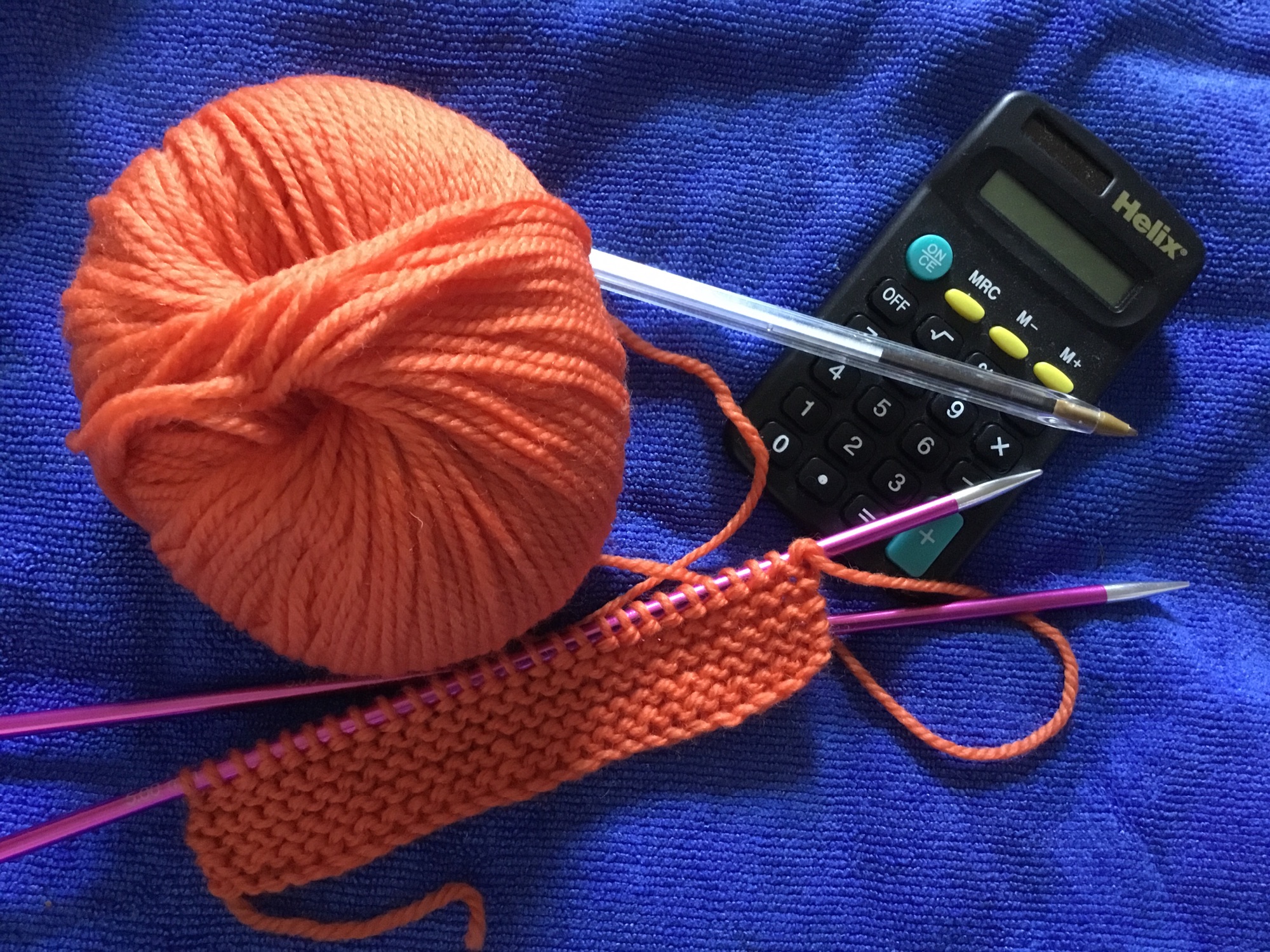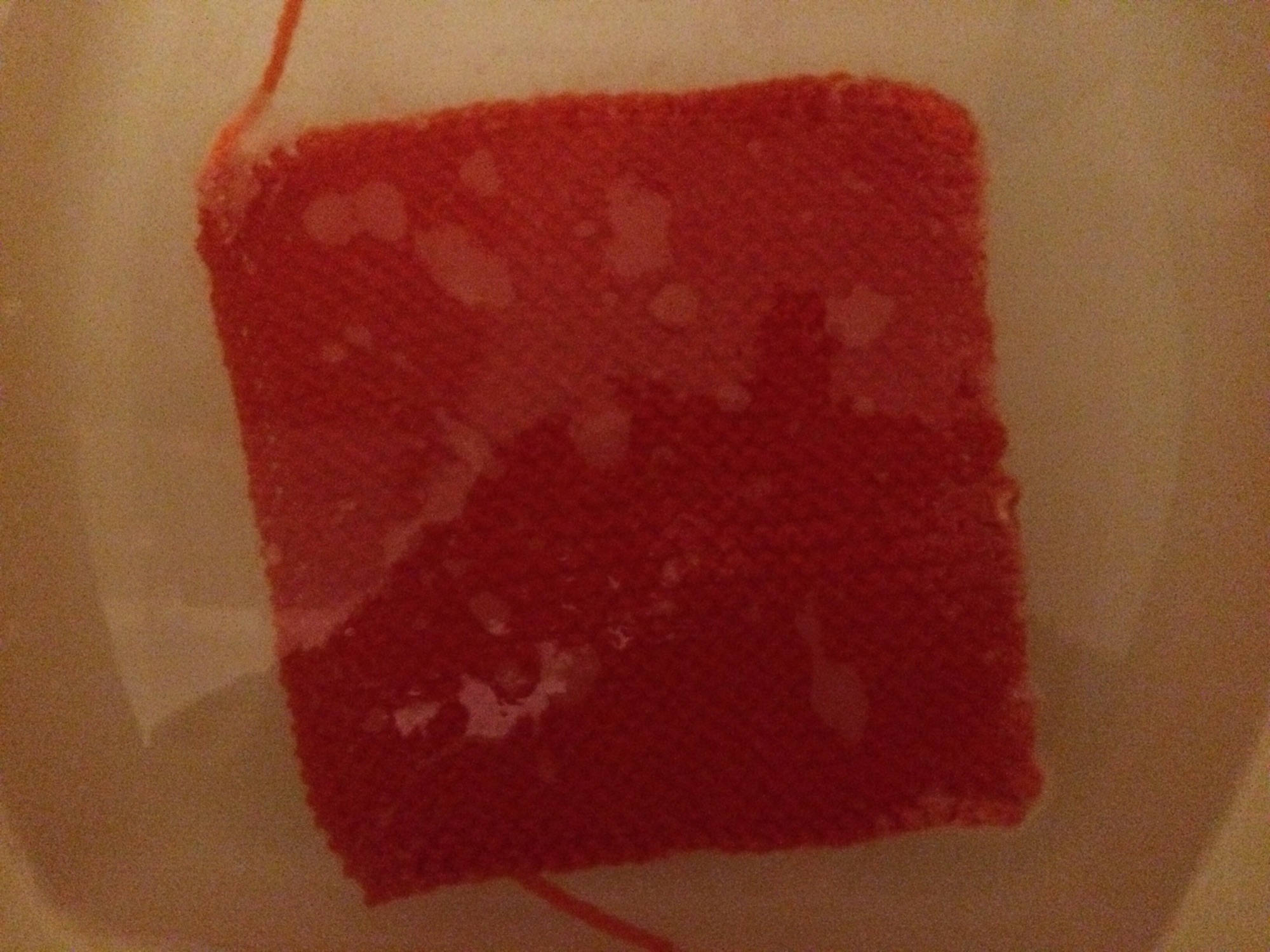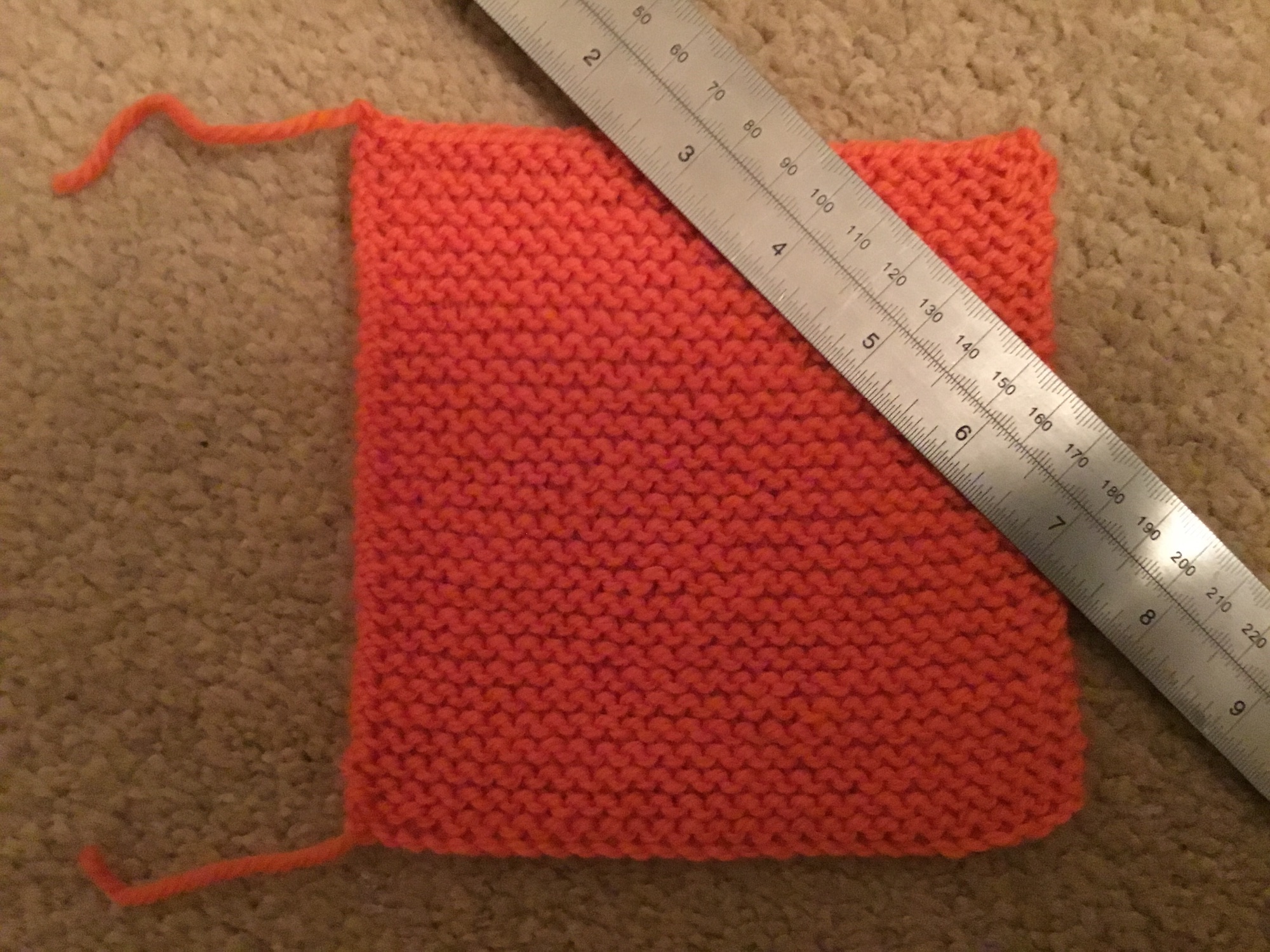 My sister also asked if I'd knit her a couple of baby blankets she's seen. It's a stylecraft bambino pattern but I'm using stylecraft special DK instead. The blanket pictured is in 'jaffa' colourway and I'll do one in 'spice'. (She really loves the colour orange!).