One design finished and another one just starting.....
Posted on
I got Mum's sleeveless top finished the other night. It's had a soak and is currently blocking.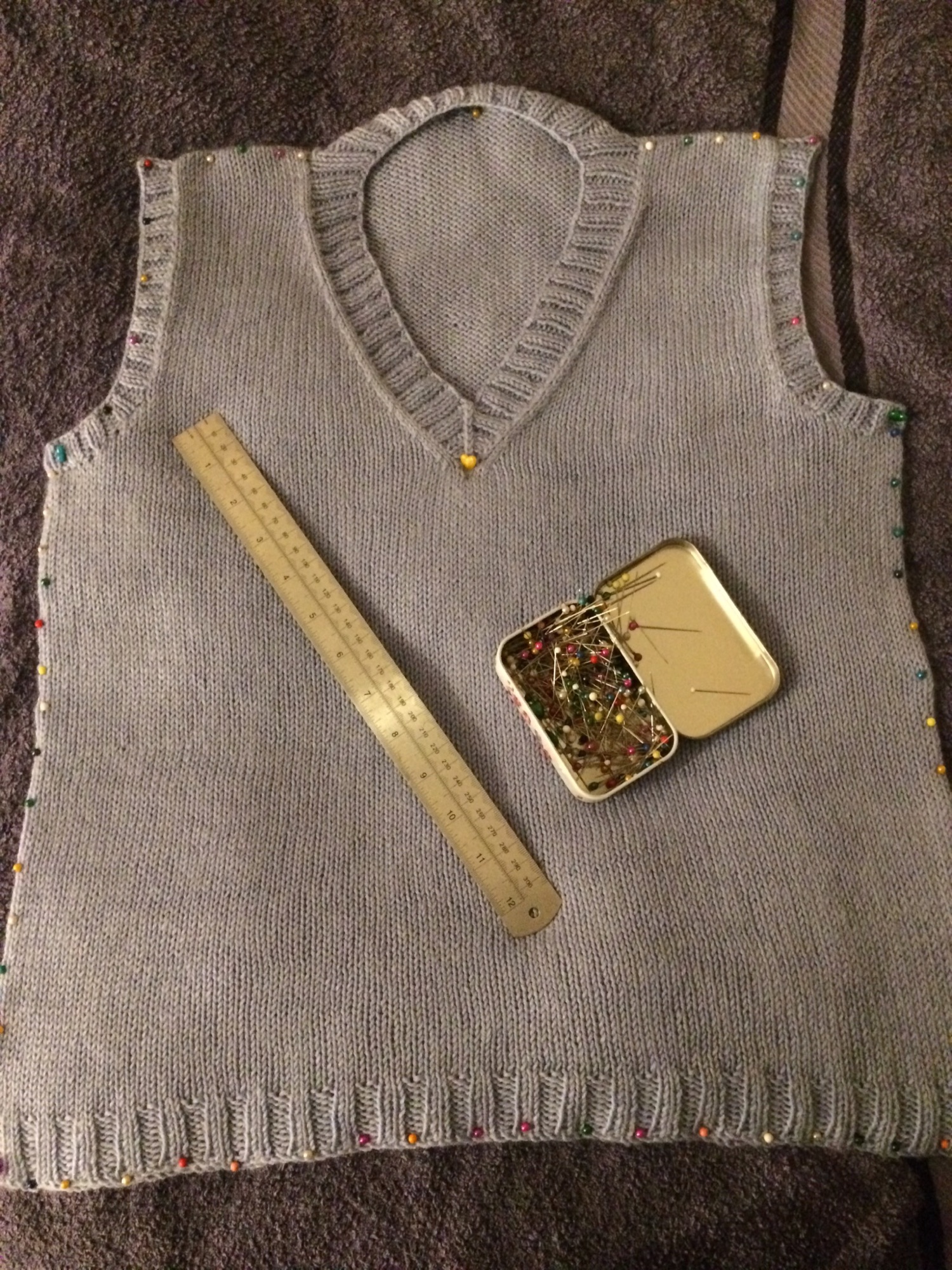 My next design will be on a much smaller scale. I'm thinking a baby cardigan in various sizes which I'll publish this time on ravelry and my website. The plan for today is swatching.