Knitting & Winter walks.....
Posted on
I've been busy these past few days working on Mum's sleeveless top. I'm aiming to knit at least 10 rows a day. So far all is going to plan. I'm due a couple of days annual leave in a couple of weeks so hopefully I'll get a good chunk done then.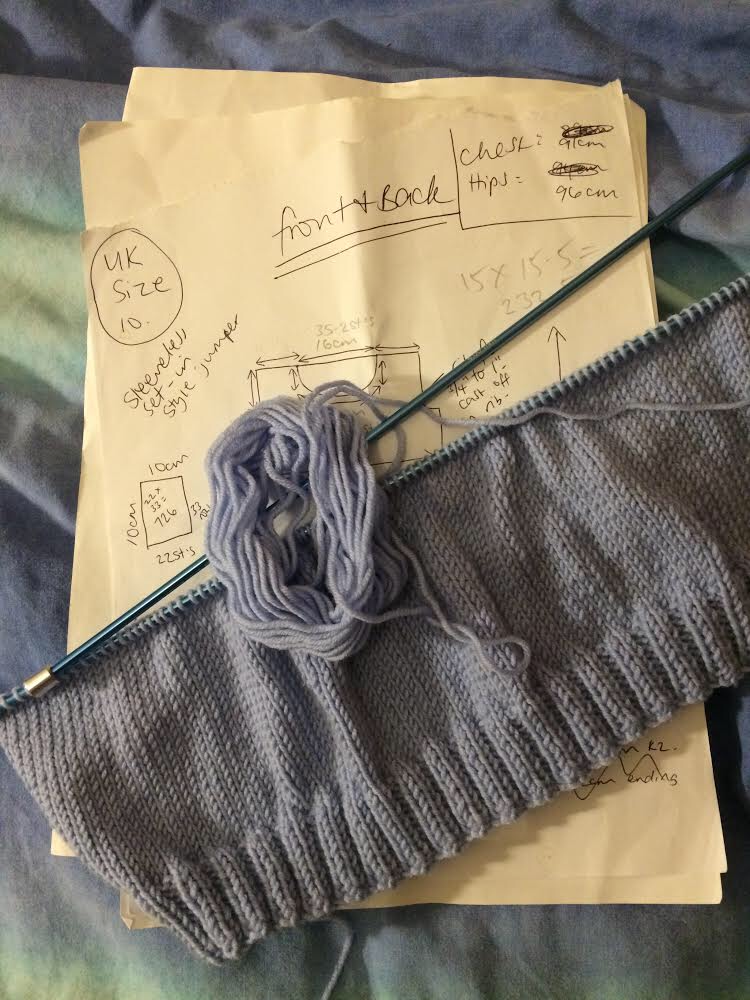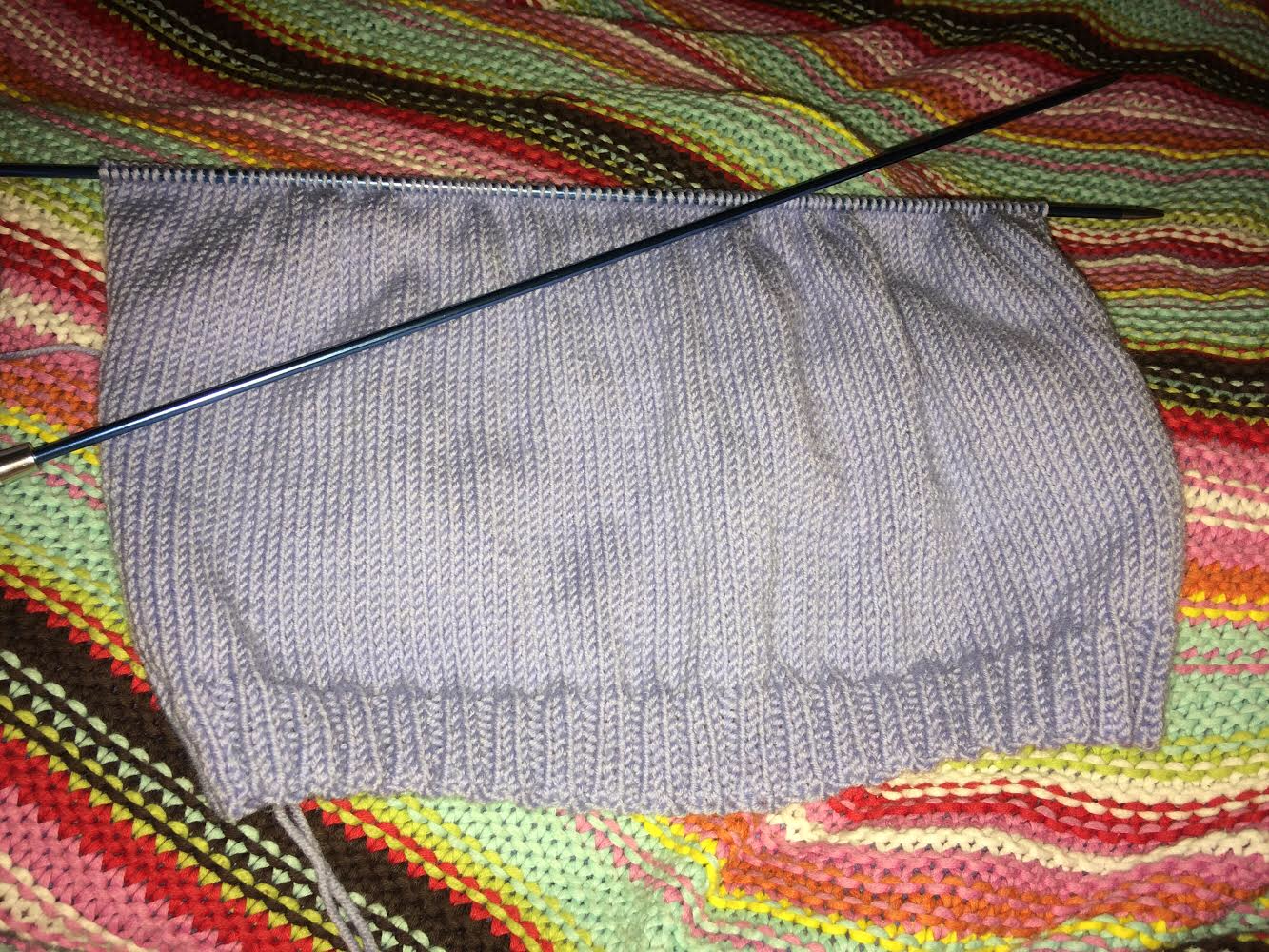 Today was a beautiful, fresh day so Cuily and I went a short drive to Toward again for a walk.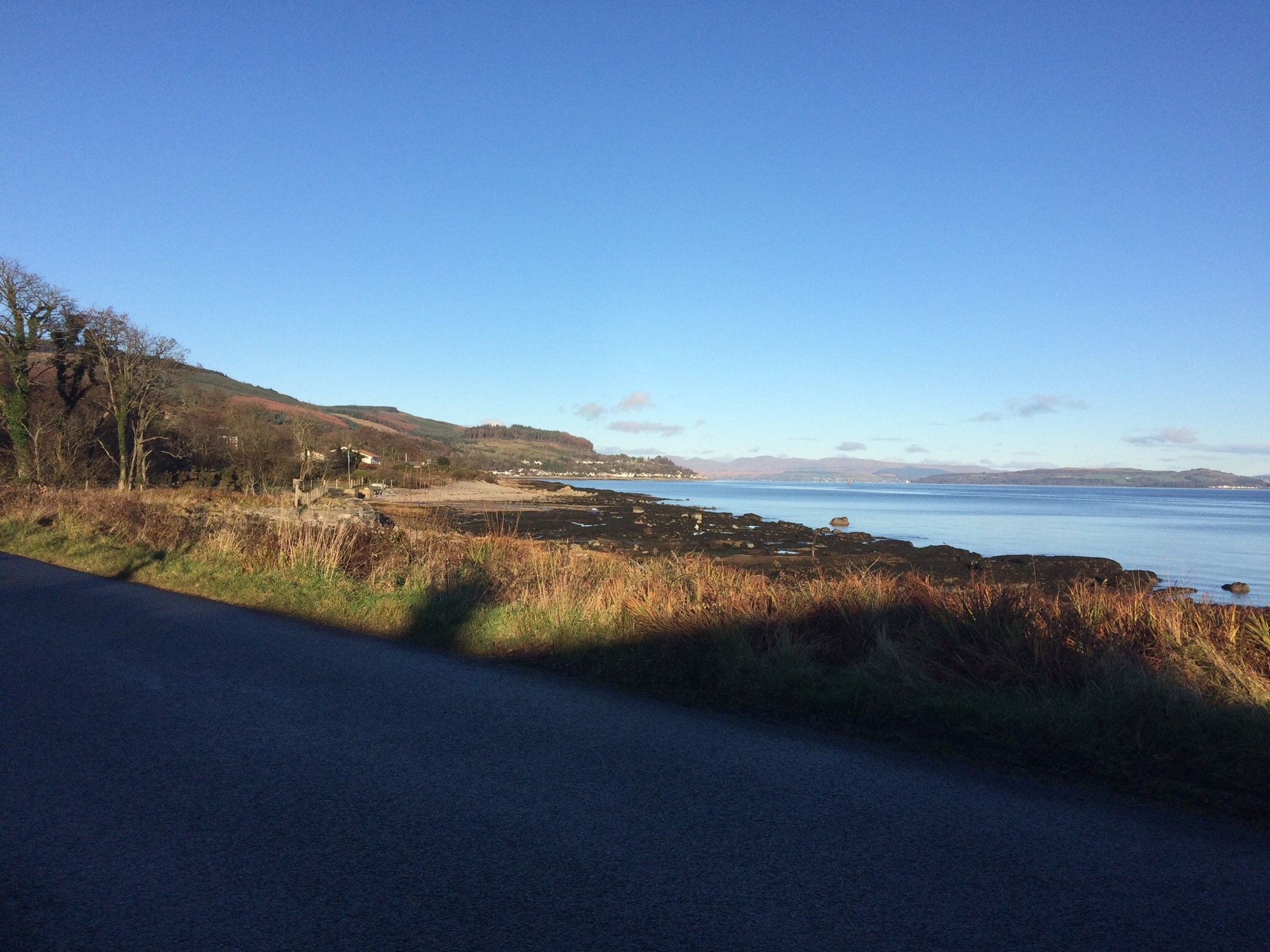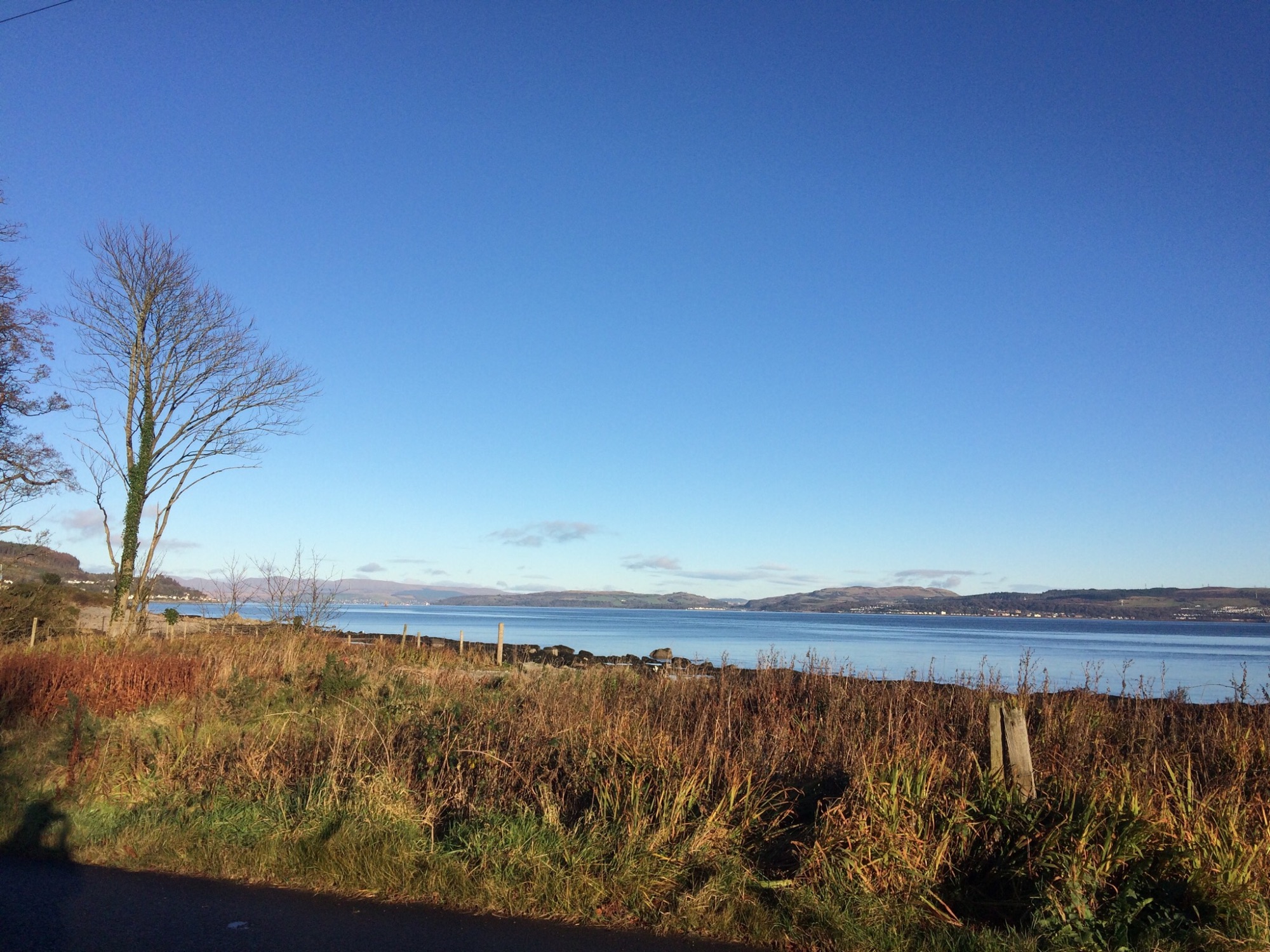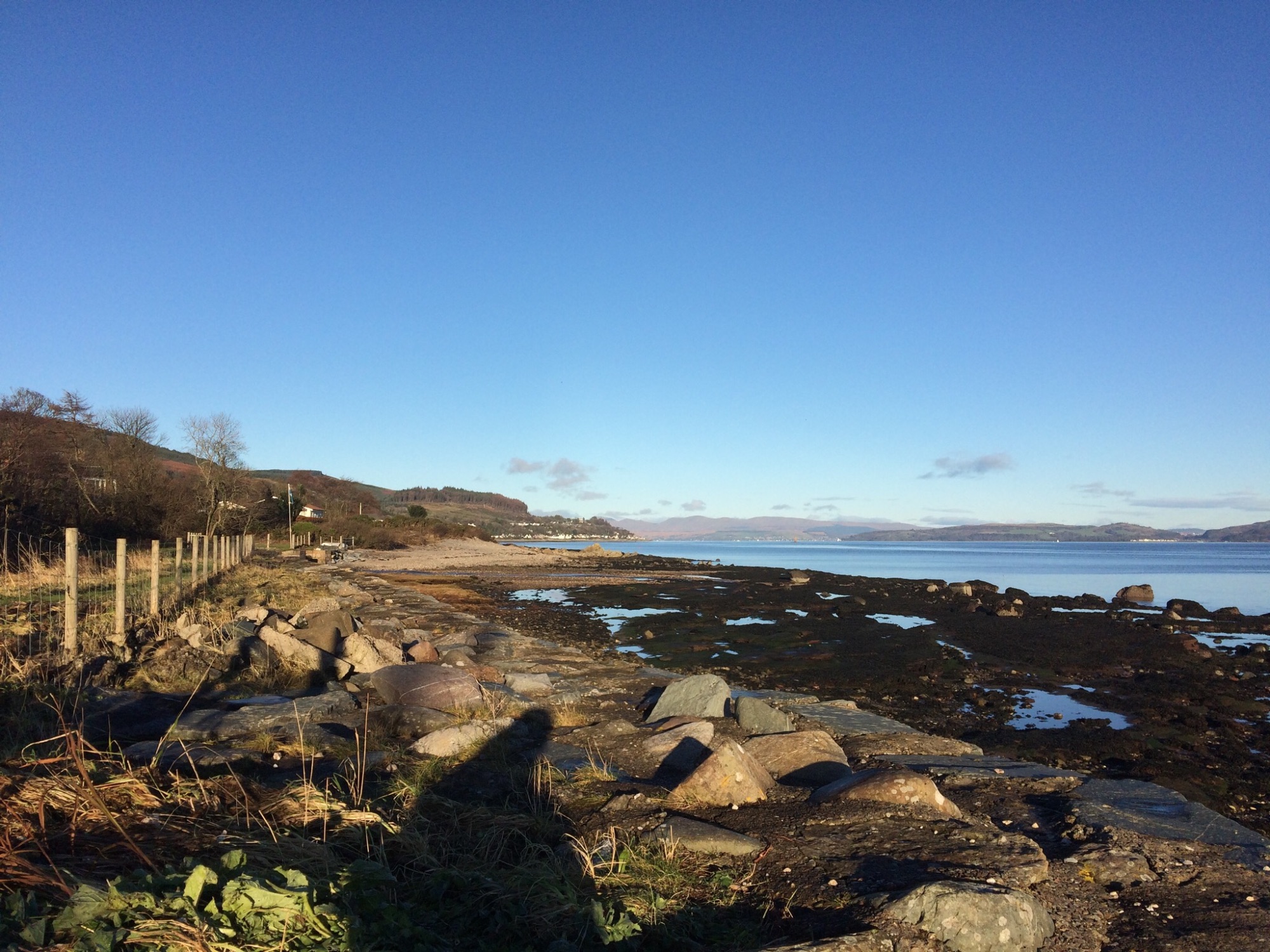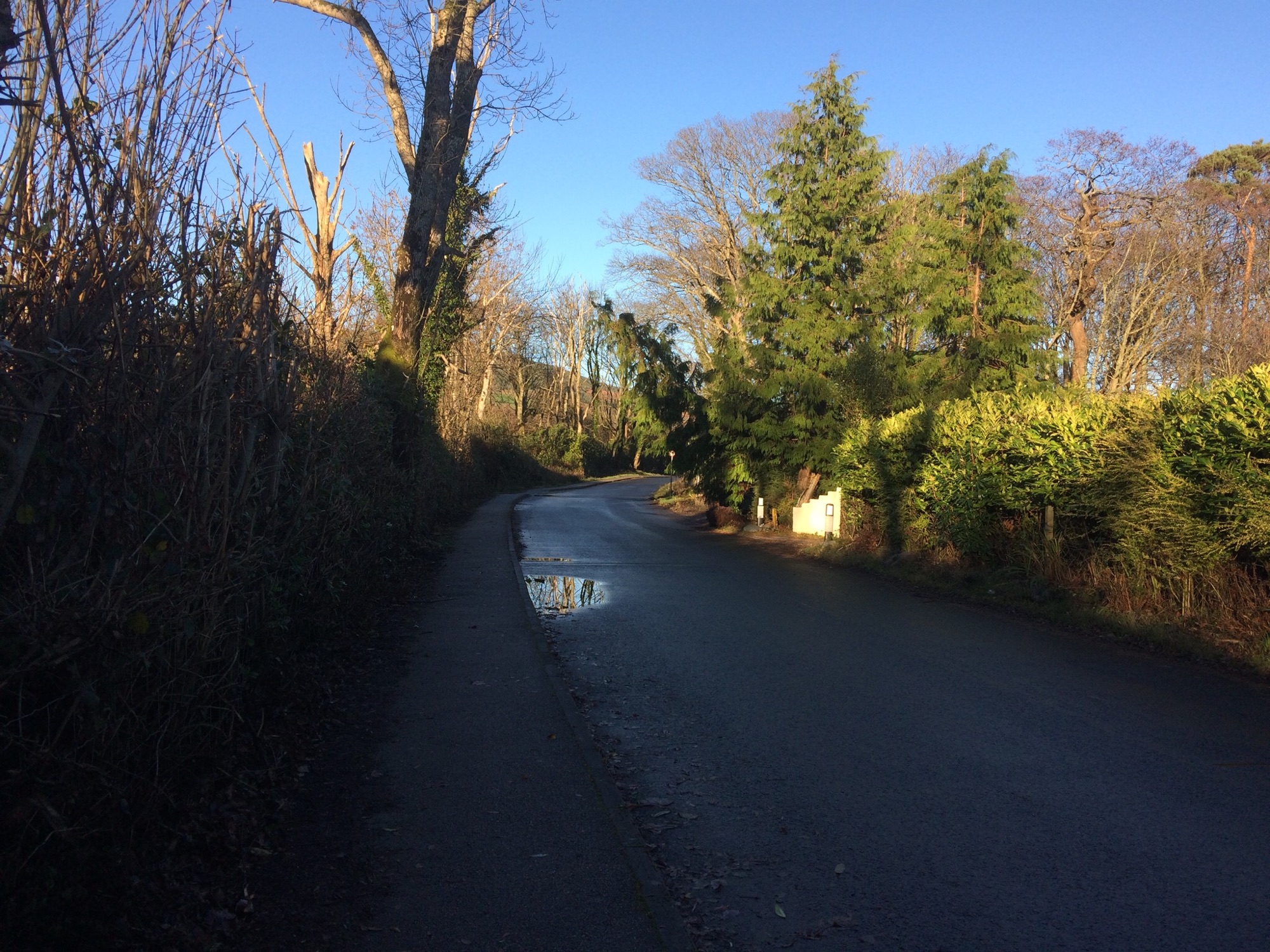 Me and my shadow.....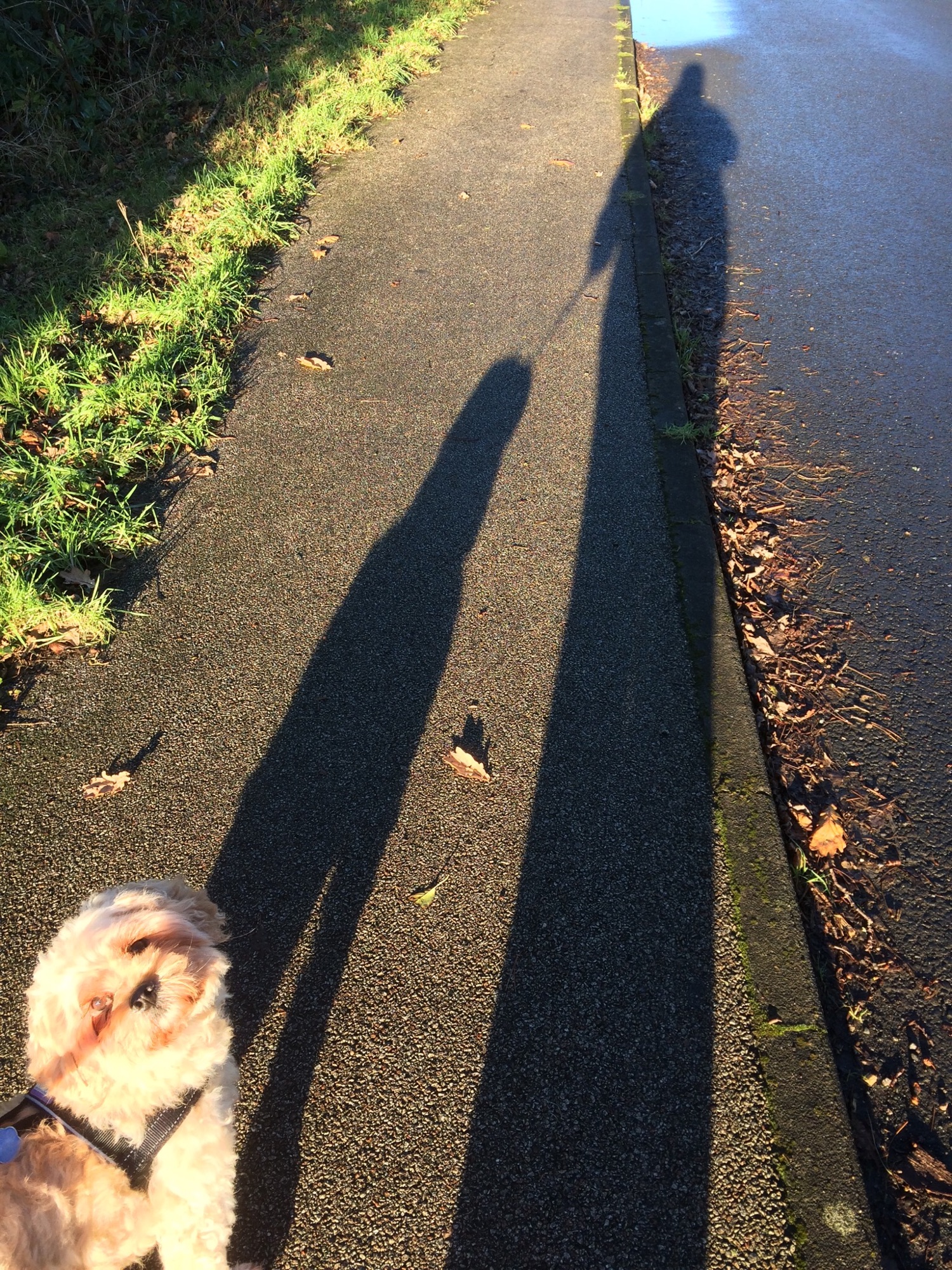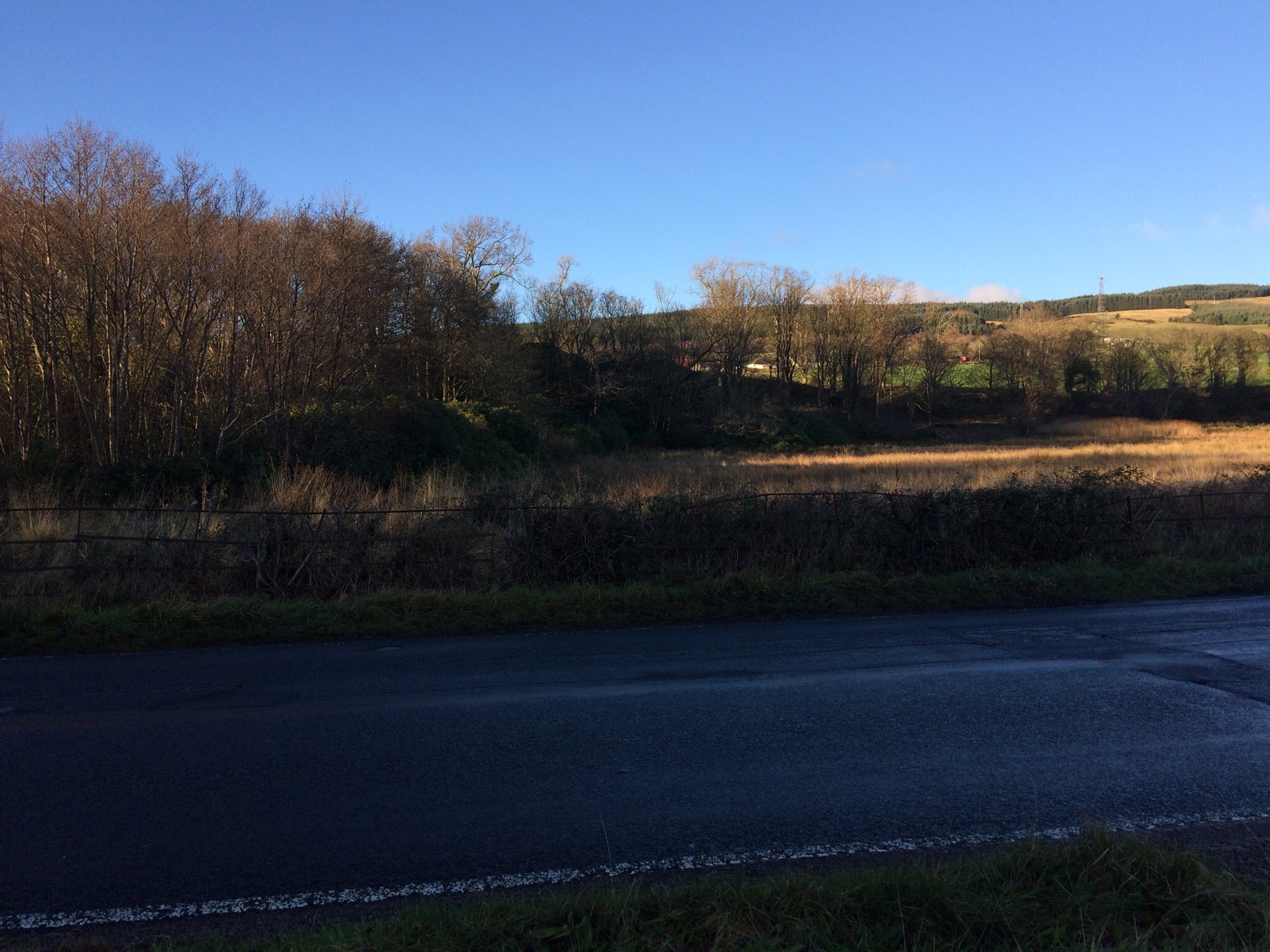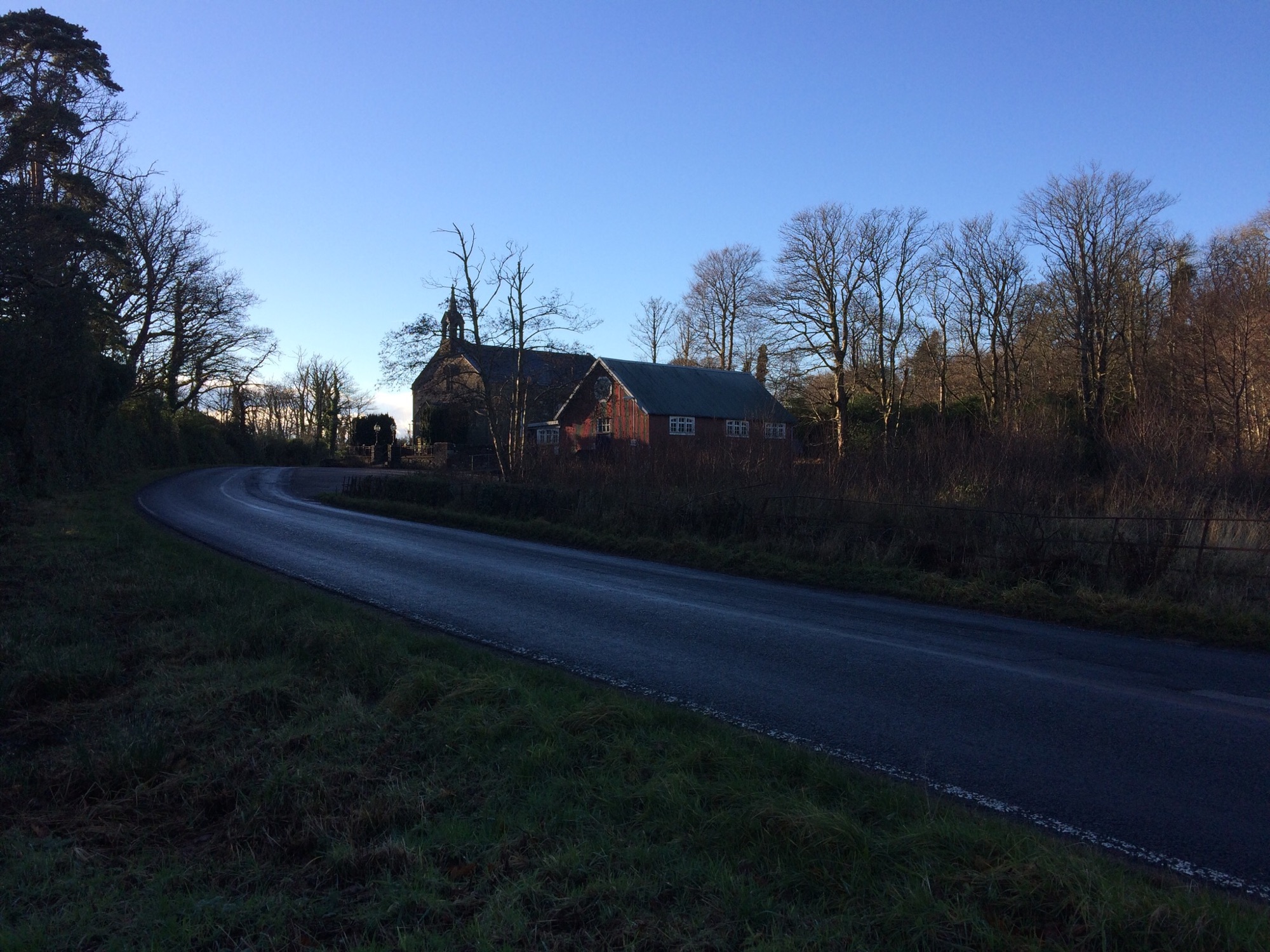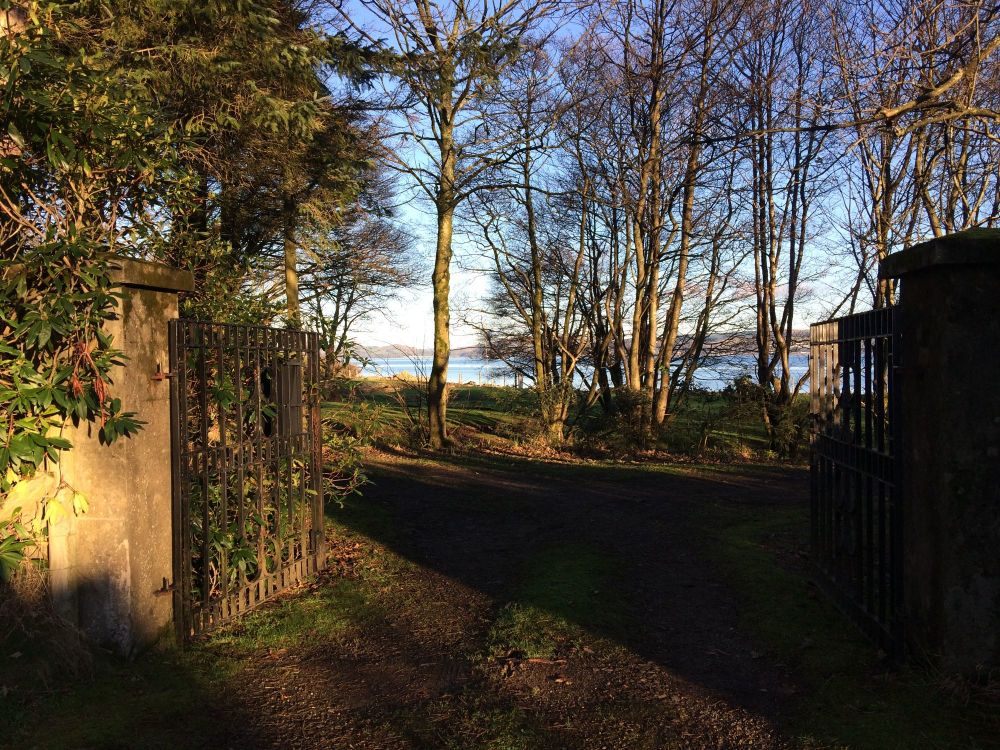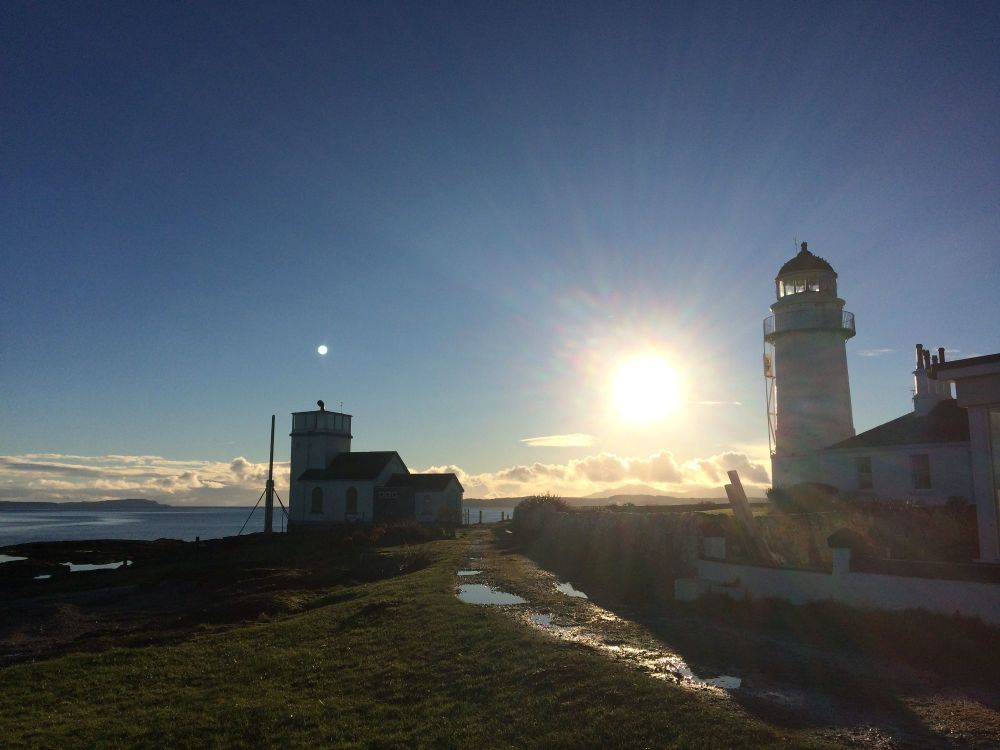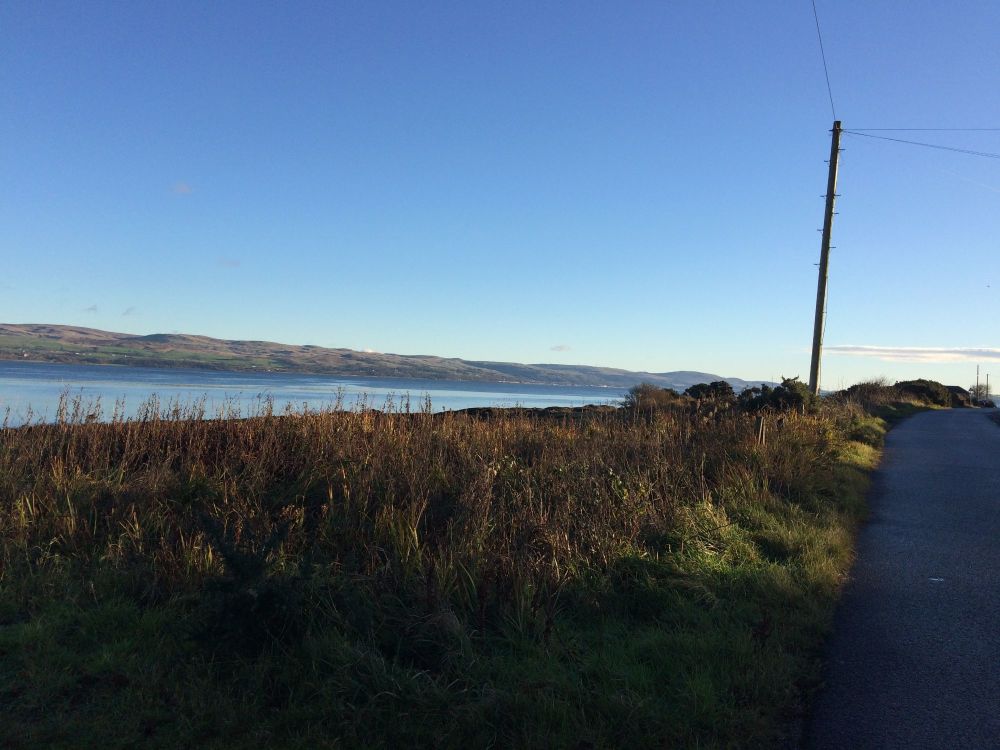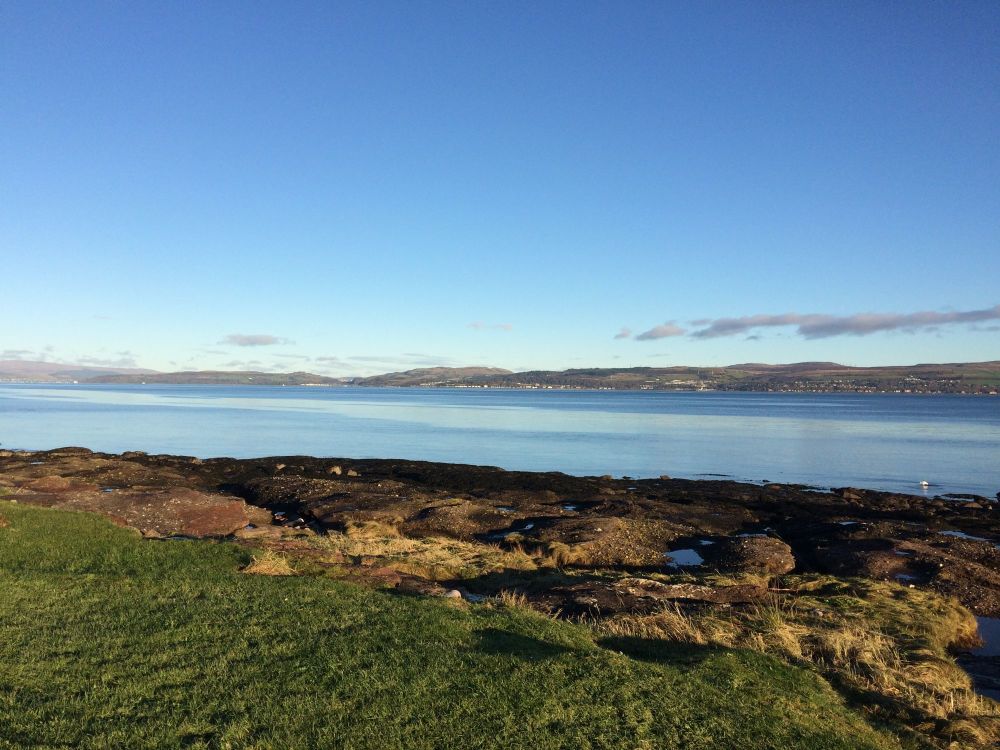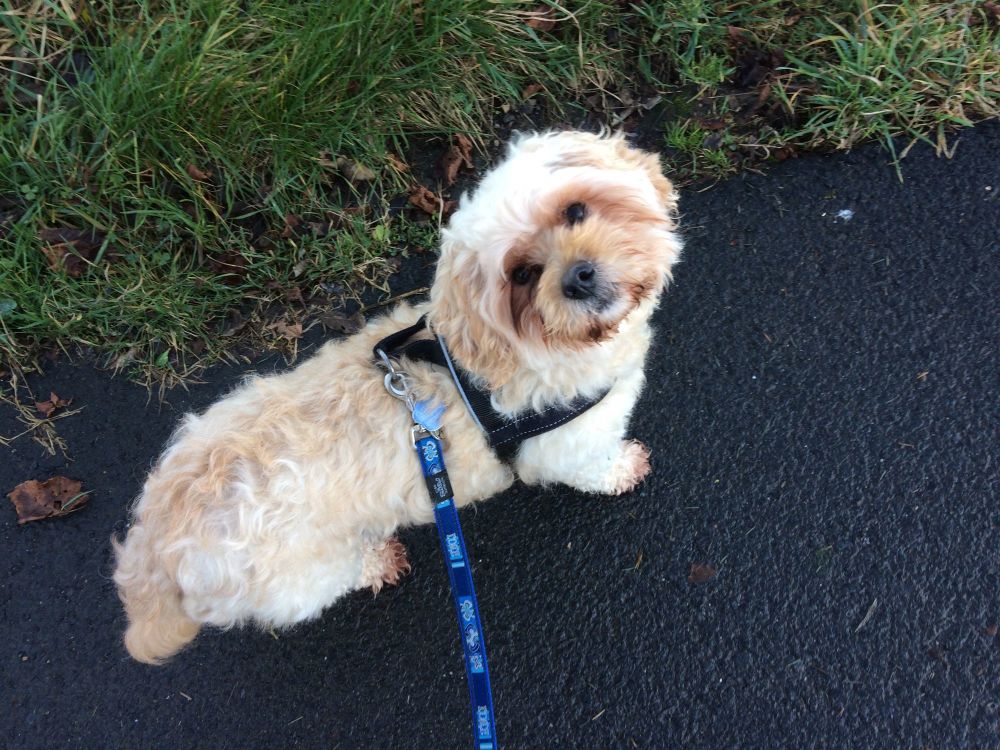 I had a little bit of fun at Cuily's expense yesterday and bought him a santa suit for Christmas day. He's so handsome. Thank goodness he's good natured!