New design and reminiscing!
Posted on
My Mum has been asking for months if I would knit her a sleeveless top. I ordered Debbie Bliss DK Rialto in 'sea' colourway. I've got the idea in my head. I just need to swatch and do a little number crunching.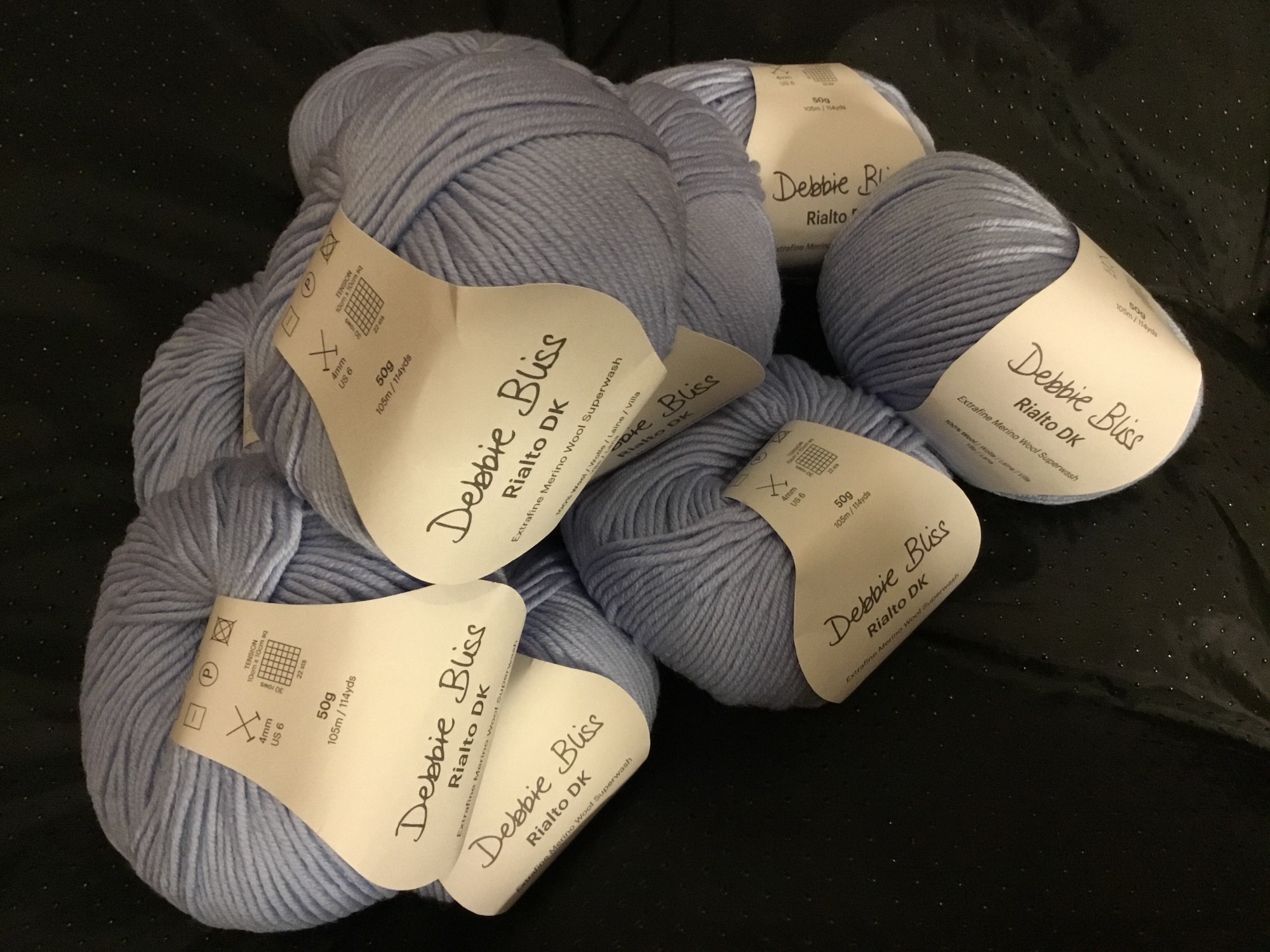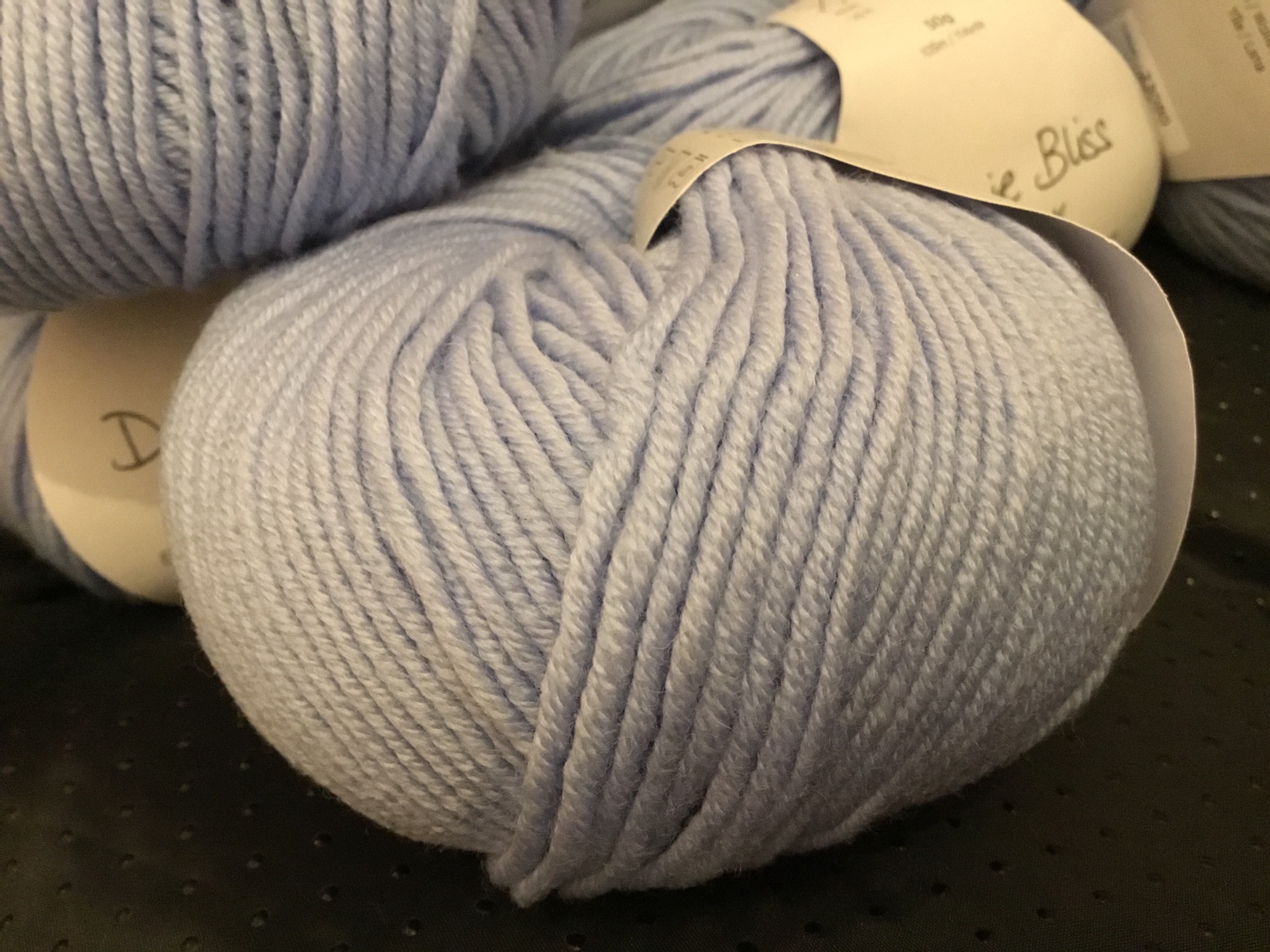 I've been busy knitting my sisters scarf that I started ages ago then put to one side to finish my City & Guilds course. It's knitting up quite quickly now.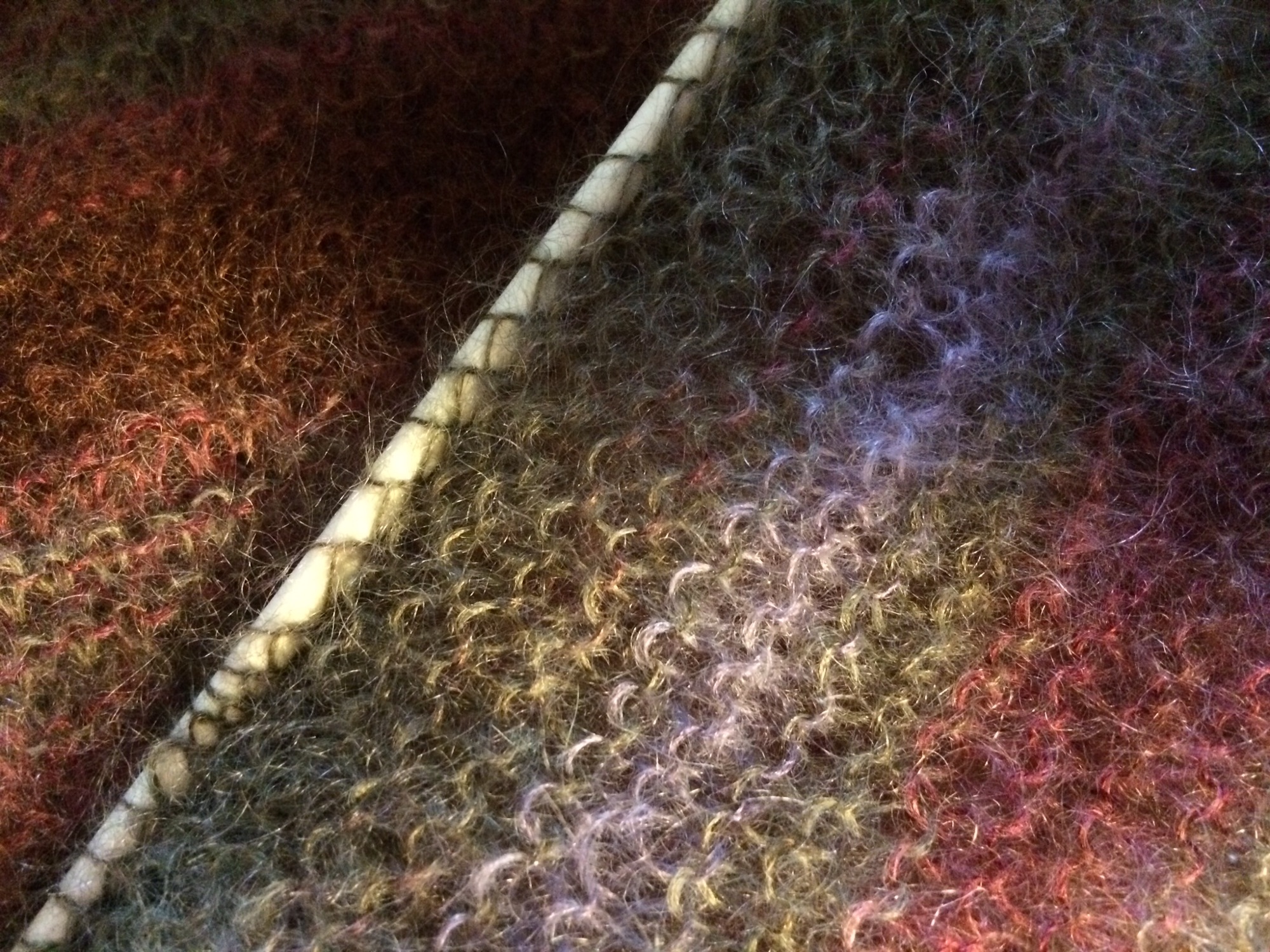 On Monday, Cuily and I went to a pretty little village called 'Toward' which is a couple of miles from the house.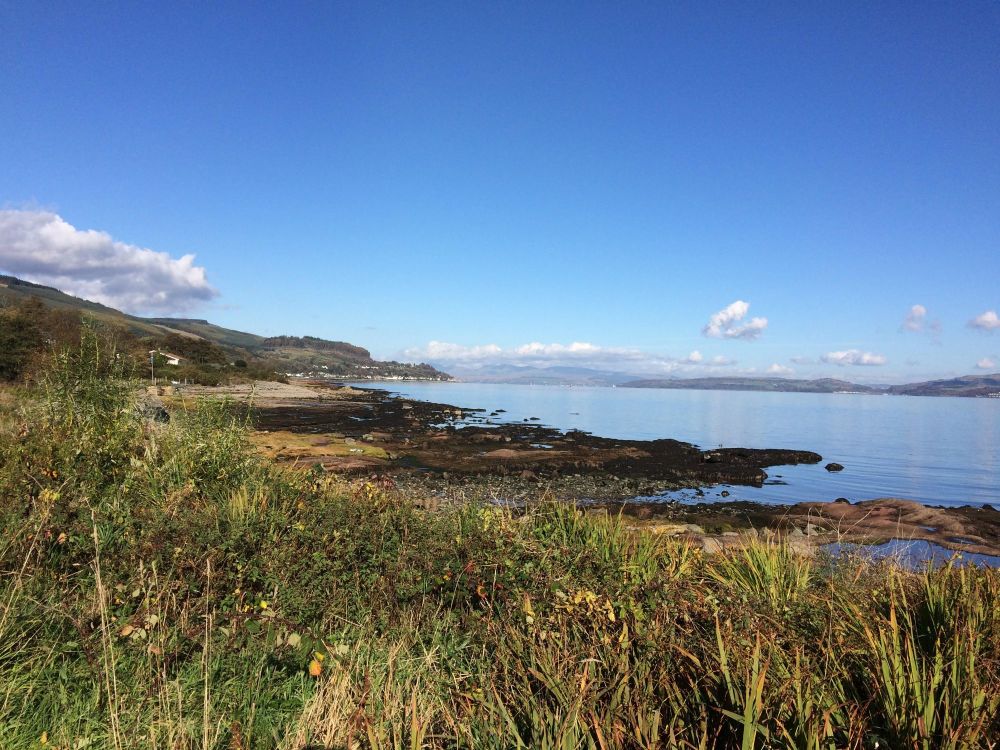 Years ago, when I was wee there used to be a little cafe which I'd long forgotten about called 'The Coach House'. I remember cycling down to this place for a cold drink before cycling back home again. The old stonework is still there which was lovely to see. It would be interesting to find out the history of the building. It's a private house now so I didn't like to take any photos.