My certificates arrived!
Posted on
My C & G certificates arrived in the post on Saturday. I was pleased to receive them.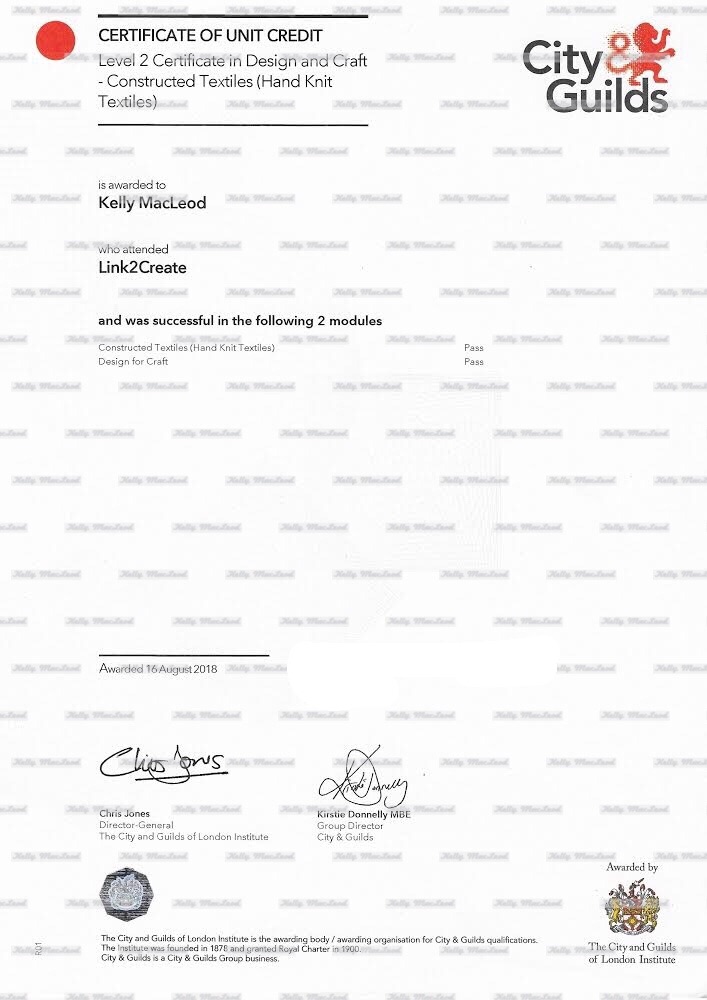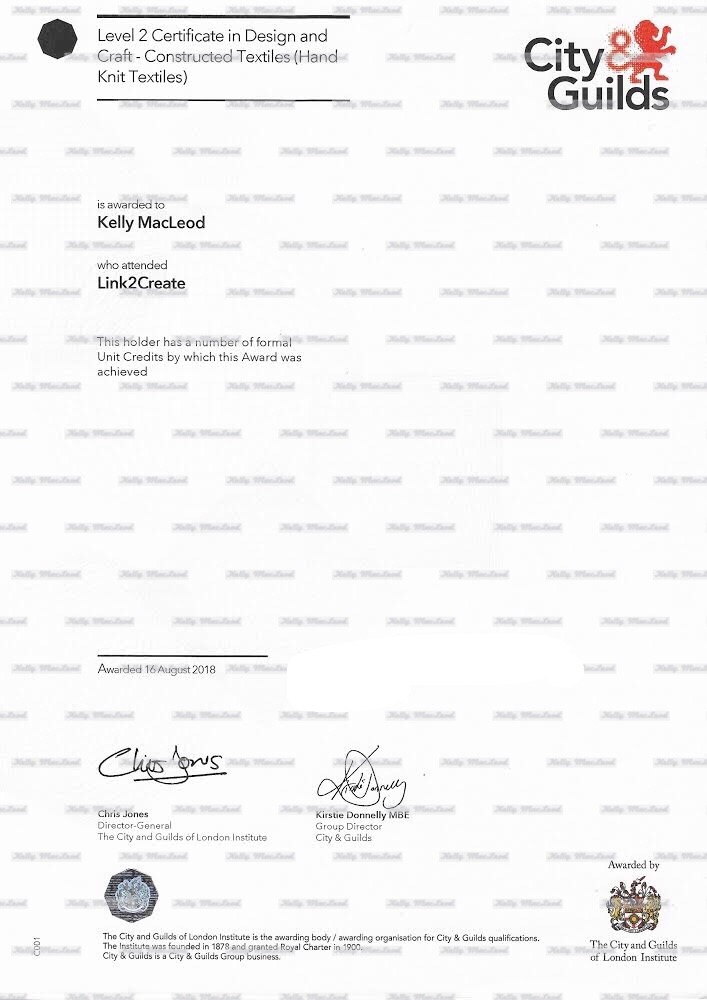 I've watermarked both photos incase they are copied and used for unscrupulous reasons. I didn't think such a thing happened but apparently it does.....who would have thought?!
I've had a couple of gorgeous little hedgehogs in the garden these past couple of weeks. They don't scuttle off either when you walk up close to them to put down a little pile of mealworms or photograph them. They're beautiful little creatures. I couldn't get over how cute their little ears and noses are. Cuily didn't know what to make of them, he just had a wee bark and growl to himself.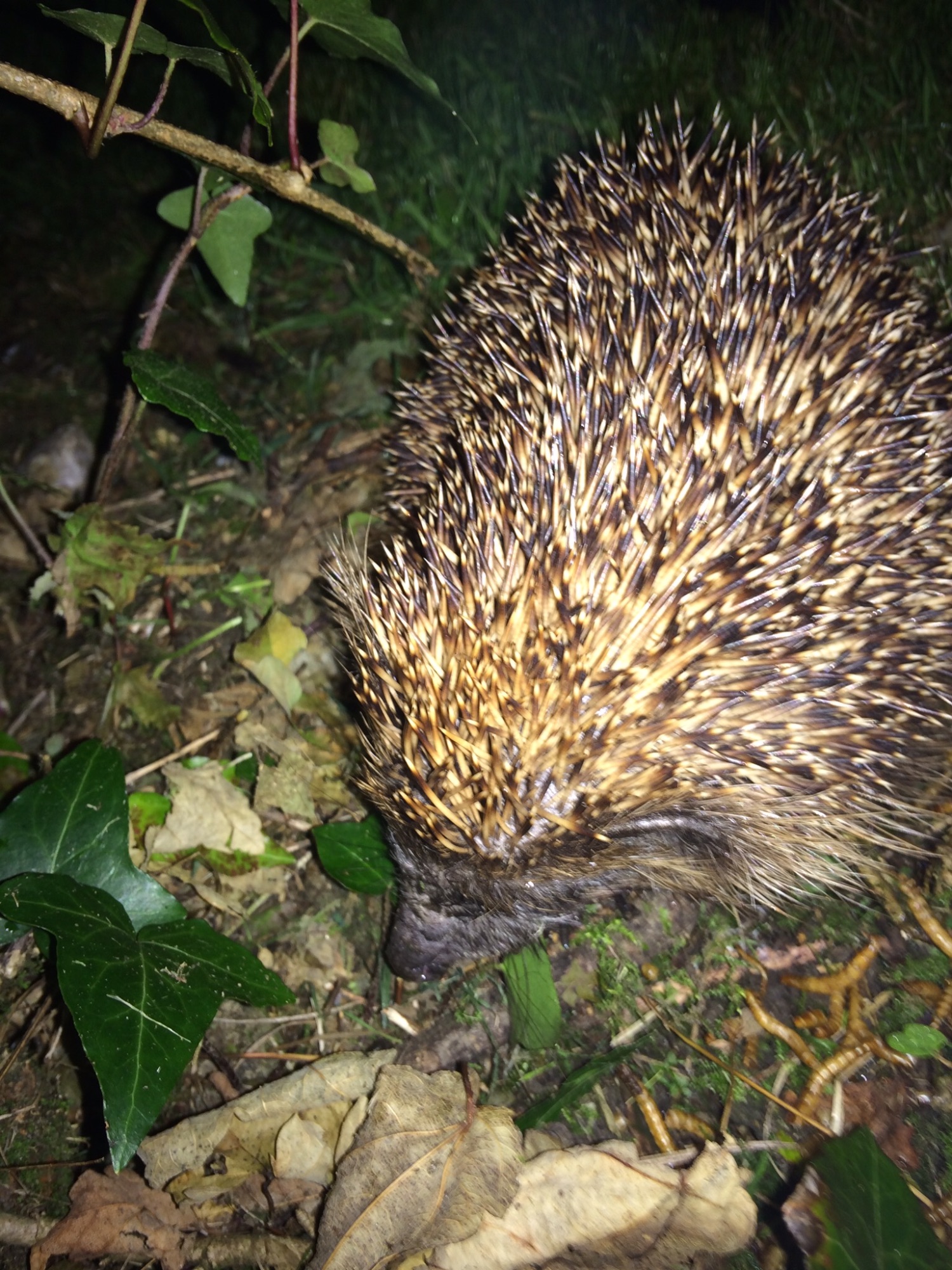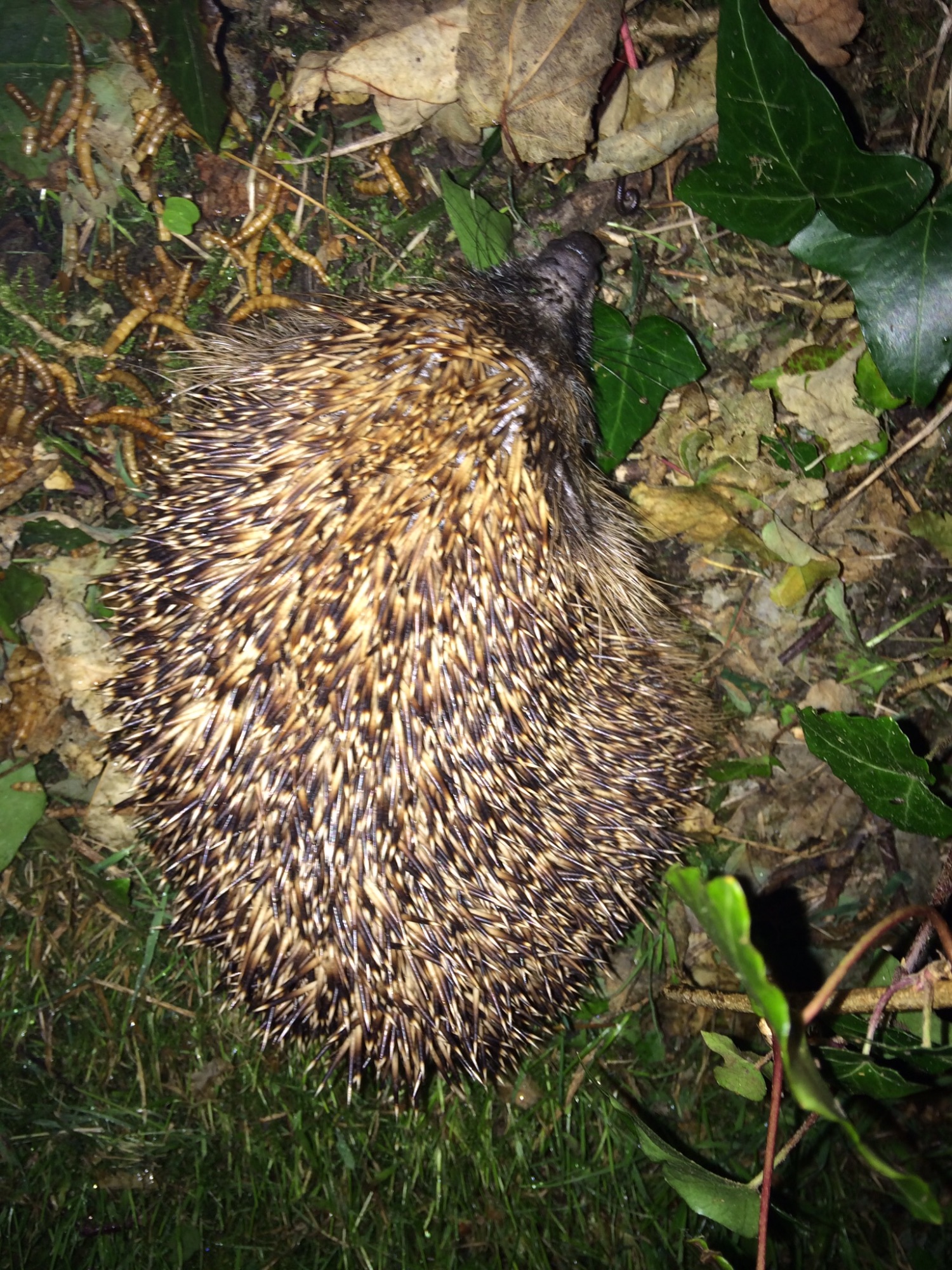 I stood in the shadows and took this picture. I couldn't get over how loud they eat. It sounded like s/he was eating a packet of crisps!