Making (slow) progress.....
Posted on
I'm on holiday this week and the weather has been glorious. Too hot for me I must admit but it's been lovely all the same.
I've been making progress on my knitting machine this week and decided to see how easy it would be to design something and knit it up on the machine and finish it by hand.
I started by making 4 swatches and using stylecraft special DK to work out my gauge. I cast on 40 st's and knitted 50 rows. All four swatches were done in a jiffy! I decided on designing a drop shoulder, v-neck cardigan for a preemie weighing 3 - 5 lbs.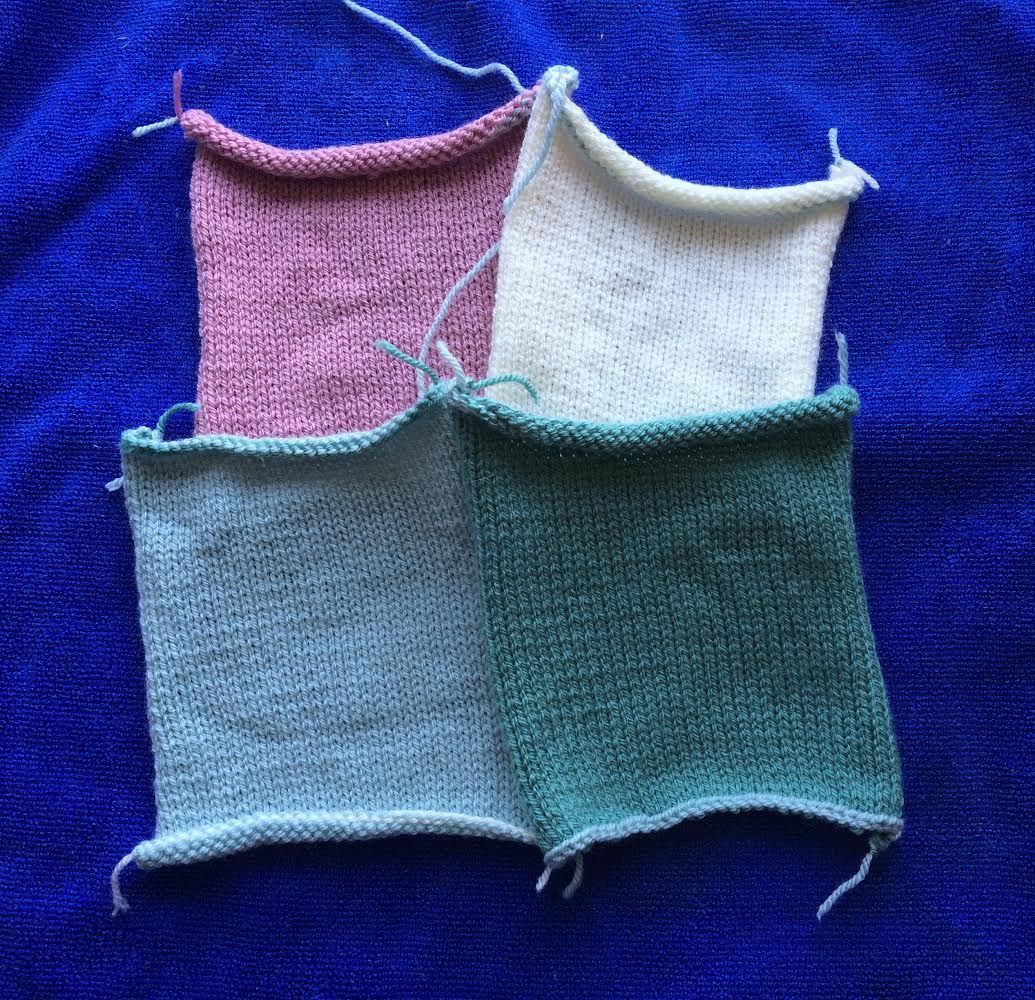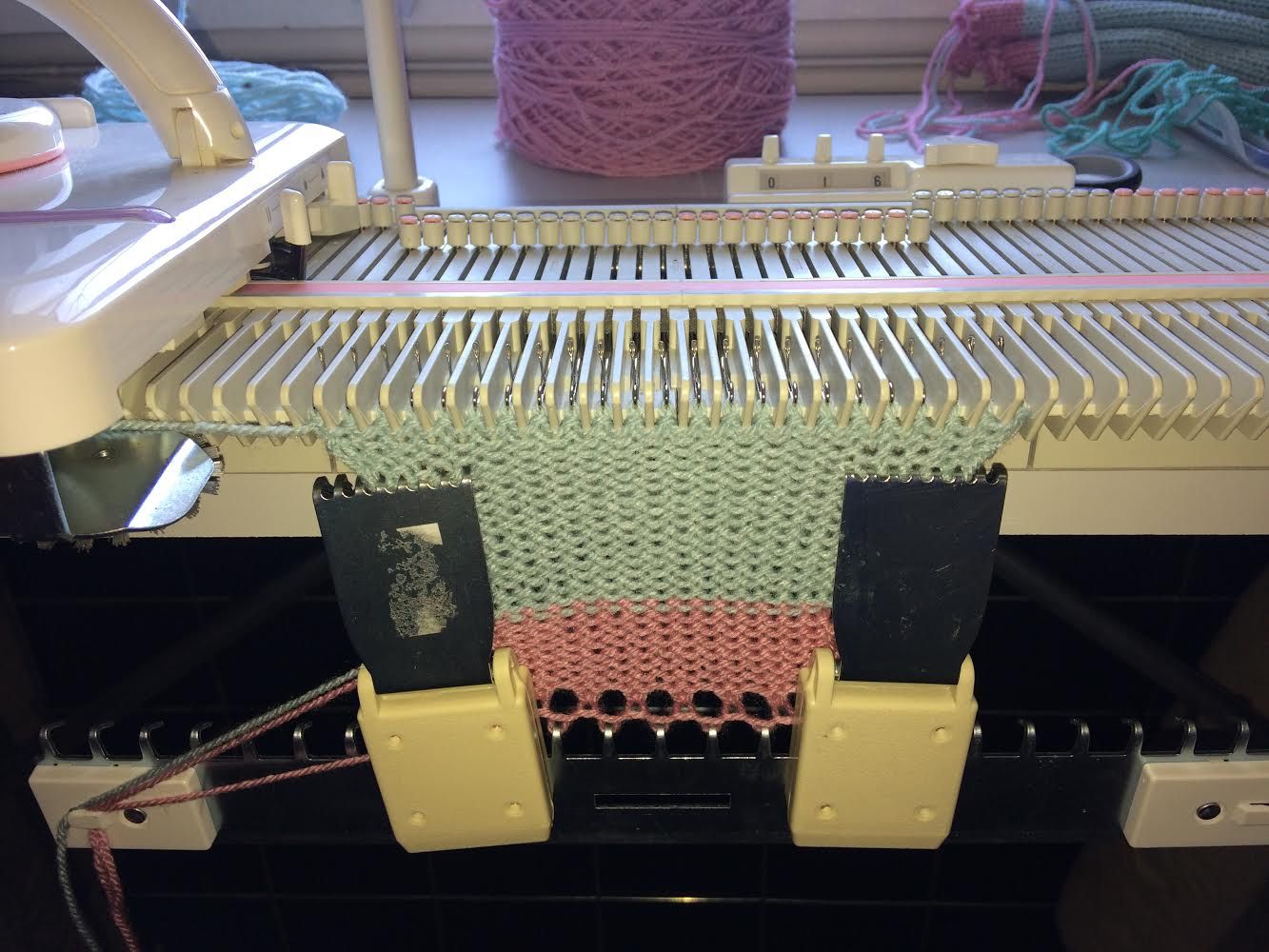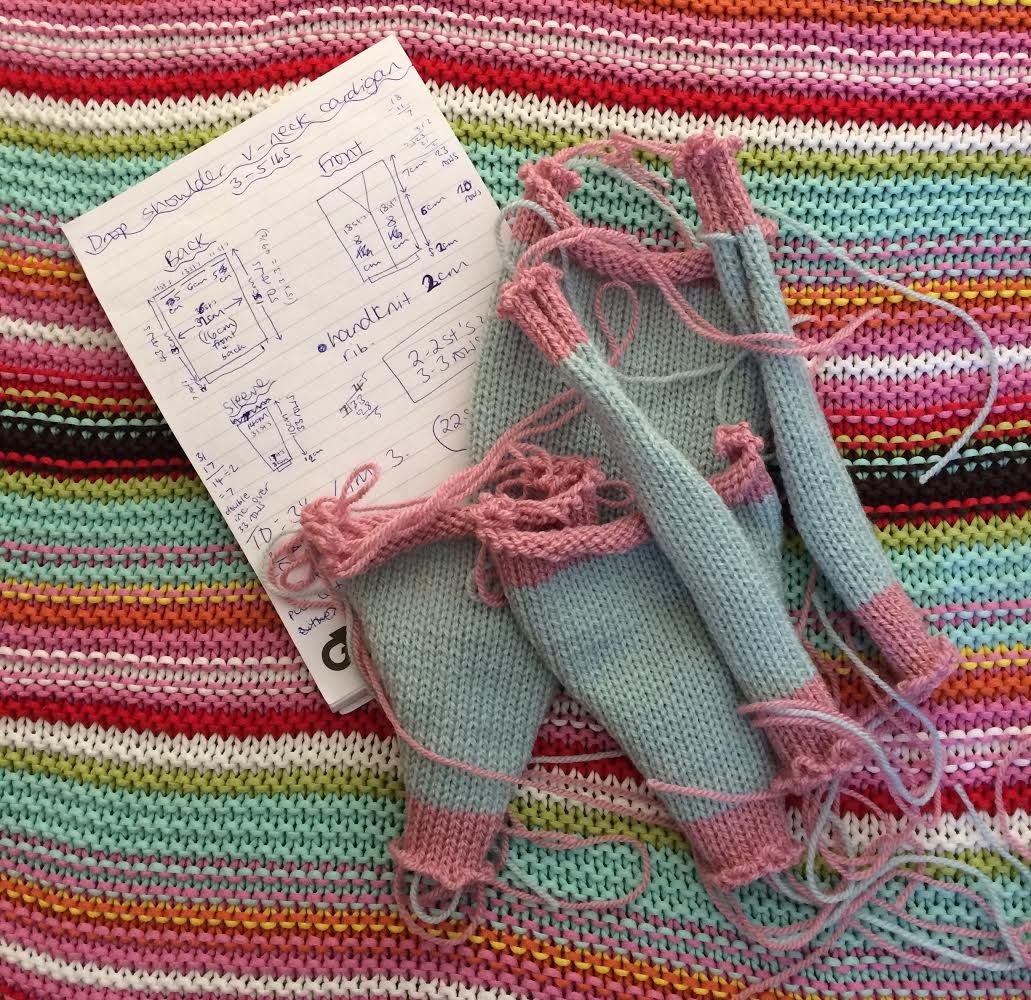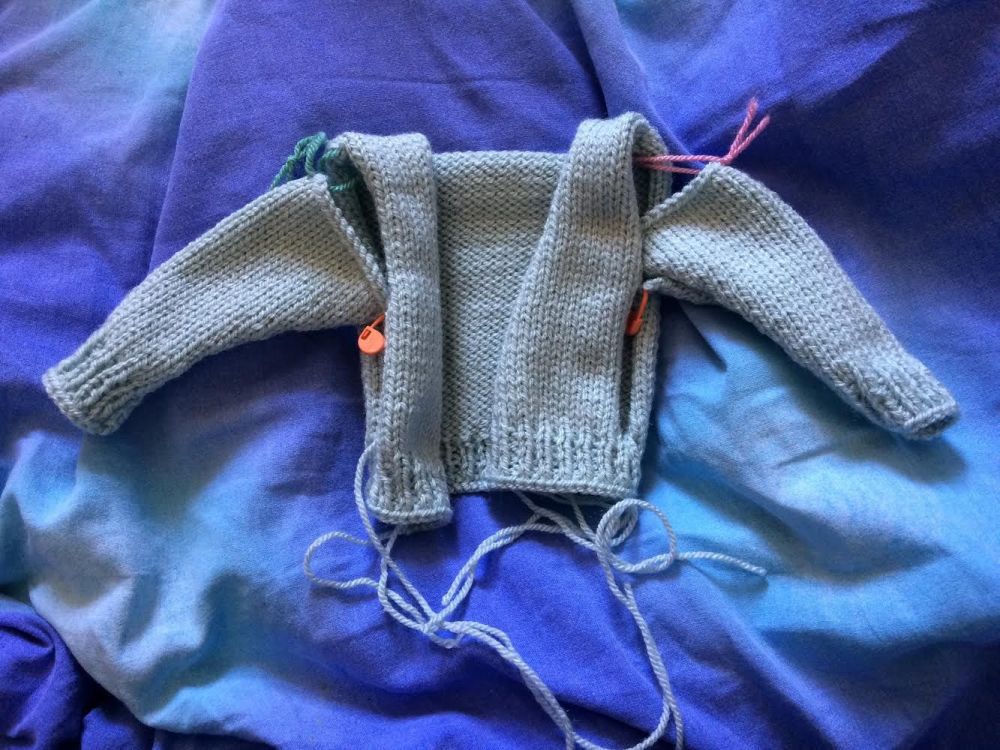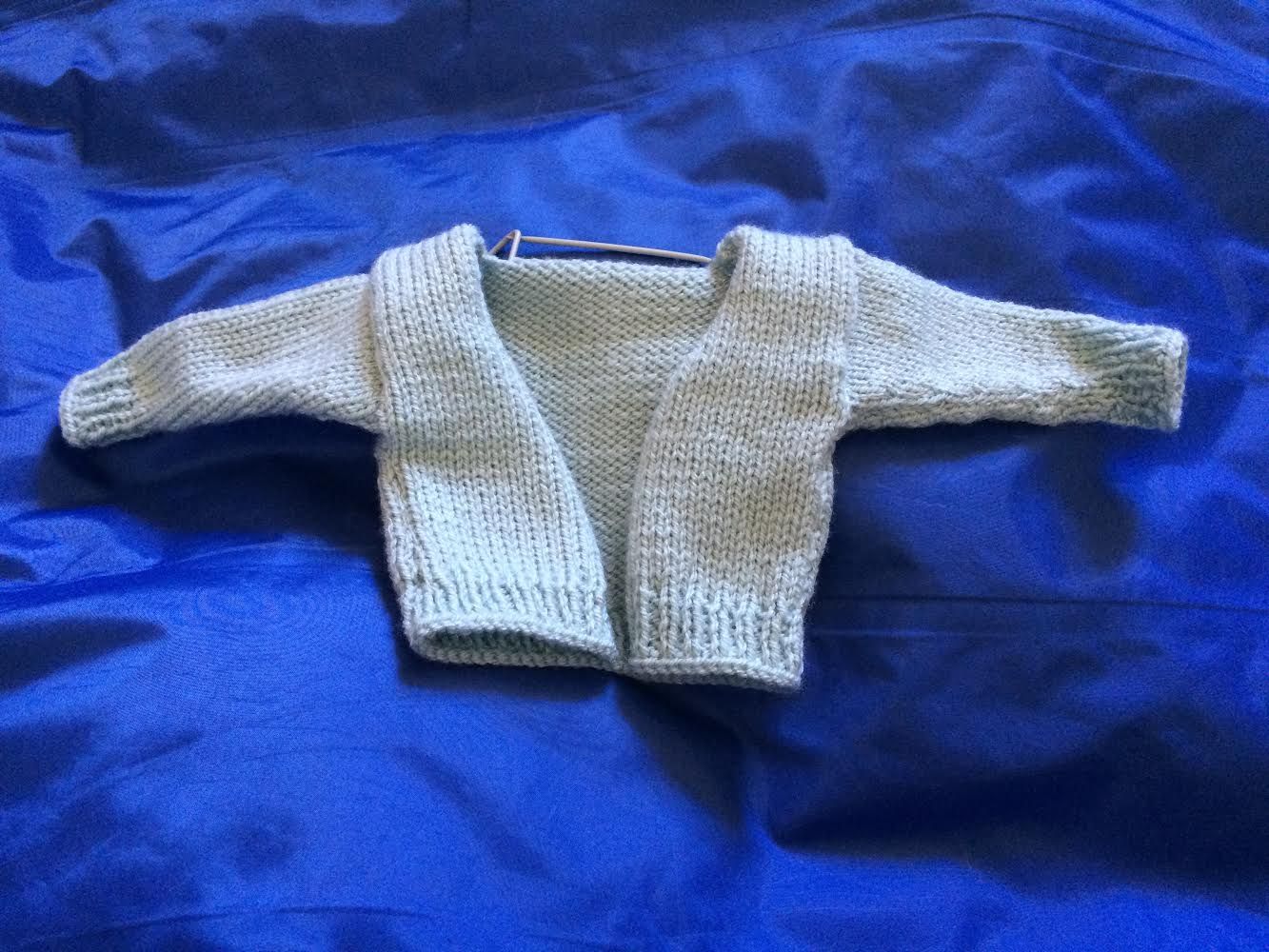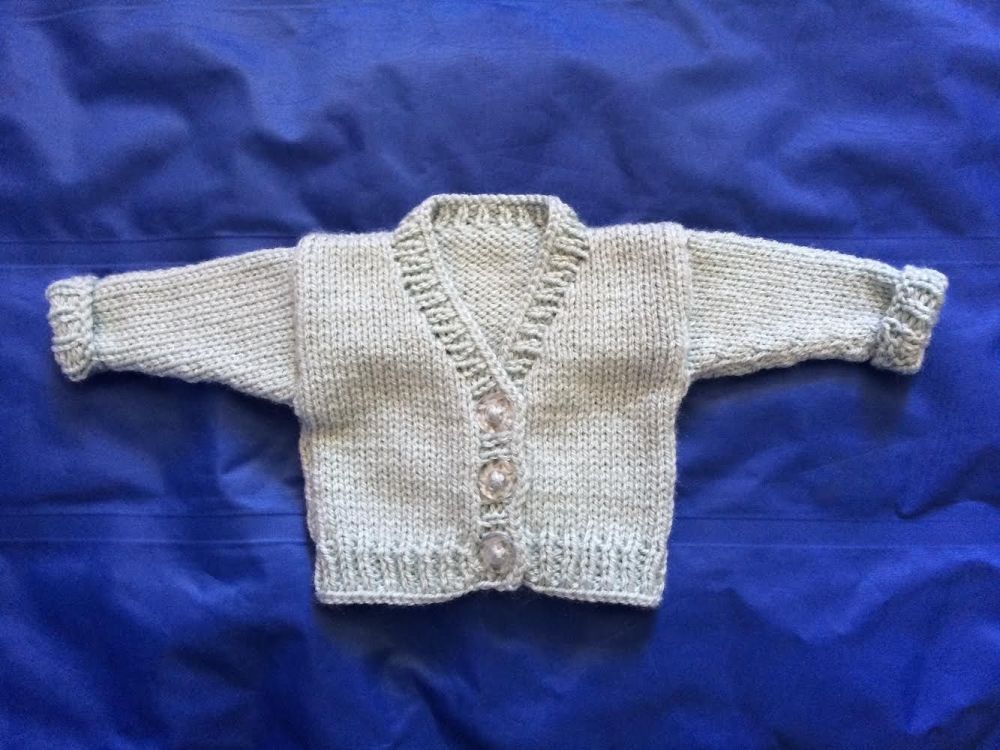 I've also been working at night sewing up the seam of my stripey scarf by doing mattress st. Man alive, is that stitch tedious?!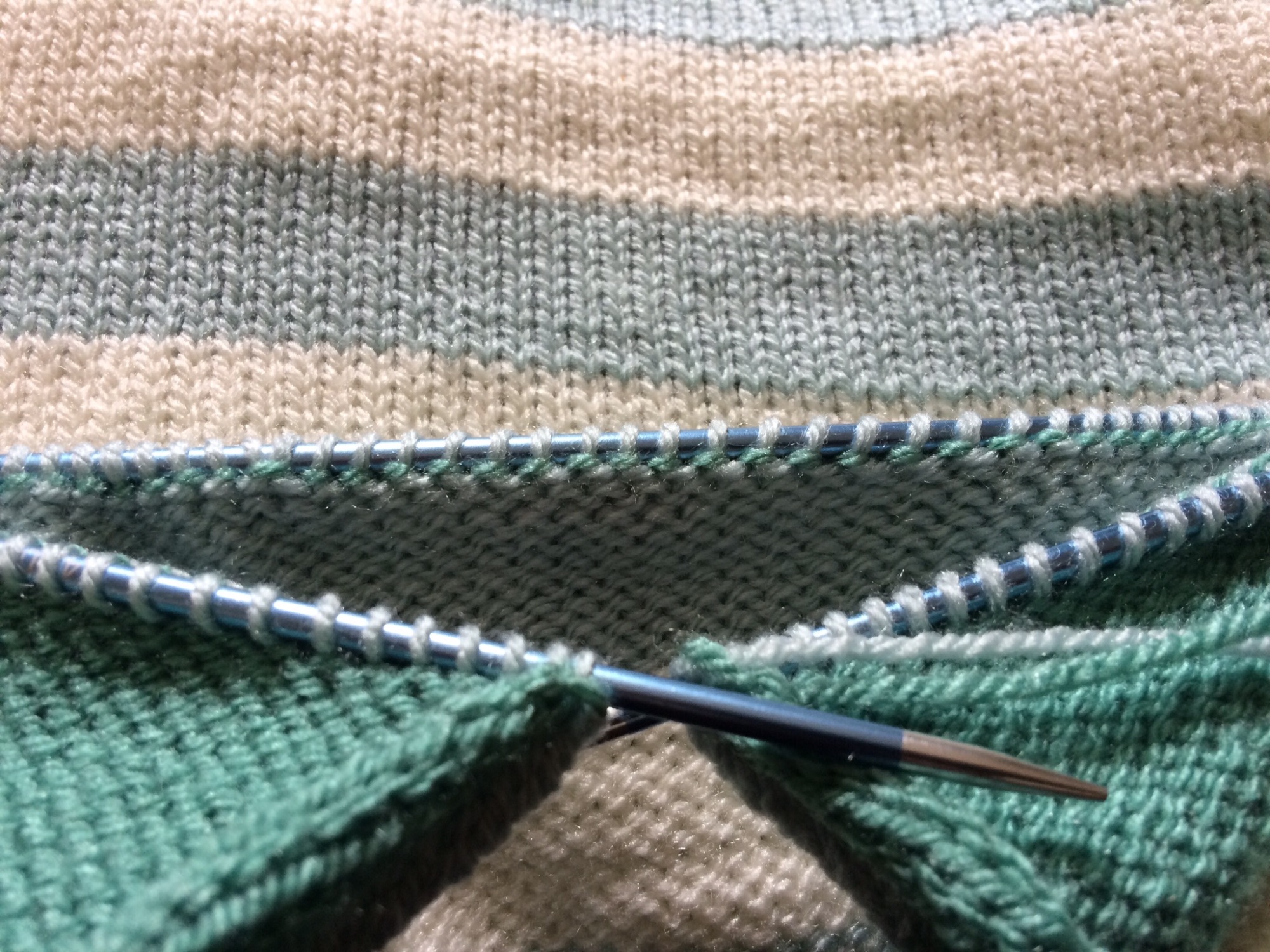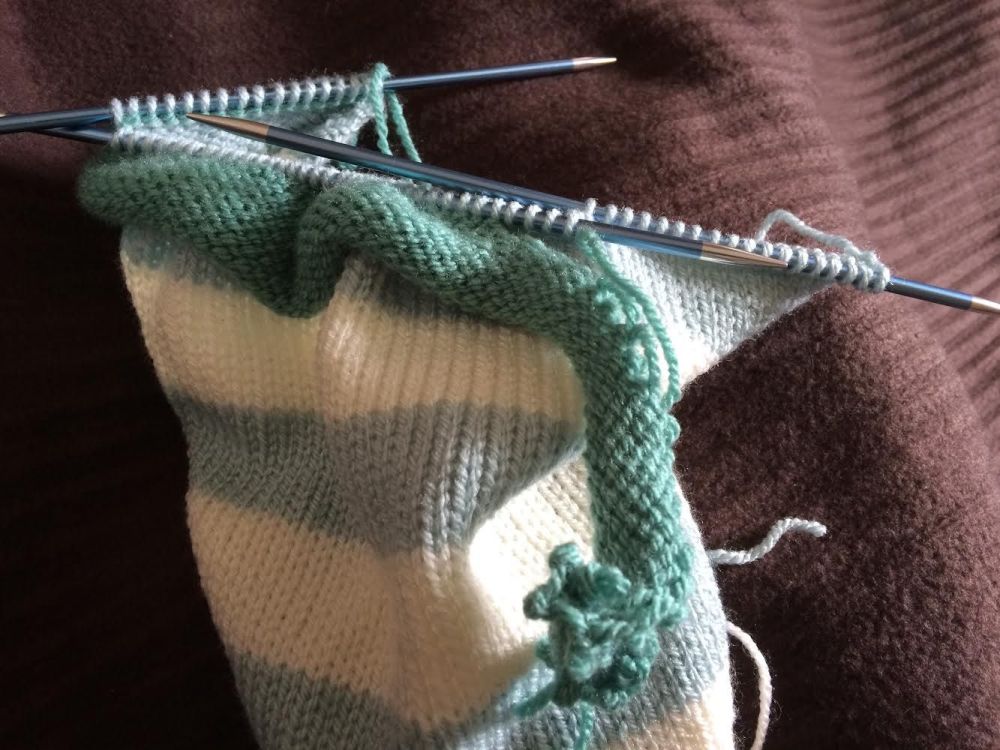 I done a three needle bind off for the edges rather than adding tassels etc.