I decided to jump in at the deep end with my LK150 and knit a baby jumper using my old 'knitware' software after having previously made a couple of scarves. What a learning curve it was! Casting on alone took several attempts before I got the hang of it. I loved the speed the machine knitted at but using the transfer tools to increase, decrease and cast off took me a little longer as I'm not used to using them. I knitted the main stocking stitch using the machine and handknitted the ribbing on afterwards. The jumper isn't perfect, there's a few little mistakes but overall I'm pleased with it considering it was my first garment.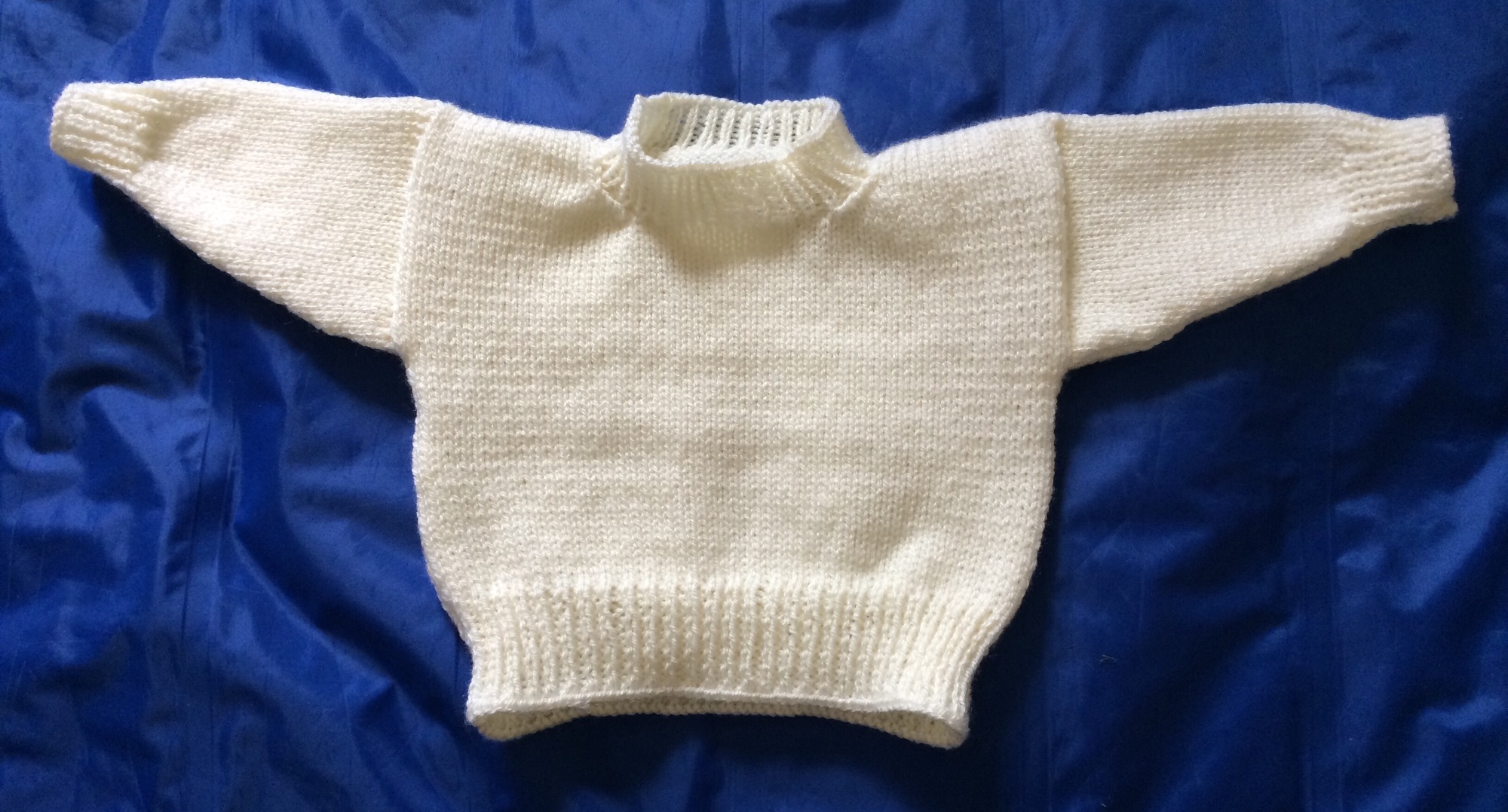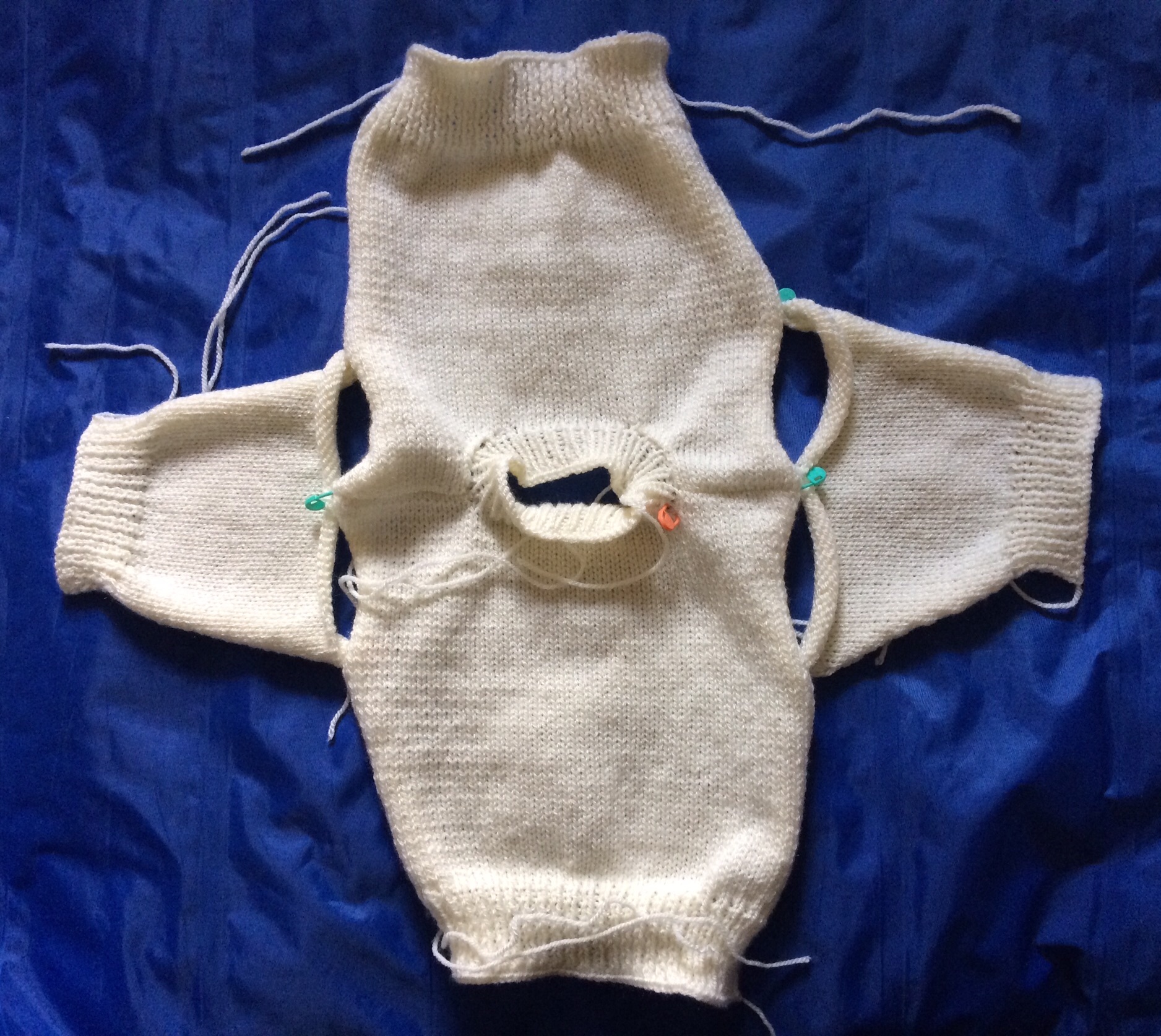 Getting rid of the waste yarn and knitting the ribbing: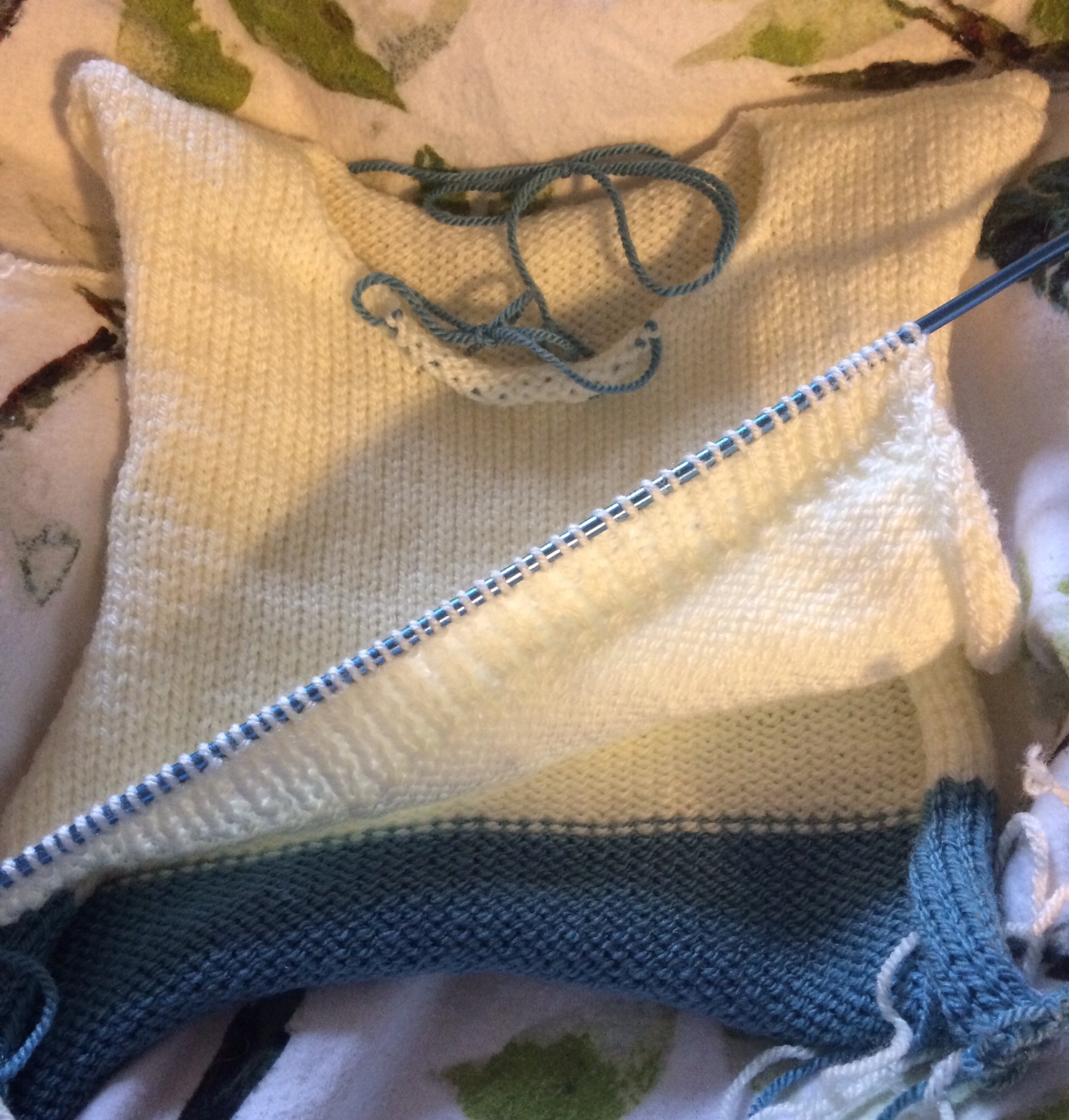 Picking up the stitches for the rib: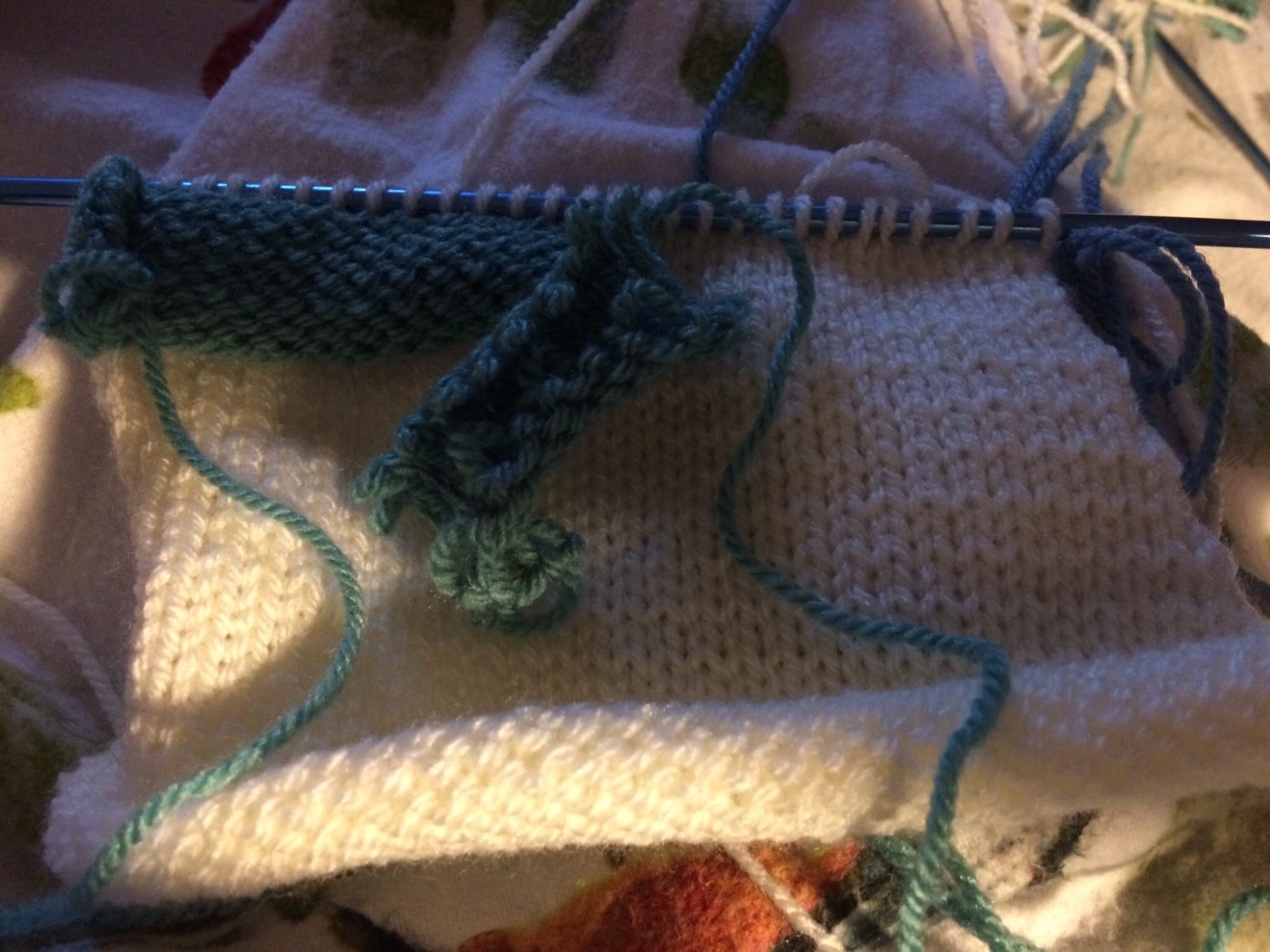 The back: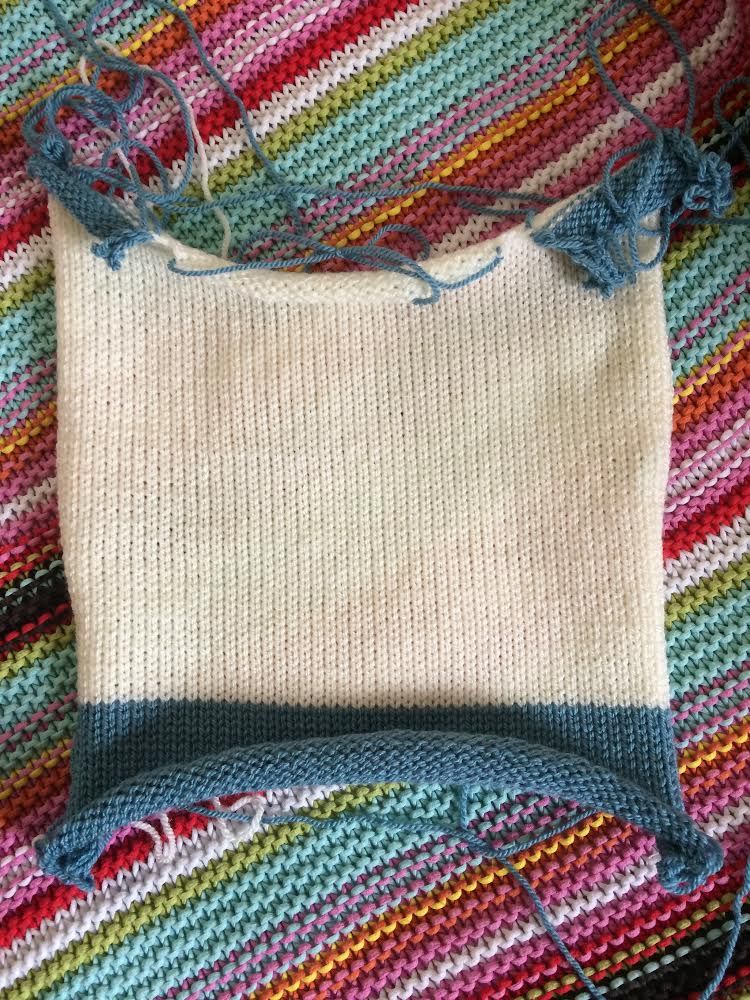 The front: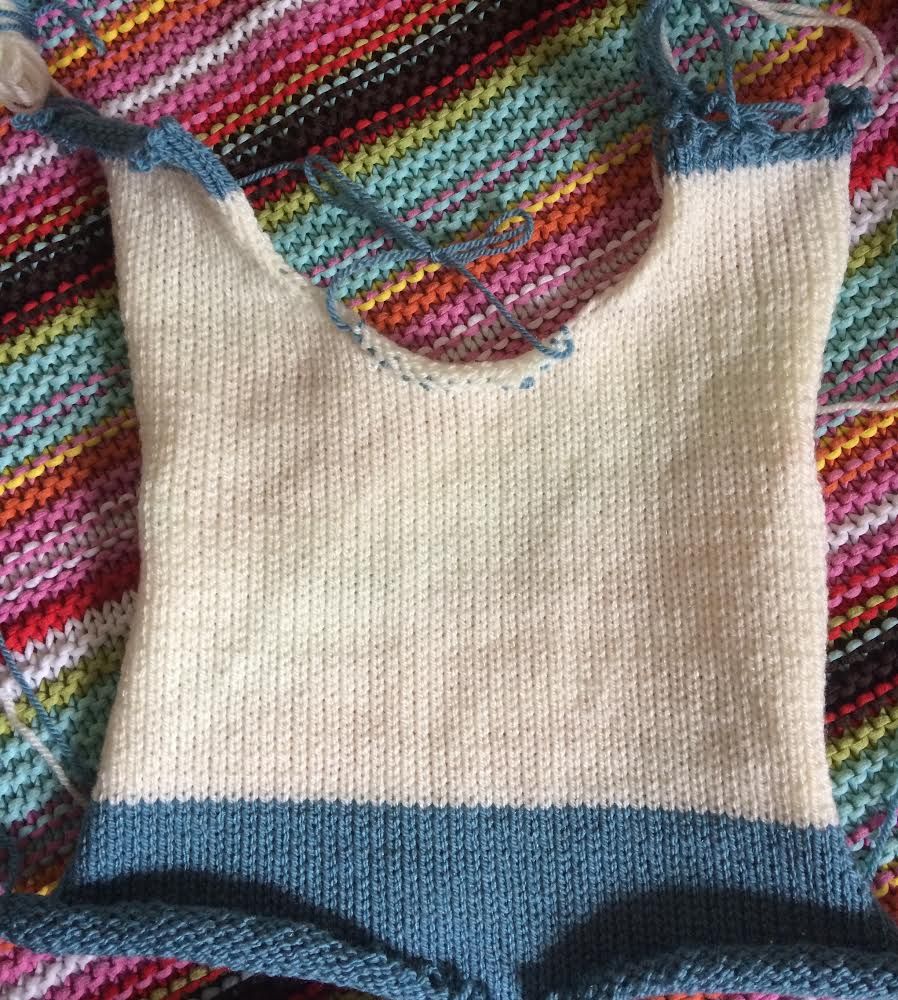 The sleeves: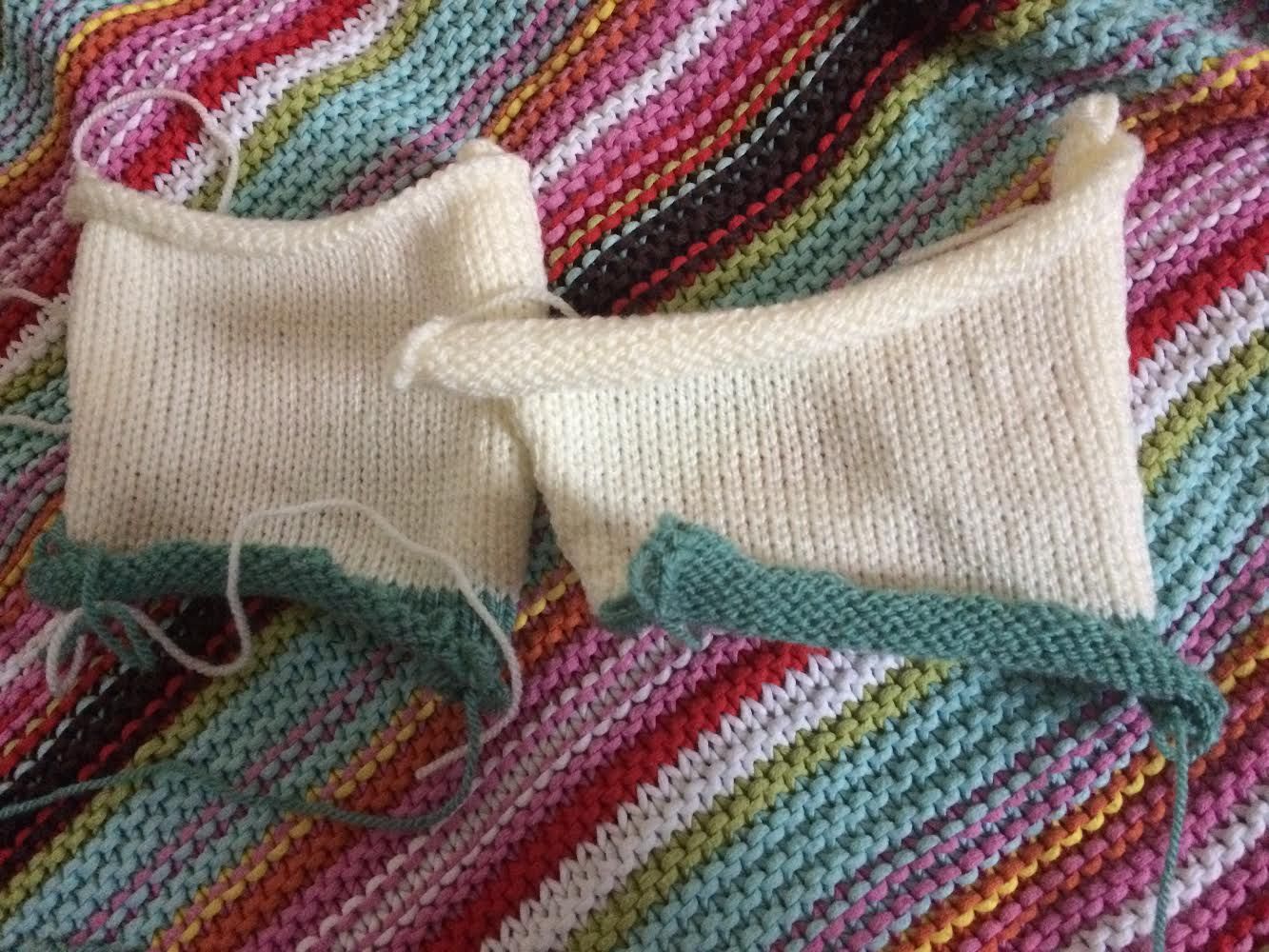 All the parts awaiting completion: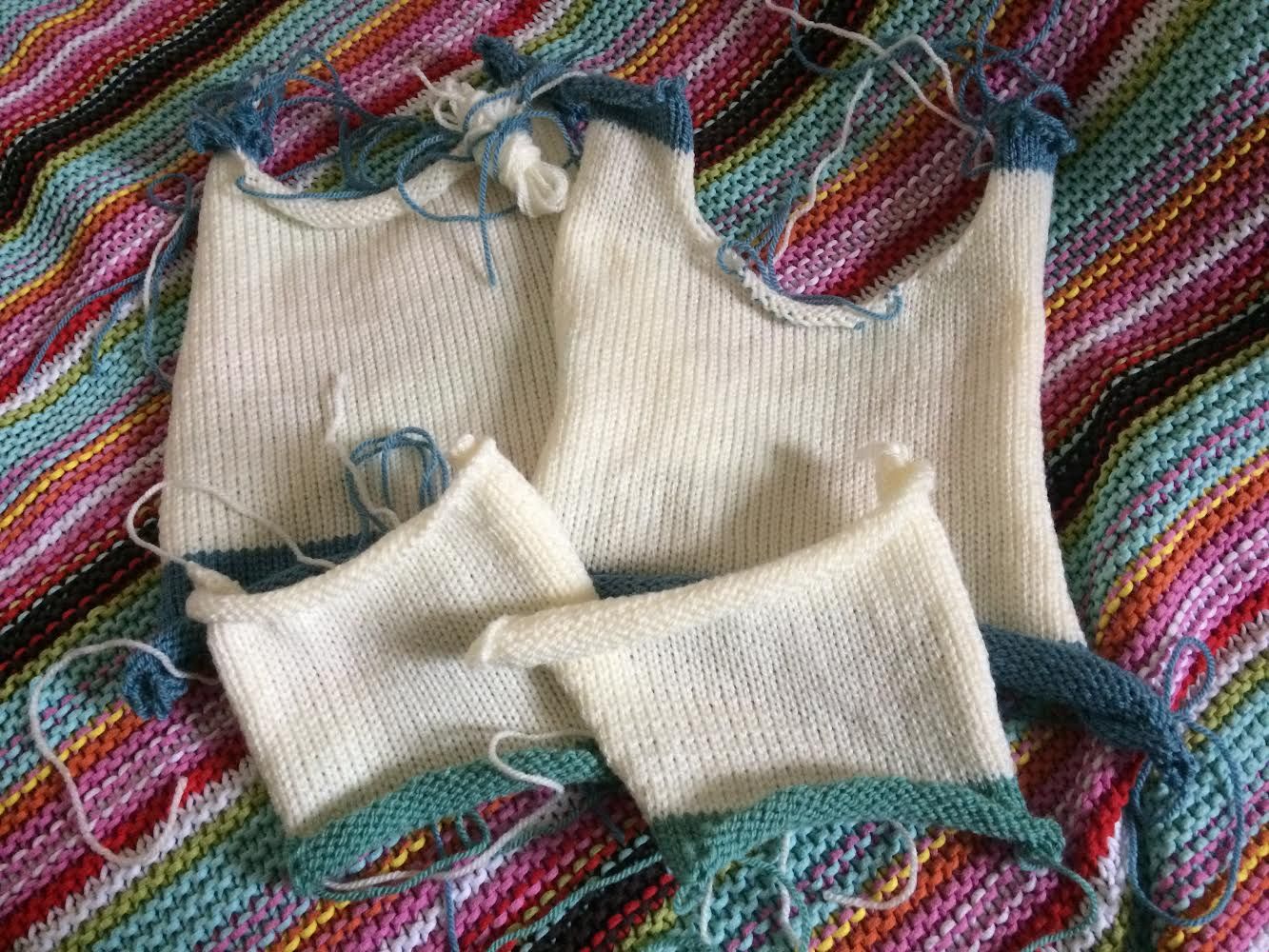 The machine doing its work:
(I found it easier to unravel the yarn into an unused bin and basin rather than winding it into yarn cakes).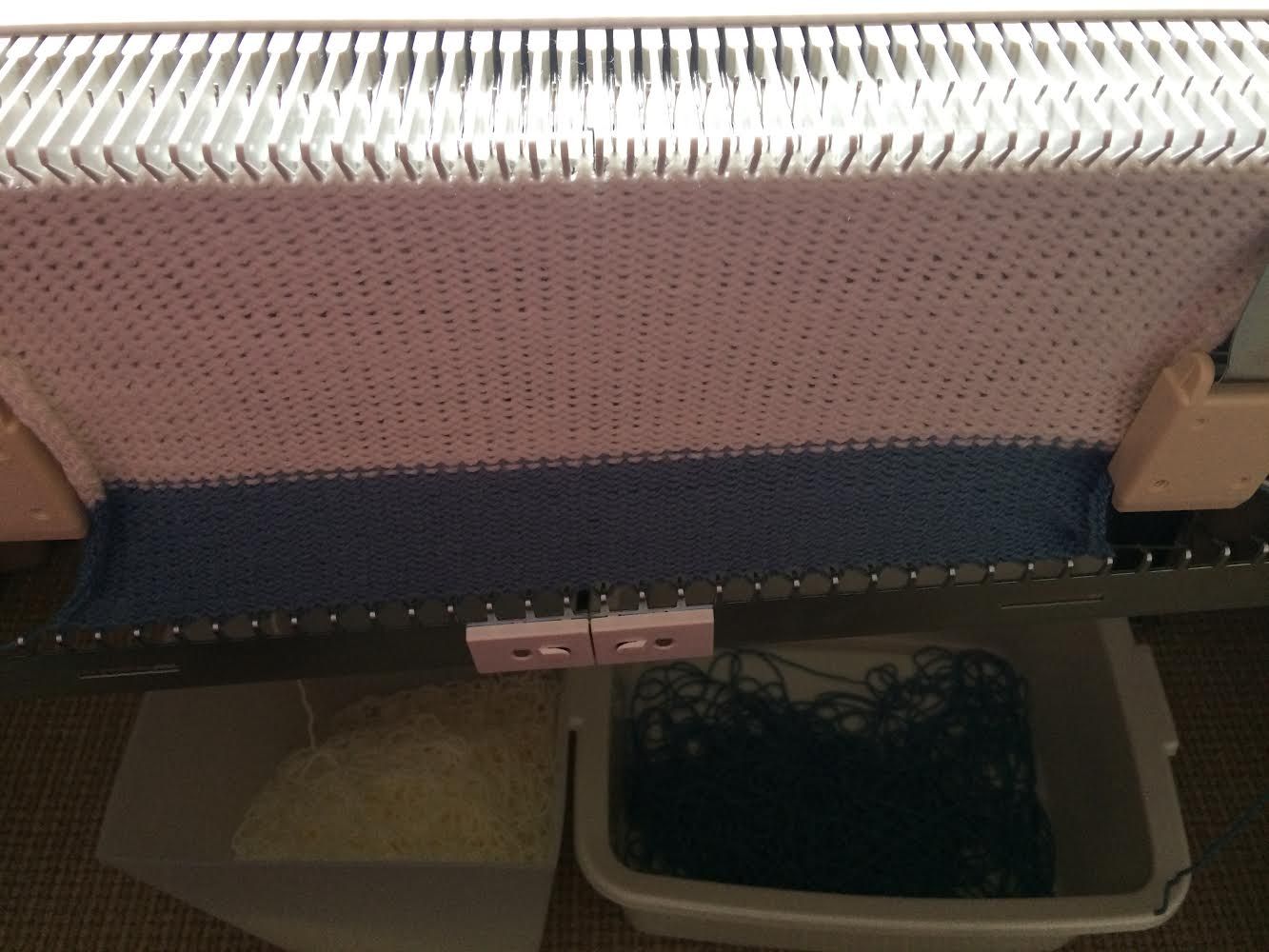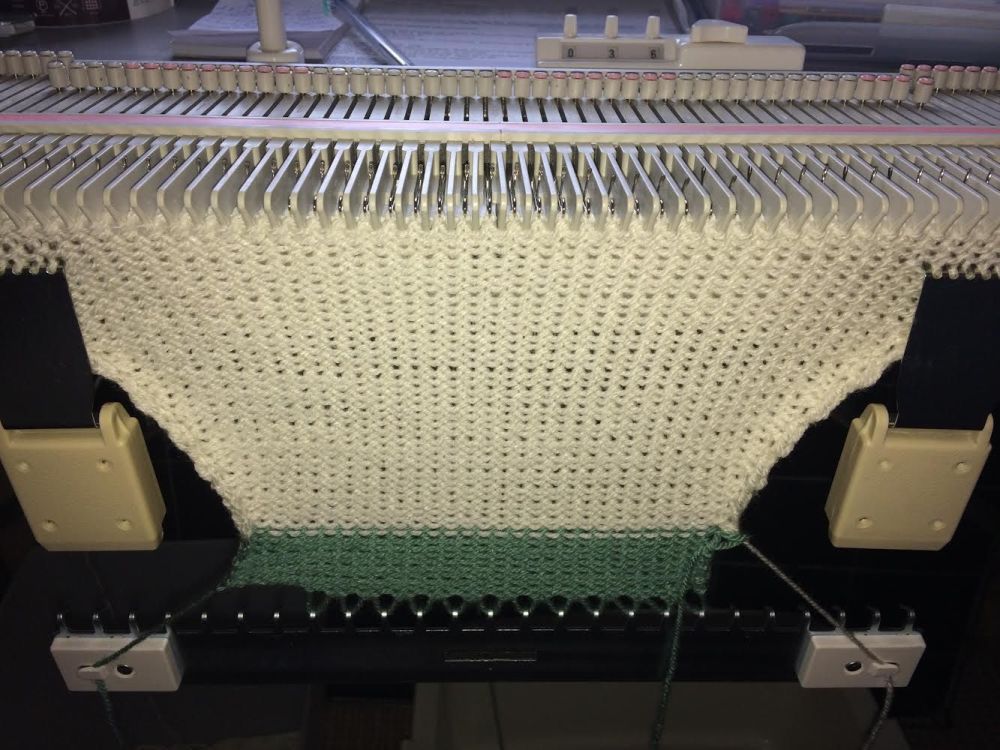 Practice pieces to get back into the swing of the machine: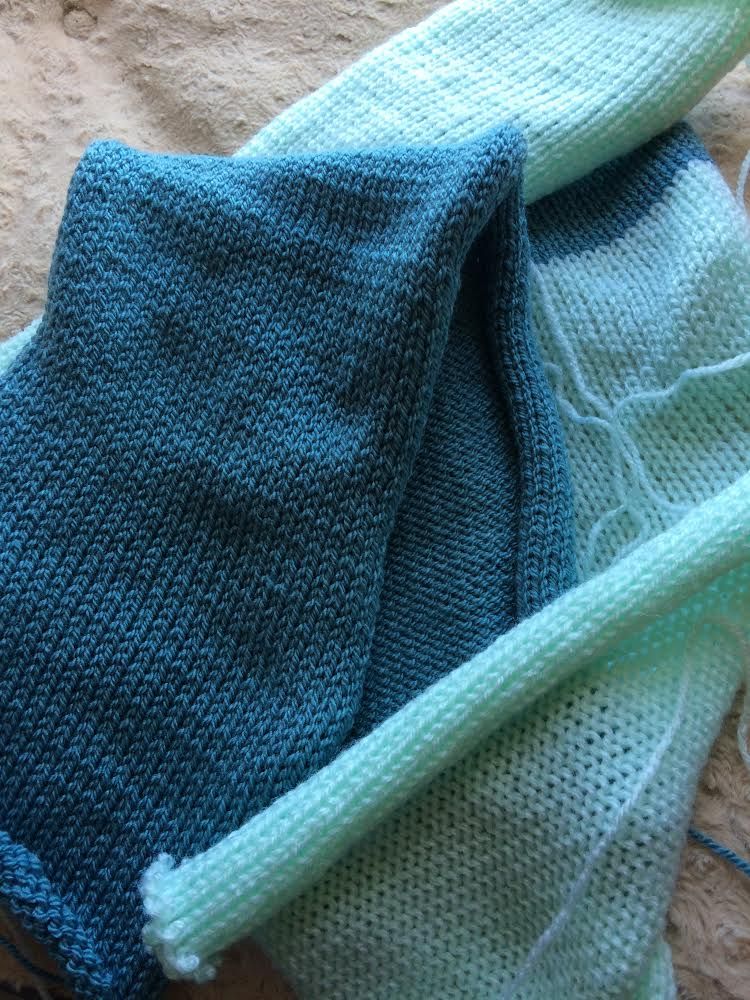 I had to refer to Susan Guagliumi's craftsy video a couple of times for information. I highly recommend her, she's so knowledgeable.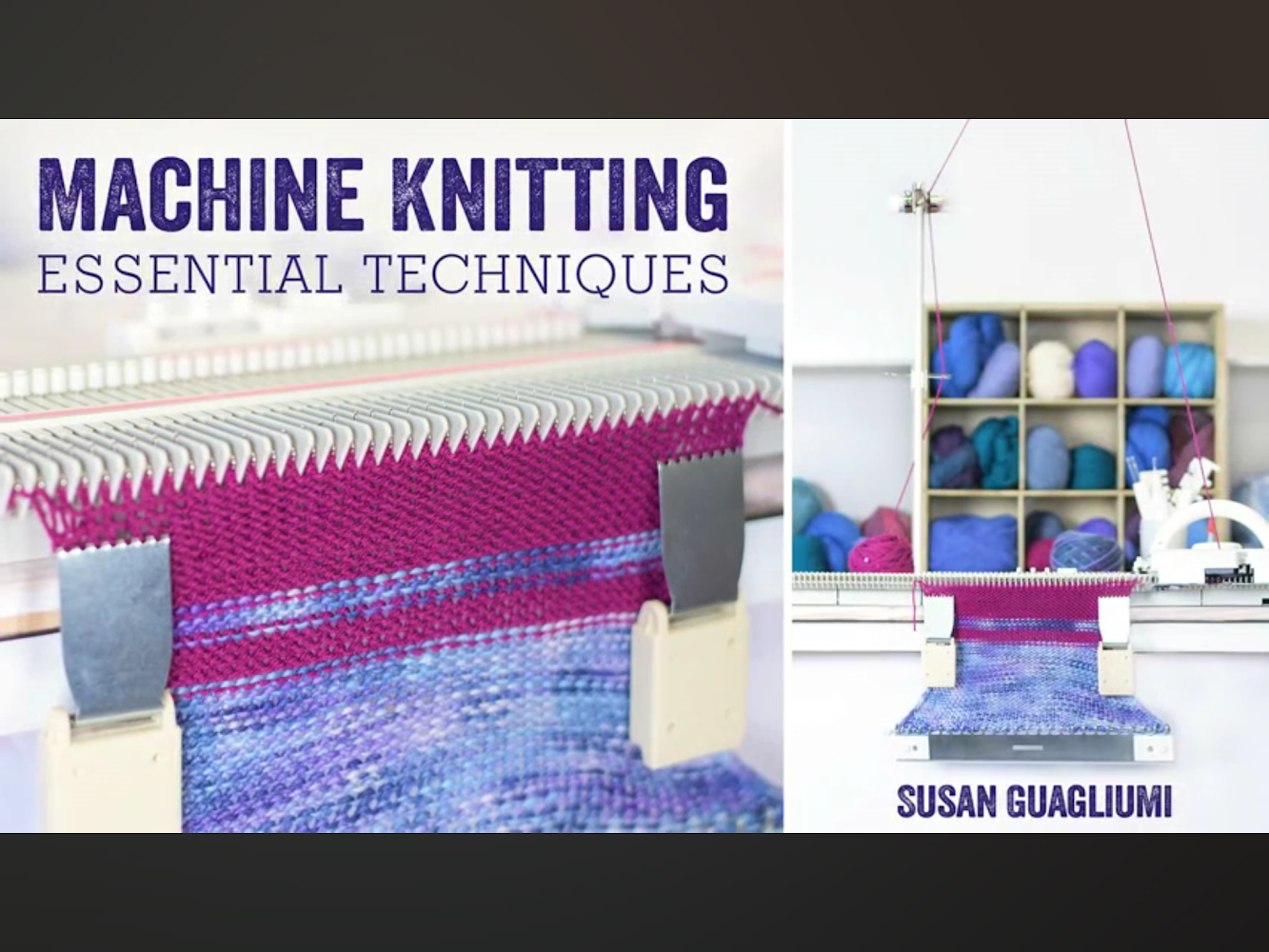 I bought myself a set of 'denise 2 go' sharp short tips by 'knit denise' as I was finding my DPN's were getting in the way with the little baby hat. Great little needles!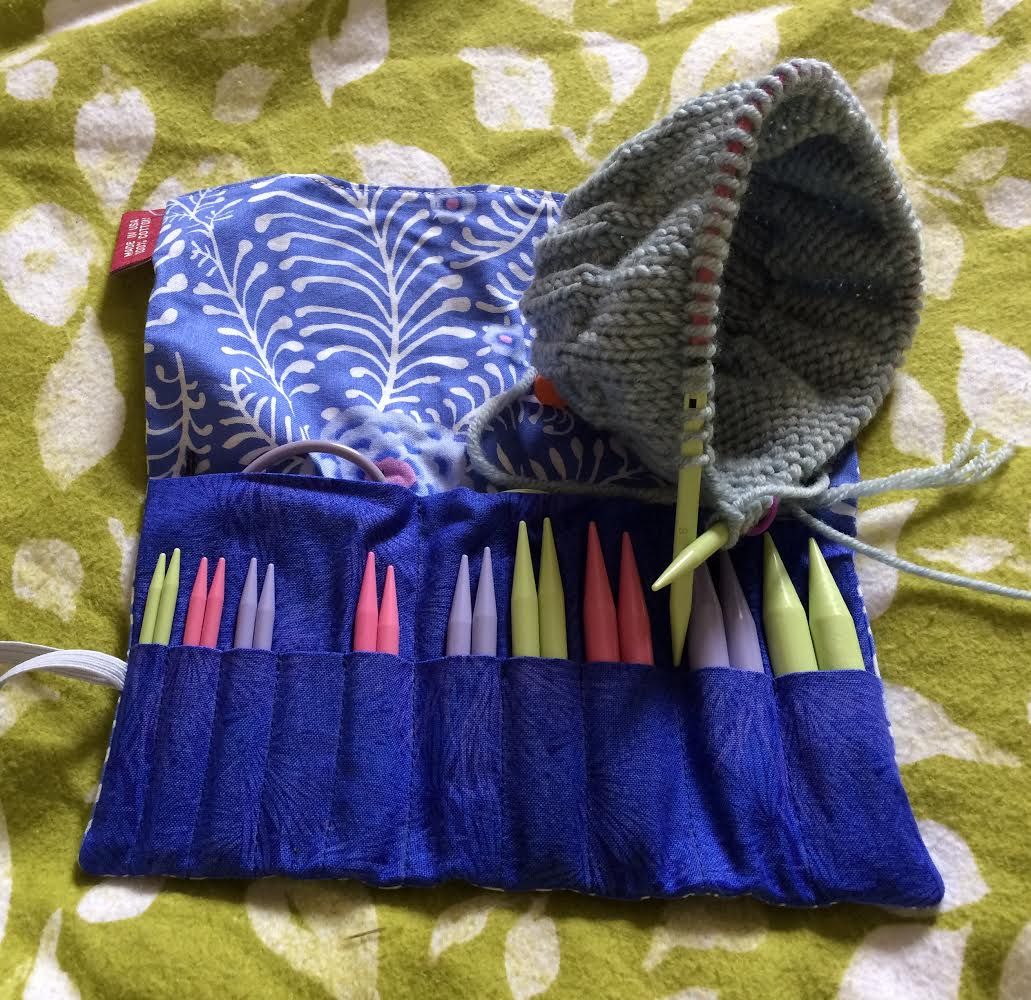 Any time I do anything, my boy and I like to be sitting next to each other and using the machine was no different. I sat him next to me on the window ledge and he let me know every time a person, bike, dog, bird, jogger, bus and lorry went by.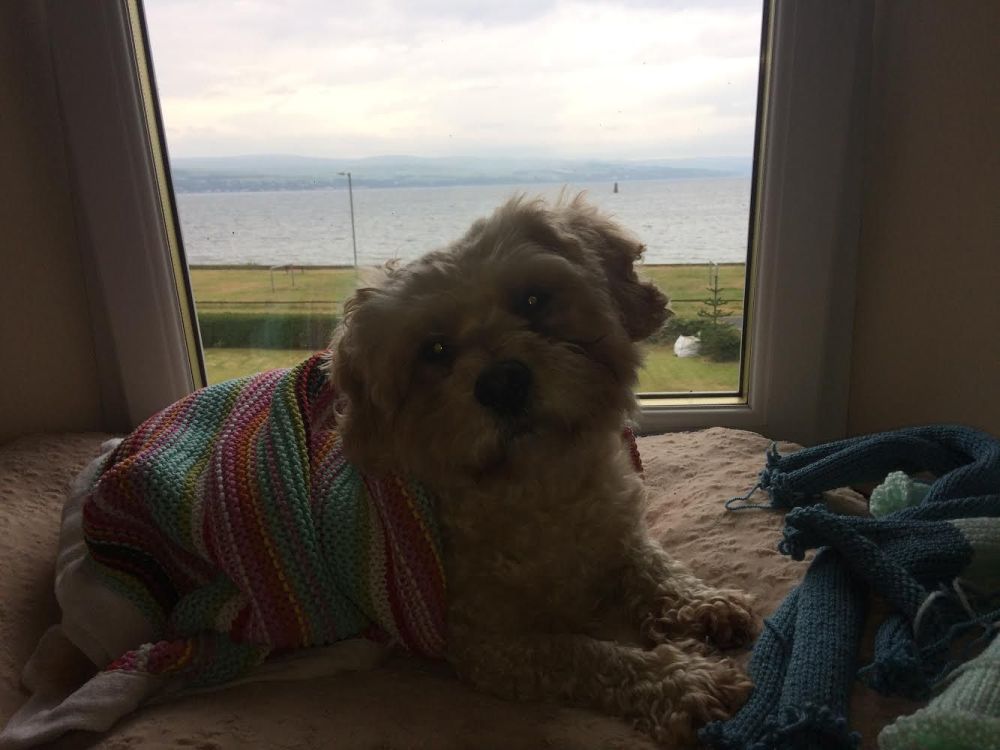 I love this picture - he'd just eaten his dinner and it was all over his chin. Mucky pup!