Beautiful weather and cherry blossoms.....
Posted on
It's been beautiful here the past couple of days. Hopefully summer is on the way - and not before bloomin' time! Now that I've sent off my final city and guilds module for assessment I have been looking at my yarn stash and stitch books for inspiration. I'm thinking of doing a cowl with this Debbie Bliss rialto aran yarn.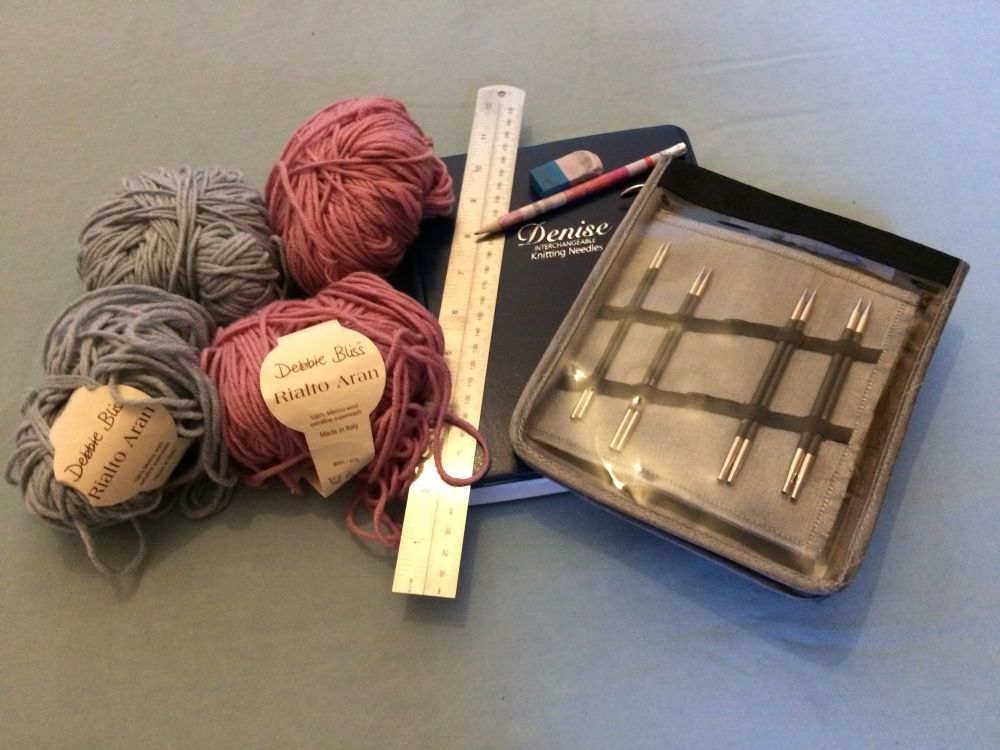 I love seeing the cherry blossoms in full bloom. It's a pity it doesn't last long though.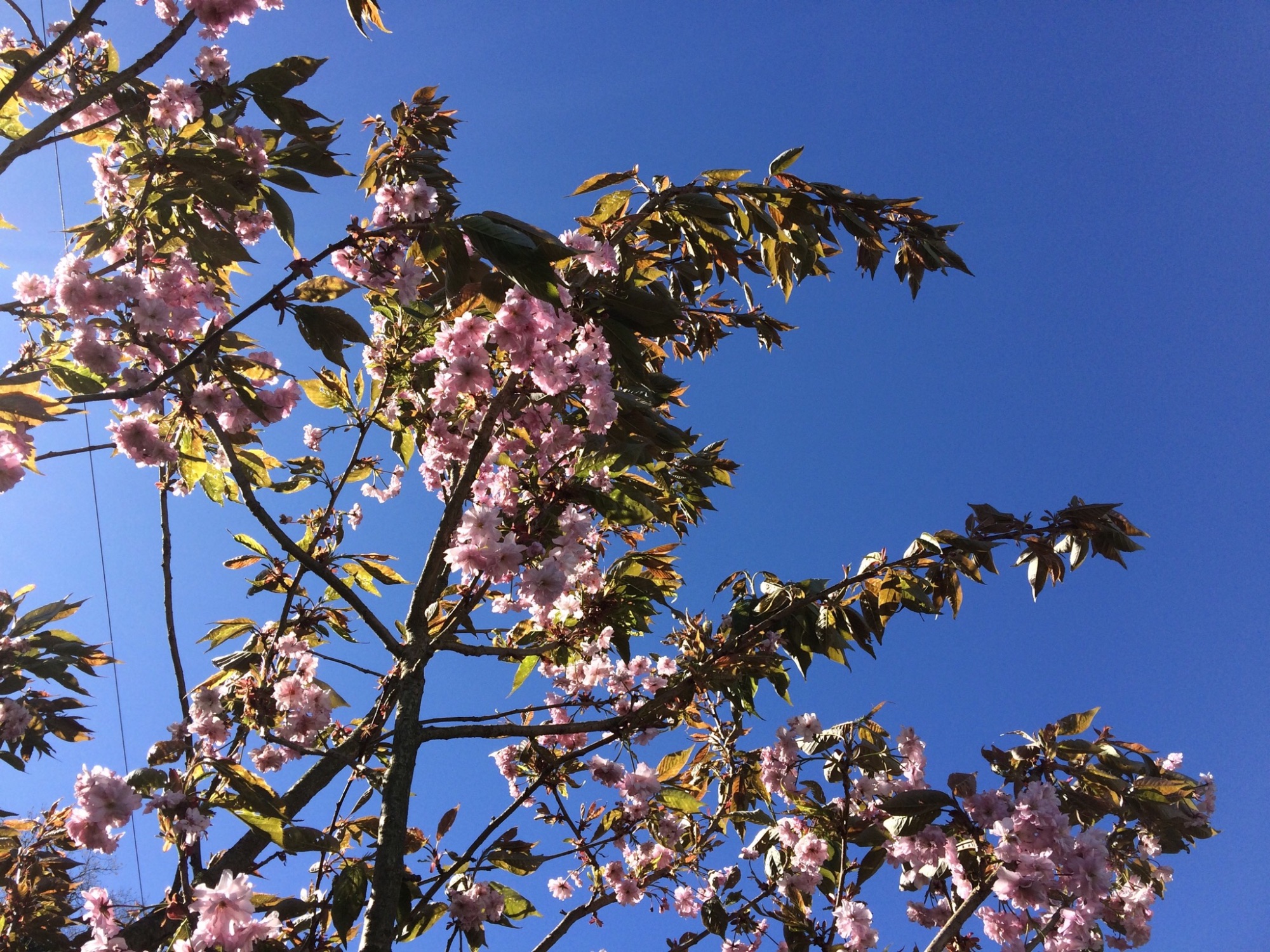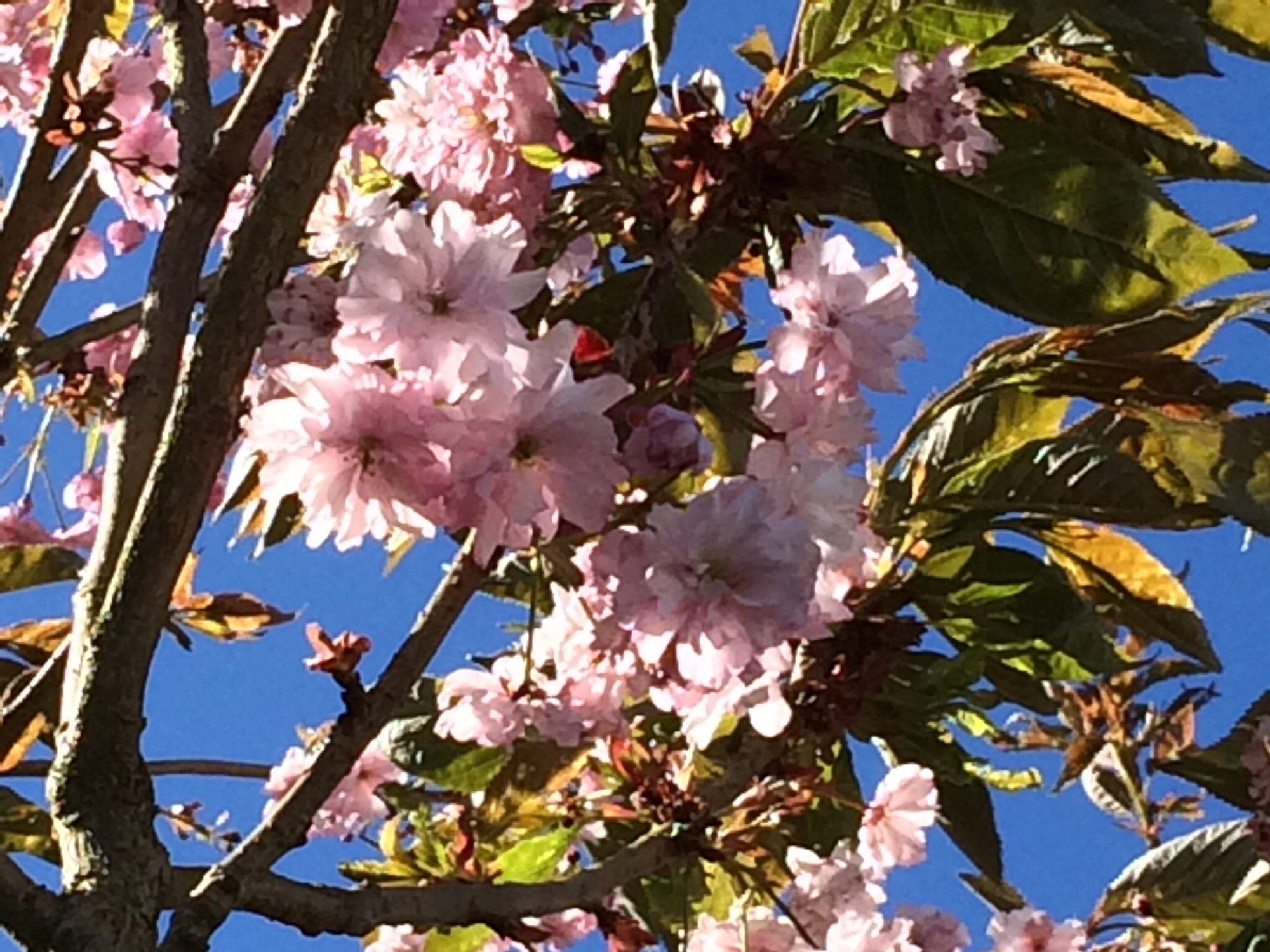 From now on I'm going to always.....