Baby cardigan #2.....
Posted on
I wasn't really happy with the previous multi-coloured baby cardigan 'Summer Days' that I done for my final C & G assessment so I re-knitted it in 'Hobbycraft women's institute DK' in cream instead. I prefer this version. It meant me re-calculating my figures but it was worth the effort.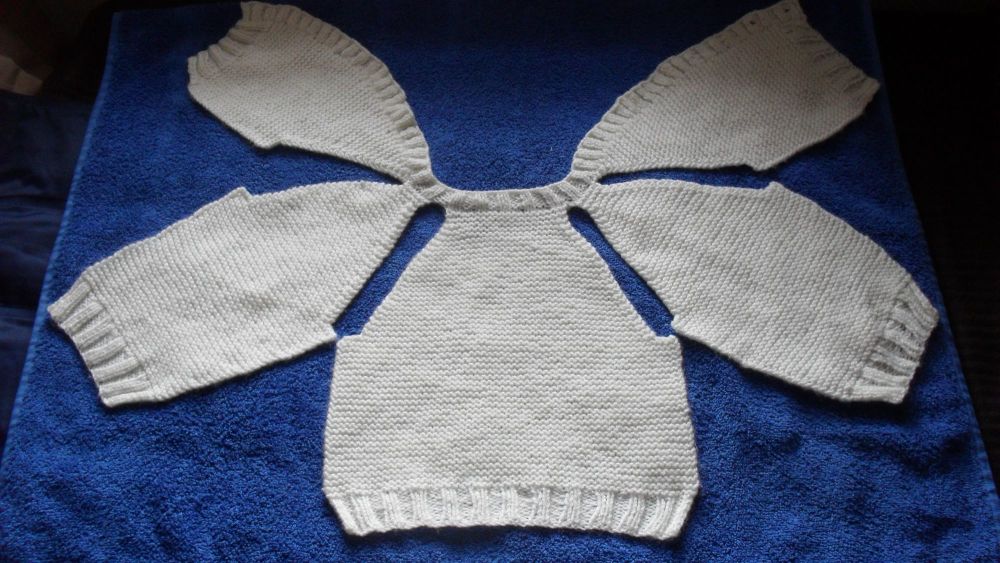 Here are all the schematics for such a tiny little garment!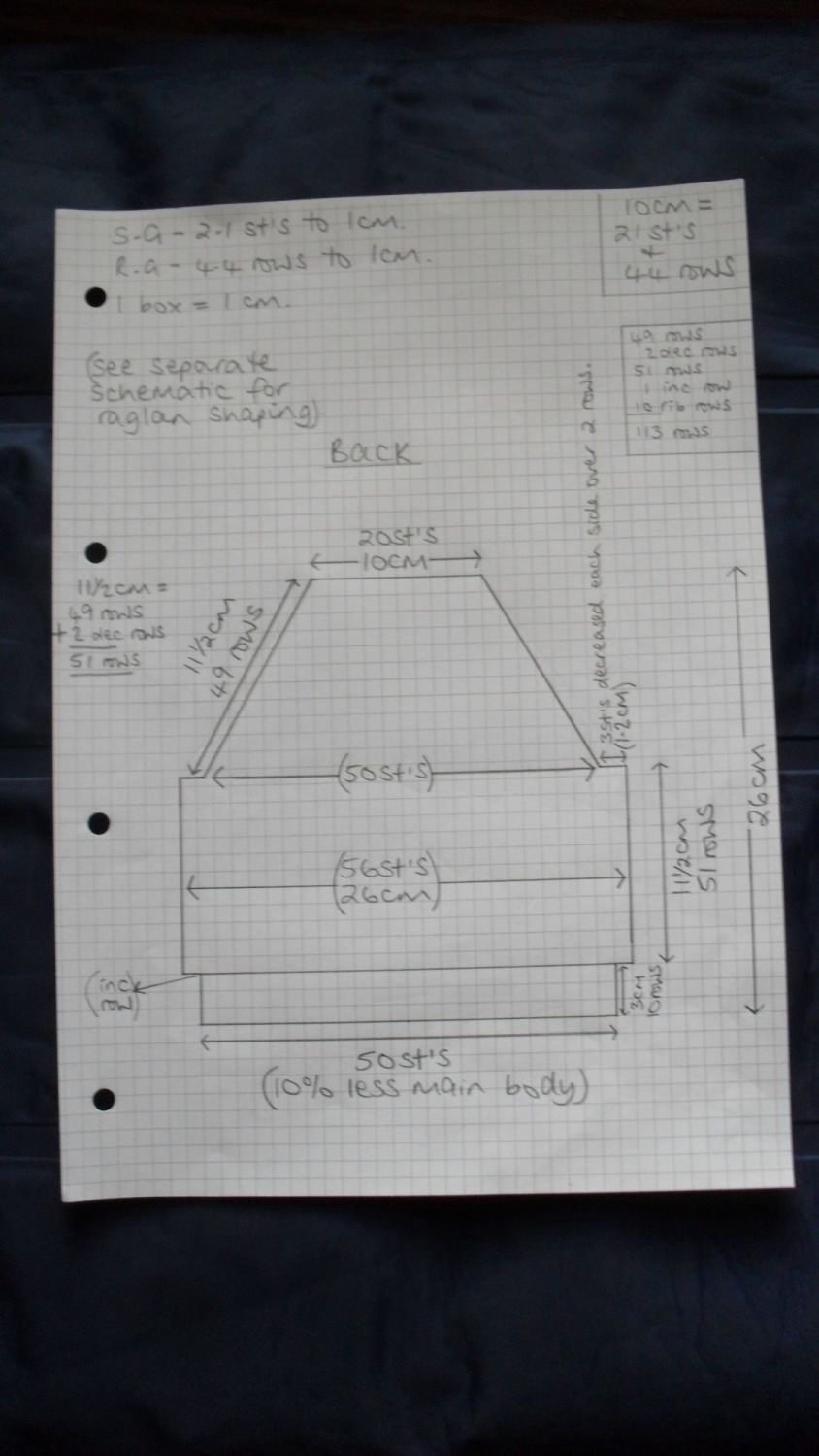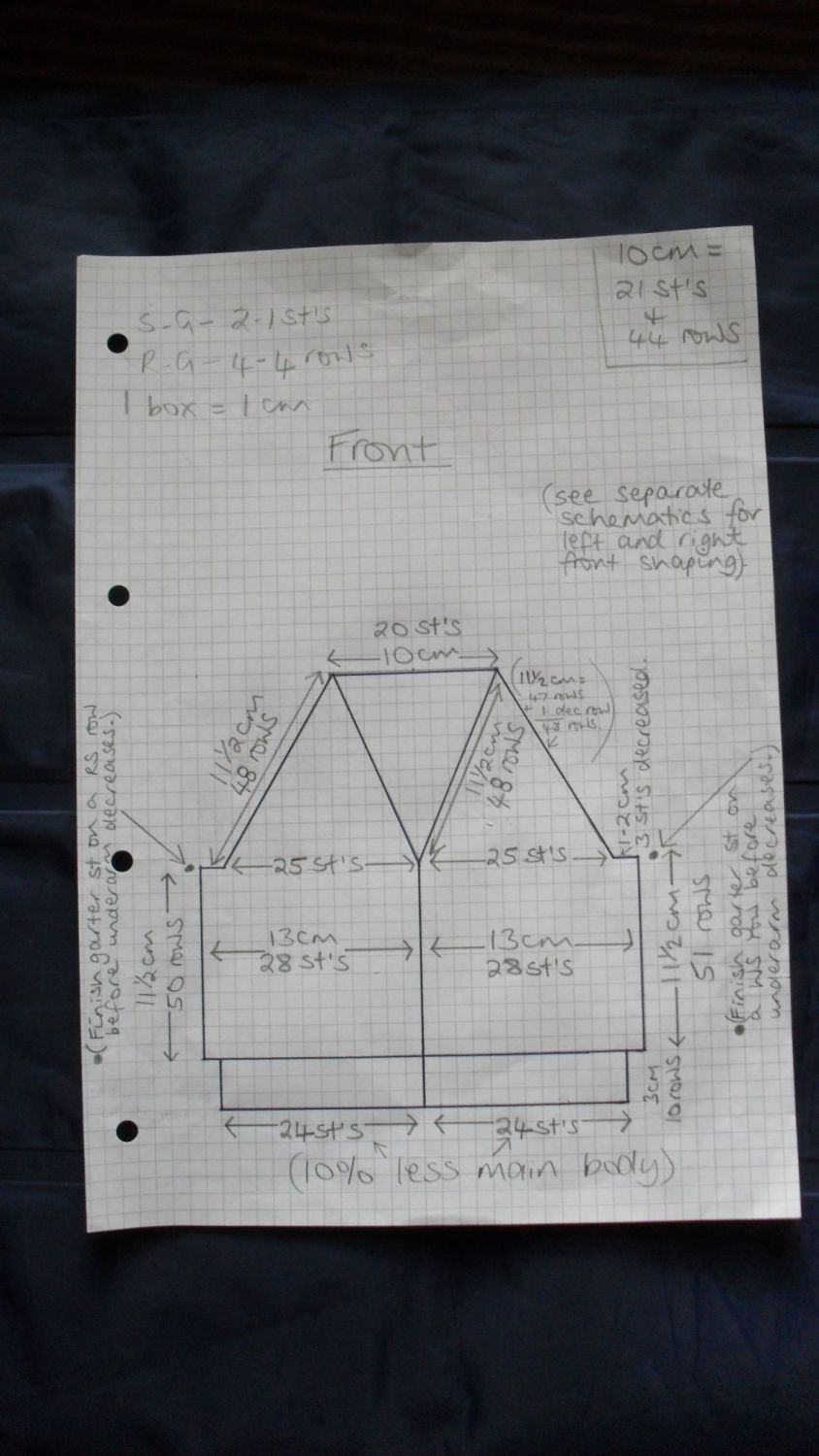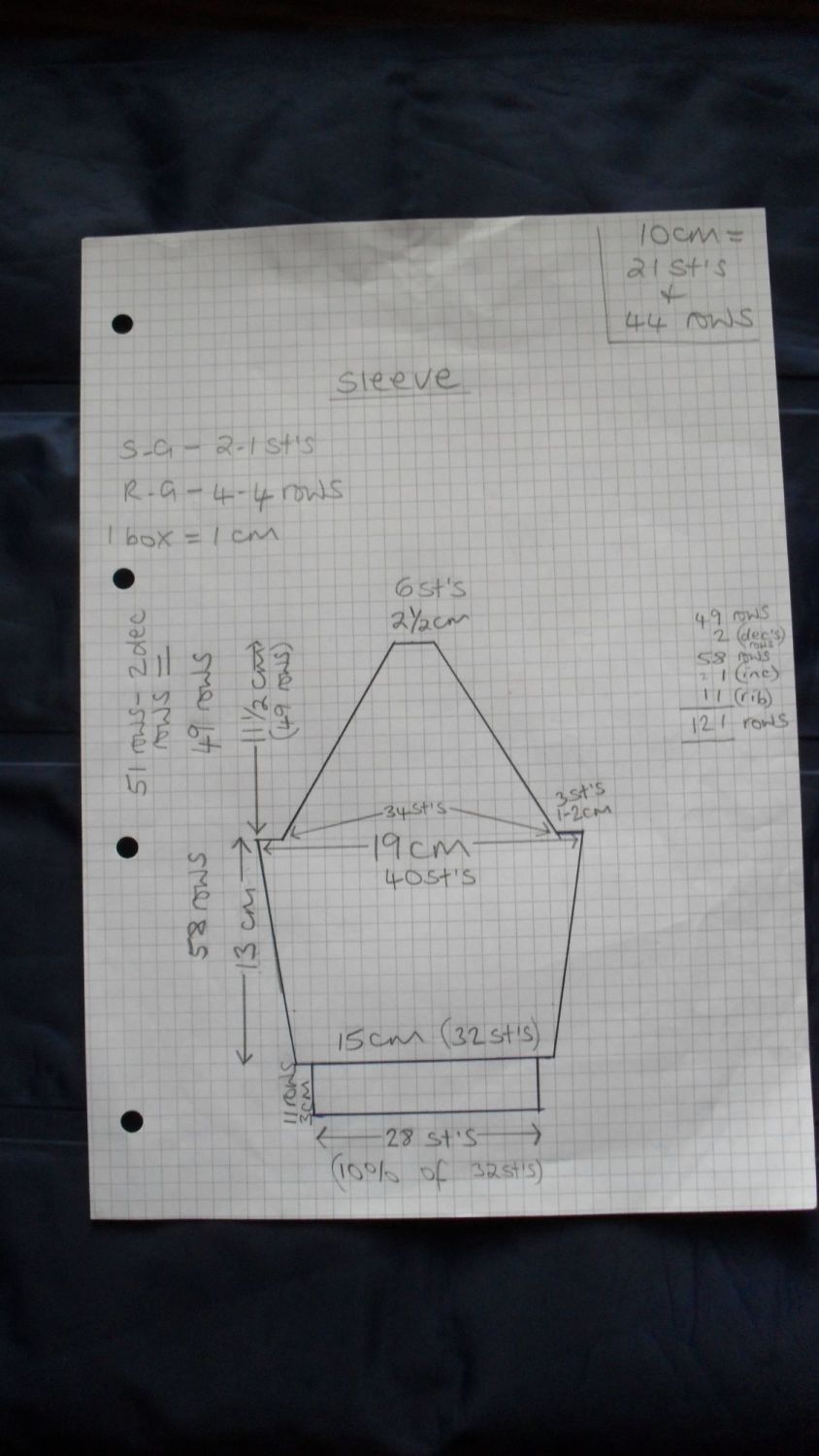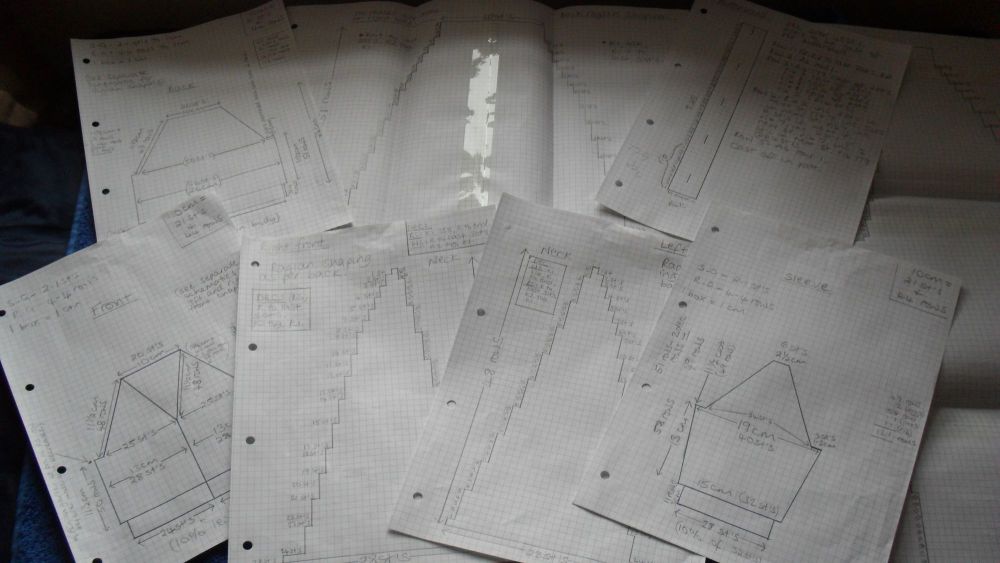 I've upgraded my website too so it is more secure for when I open my shop (whenever that may be!).