Snow days and snoods.....
Posted on
I had to take a snow day from work today for the first time ever! 'The beast from the East' as this snow storm has been called has hit us with a vengence. I have never seen anything like it. The whole country has ground to a halt with planes, trains and buses all getting cancelled and some shops not opening at all. I wasn't keen driving in it either I must admit but having said that, the police told everyone not to drive unless it was absolutely necessary. The snow came up to my knees in parts of the garden. It's still snowing and quite windy tonight so I'll see what tomorrow brings. Maybe I'm just looking for another day to stay in and knit.....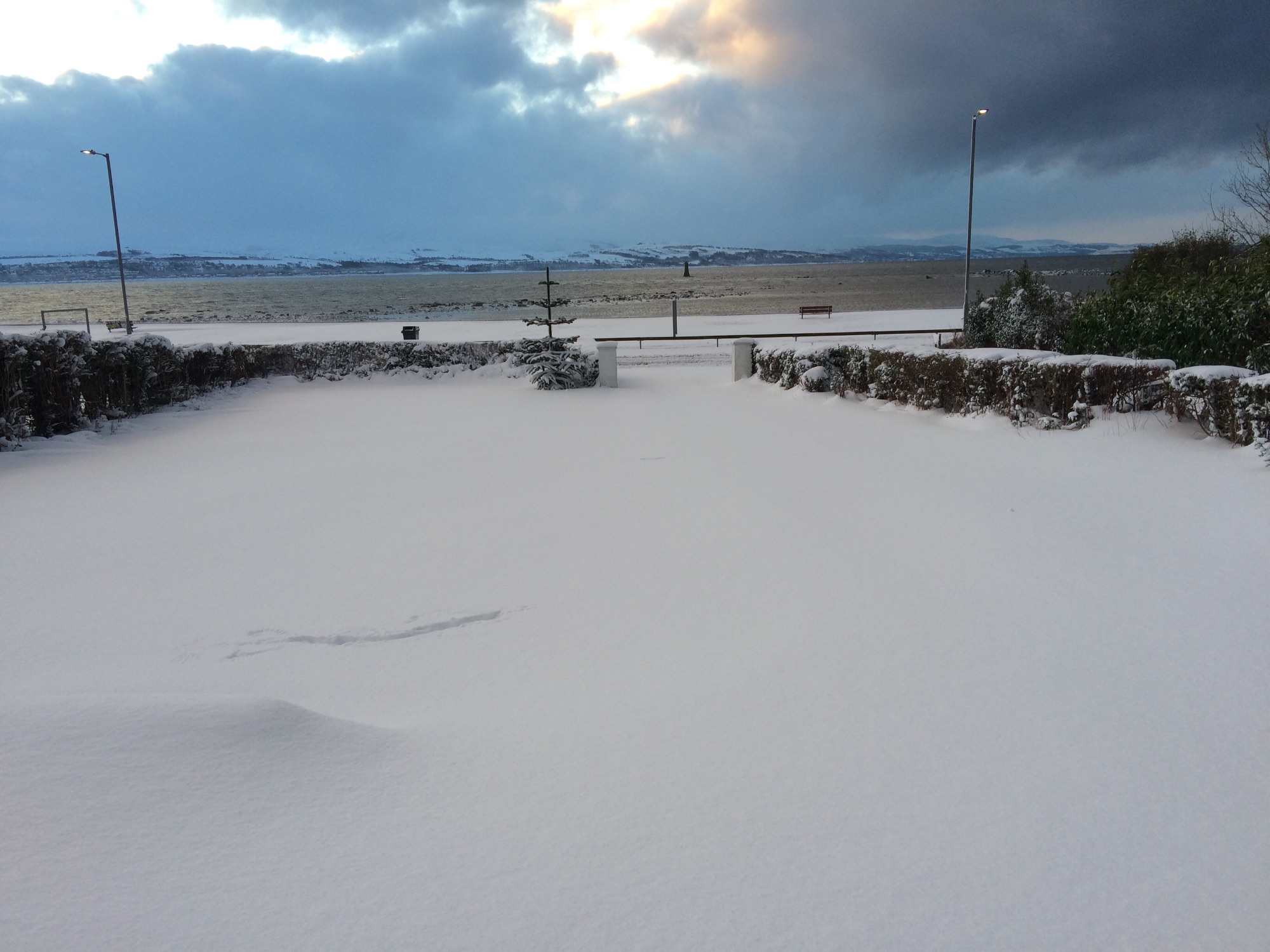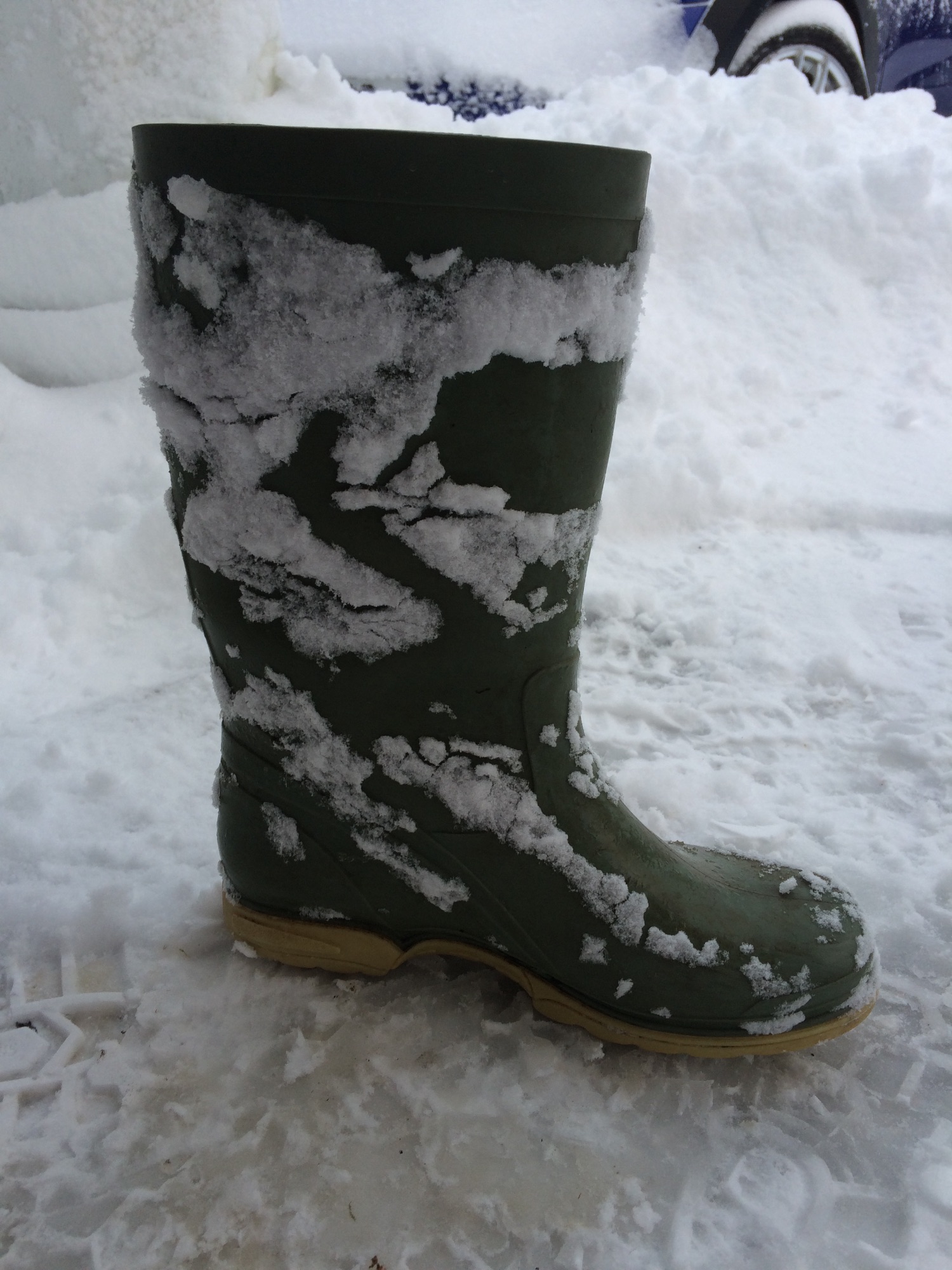 Poor Cuily was just about buried a couple of times while outside. He spent pretty much the whole day wrapped up in front of the fire, only going outside for a piddle.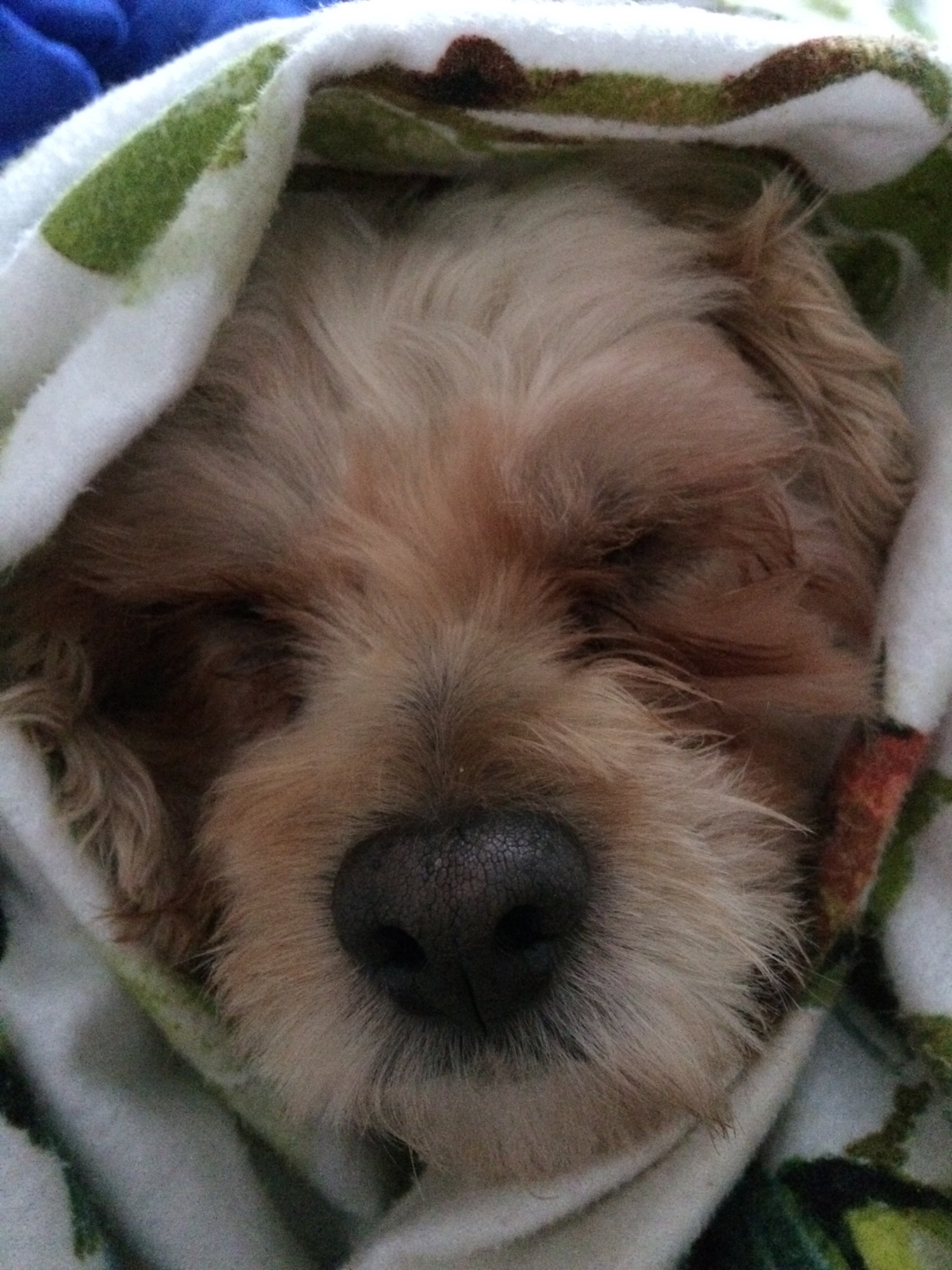 I started knitting him a little snood to keep his ears warm. He feels the cold easily so hopefully this will help.