Knitting and 'summer days'.....
Posted on
I've just to add the buttons and sew 'summer days' together. Poor thing has been soaked in a basin, rolled up in a towel, stood on and pinned down.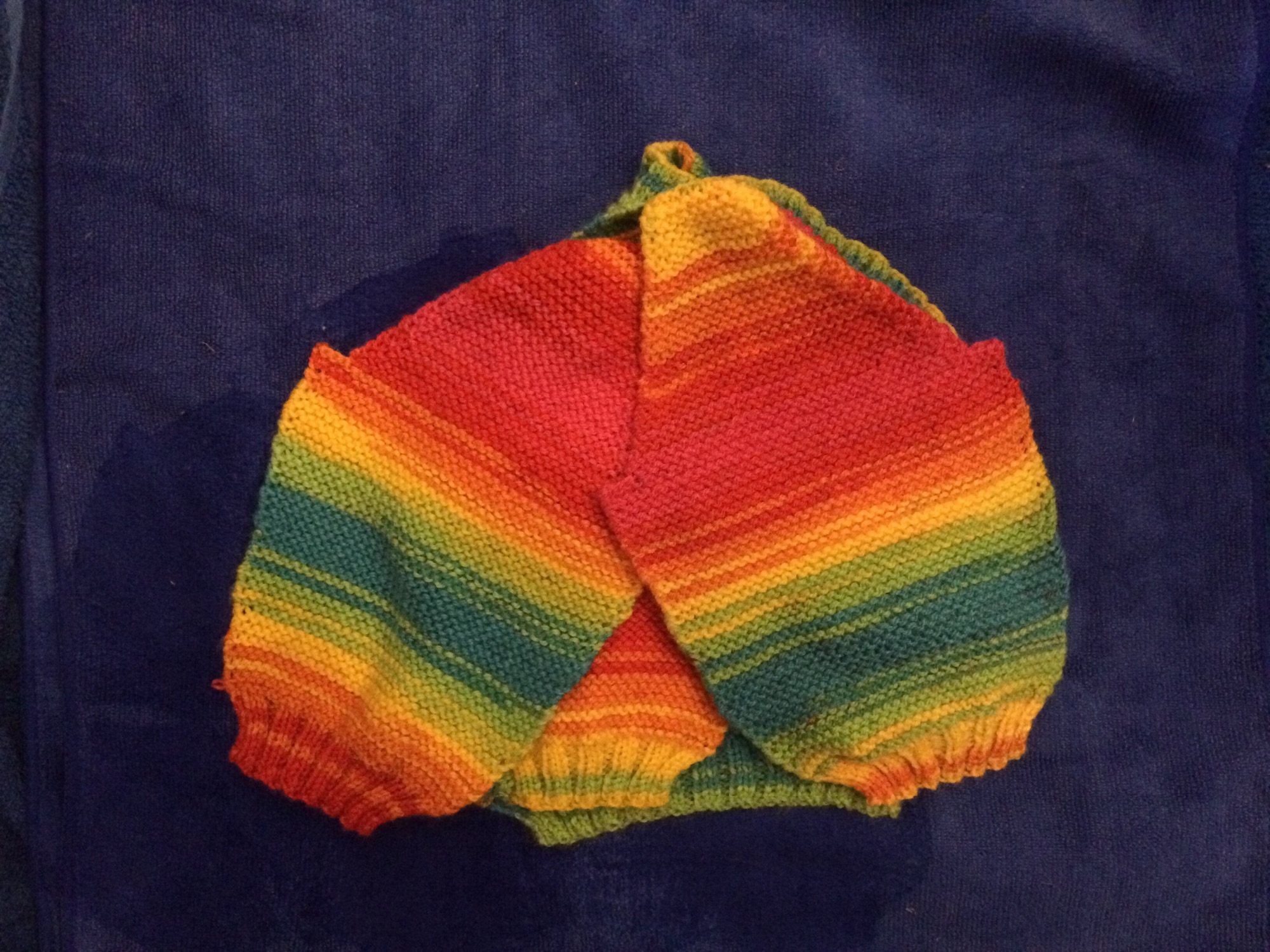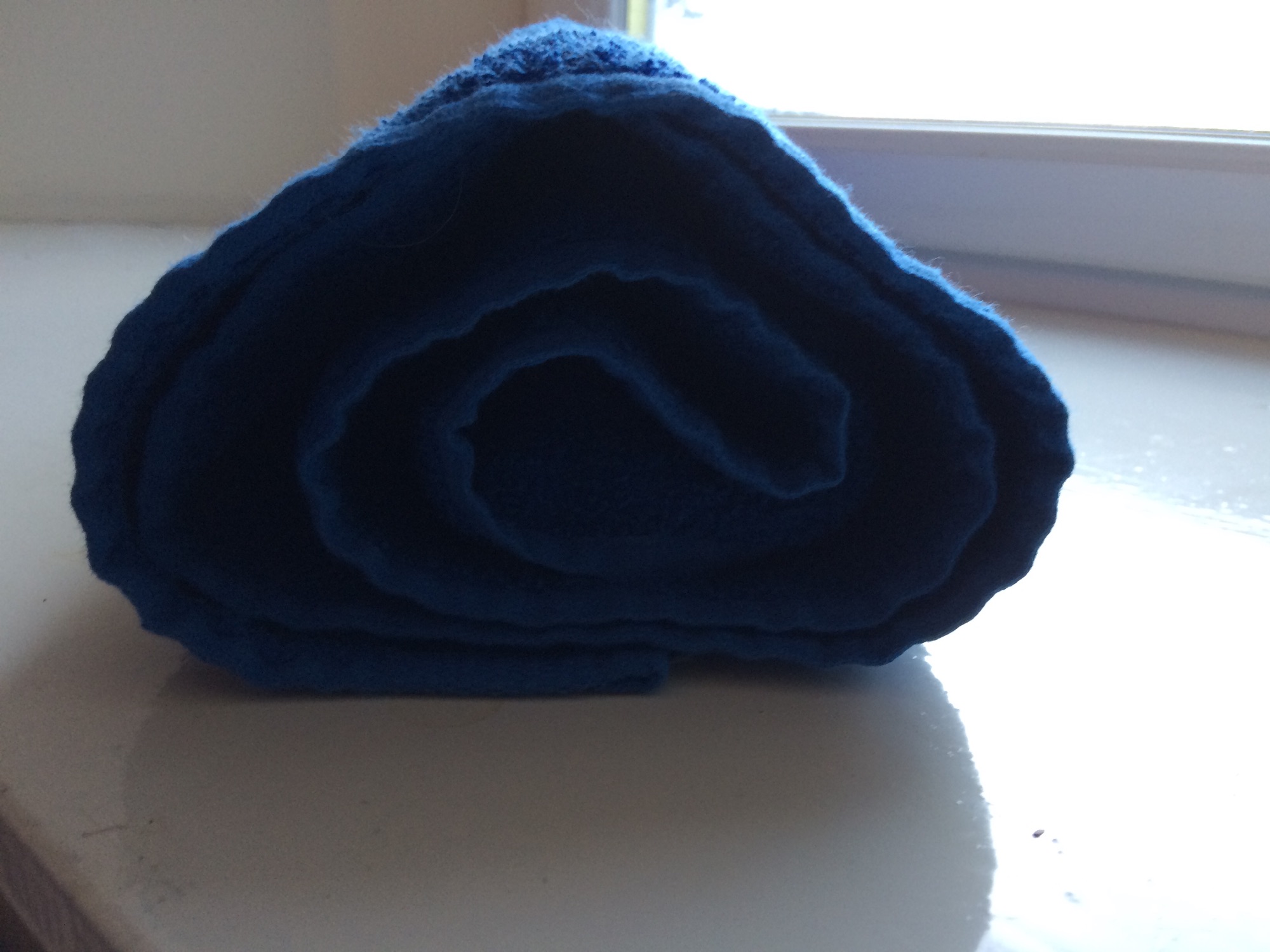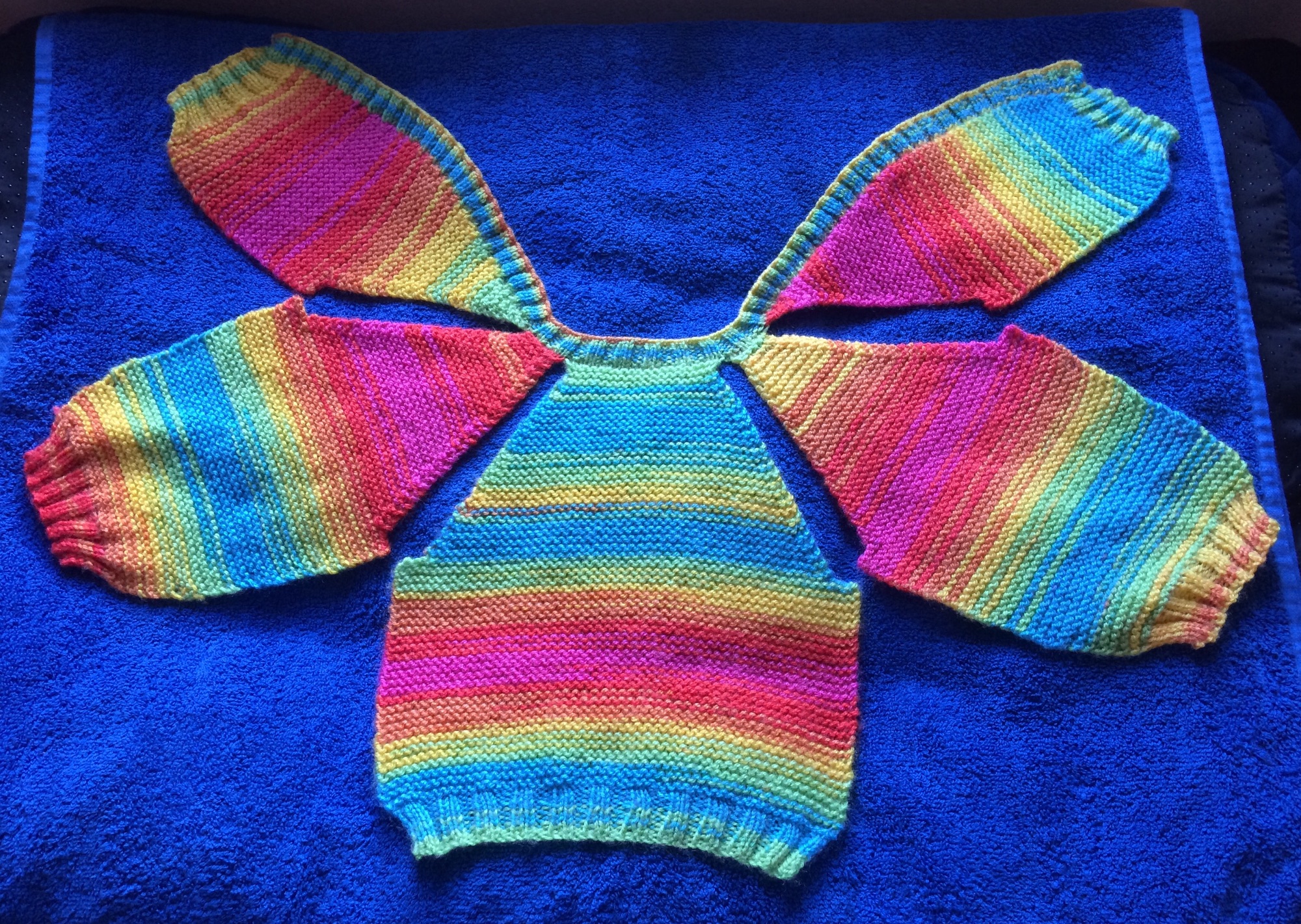 I've always wanted Beatrix Potter's complete set of books and I found them for sale online. It would've been rude not to buy them!