I jumped on the bandwagon and bought a couple of balls of scheepjes whirl yarn, one each in Jumpin' Jelly and Cotton Candy Man. I love the colours. I've no idea what I'll do with them though.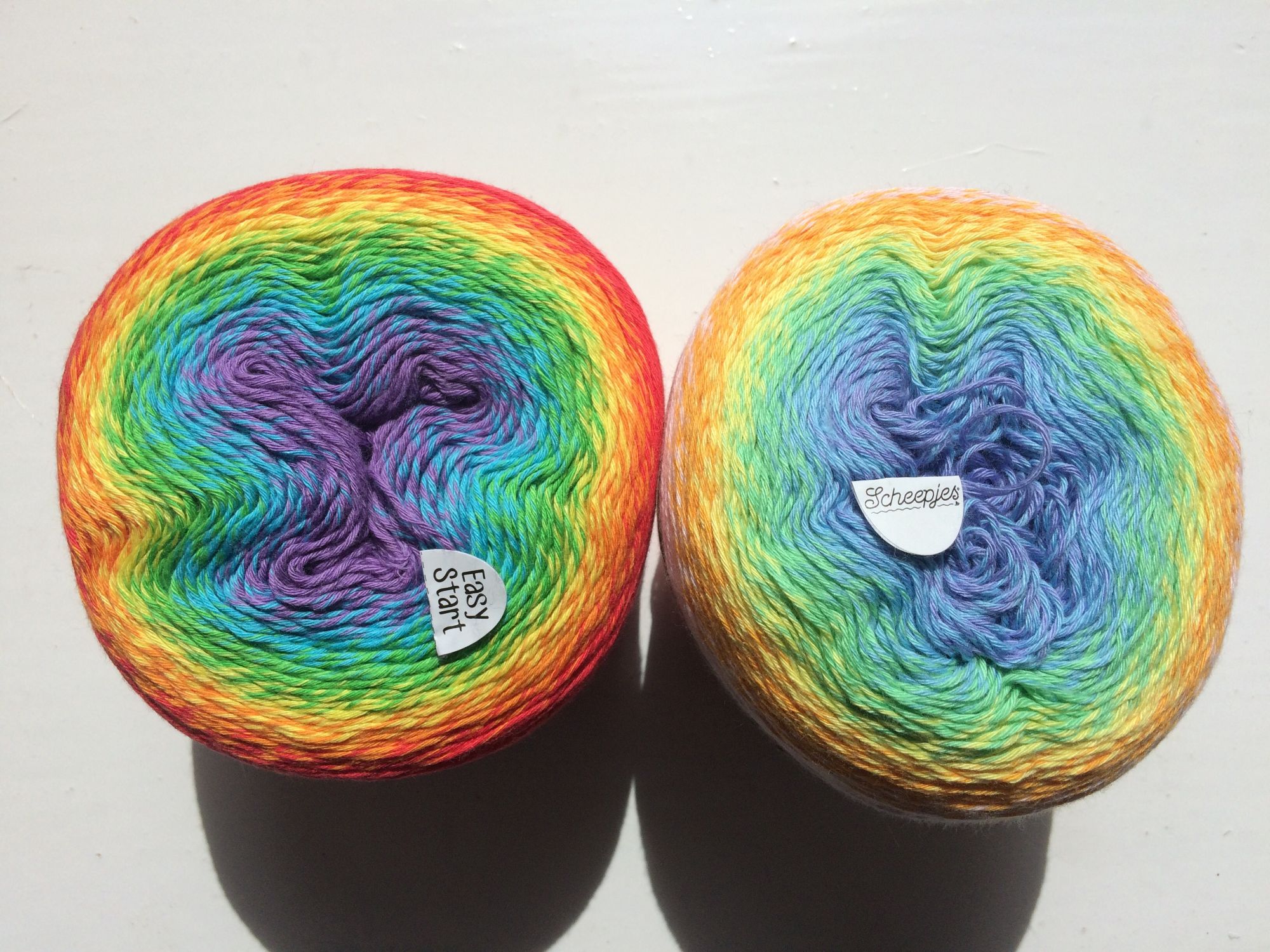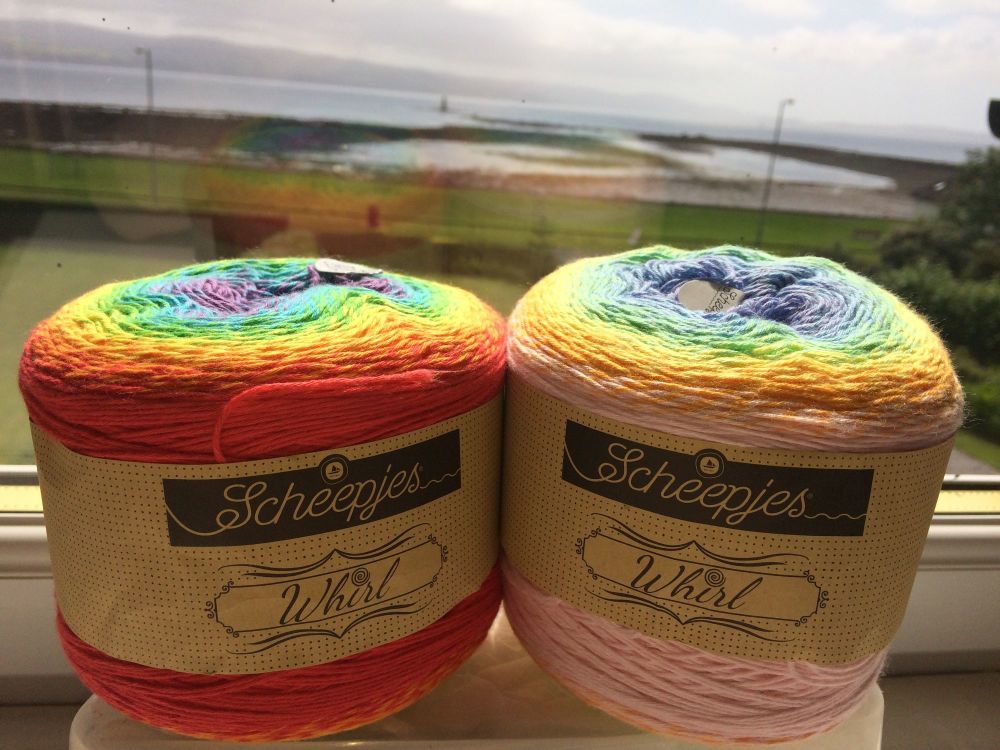 Who would've thought there would be so many ways to sew on a four hole button?!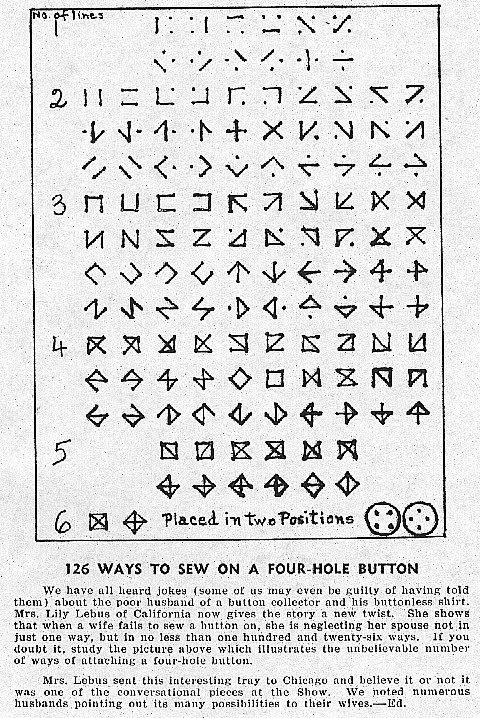 I'm a taurean and that's true for me.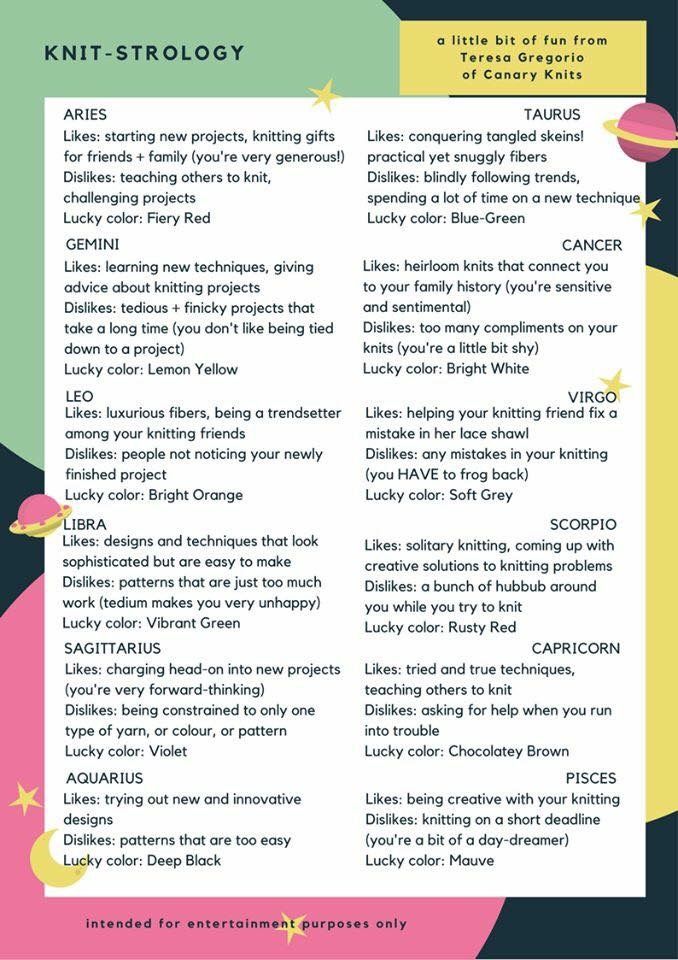 Where has this year gone? Tomorrow is the 1st of August!