Good friends are like stars.....
Posted on
.....You don't always see them, but you know they are there.....
I had the loveliest package in the post last week from my knitwear designer friend Jen in California (Jenjoyce Design). Included in the box was a beautiful cowl, designed and knitted by her, homemade shortbread using a recipe from her Scottish great great Grandpa, chocolate, scrubbies and the most gorgeous cerise shade of yarn from 'Sincere Sheep'. Mine is HERE. Jen and I have never met but we have a shared love of dogs and knitwear design. We've kept in touch for 3 or 4 years now via email - maybe one day we'll get the chance to meet.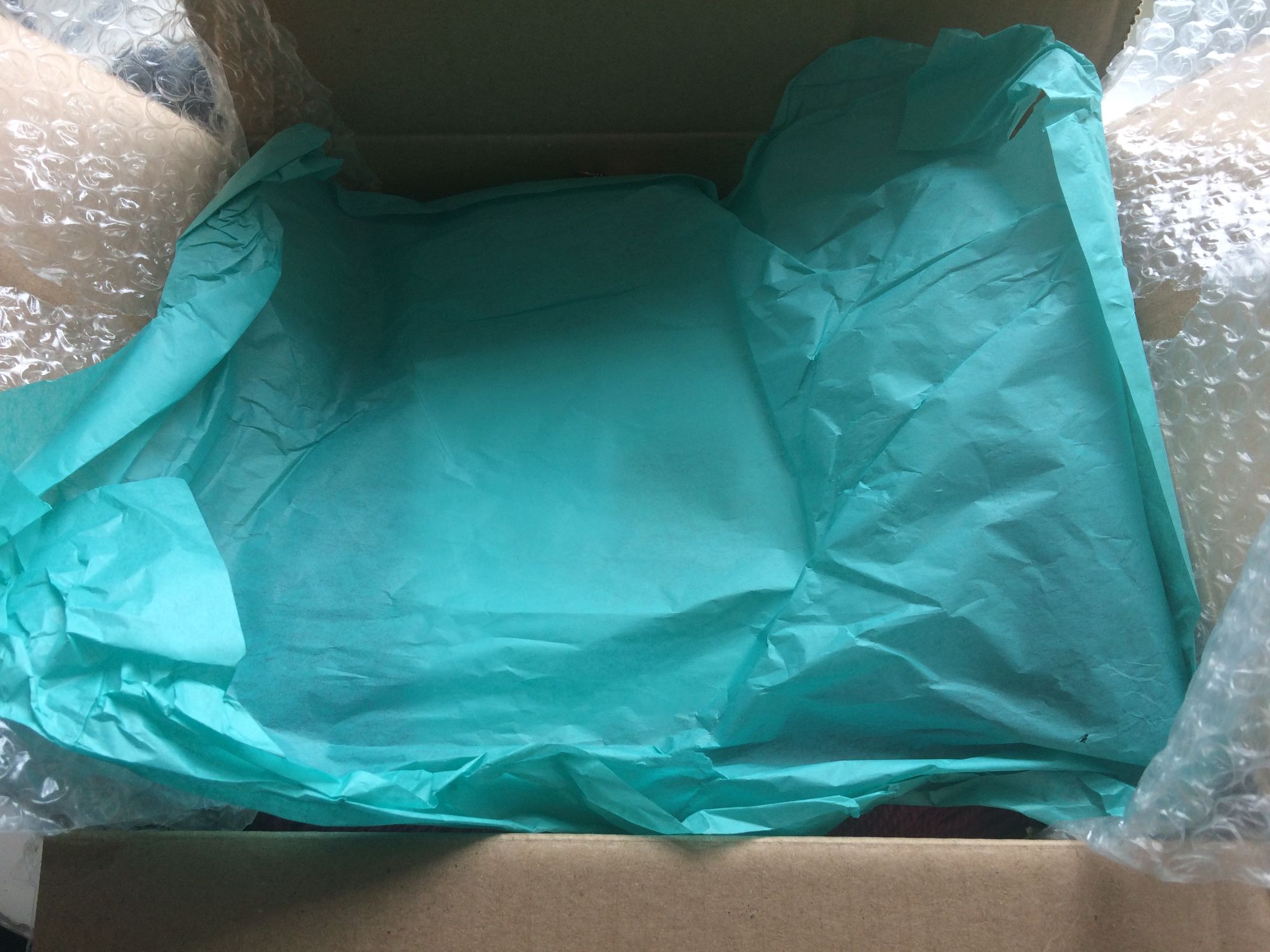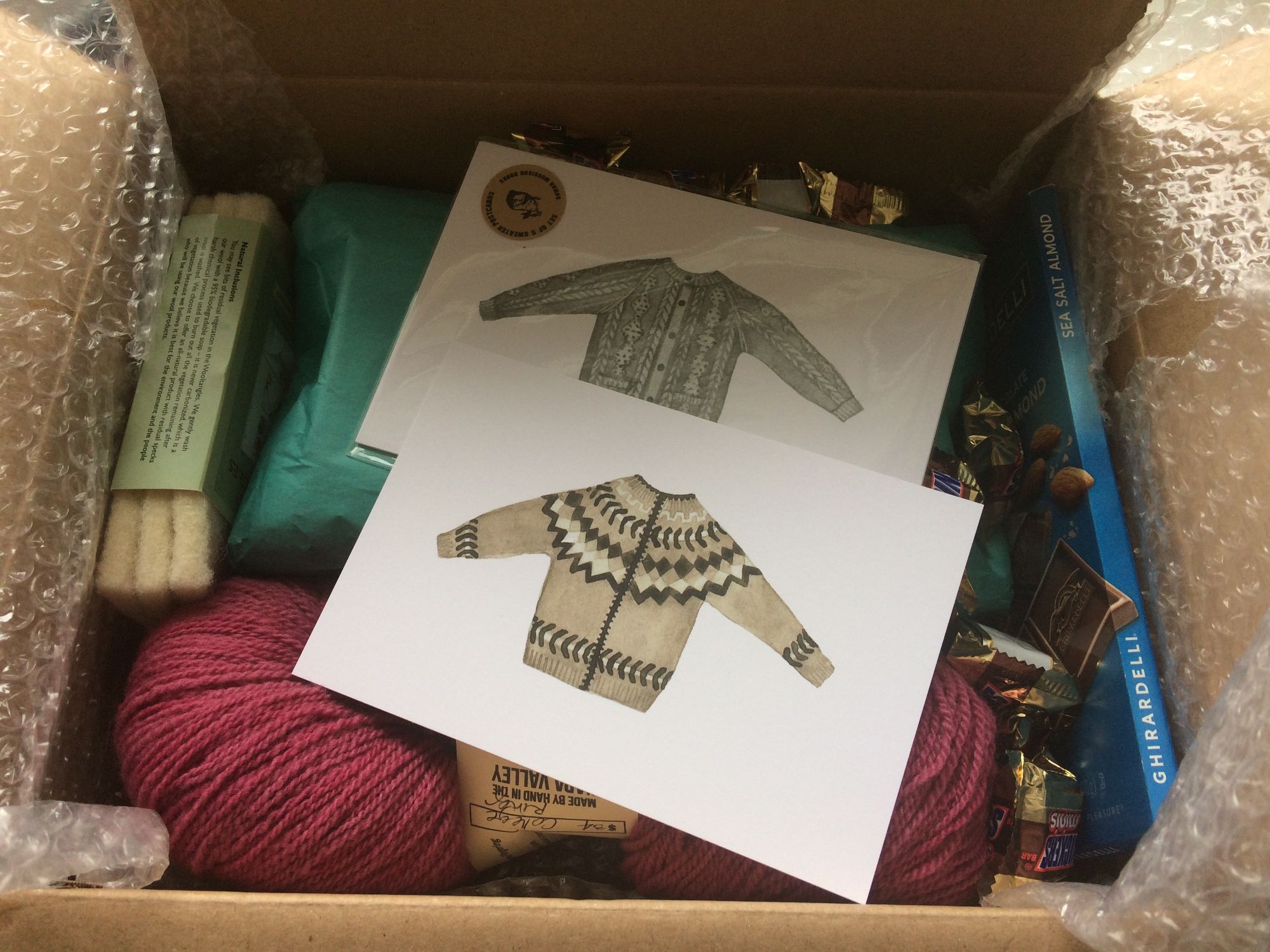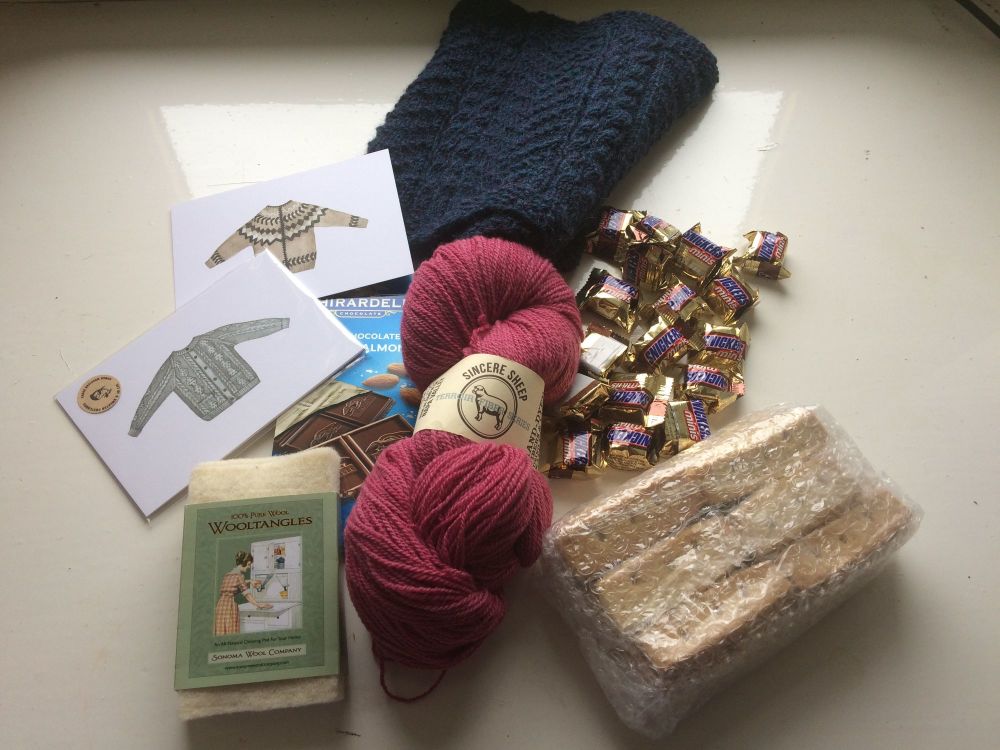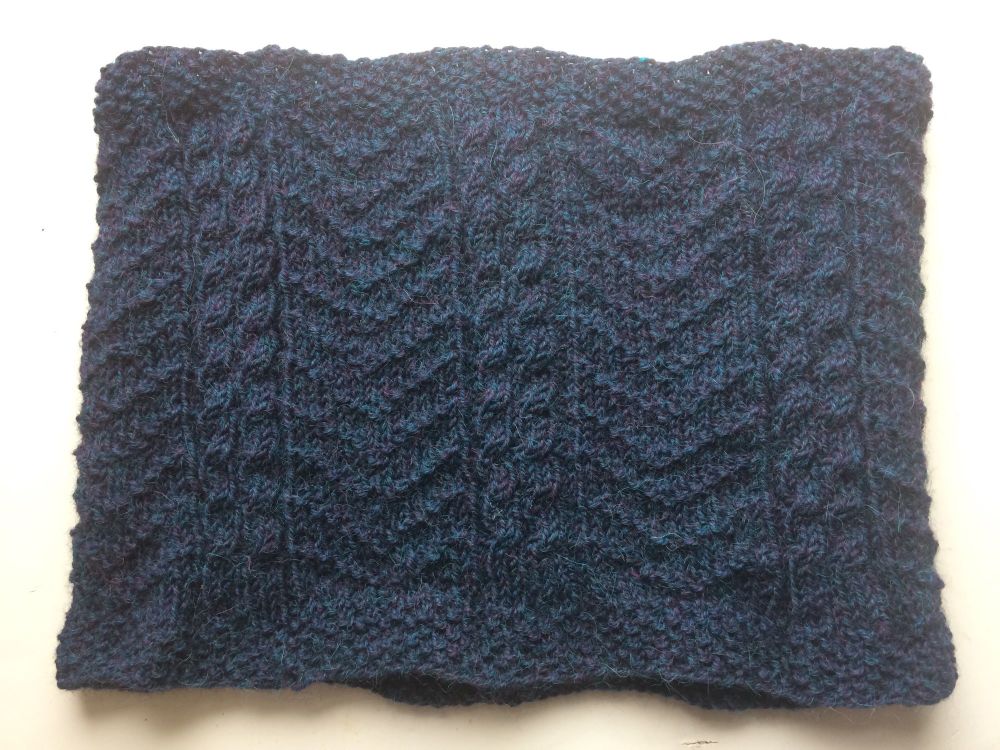 Isn't that something? I love the pattern, which is Jen's 'Fishermen's Neck Gansey'. The colour is lovely and the wool is so delightfully soft.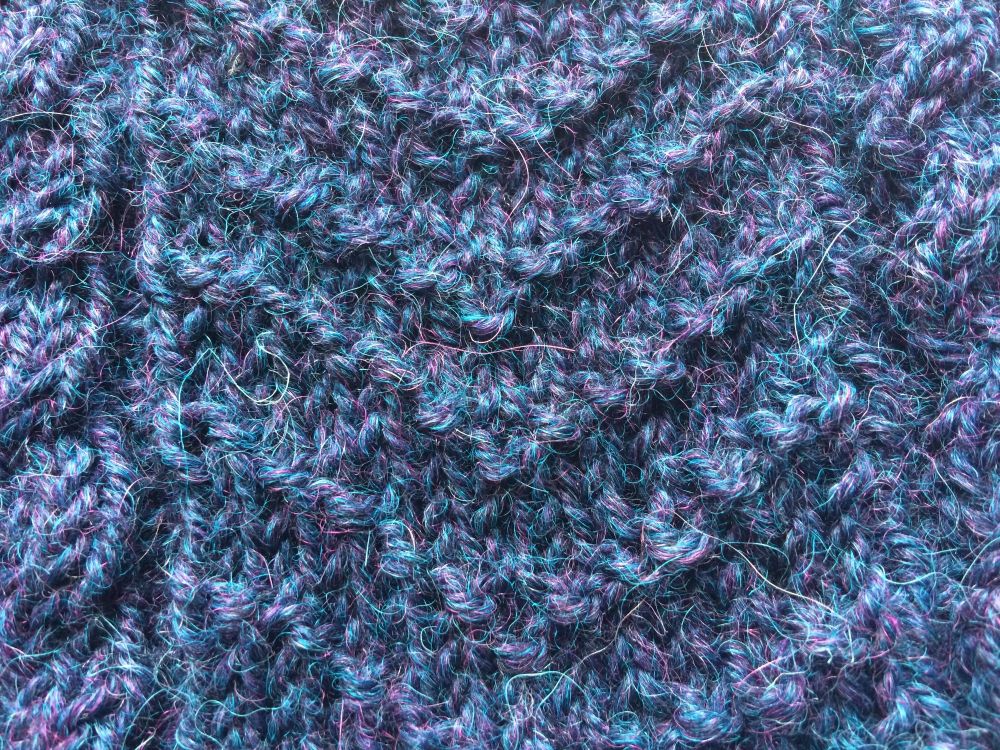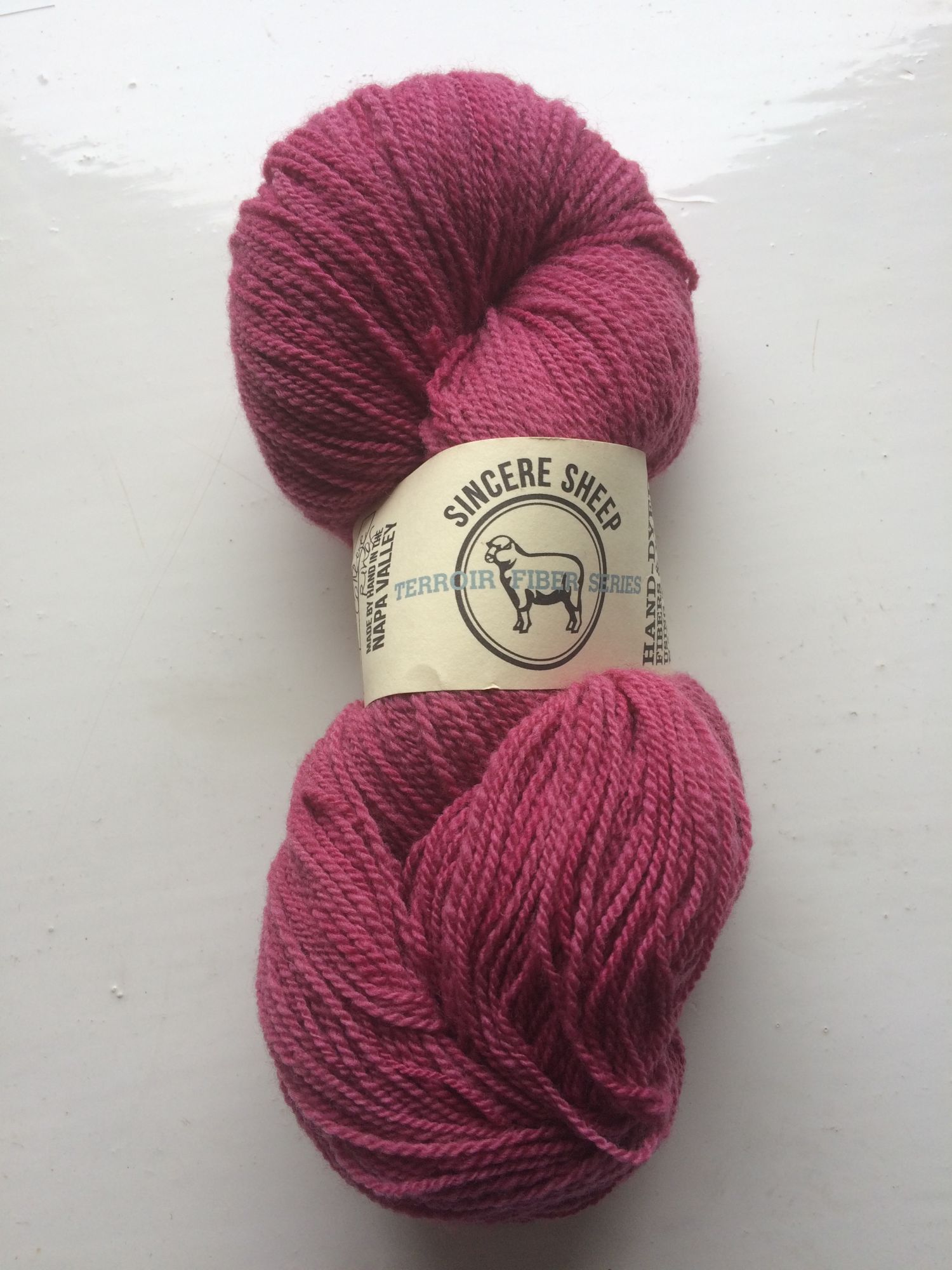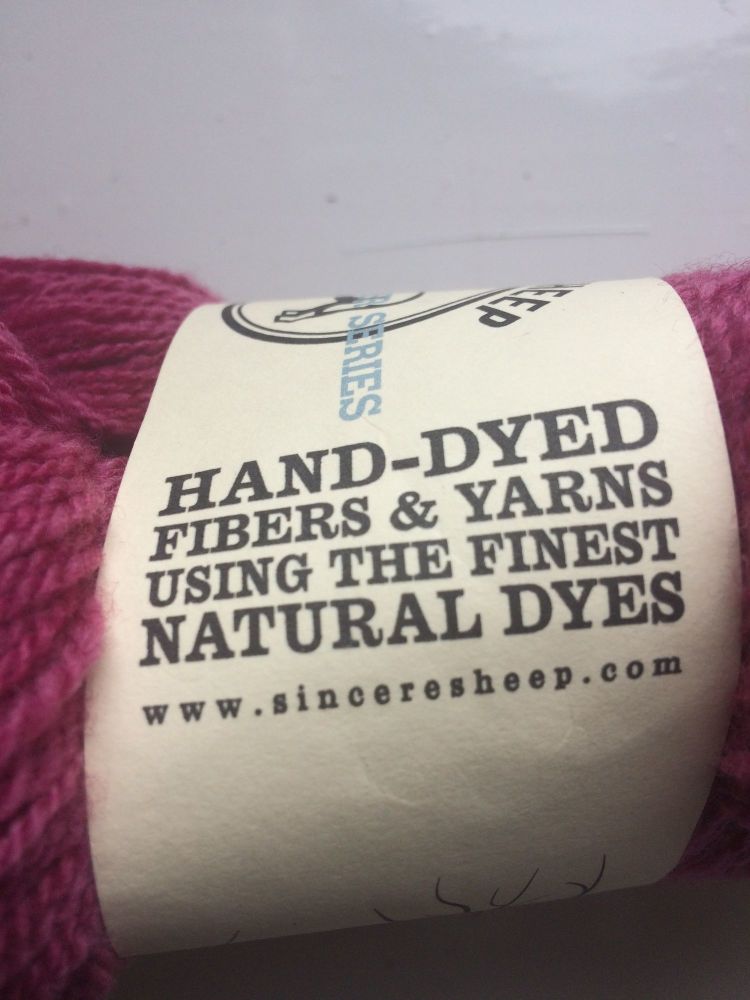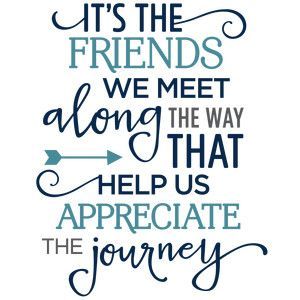 Six weeks ago my boy sprained his elbow so he's been pretty much on bed rest and painkillers on his vets advice. Last night we went for a short walk to see how he would do and it would be fair to say he enjoyed getting back out again.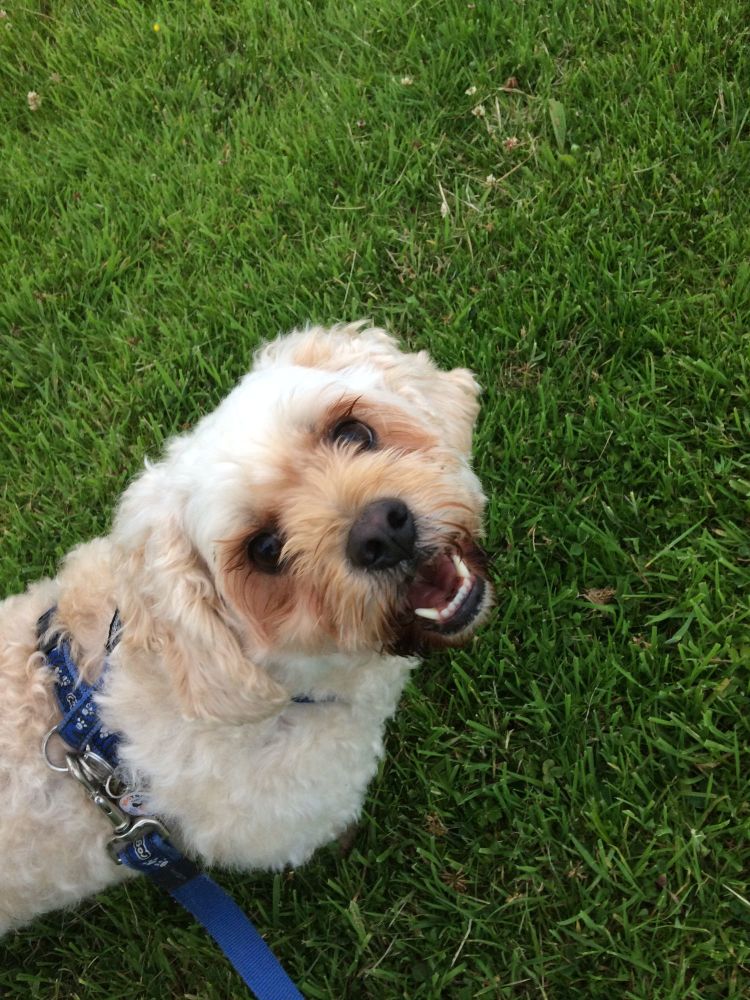 We walked along the grass in front of the house and on the beach a little.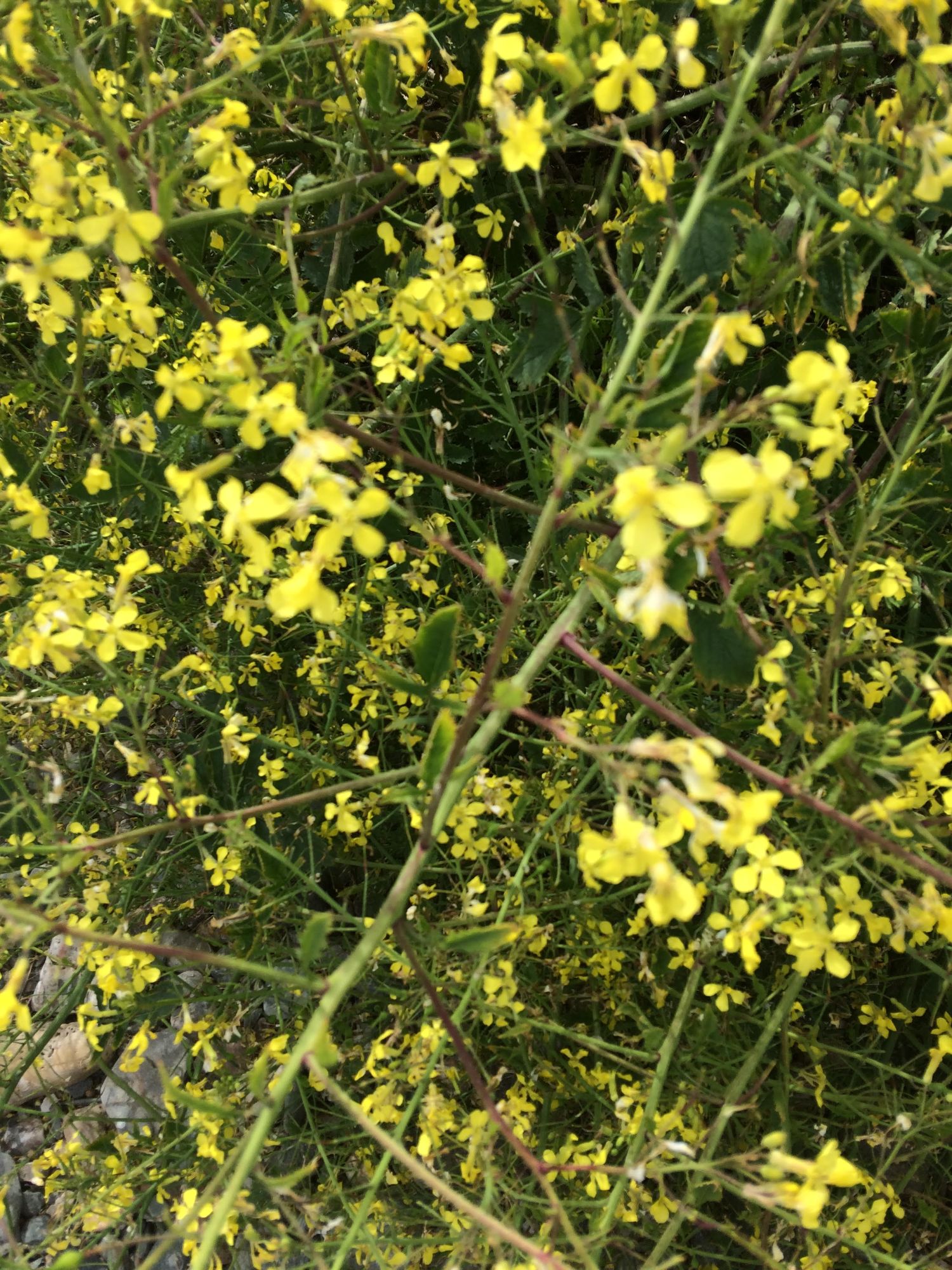 There's a gate along the road from me and I just love it. I've no idea what is up this path. All I can see is a set of steps. I always think it's like something from Beatrix Potter.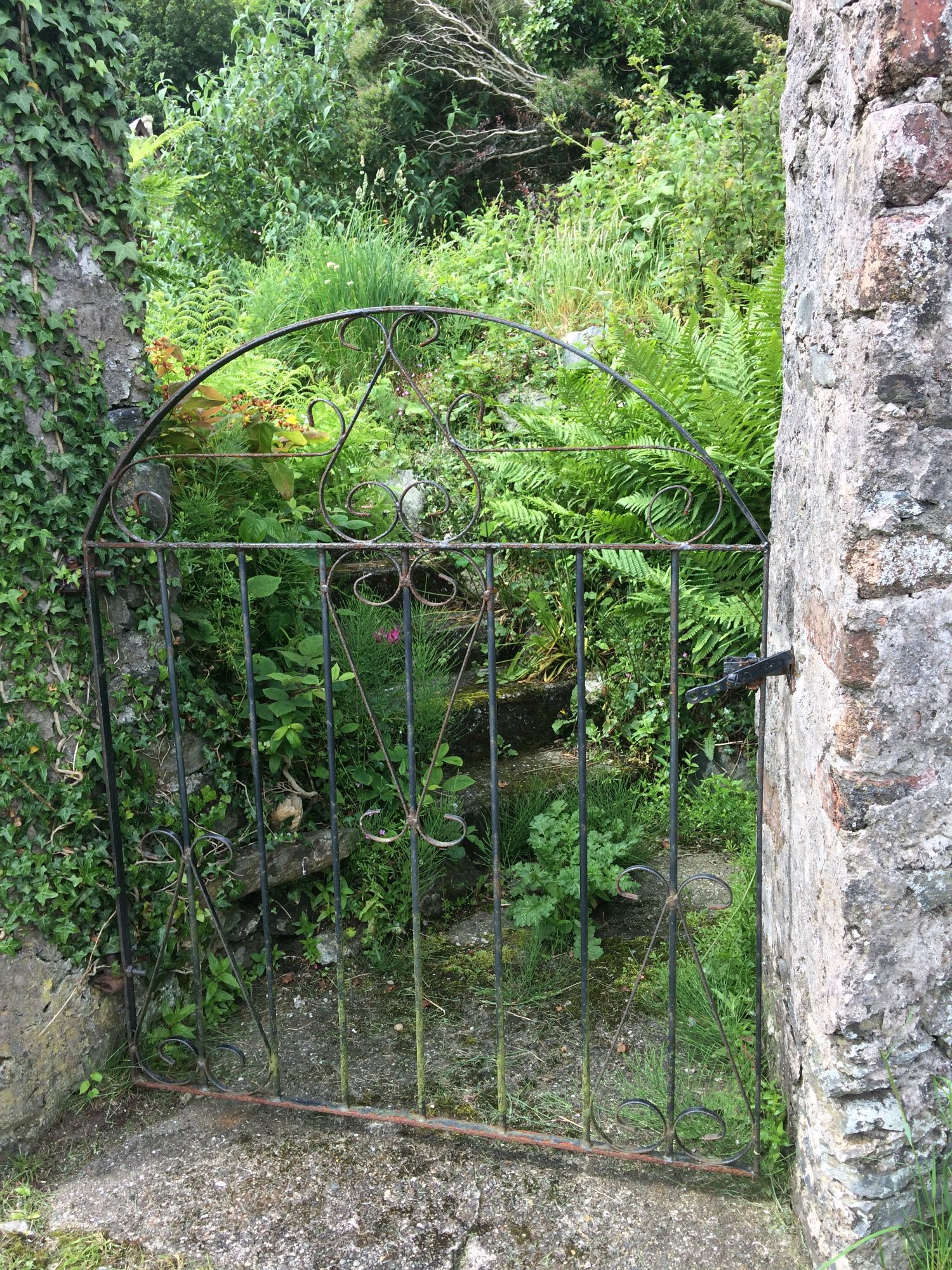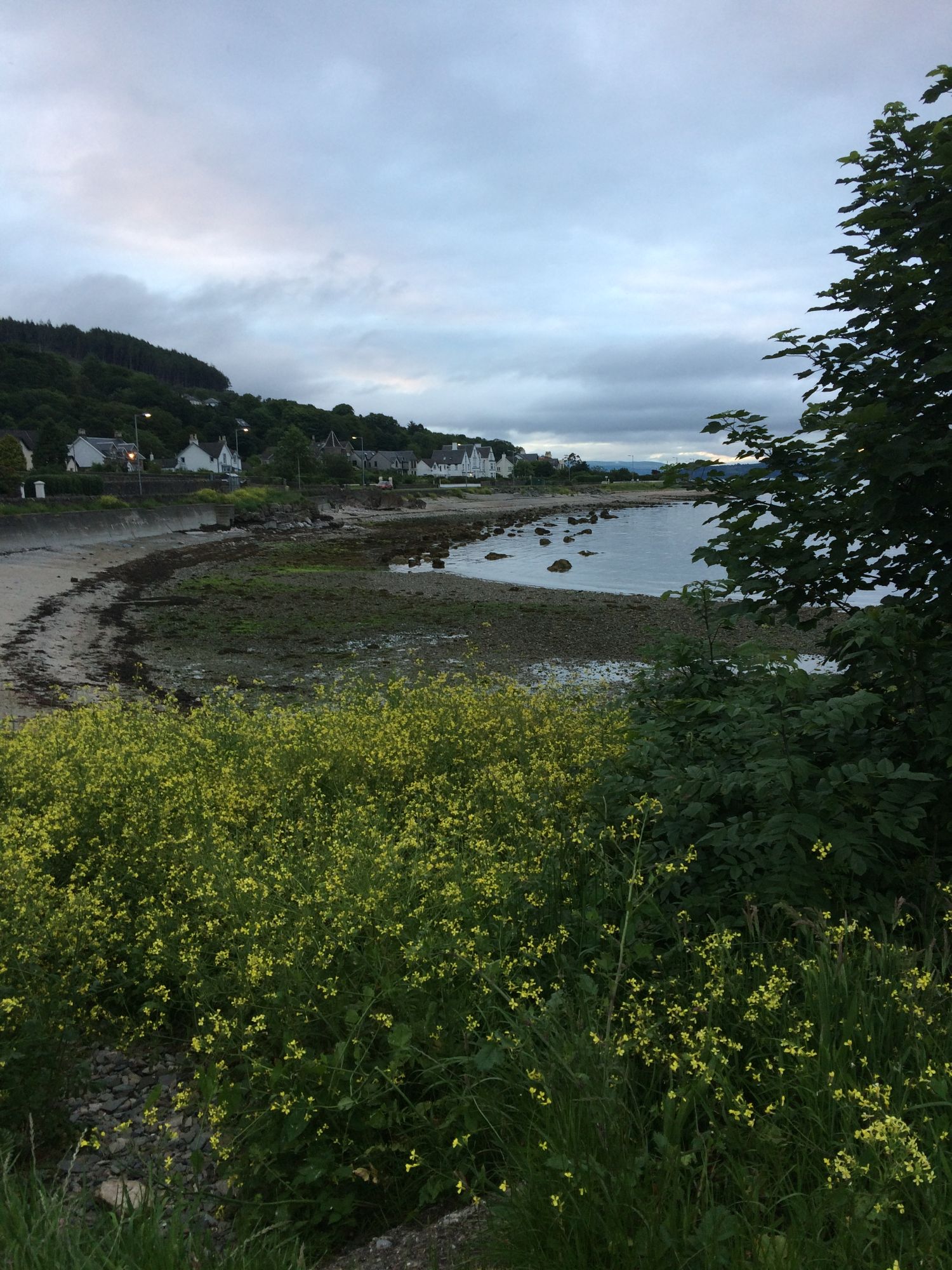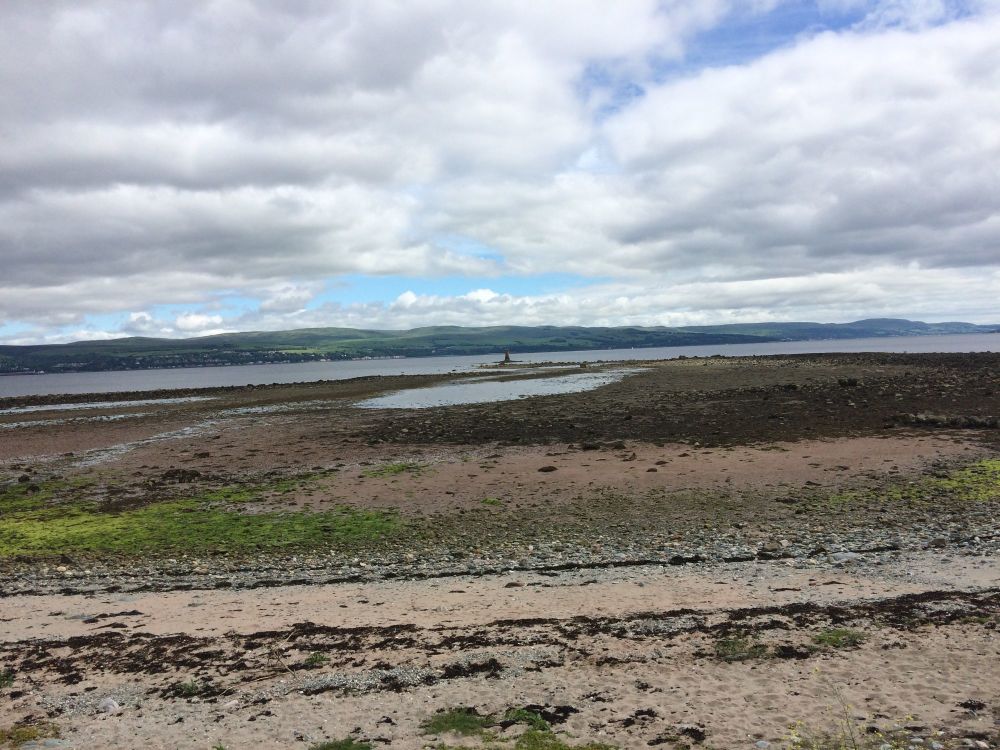 It was a beautiful day today and the sand was lovely and warm.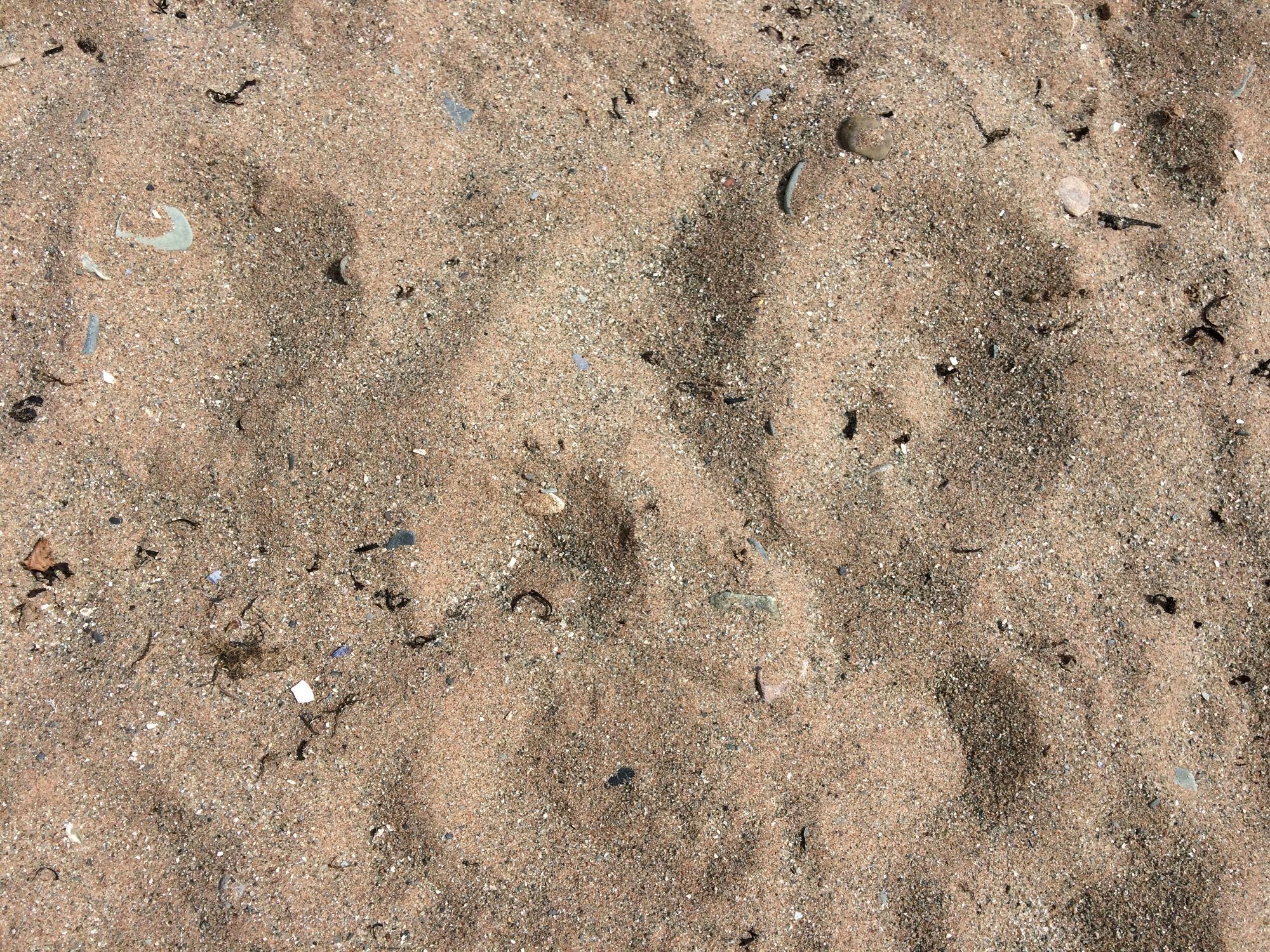 This clematis is growing out the front of Mum and Dad's house. Isn't it a glorious, deep colour?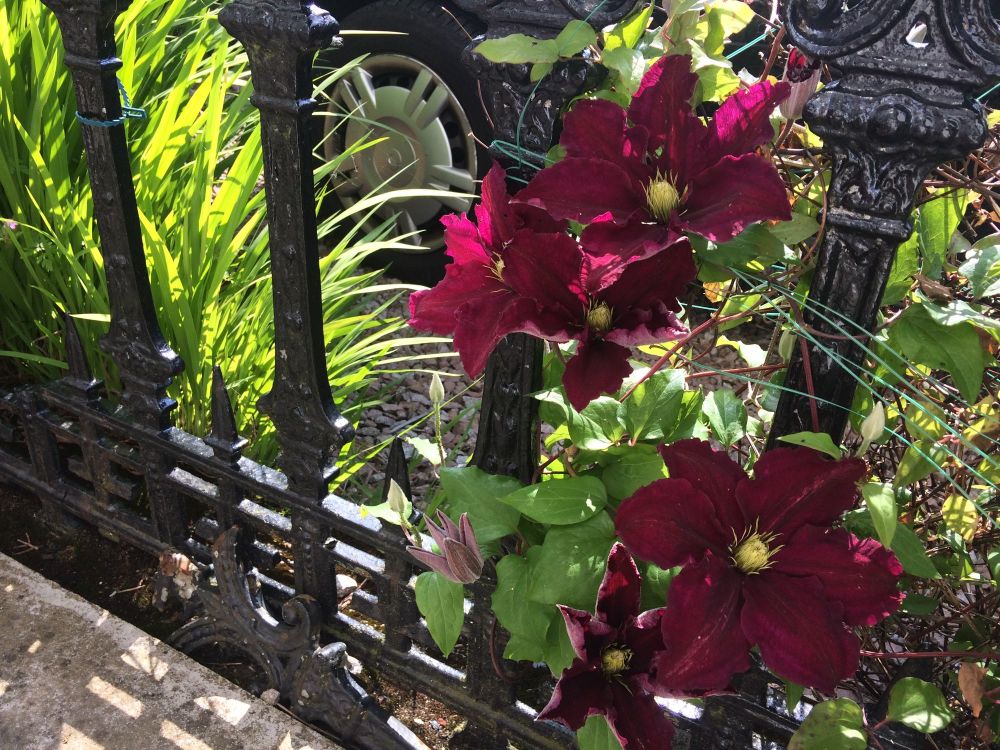 Despite today being a really warm day I couldn't resist a mug of hot chocolate and mini marshmallows.