LK150 knitting machine.
Posted on
A few years ago I treated myself to a Silver Reed LK150 knitting machine as I'd always fancied learning how to use one. I got as far as making a couple of stripey scarves then banished the machine to the shed as it took up too much space in my living room and I had no where else to put it. I looked it out yesterday, got it set up and spent the last couple of days playing with it. I need to give the machine a good clean after it being in the shed for so long.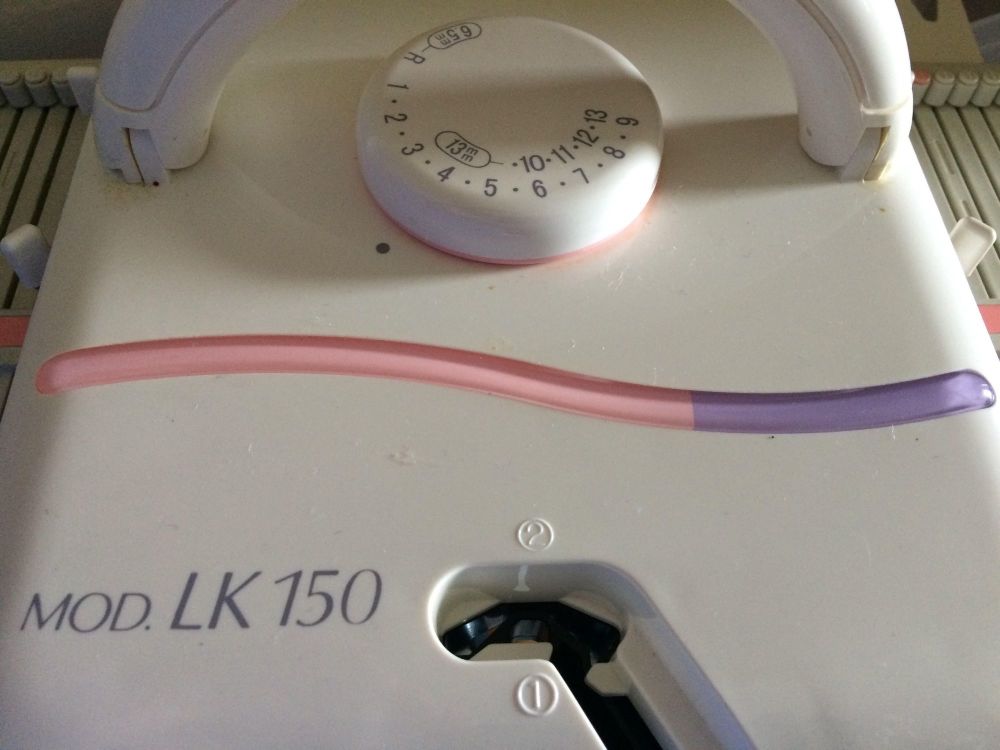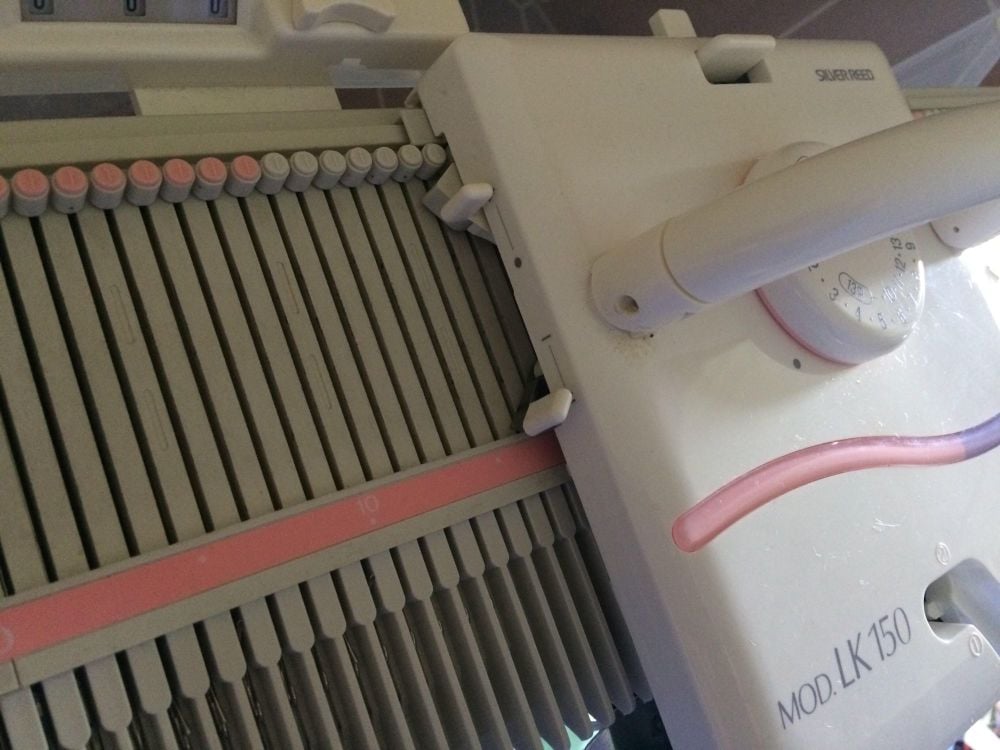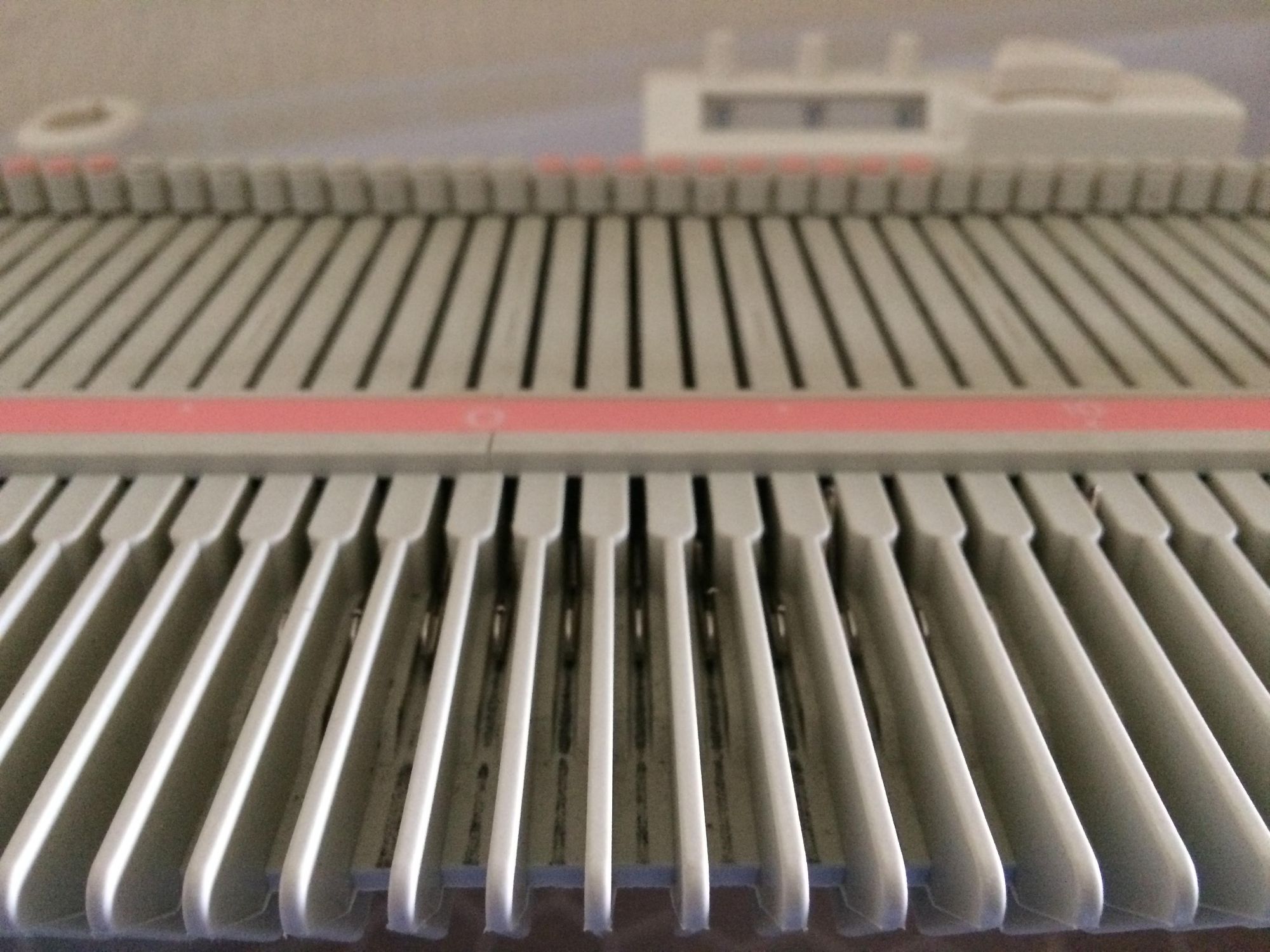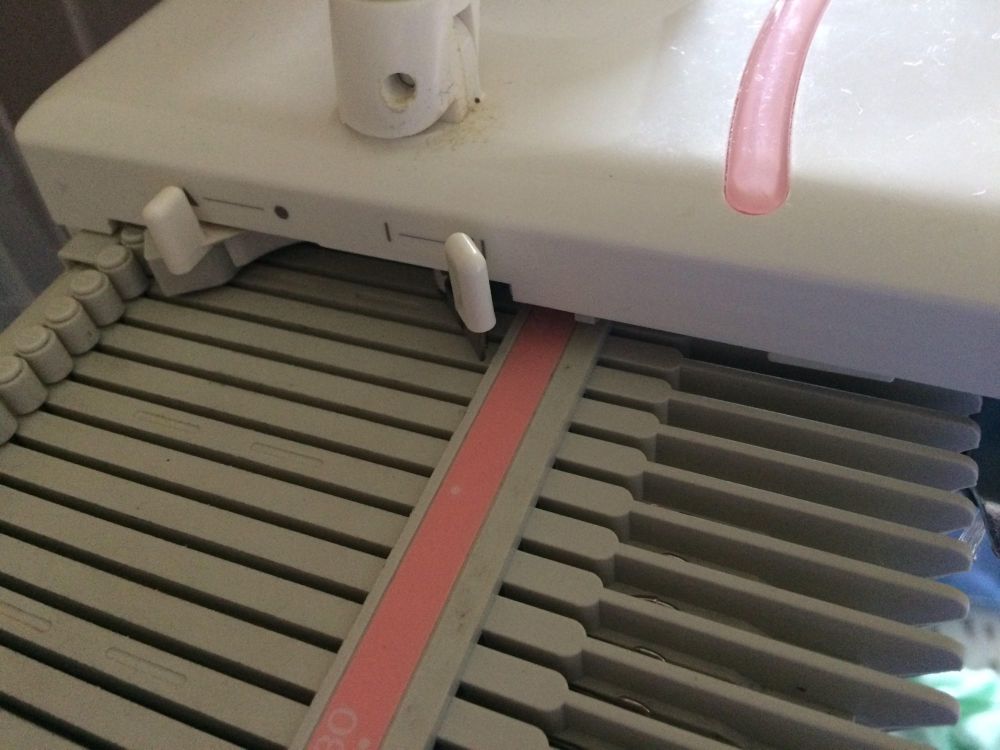 This is the fabric I was experimenting with. I'm still playing about with the various settings and seeing what does what. The machine knits lovely but I need to work on neater cast ons.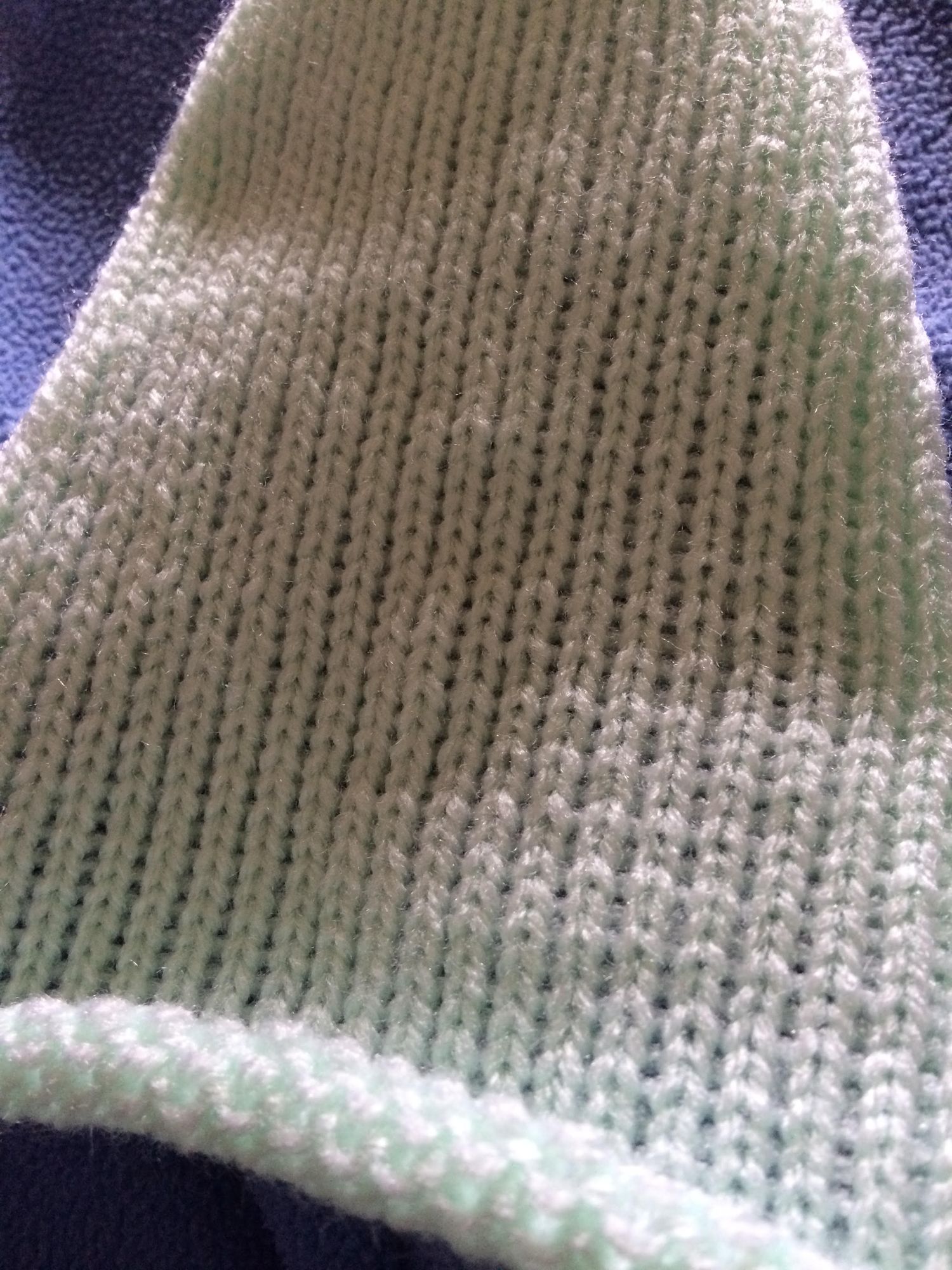 I got a DVD with the machine which I'll need to watch again plus I've bought some books. I've also enrolled on some craftsy classes by Susan Guagliumi. I love watching her using the machine. She's fantastic. Her website is HERE and her blog is HERE.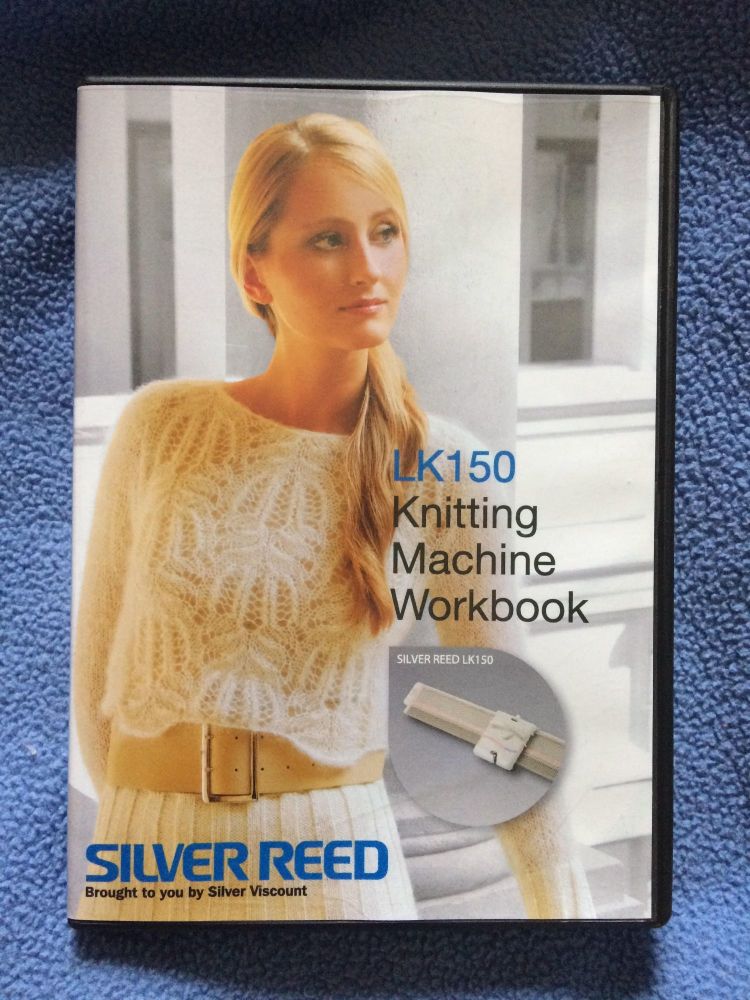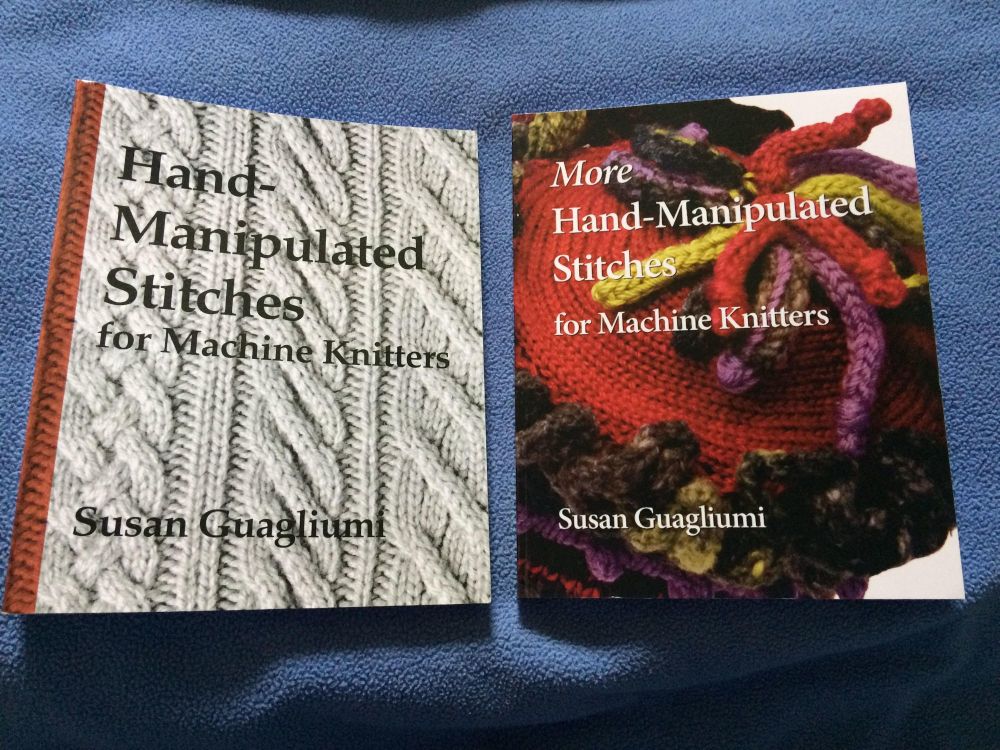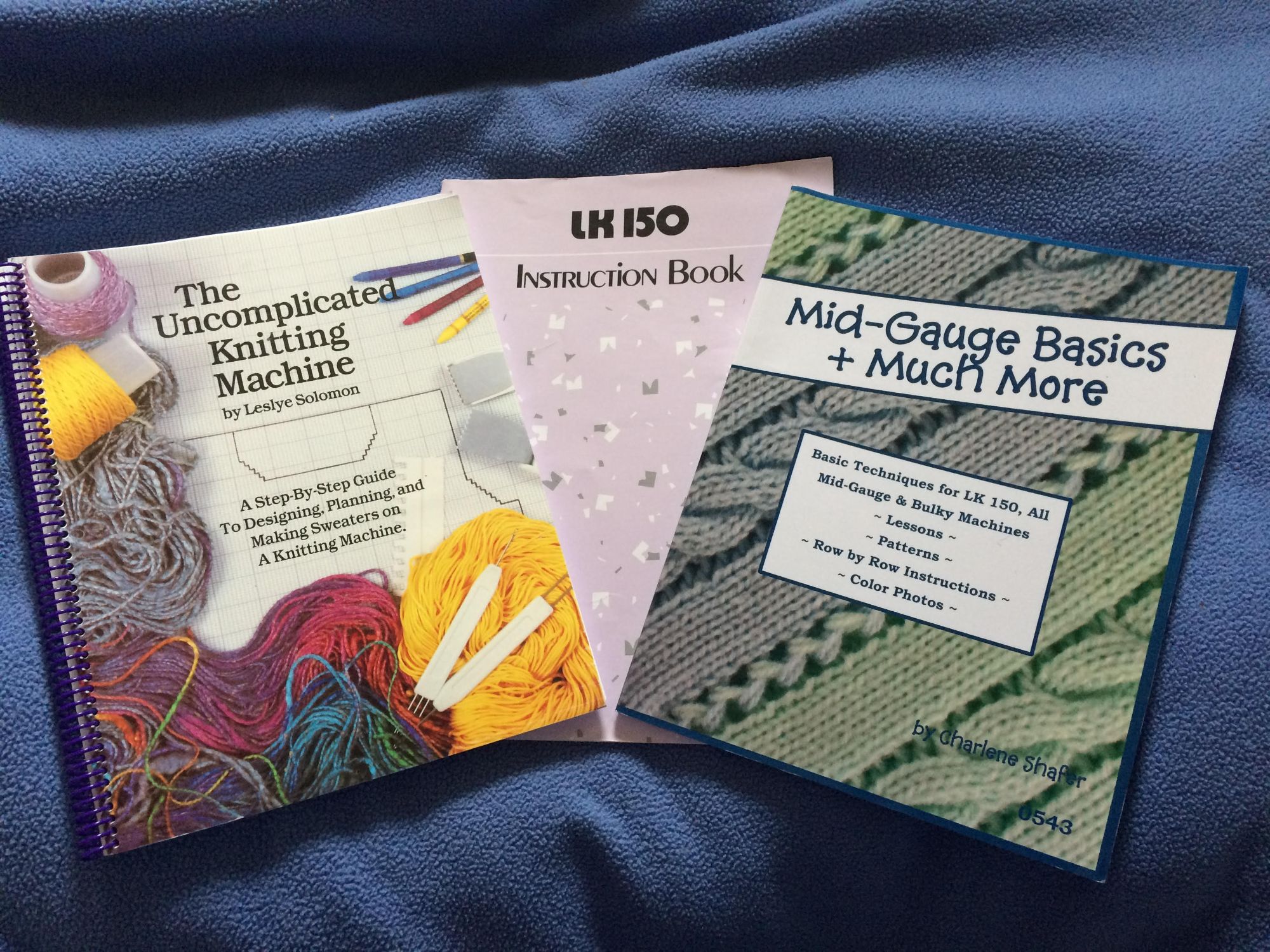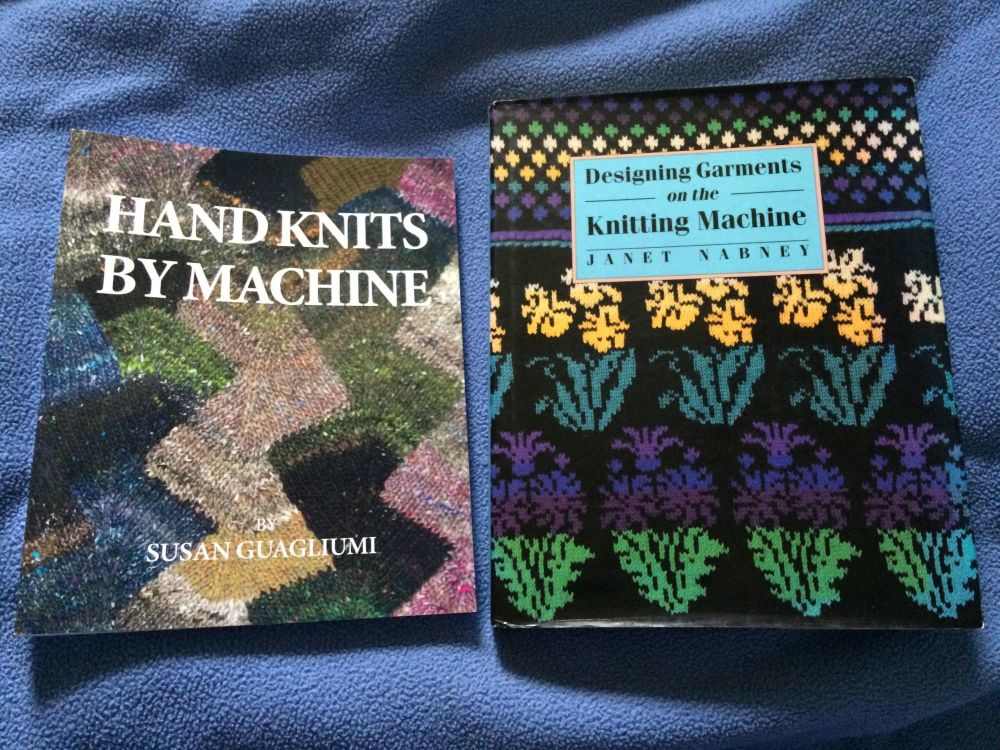 I ordered myself a cone of yarn instead of constantly winding balls into cakes!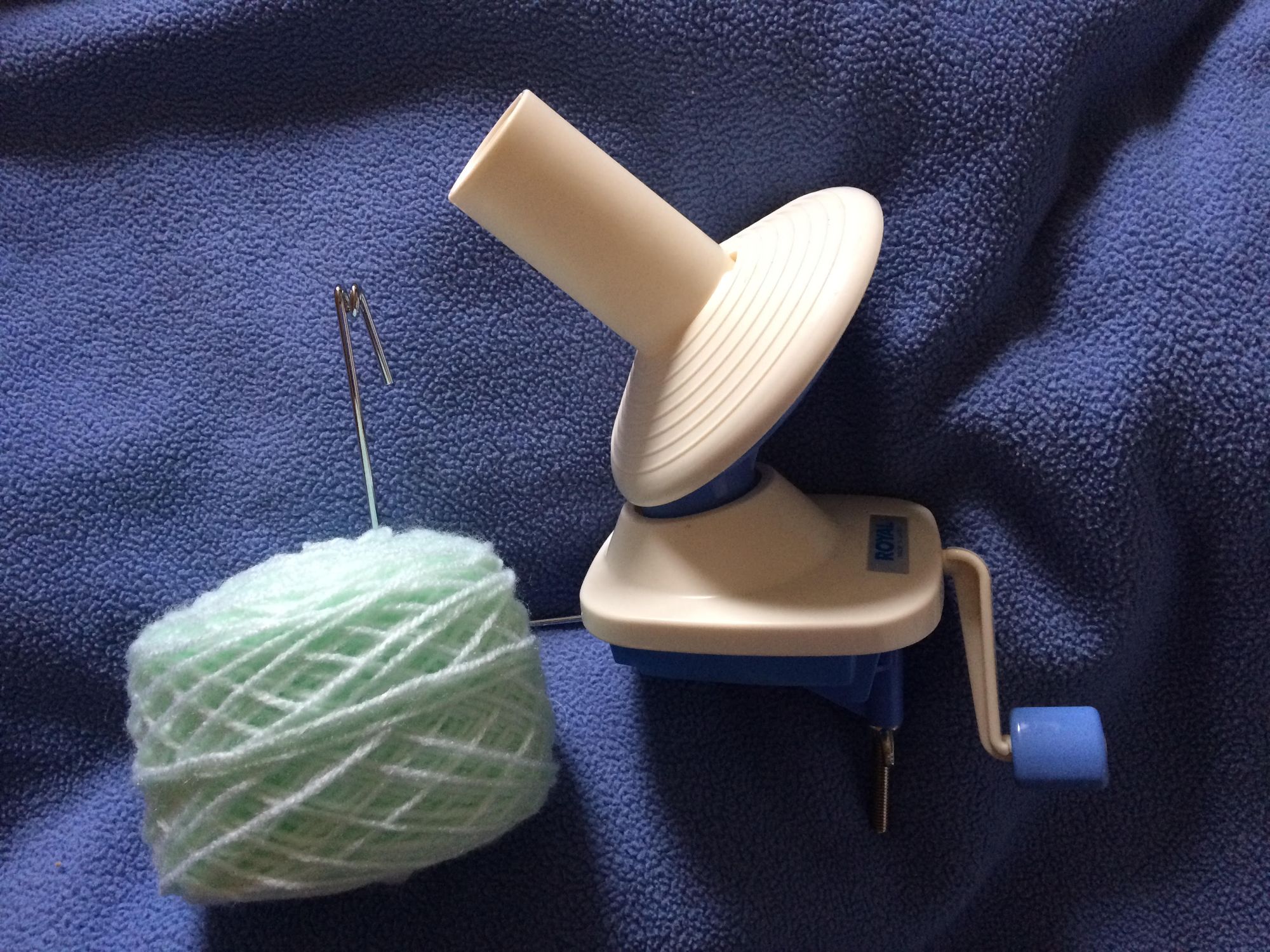 Last week I went to the local post office and walked past this lock up. I used to live a couple of houses along when I was wee and always wondered what was behind those doors.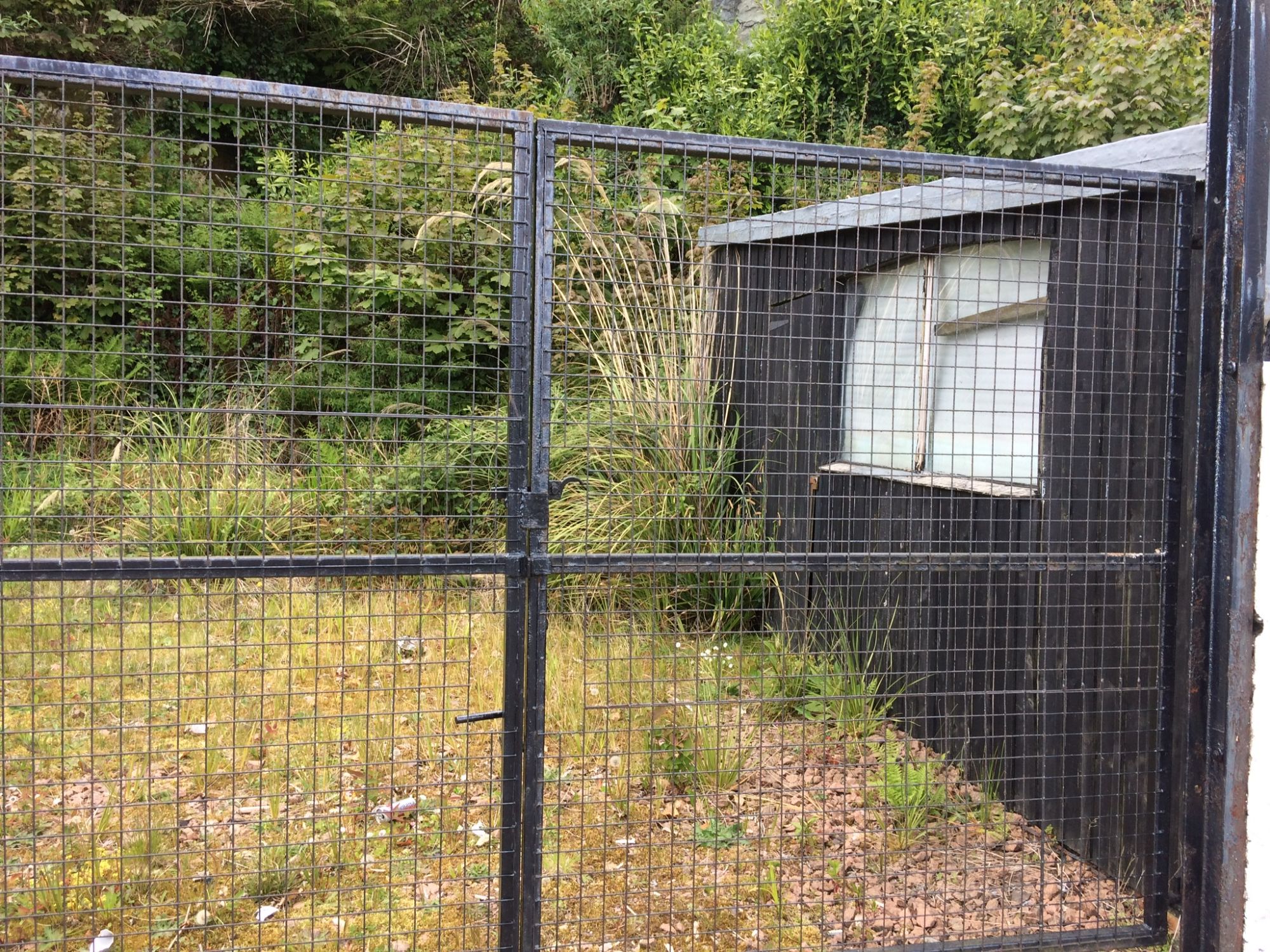 I had a wee play about with my camera taking close ups of various objects. This kissable little object was by far my favourite picture.