Spring has (kind of) sprung!
Posted on
The weather yesterday was bizarre - one minute the sun was splitting the sky, the next it was hailstones, showers and windy. What's that all about?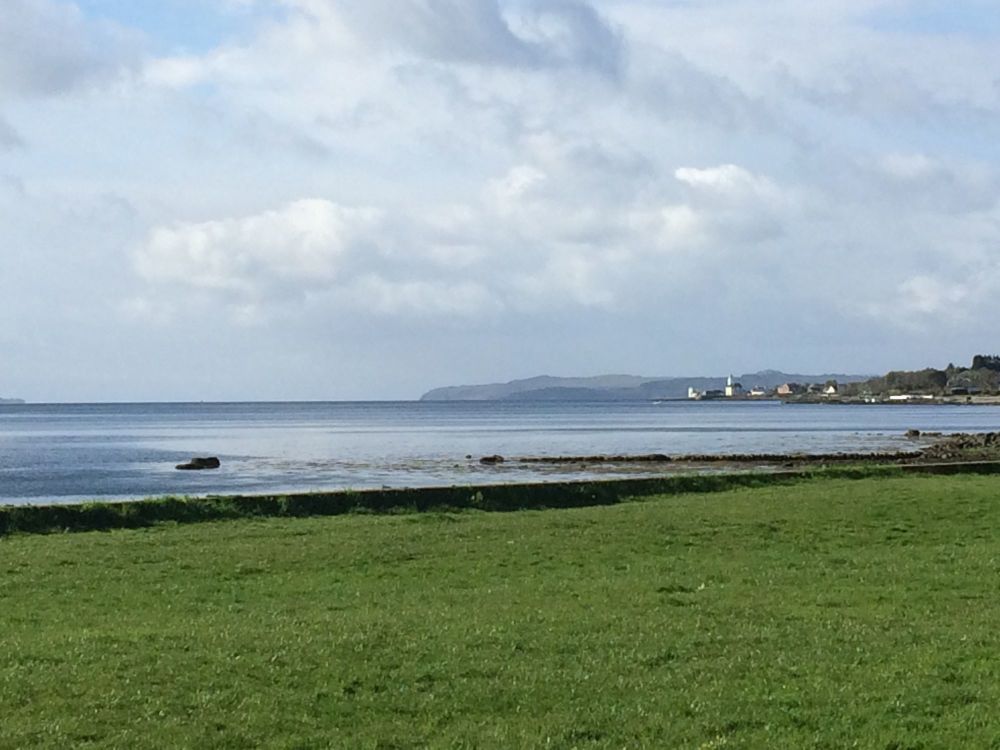 I looked out all my unfinished objects and got to work on some of them. I even thought about starting a pair of socks in the stripey yarn.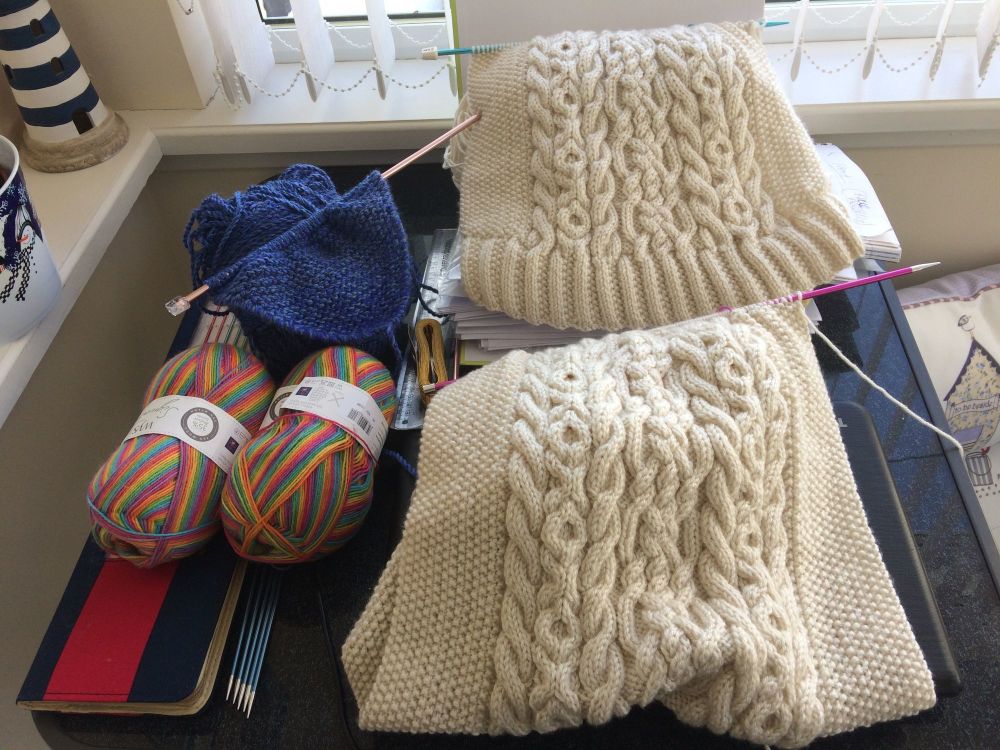 I tried to do the same on Saturday but a certain wee pup of mine wouldn't allow it.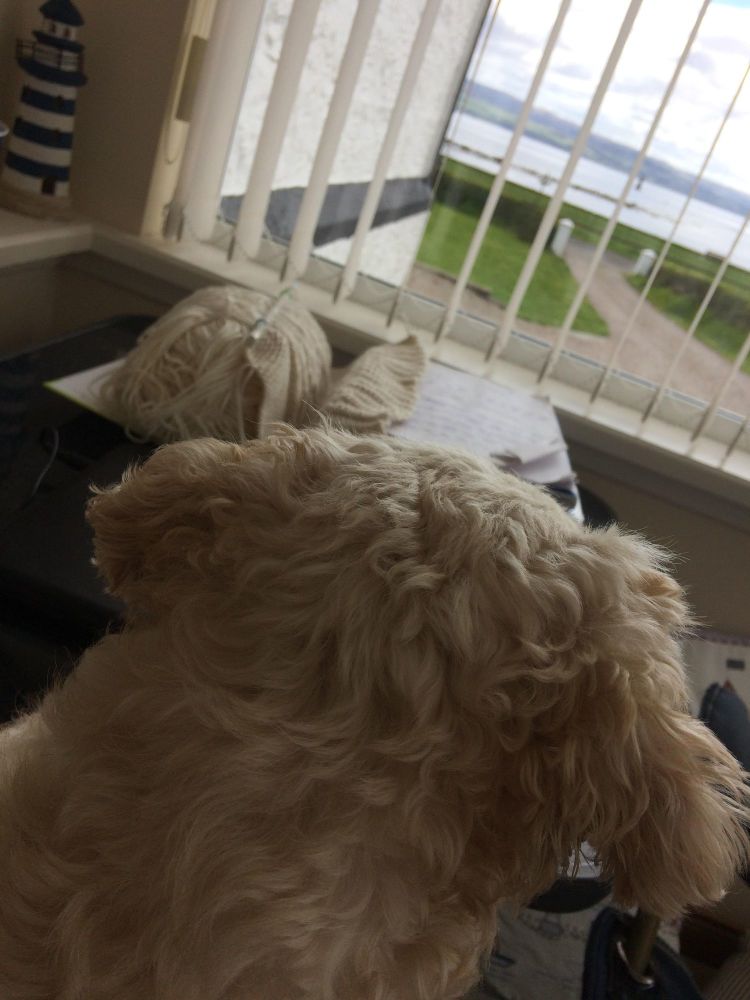 I was having a wander about my Mum's garden. Her plants are all looking great. I love looking at a nice garden but am not very good at it myself.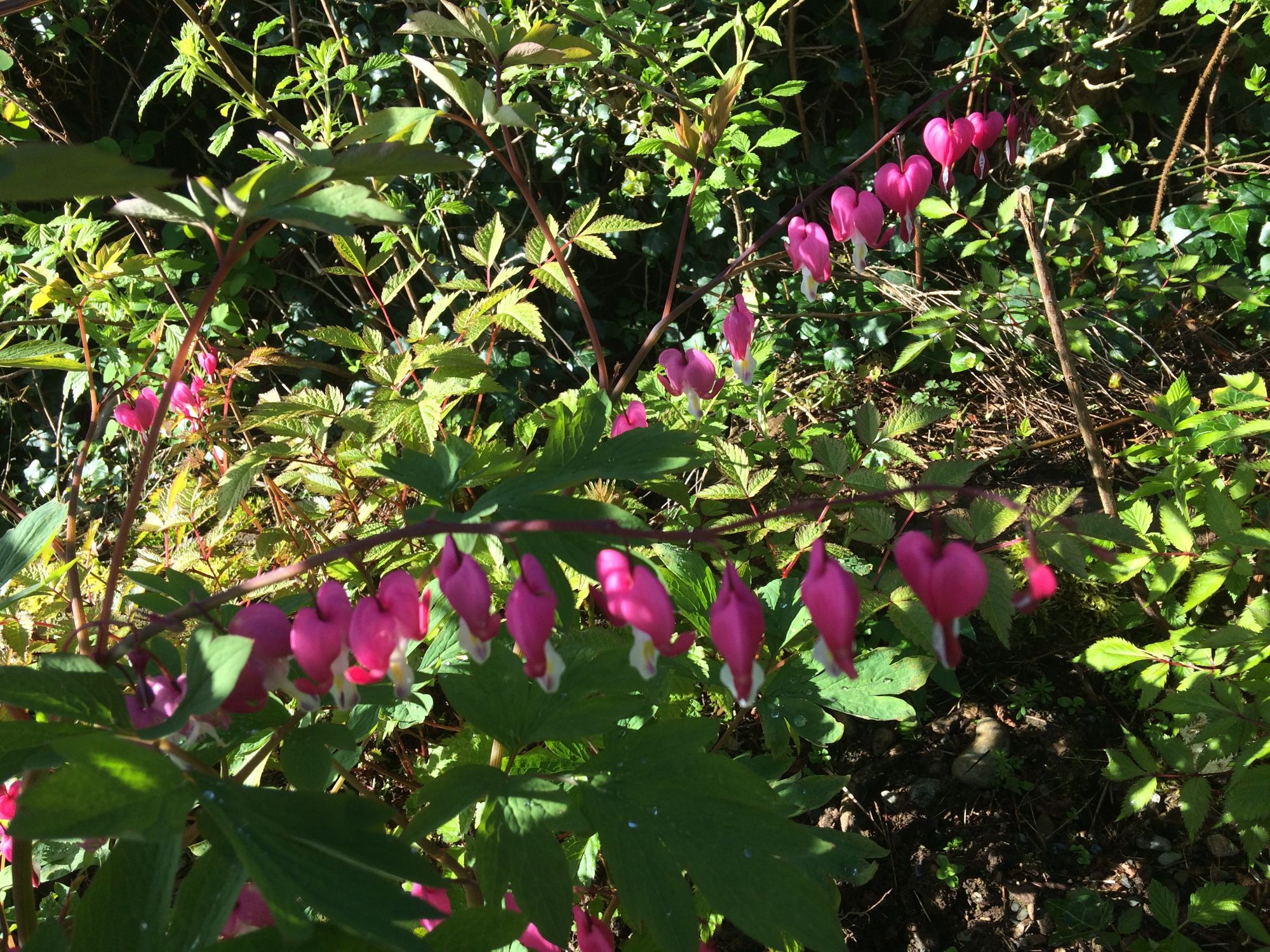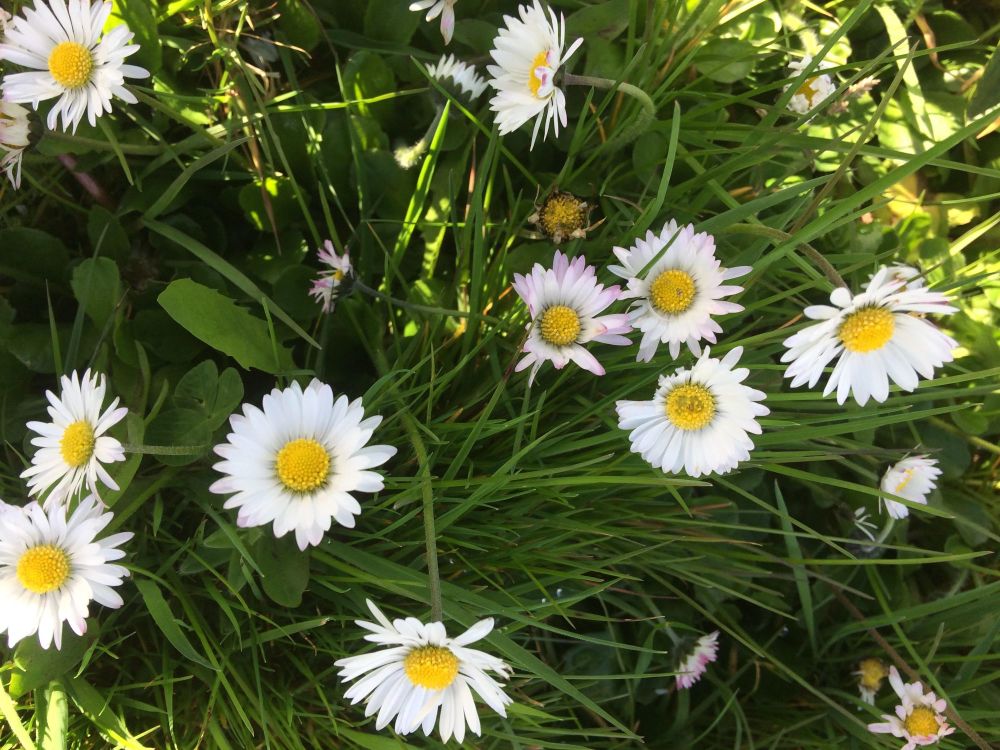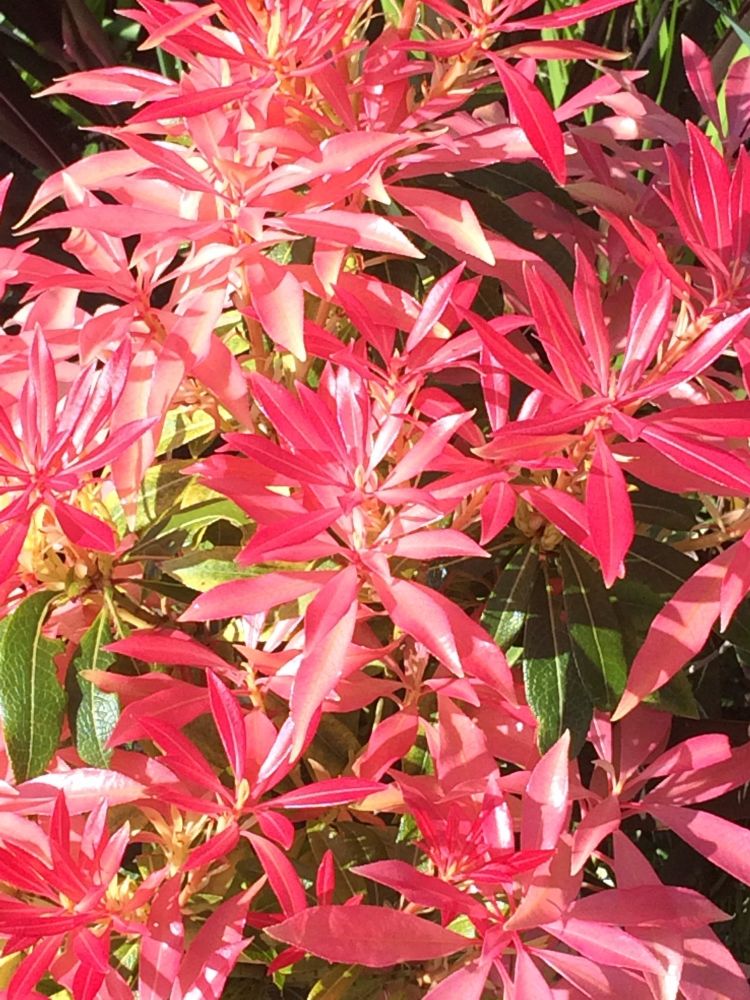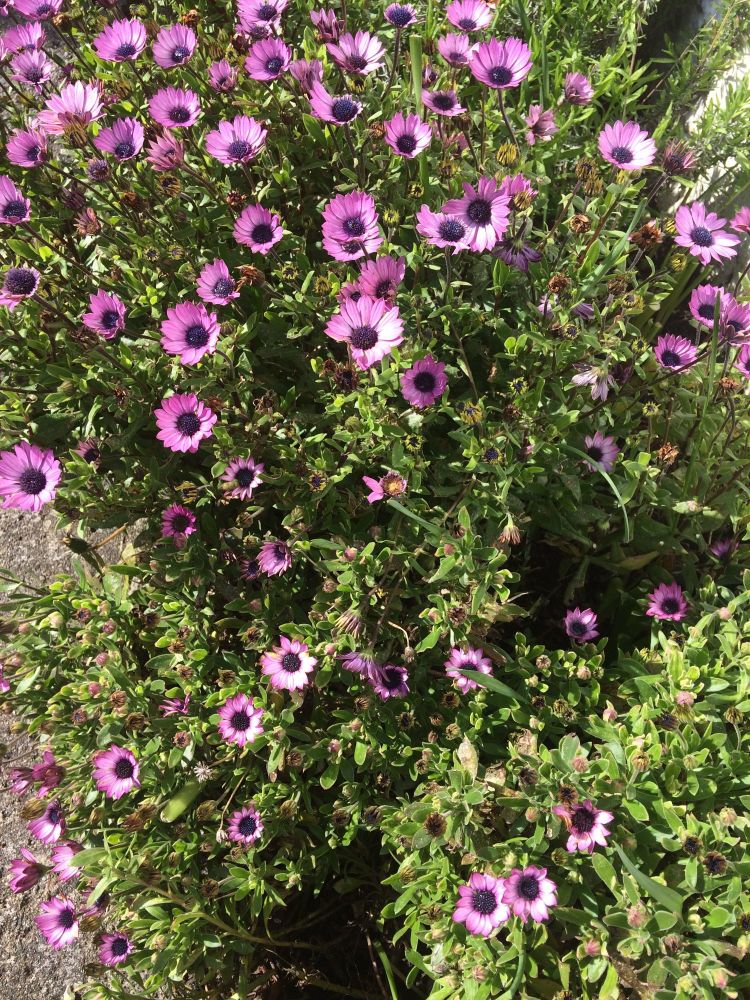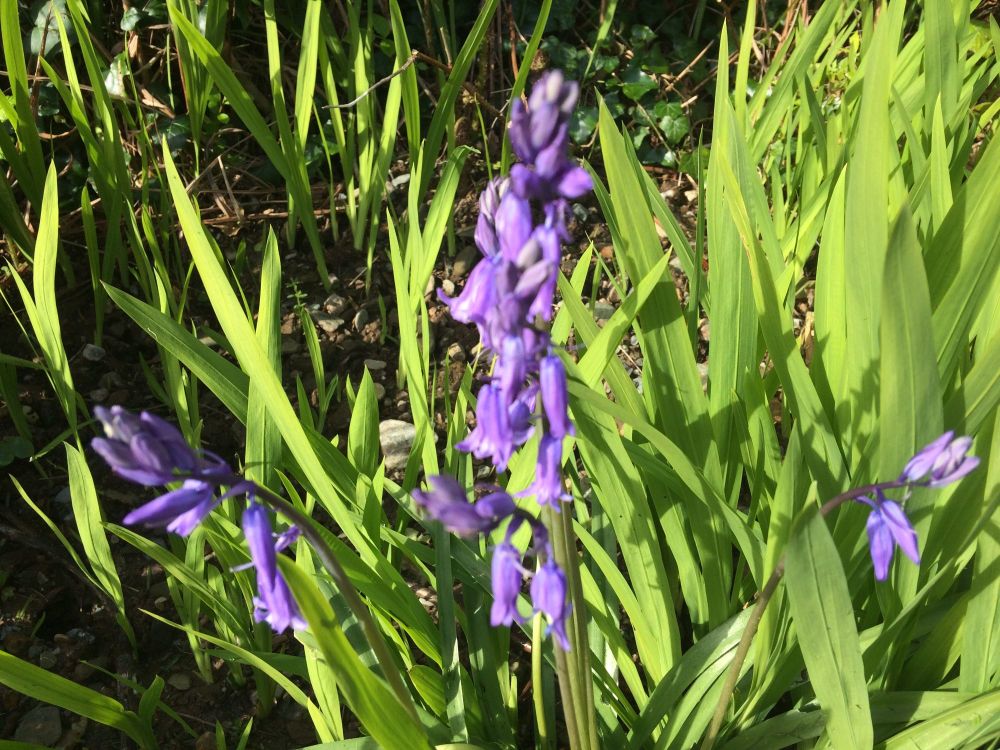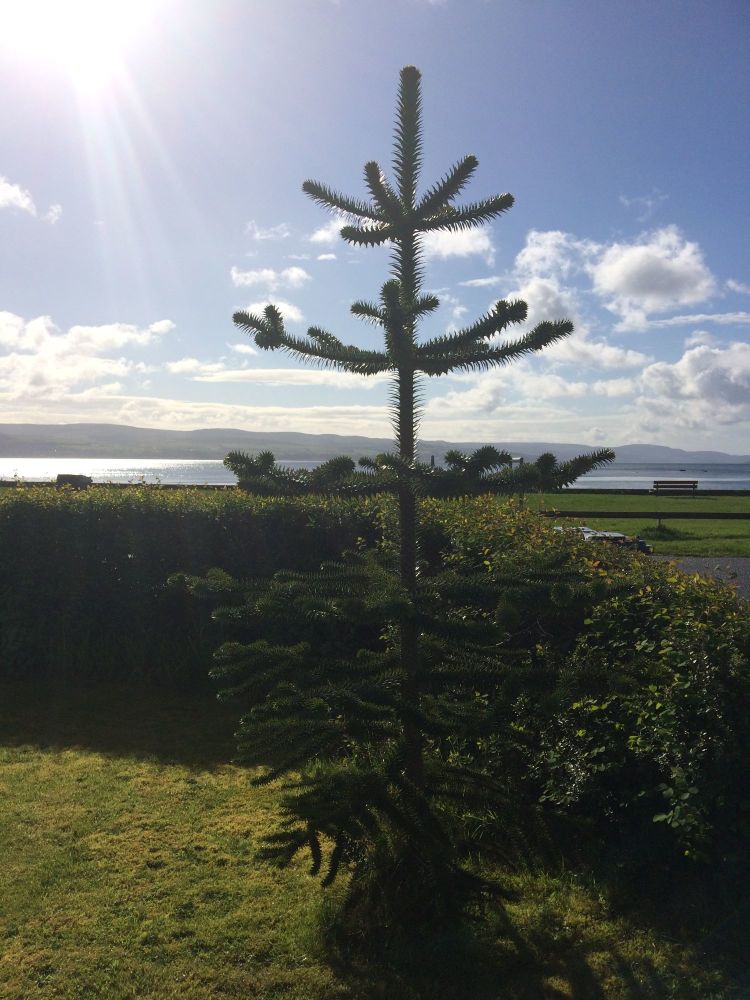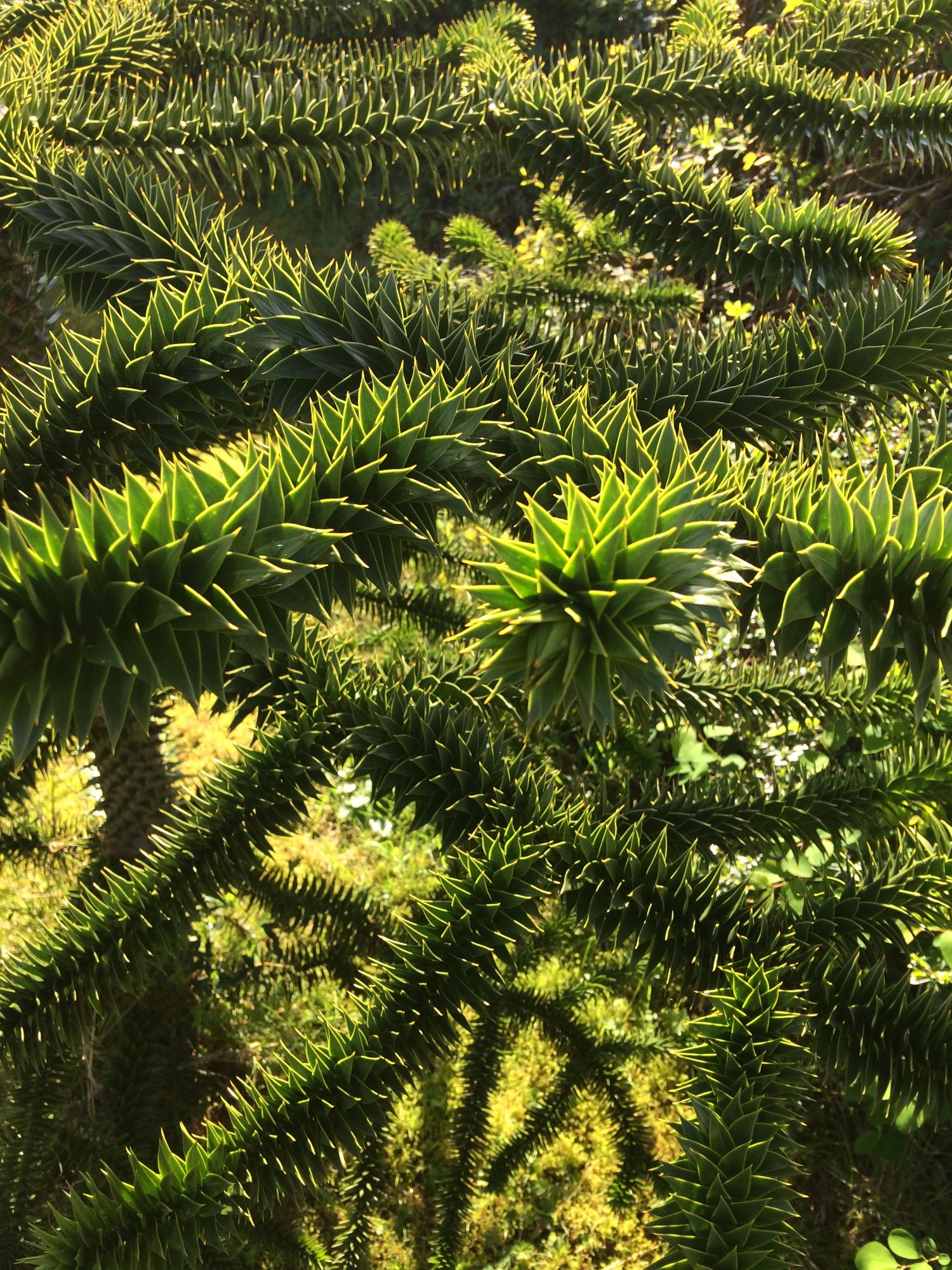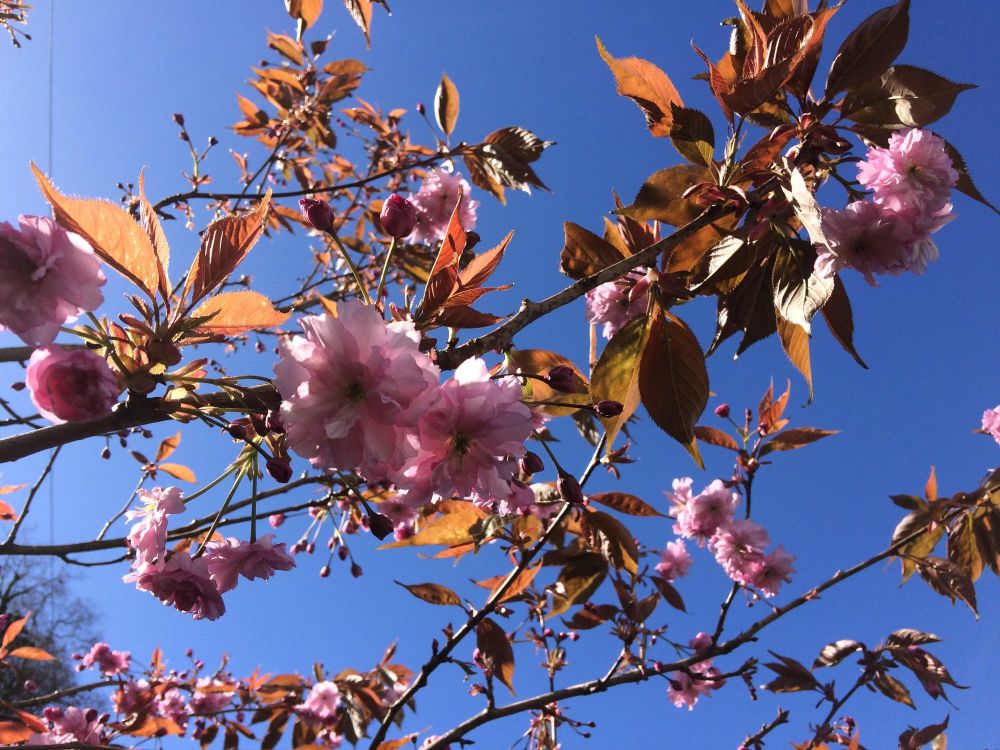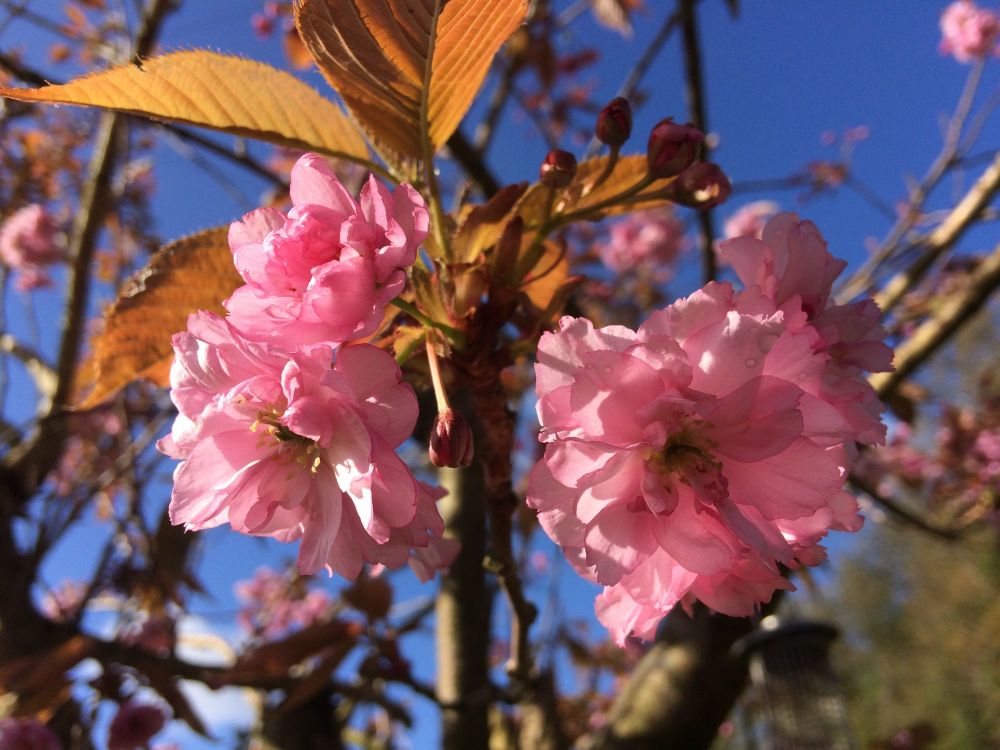 And my favourite little specimen of all.....