I went for a wee wander into Dunoon and thought I'd take some photos of my little seaside home town.
Starting at the bottom of Argyll Street at the juction of Ferry Brae, you can just see in the distance our famous victorian pier.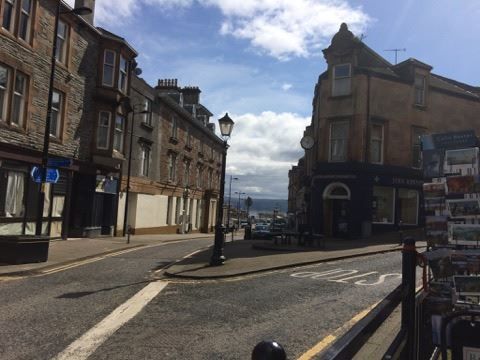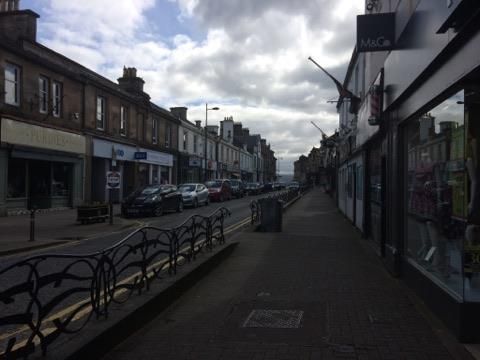 Walking along the street there's a shop I meant to pop into for a look - 'doon the watter' it's called. The steam ship 'the waverley' with its familiar red funnels (which is the last known paddle steamer in the world) comes sailing down the firth of clyde ('doon the watter') from Glasgow, Gourock, Rothesay etc. HERE'S a website for waverley excursions.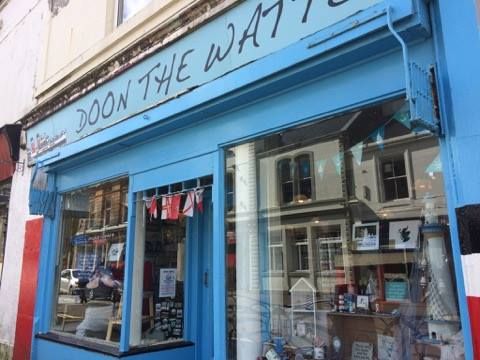 This is the Burgh Hall which is undergoing a major renovation at the moment. It's an Argyll and Bute owned council building. I remember many years ago going in there with my Nanna to pay her rent and seeing all the tapestries on the wall. I hope they've been kept.....
I love the lamps outside the building. They've recently had a makeover too.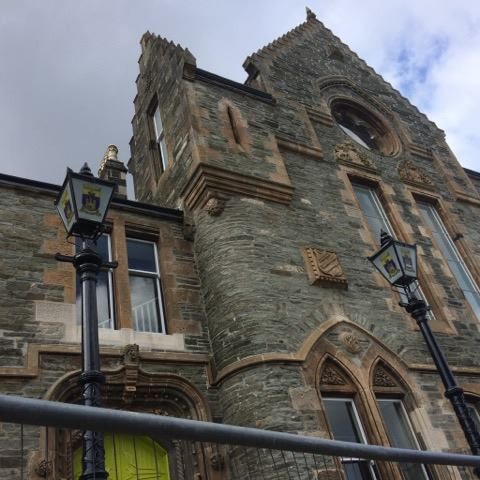 I hope they repaint that hideous green door! I can't for the life of me remember what colour it originally was but I'm quite certain it wasn't that.
Just to the left of that building there used to be St. Cuthberts church which was demolished and a block of flats has just recently been built on the site. These signs with a little history of Dunoon are hanging on a wall in front of the flats. I must admit I didn't know any of the information that was mentioned.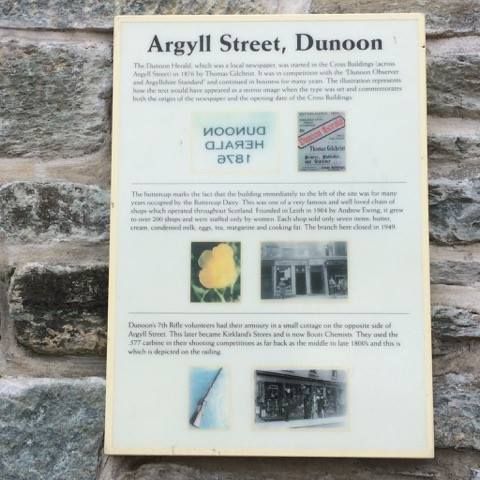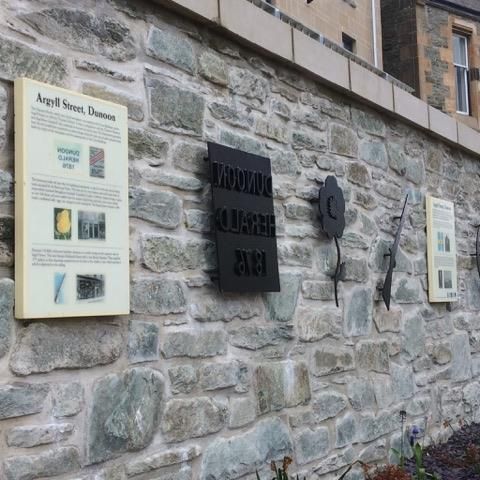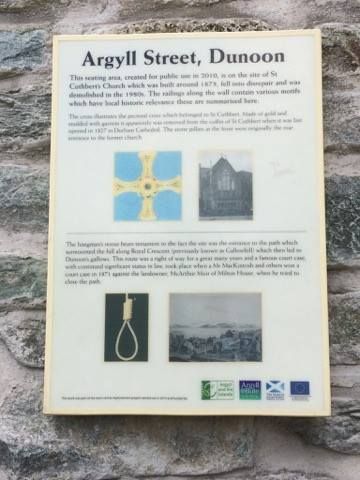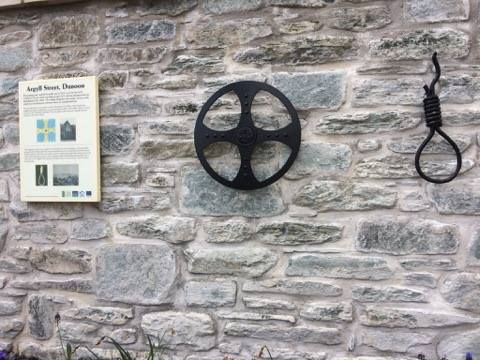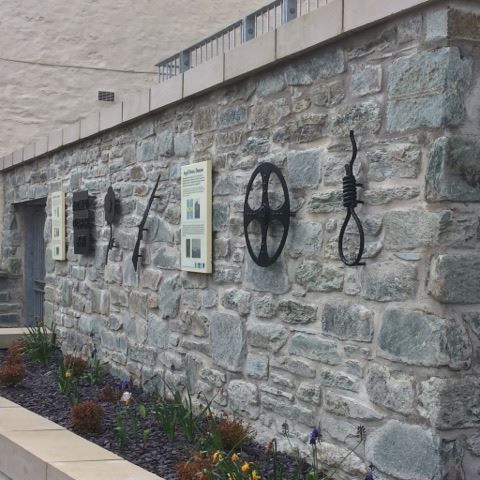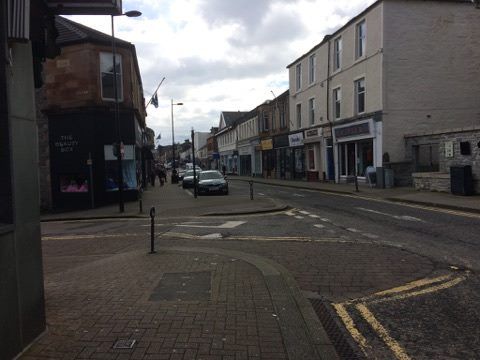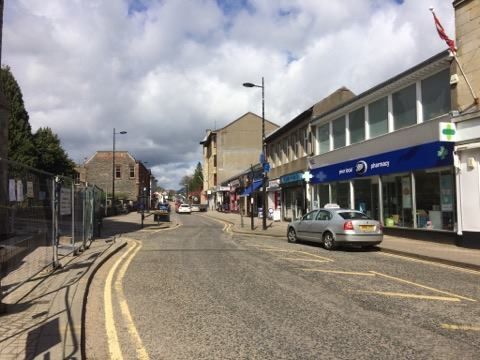 Just along the road is this little jewellery shop. I always love having a little nosey in the window.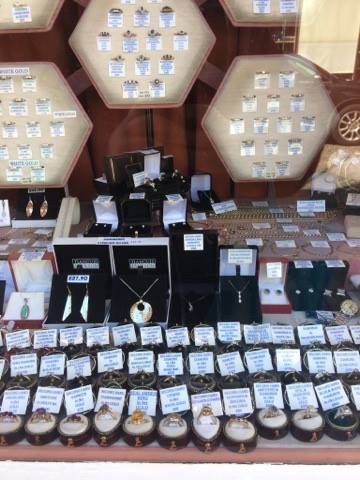 'The swallow cafe' has been owned the the same Italian family for decades, the Pellicci's - a really lovely family. They make gorgeous ice cream too!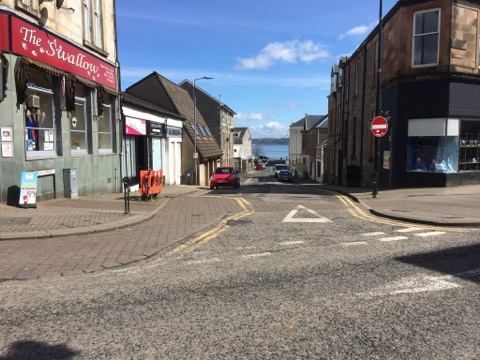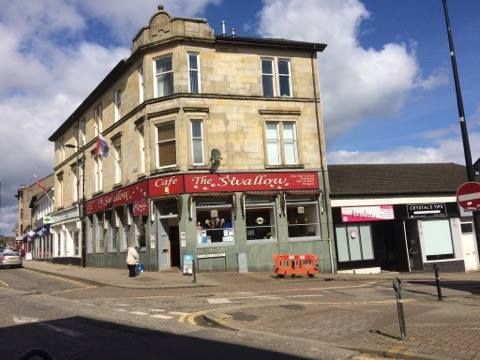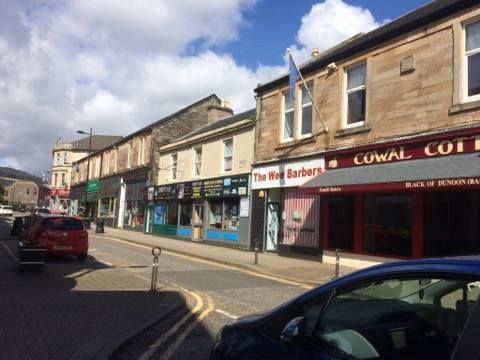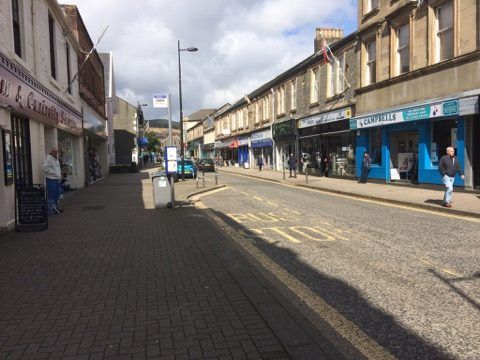 I love this shop. It's been there as long as I can remember. There's a cafe upstairs that does a lovely bowl of soup and home baking.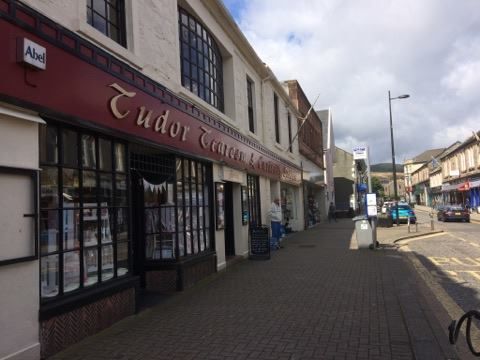 Best of all is what is downstairs.....