Home Sweet Home!
Posted on
I'm finally back home in Dunoon, Argyll on the west coast of Scotland. I'll miss Inverness as I loved the place but it's so good to be home again. I'm glad I made the decision to move and it's been lovely catching up with family.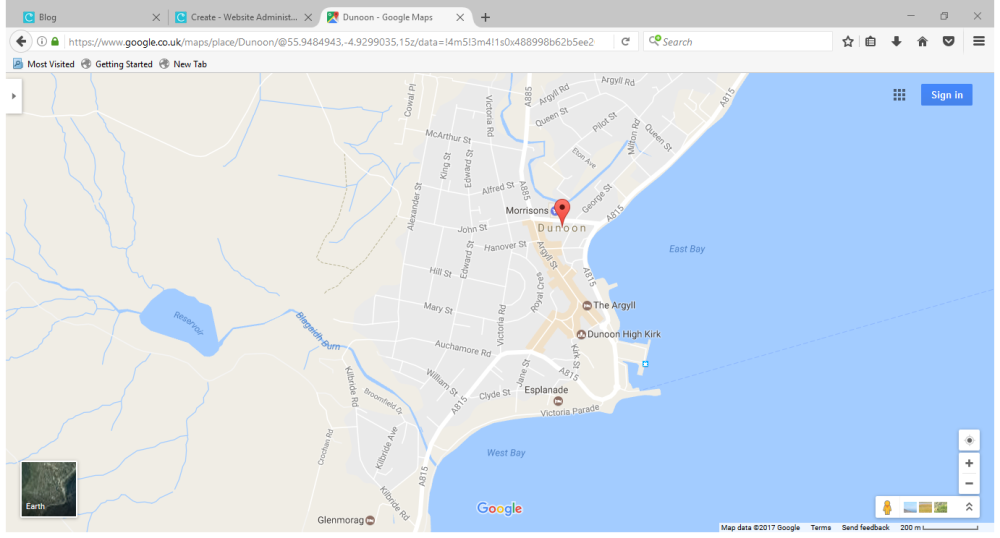 While I was clearing out my house in Inverness, this newspaper from 1956 was found in the loft.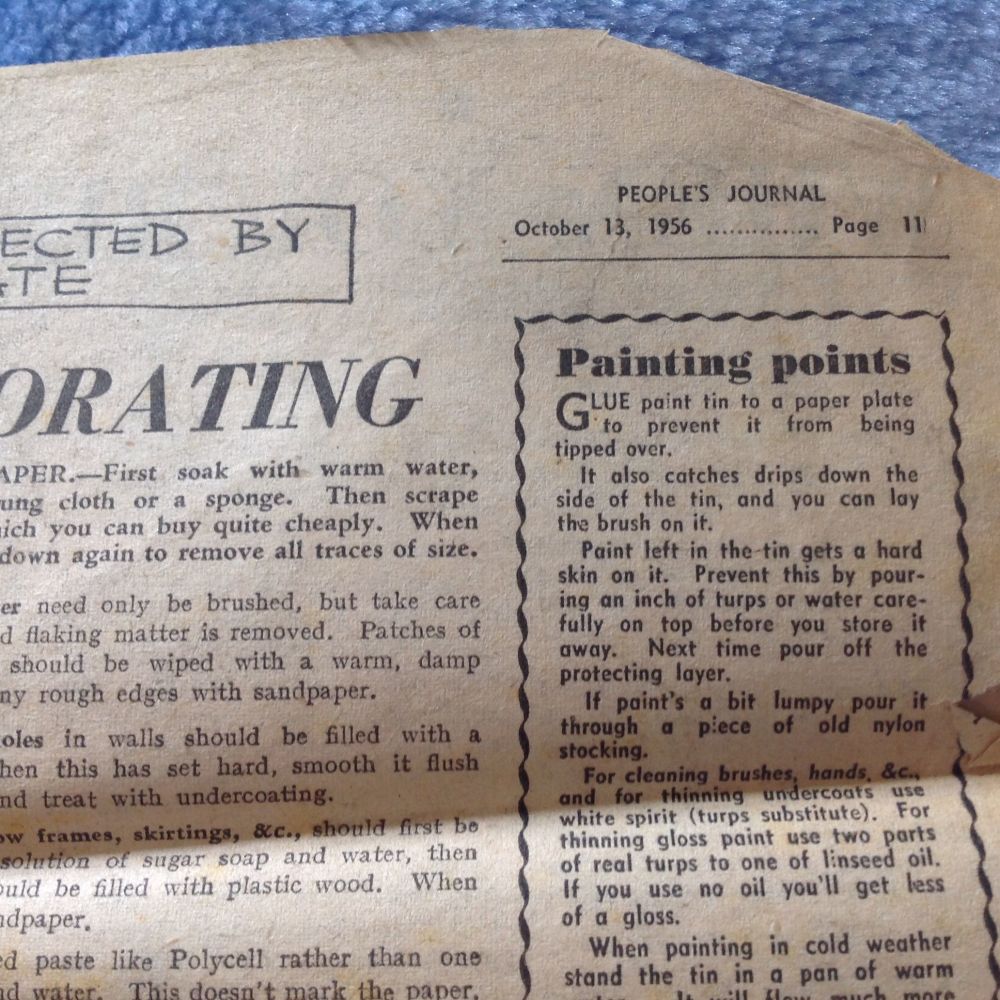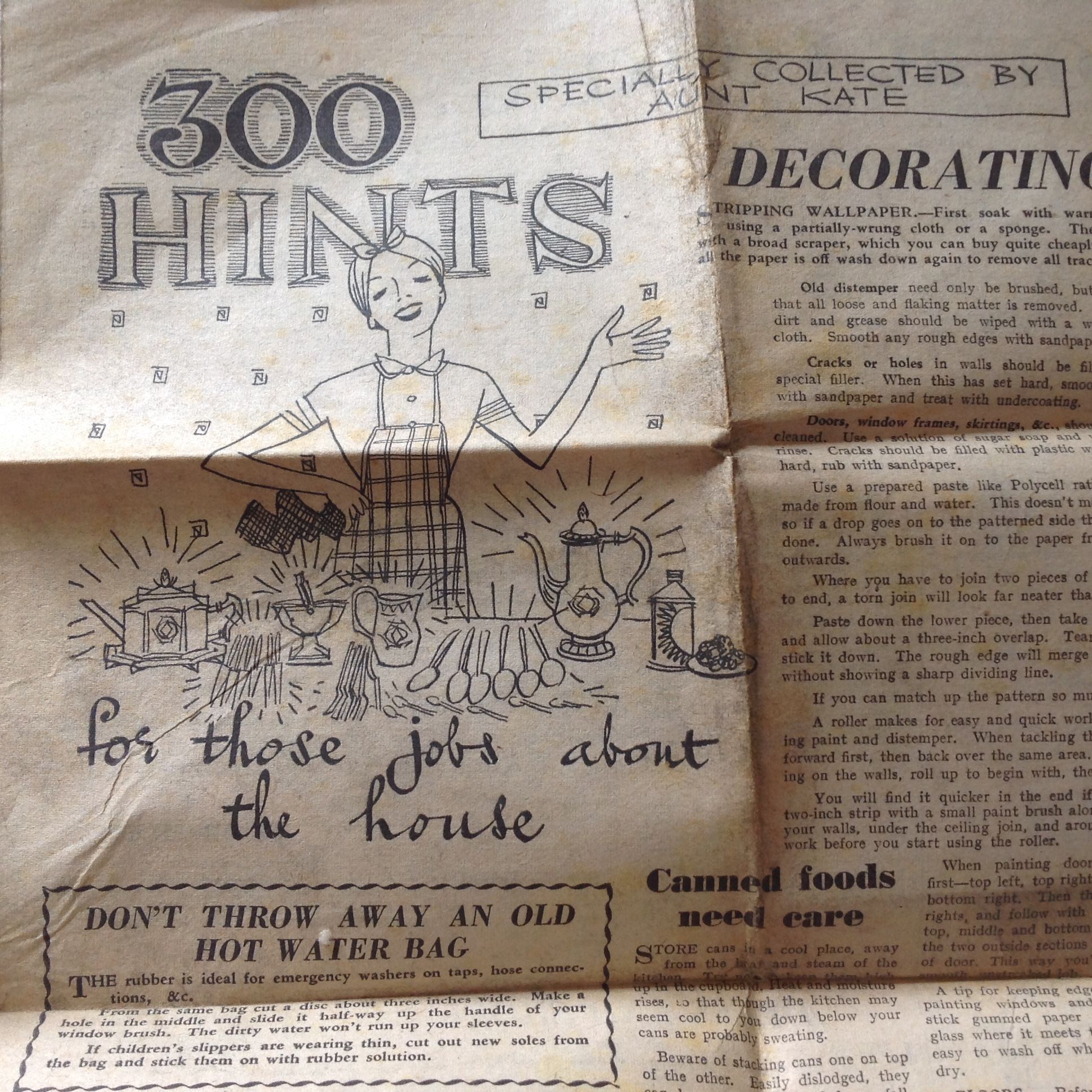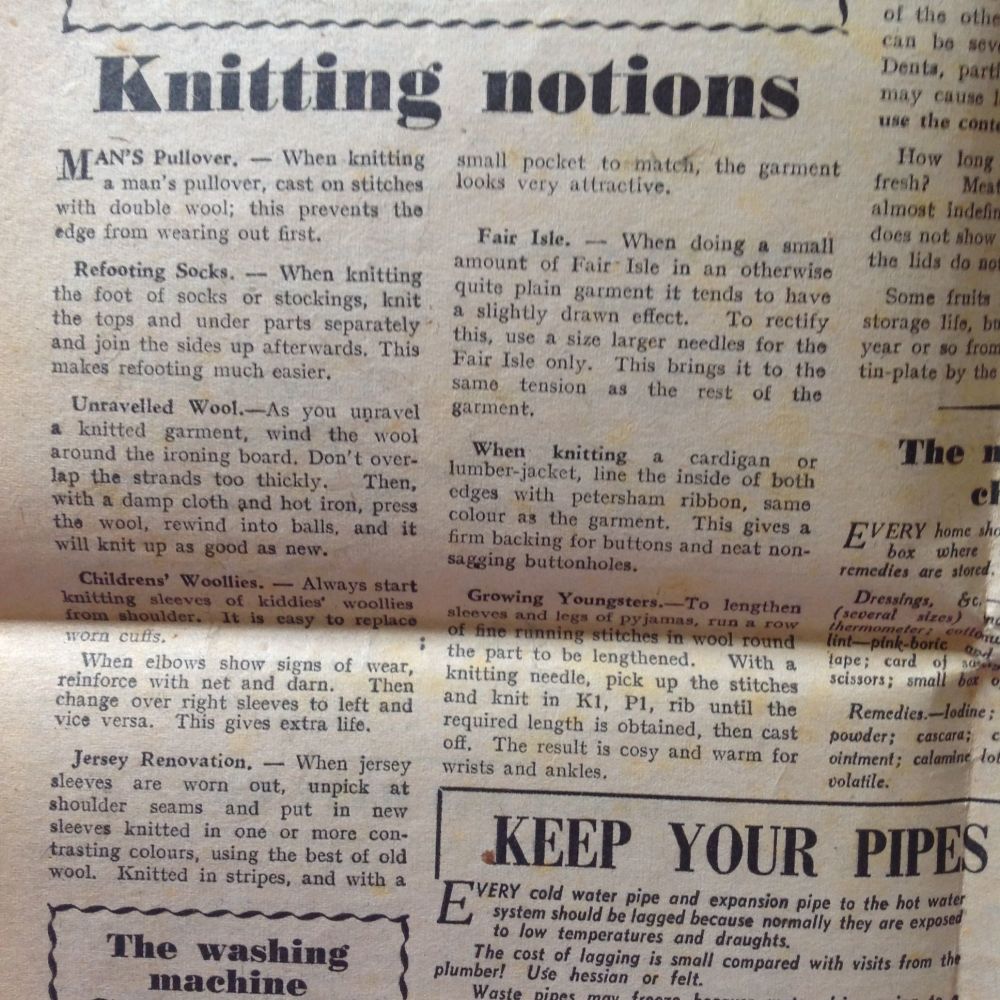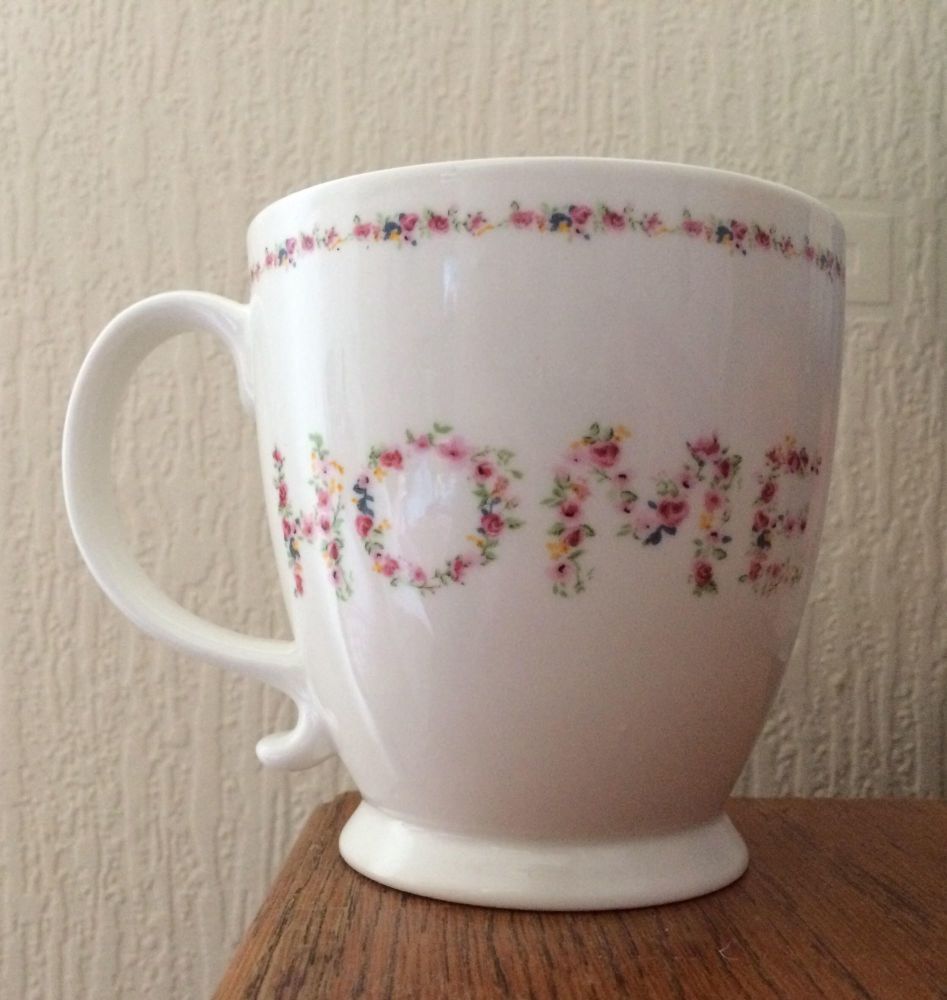 These views are on my doorstep. I've missed the sounds and smell of the sea and the cute little lanes between some of the houses.