Long time no blog!
Posted on
I've jumped on the caron cakes bandwagon and bought some to try. I can see why they're so popular. The yarn cakes are huge - 200g balls of aran weight loveliness. It's soft and the colours are fab!
Top row: faerie.
Second row - left: mixed berry.
Second row - right: rainbow sherbet.
Third row: funfetti (this is my favourite colourway).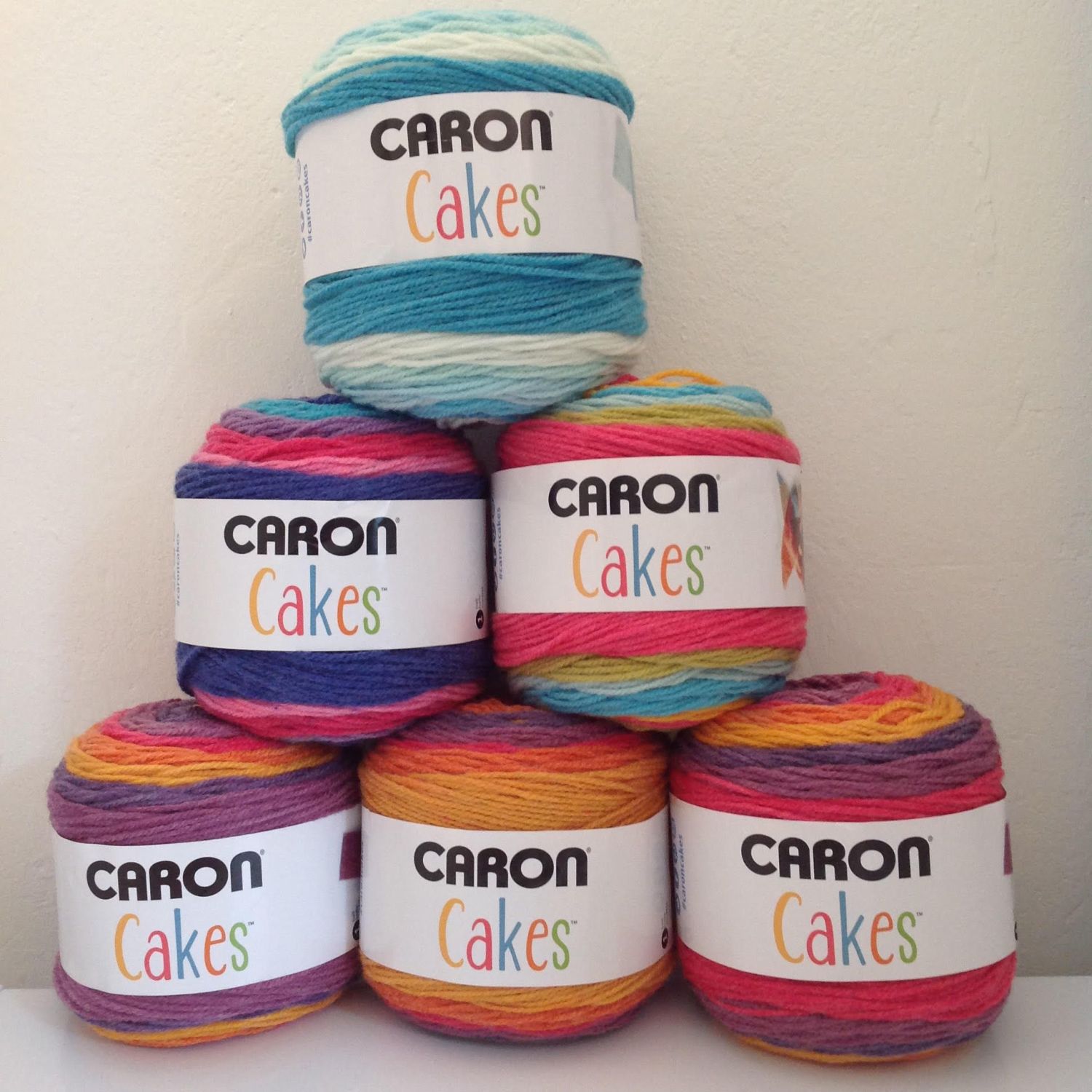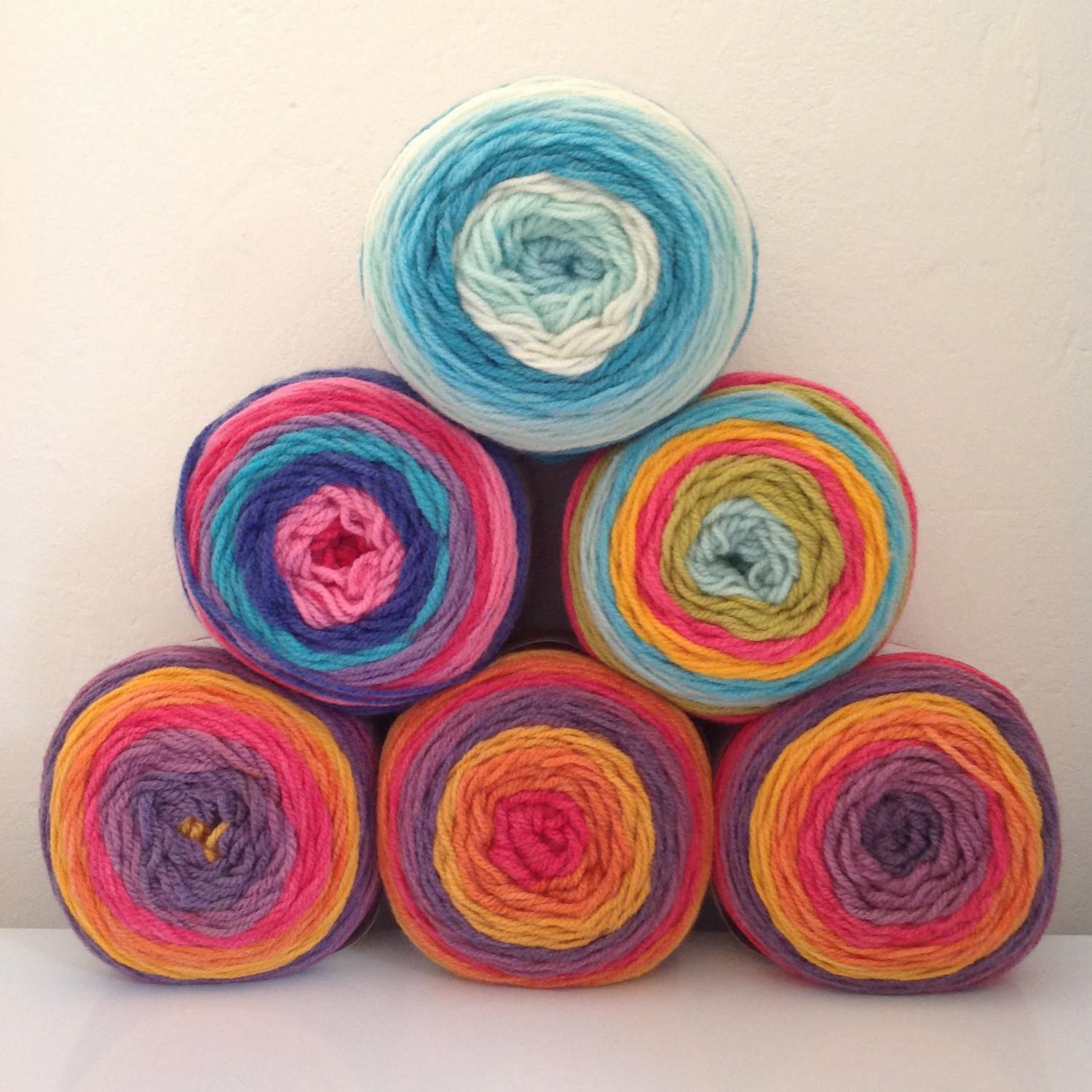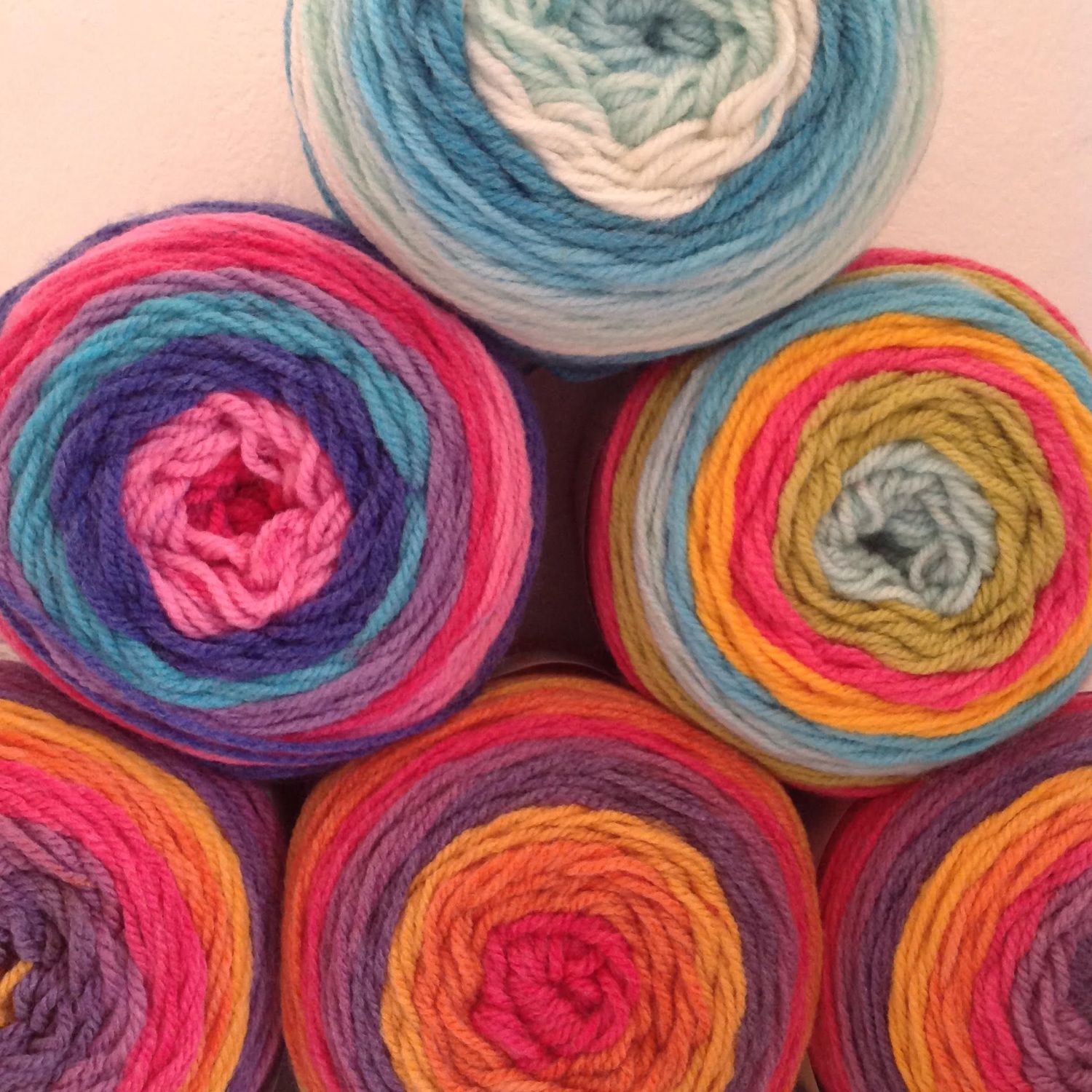 I treated myself to some pompom makers and new knitting needles, just because I like the look of them. The have a rose gold look to them. I bought a couple of balls of James C Brett chunky glamour yarn to try. I'm thinking a little garter stitch blanket with this. It's so soft and has a bit of sparkle to it.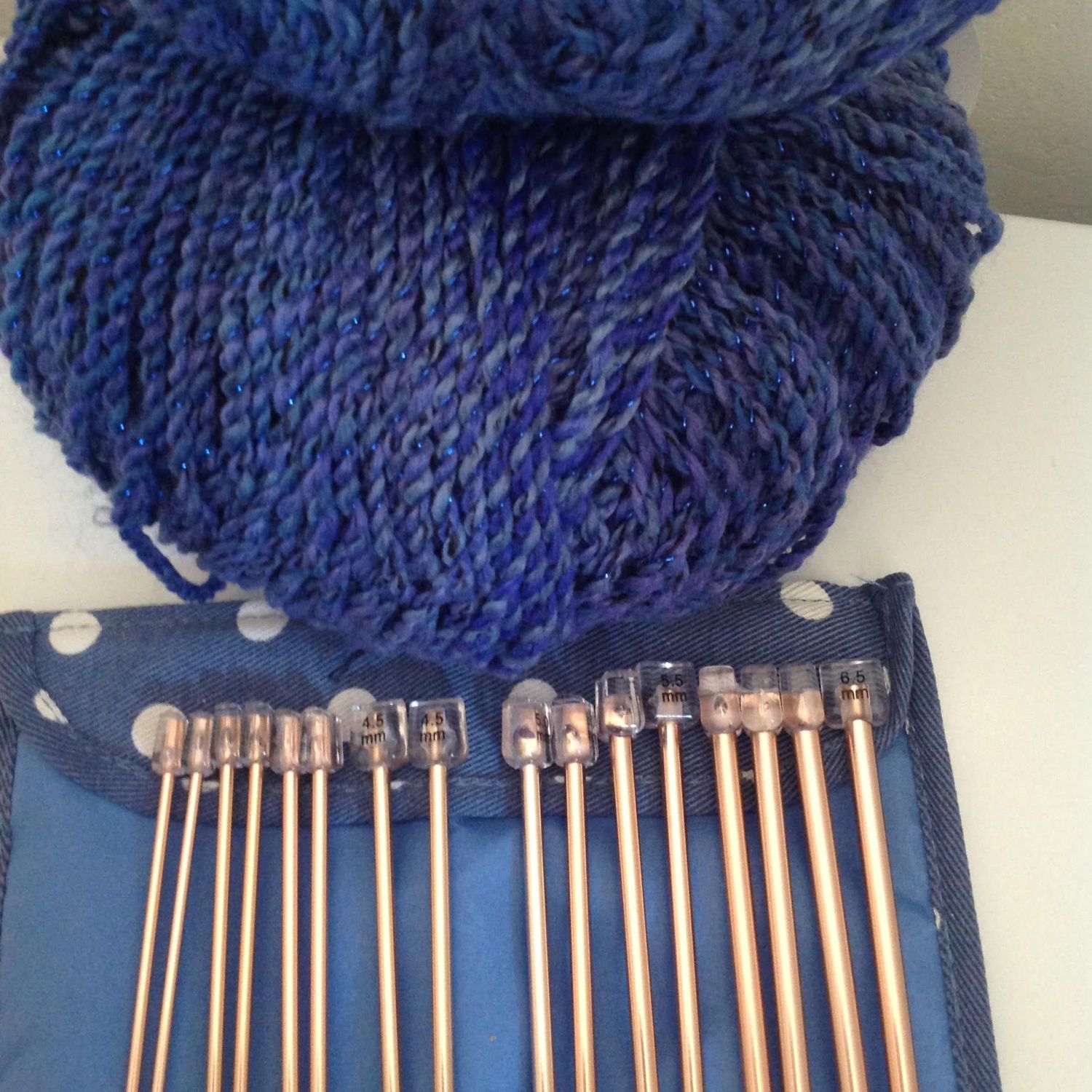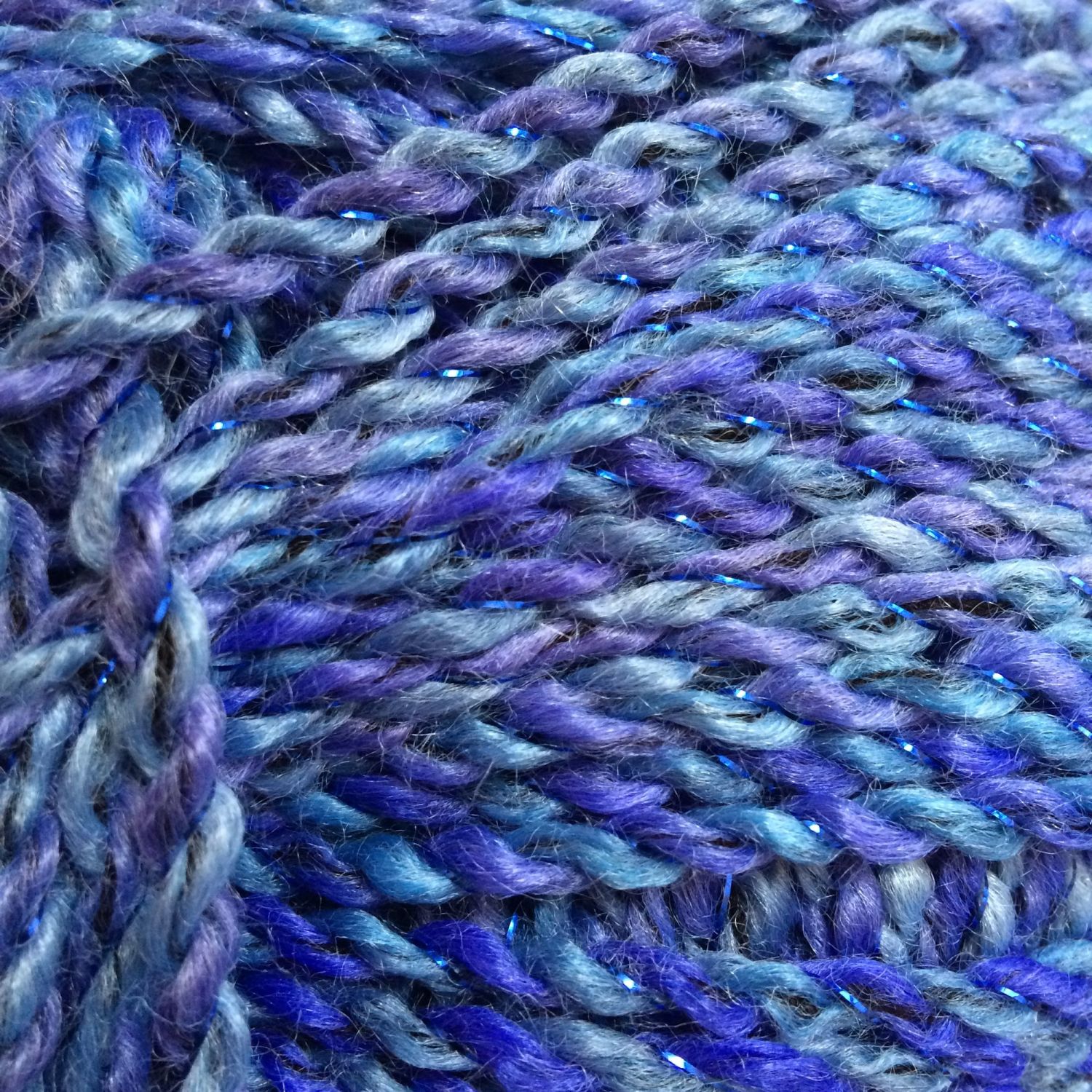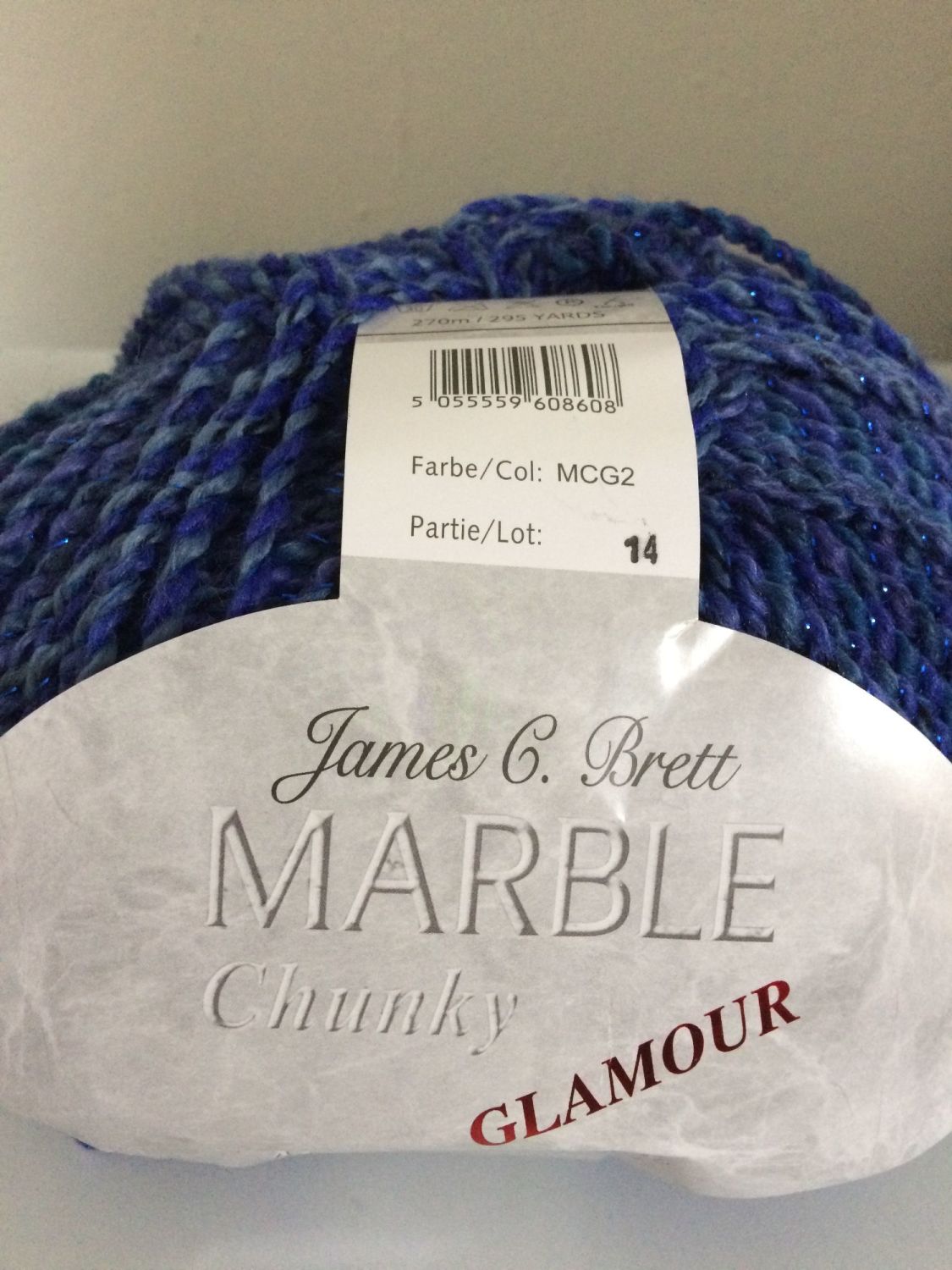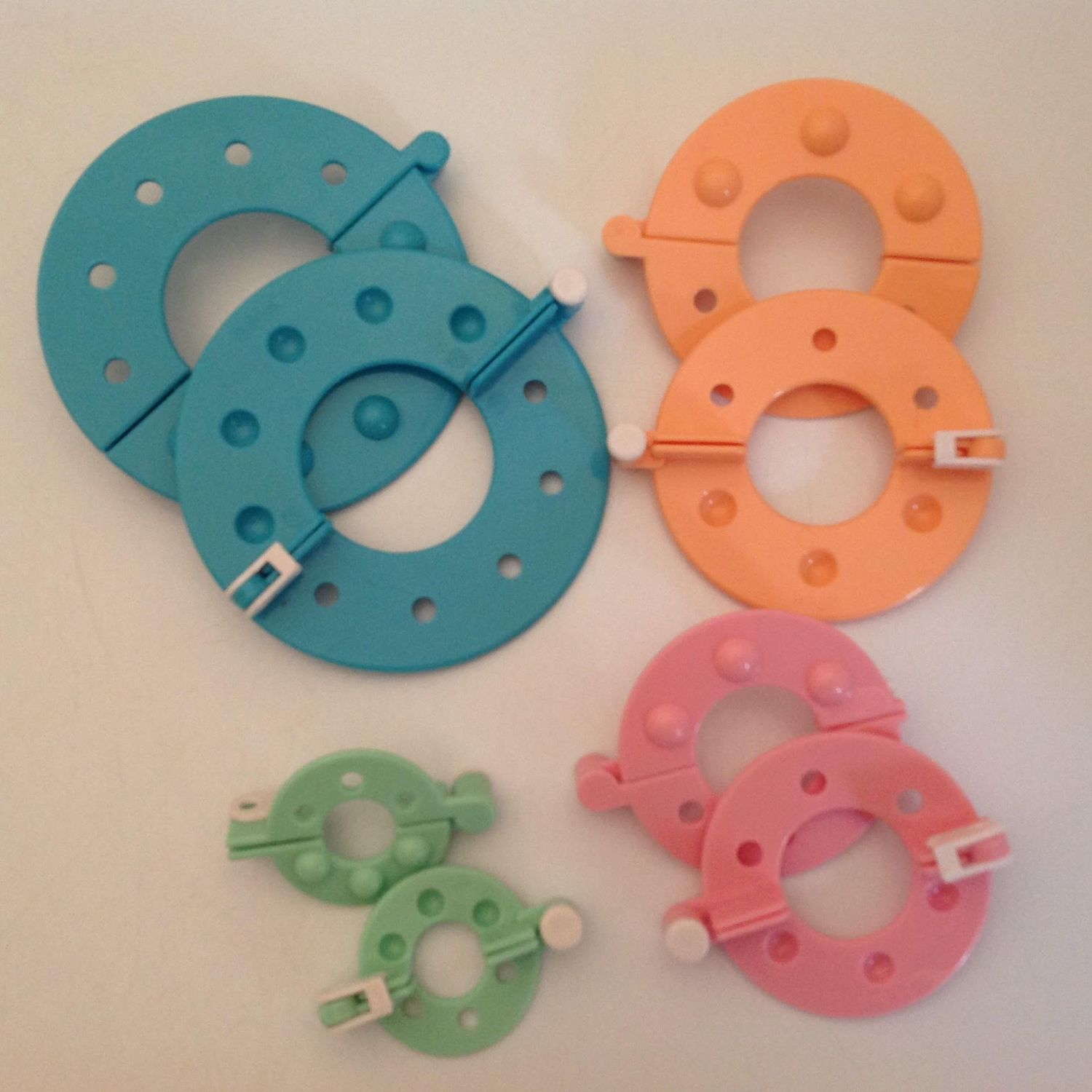 I'm still plodding along with the front of Dad's aran jumper. It's getting there (slowly but surely!).