Change of scenery!
Posted on
Cuily and I decided to go for a run in the car seeing as it was such a nice day. We went out to a little place called Lentran Farm in Lentran which is just outside Inverness and also where my Dad lived when he was a wee boy.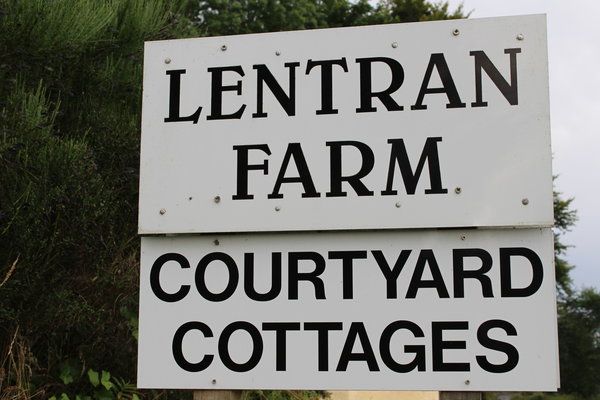 Imagine having these views while waiting for the school bus!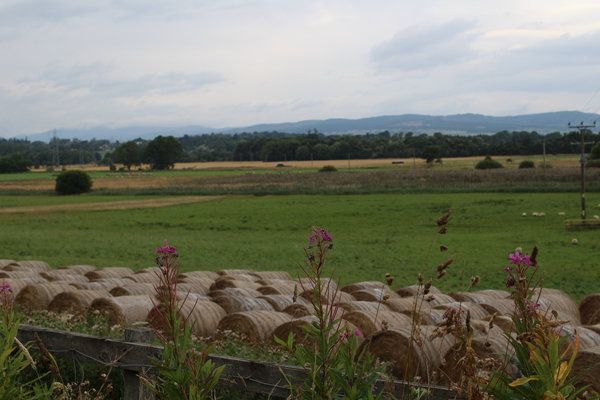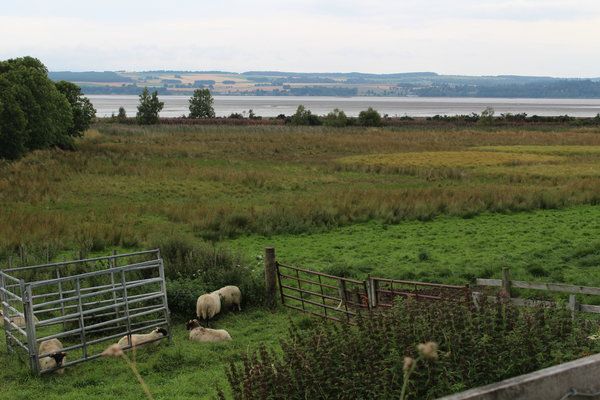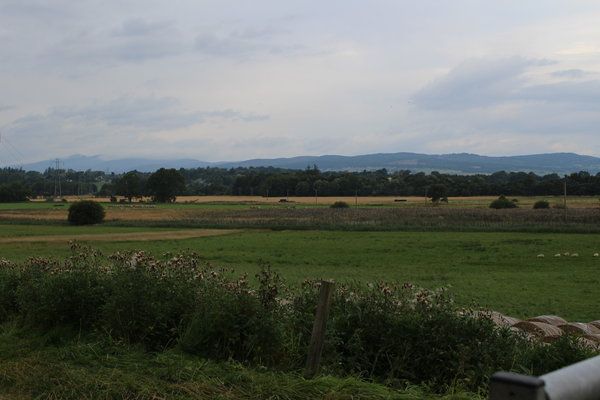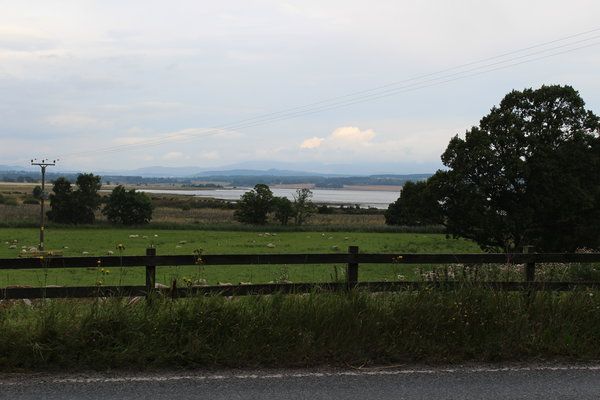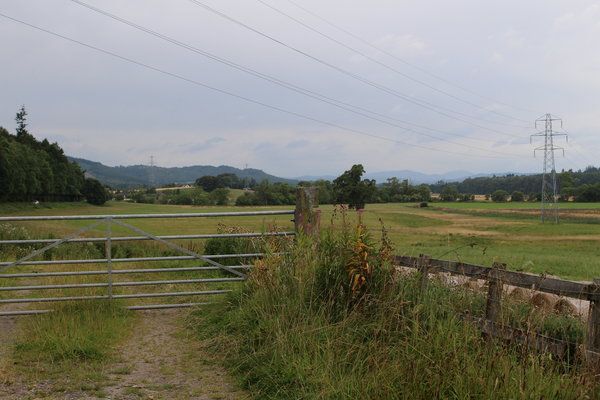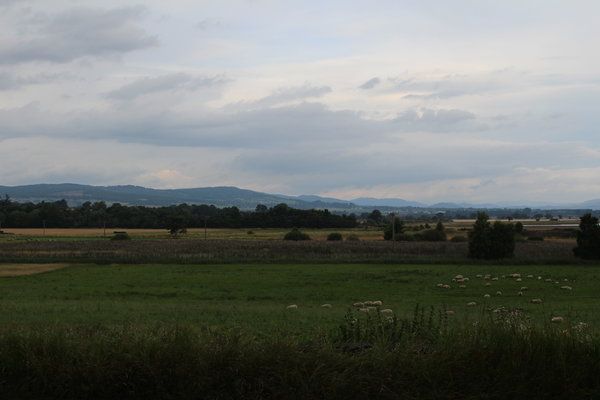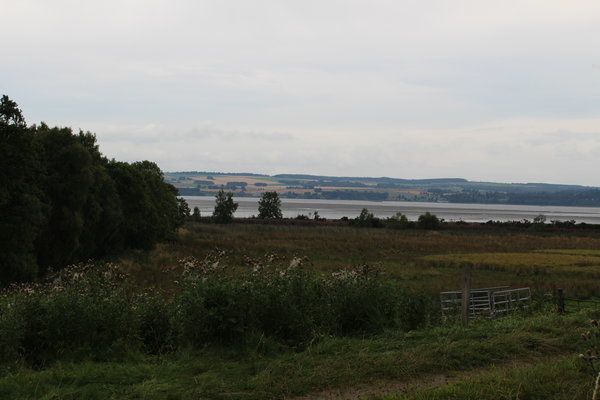 Look who wants to drive!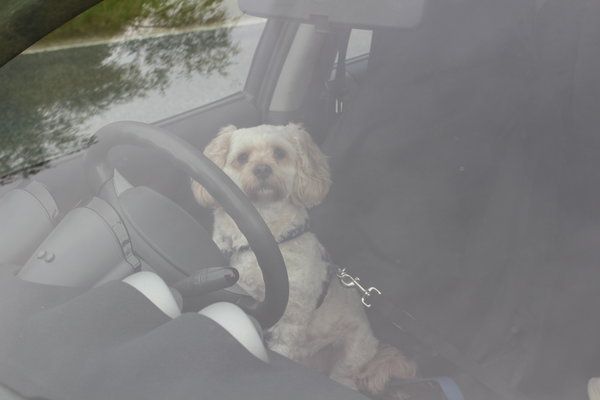 I think Spring has finally sprung. It's about time too!