The 100 day goal that I took part in finished yesterday and although I didn't completely finish my City and Guilds course which was what I intended, I only have two more assessments left until it is completely finished so I'm more than happy with that.
I'm busy swatching for a little unisex baby jumper for my second last assessment.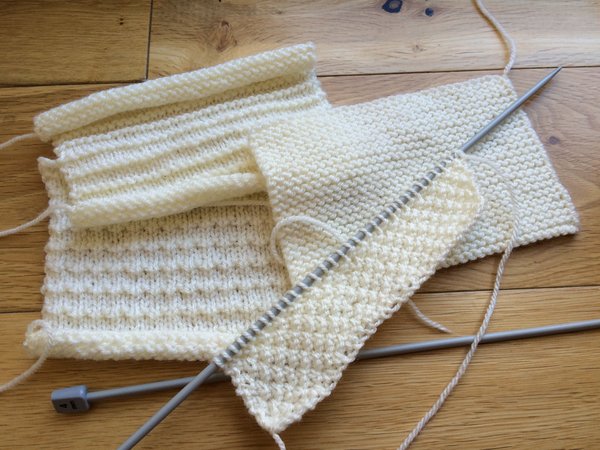 I've signed up again for the 100 day goal which runs from the 1st of May 2016 until the 9th of August 2016. My final assessment is going to be an Aran jacket so that'll take some planning as I want it to be perfect.