Weight Loss Challenge.....
Posted on
I'm on (yet another!) health kick. I have a fair few pounds to lose so I'm setting myself a challenge which is a variation of something my lovely friend Jen is doing. I'm going to design and knit myself a hooded aran jacket to wear once I have reached my goal weight. I've bought my yarn which is 'Hayfield Bonus' Aran in 'Blue Slate' which is 20% wool and 80% acrylic.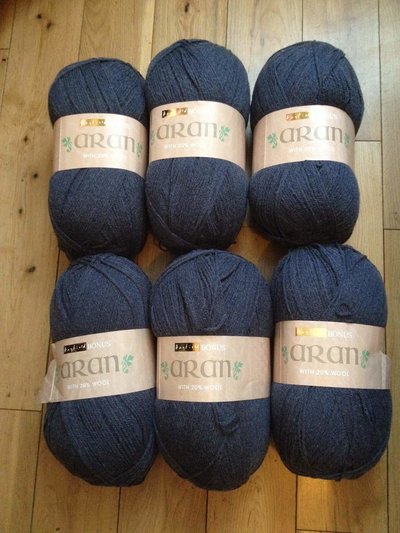 I'm going to put the stitchmastery charting software I bought ages ago to use. I've only played about with it but haven't used it properly yet.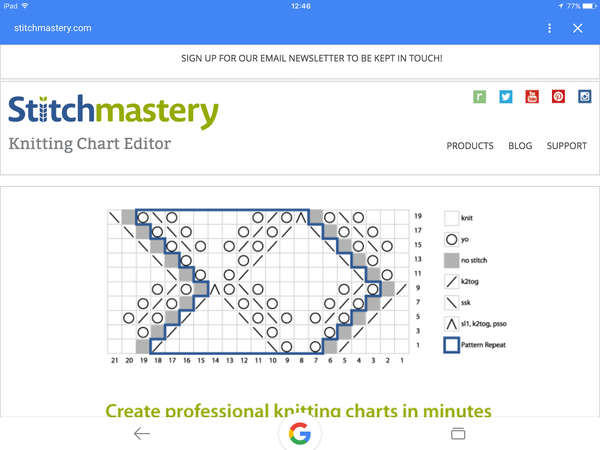 I also took out a basic subscription for stitch-maps so I'll experiment with that also and see how it goes.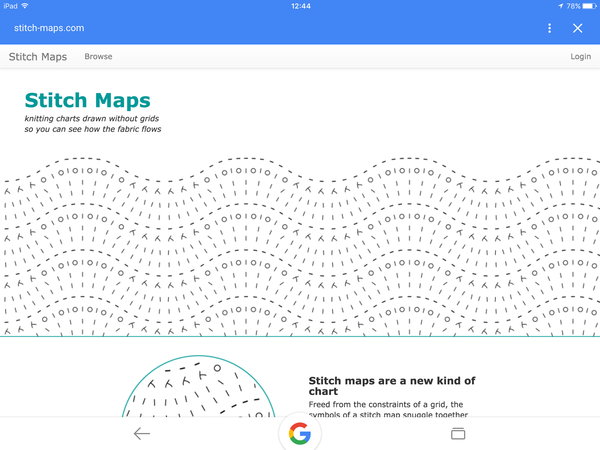 Adult colouring in books are all the rage just now. My sister bought me one and I love it - doesn't half cut into my knitting time though!