New Year Ramblings.....
Posted on
Happy New Year! I hope everyone had a lovely, relaxing time. Did you make any new year resolutions? I never this year as I never seem to keep them. I start off with great intentions though. I am however going to try and blog more often - I'm aiming for every Sunday. I quite enjoy it but my poor wee blog has been quite neglected this past wee while. I can't believe Christmas and New Year is all over for another year, it flew by. I've just taken down my decorations and packed them away.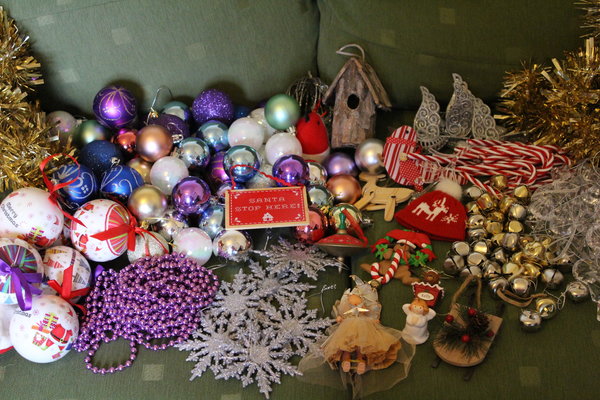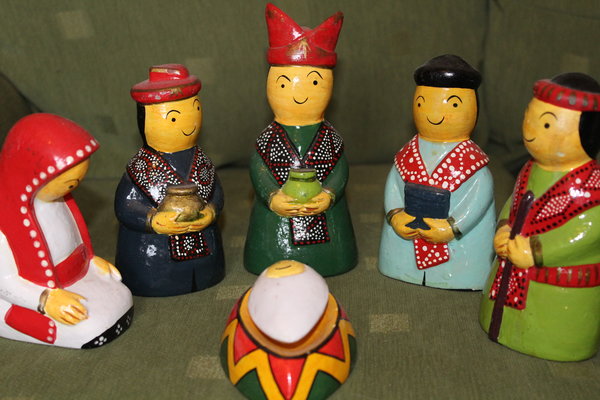 I love Angels and this little lady is anywhere between 65 - 70 years old. I originally thought she was the same age as me. My Mum gave her to me when I bought my first flat and it belonged to my Nanna before her. She's starting to look her age now - her wings are crumpled and her once white skirt is yellow with age but I just can't part with her.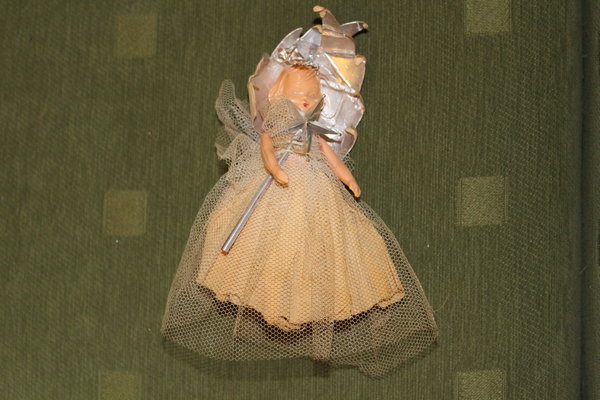 My sister bought me this little Angel for my tree this year too.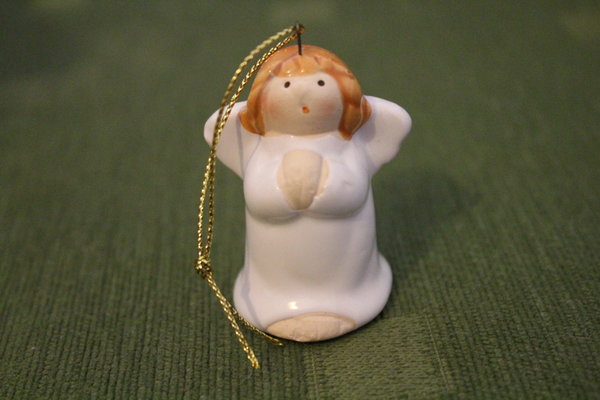 On the knitting front, I had a dig through my work basket and found these unfinished projects (not pictured are the six (!) baby hats and two pairs of mittens!) which are in various states of completion.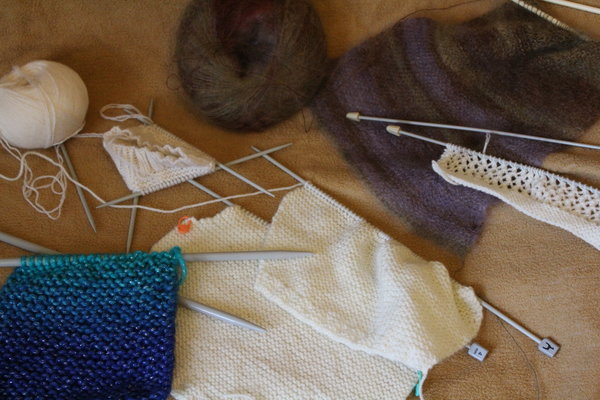 From top left to right are: a baby beanie hat in 100% cashmere, a scarf in rowan kidsilk haze for my sister and a white lace baby matinee jacket.
Bottom left to right: a blue chunky scarf and cream romper suit.
I came across this website (The Business Bakery) a couple of weeks ago which I thought was lovely and quite helpful. It's all about helping small business owners. I've signed up to the 100 day goal too which started on the 1st of January 2016 and runs until the 10th of April 2016.