Work In Progress.....
Posted on
I've been working on a little romper suit using yarn from 'the woman's institute' which is sold in 'Hobbycraft'. It's so beautifully soft and lovely to work with.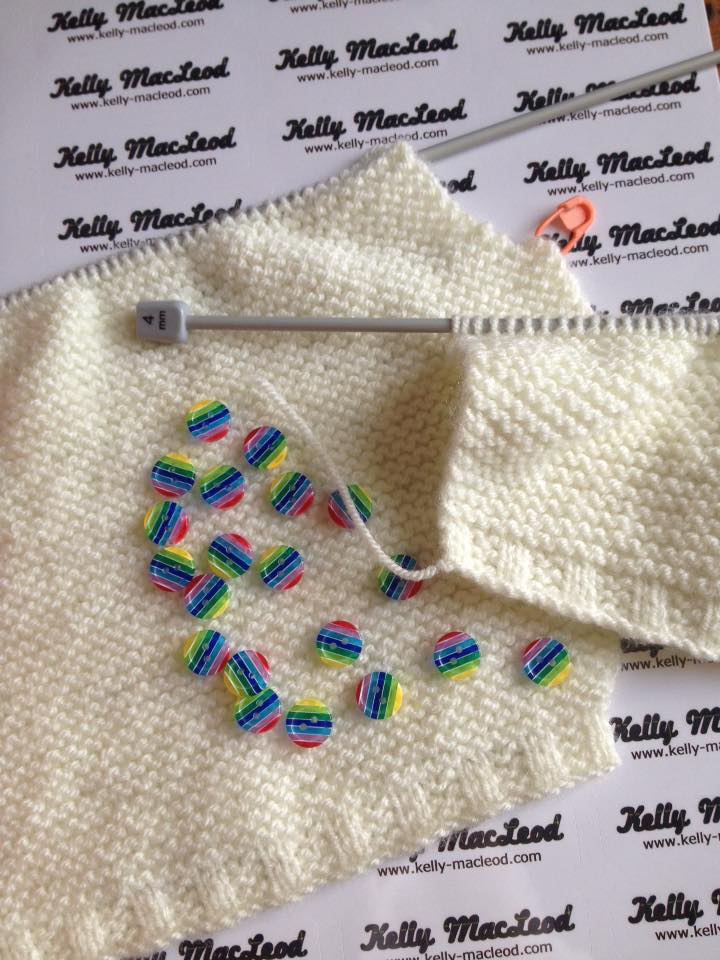 I bought a load of sparkly DK wool from Aldi. Now and again they stock it. I've never tried it before so I'm going to try it and see what it's like. It certainly gets really good reviews.