Organised Chaos.....
Posted on
I can't believe it's the end of August! Where is this year going? I'm still working on getting a craft room in my loft and have been busy organising all my bits and pieces. I bought some storage drawers for all my stationery and items that I've made.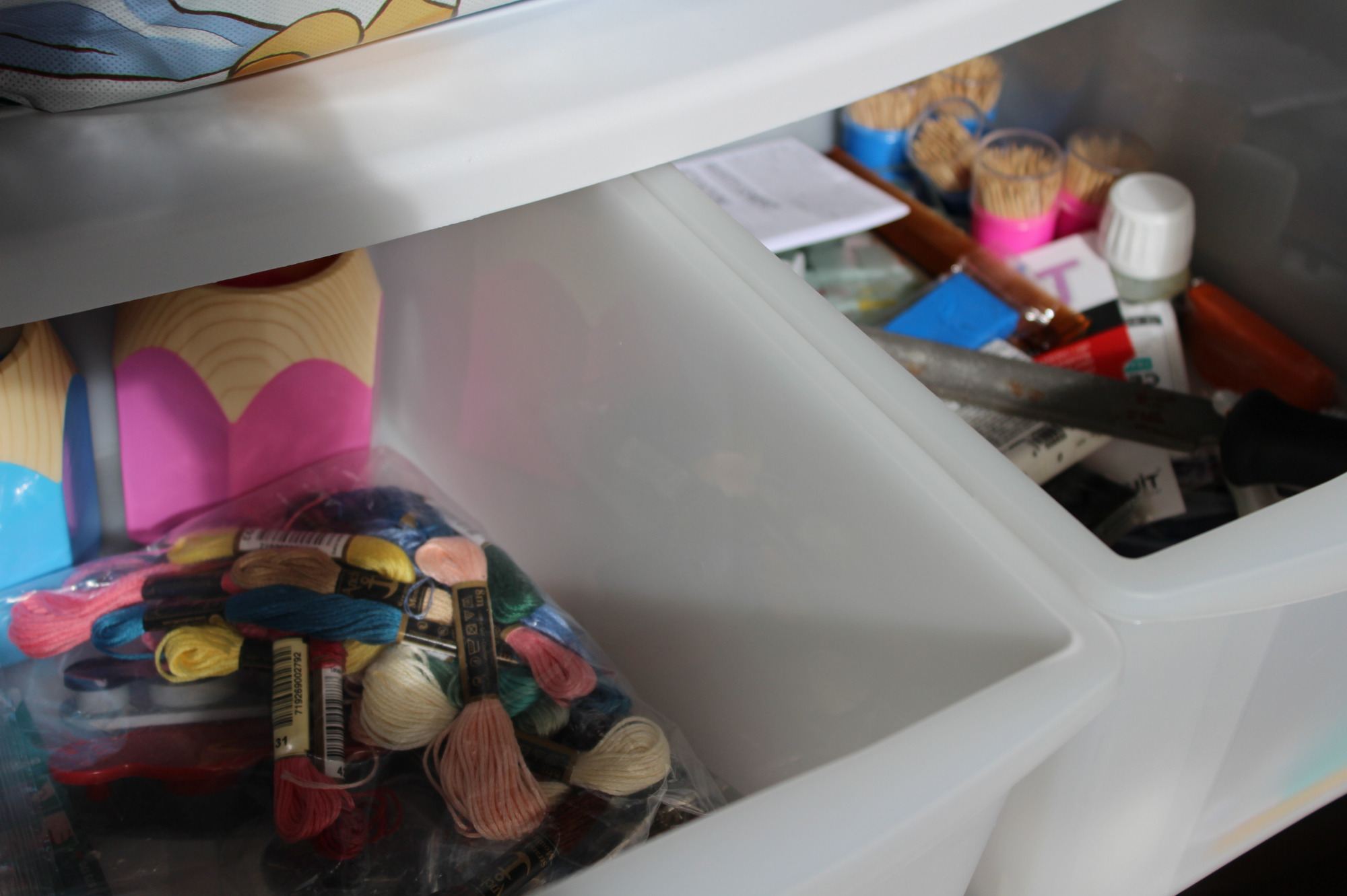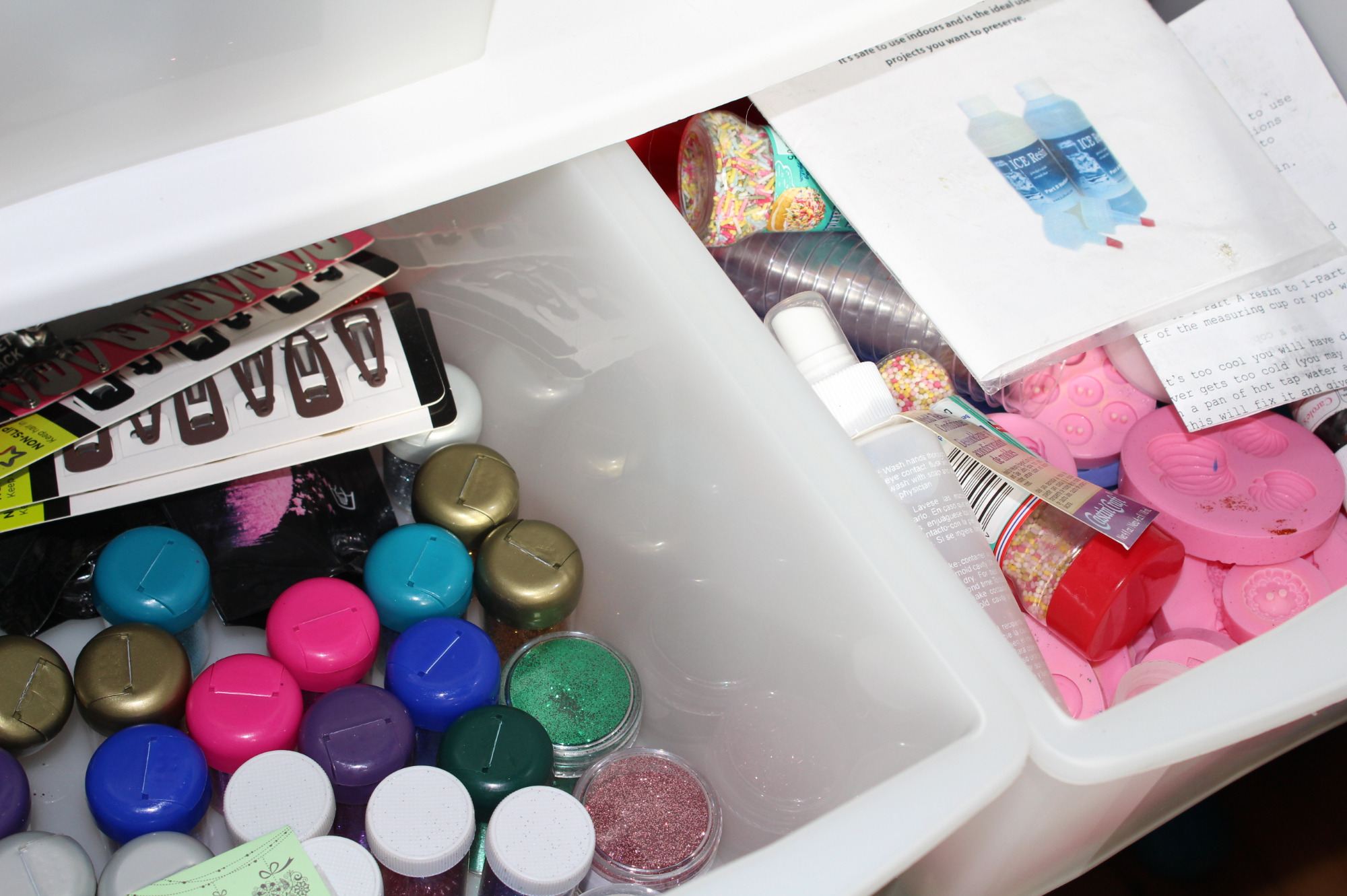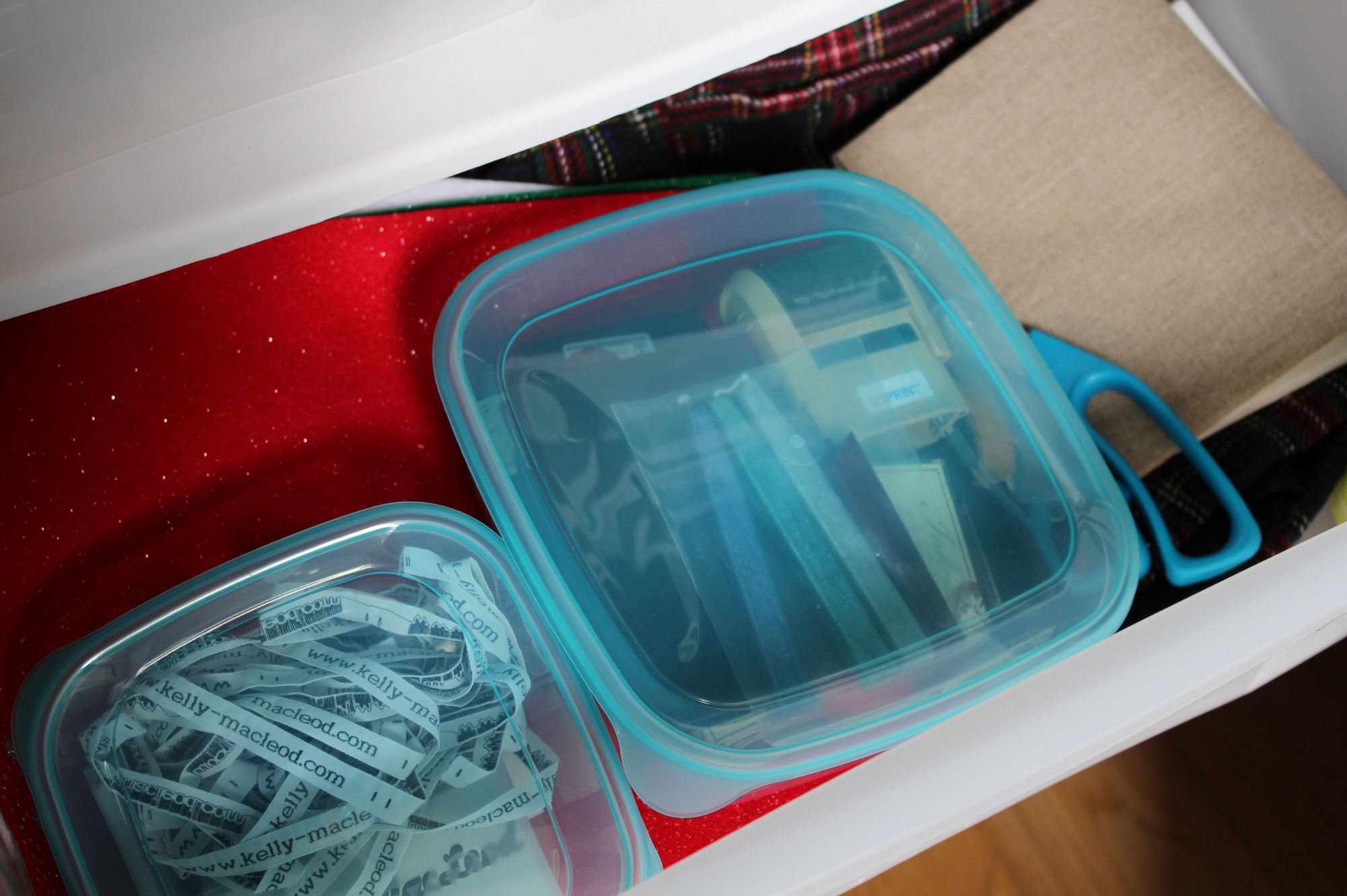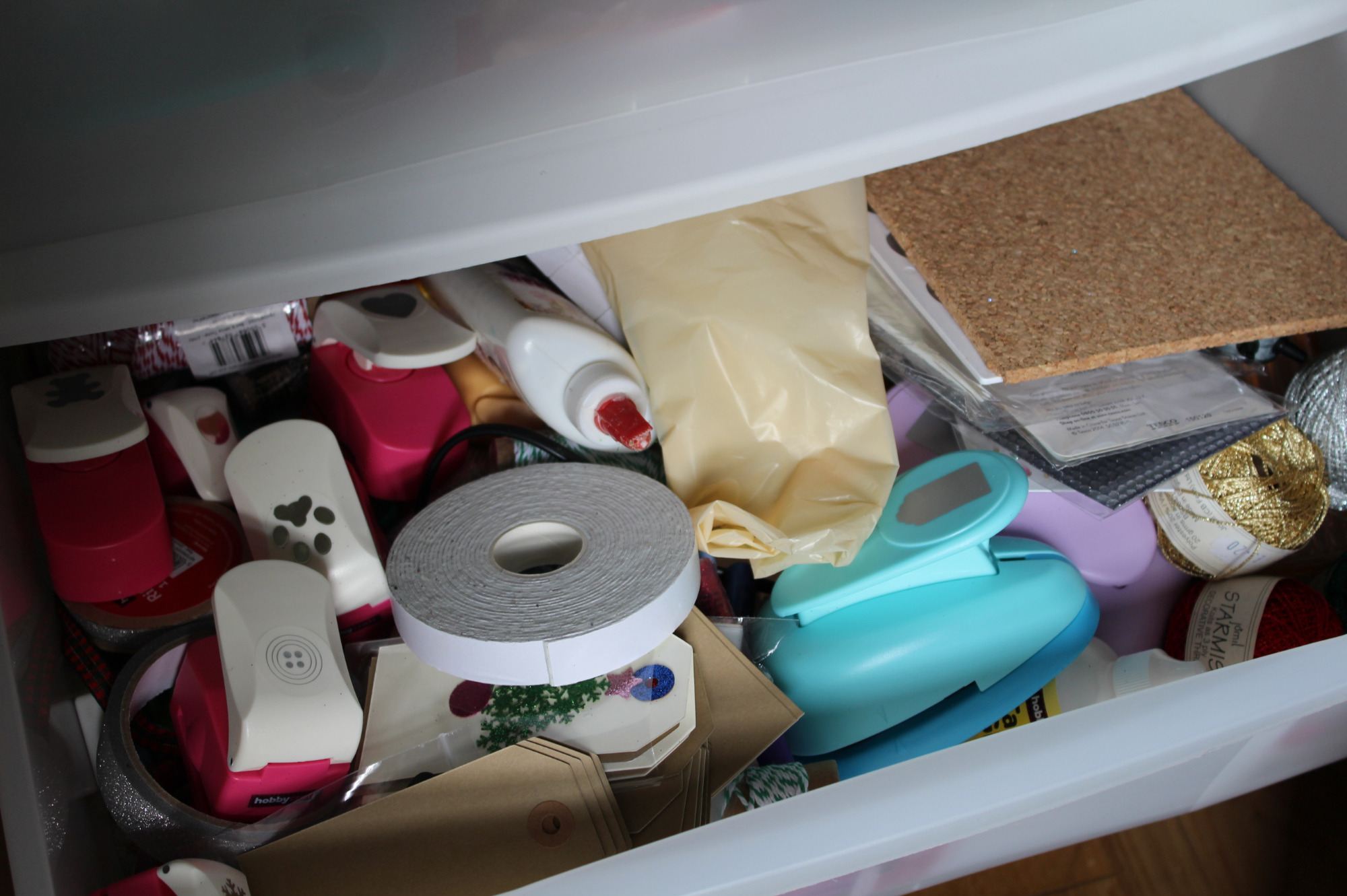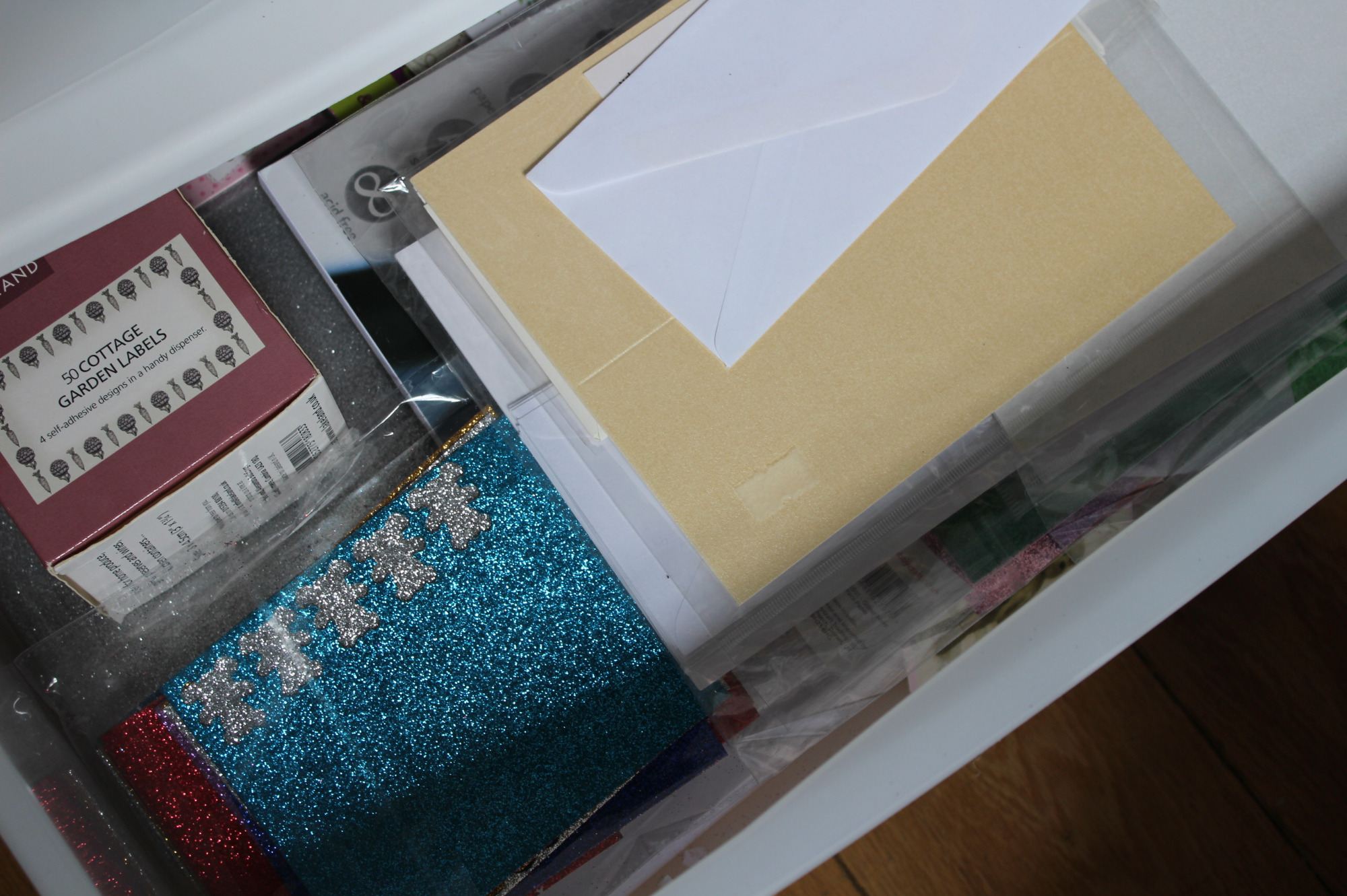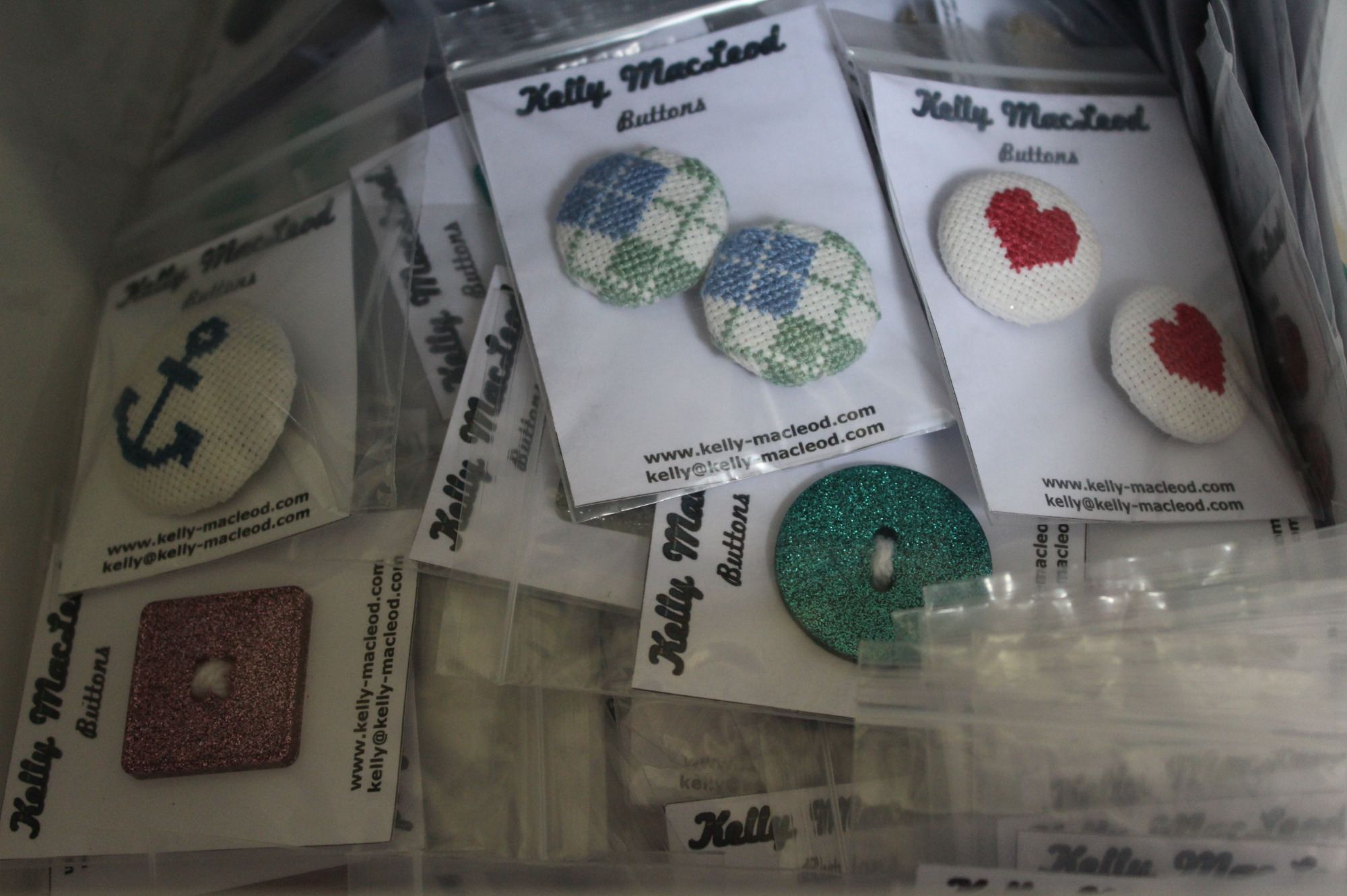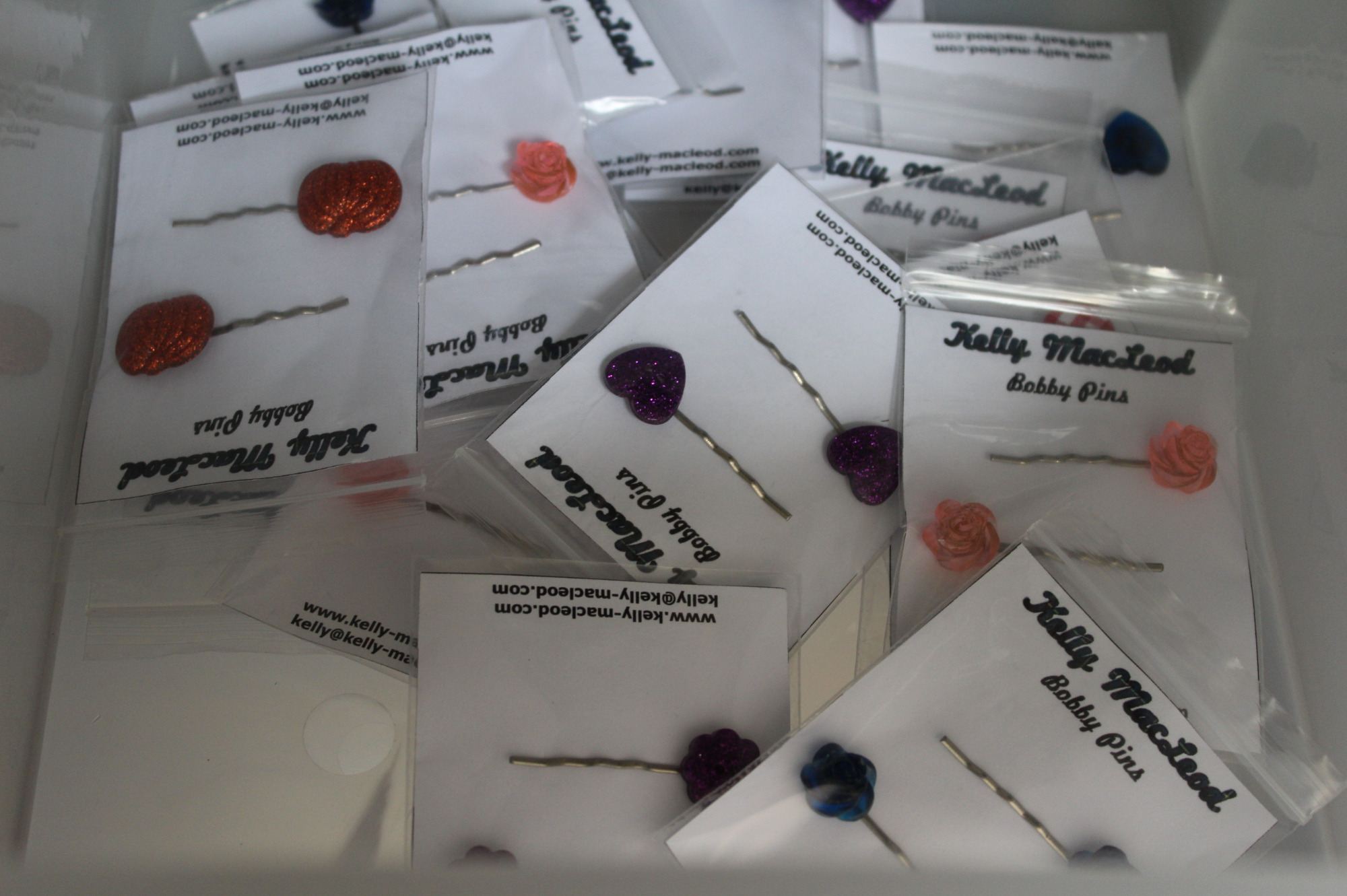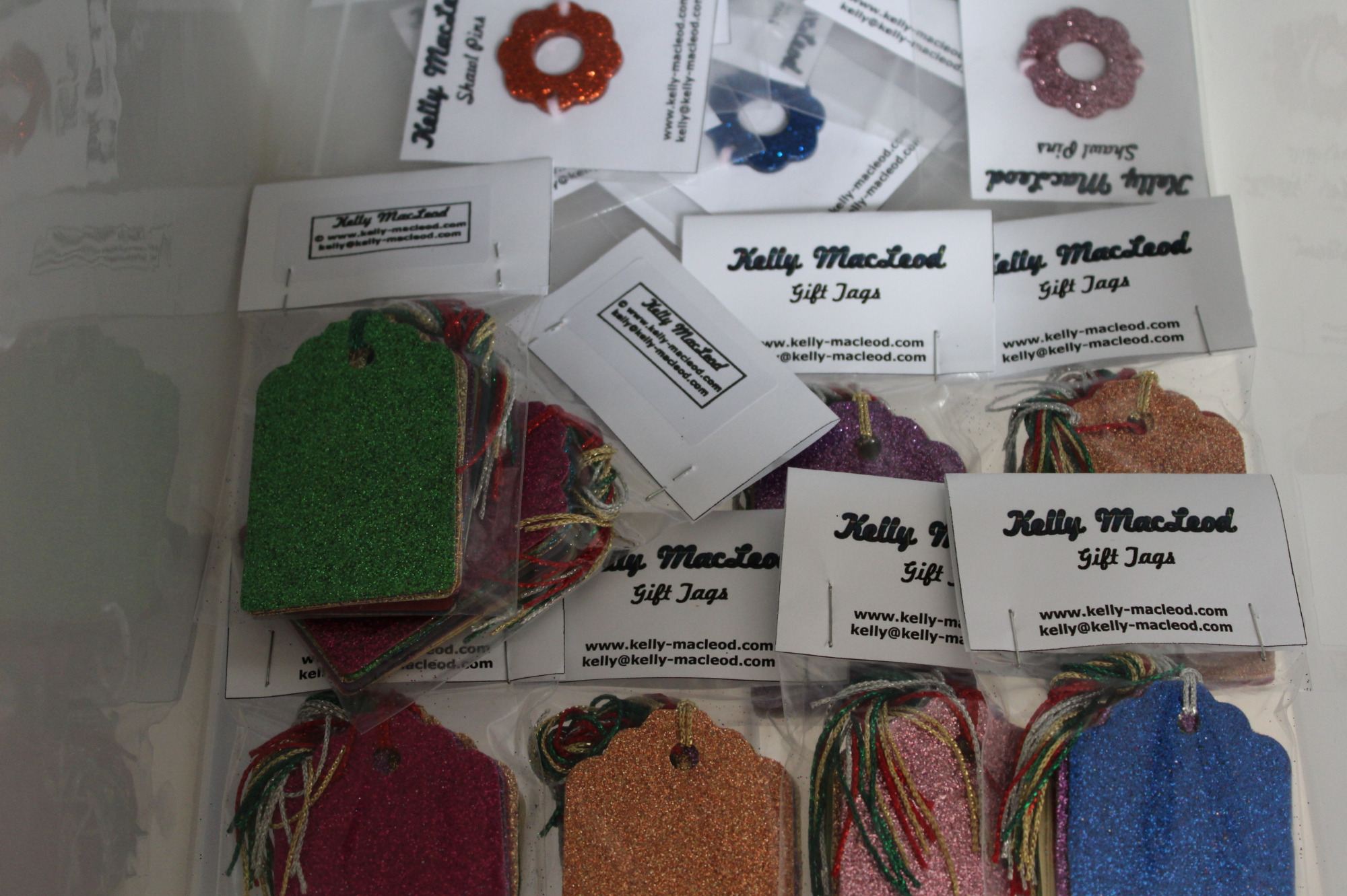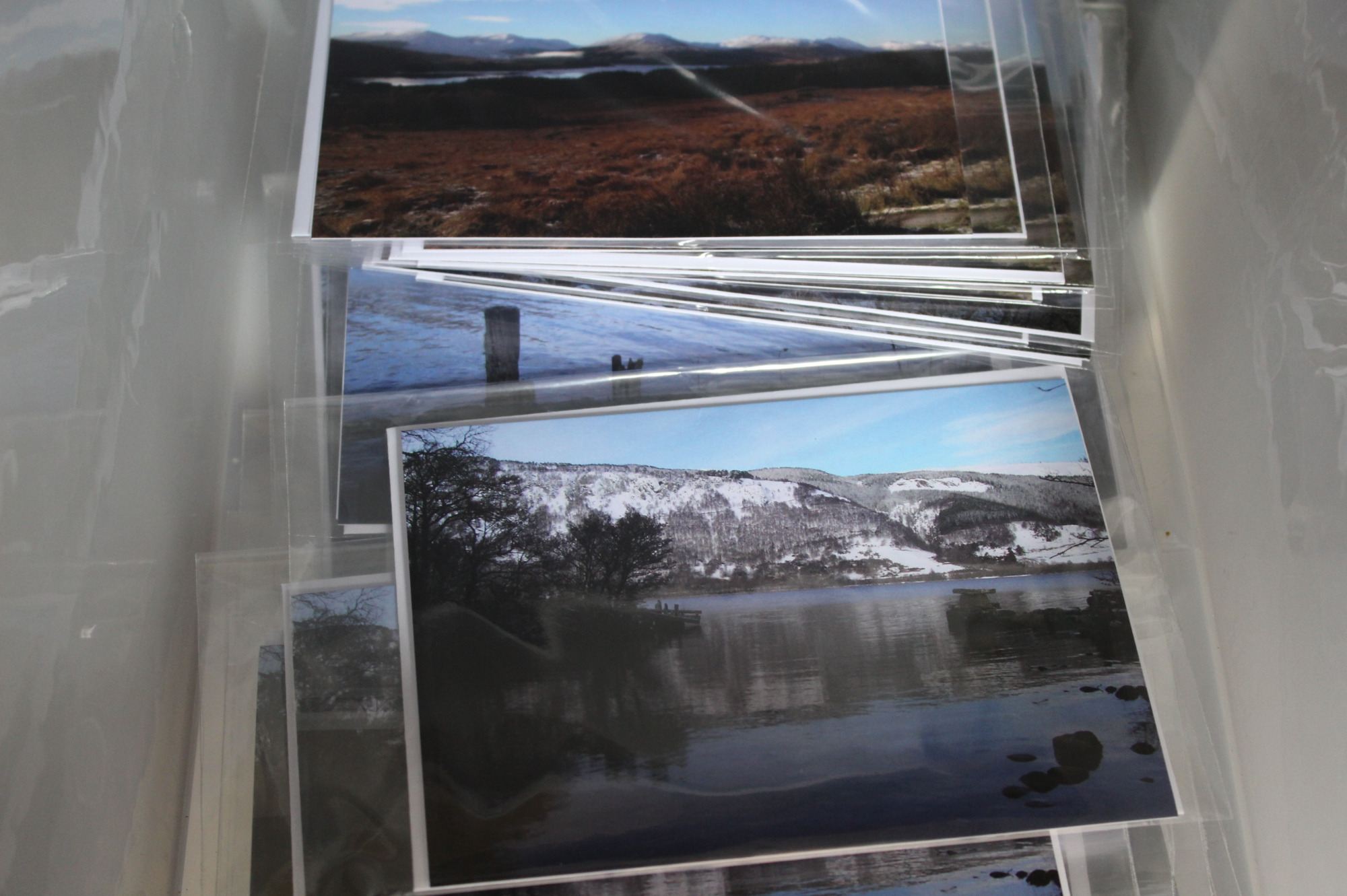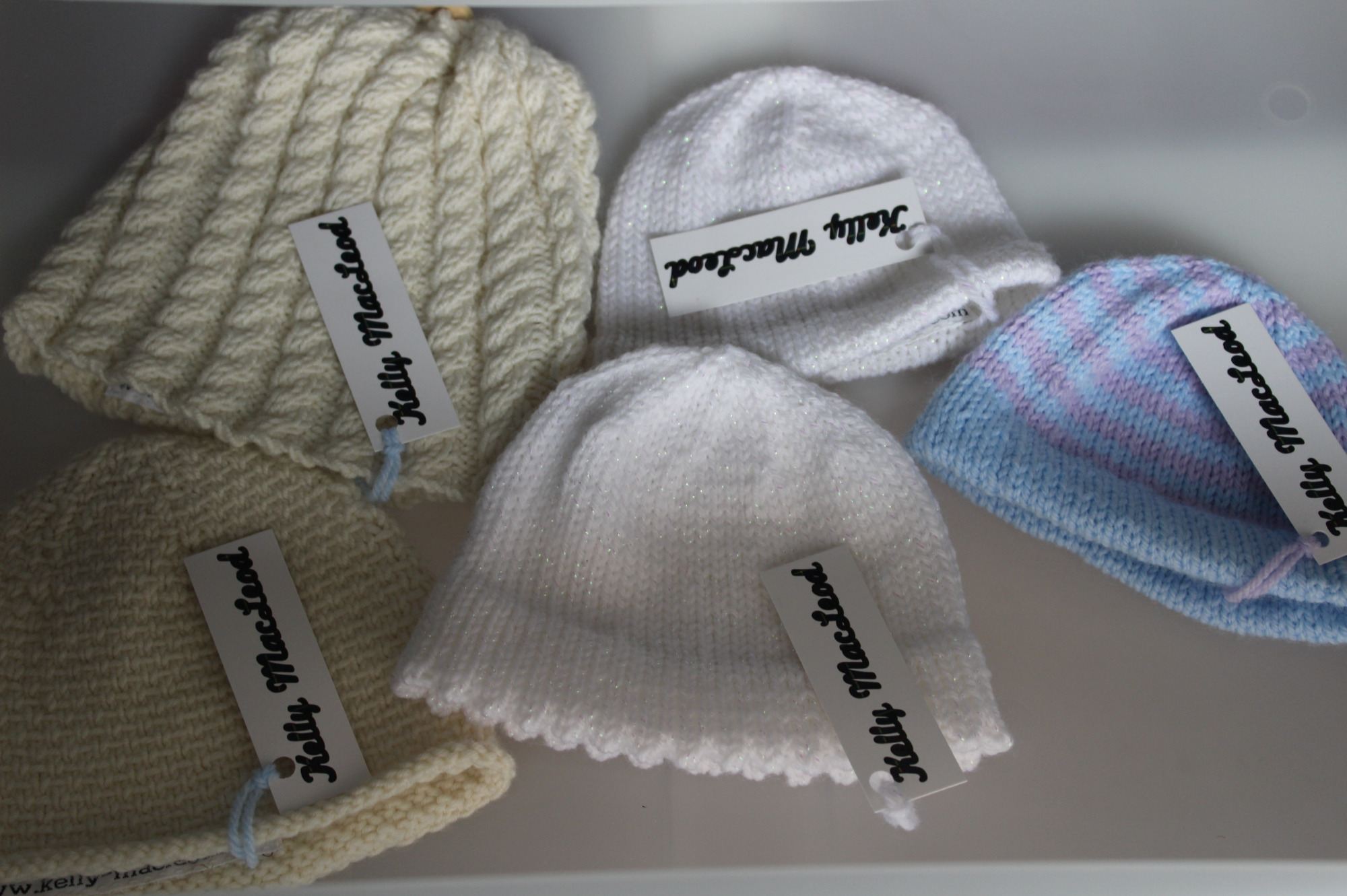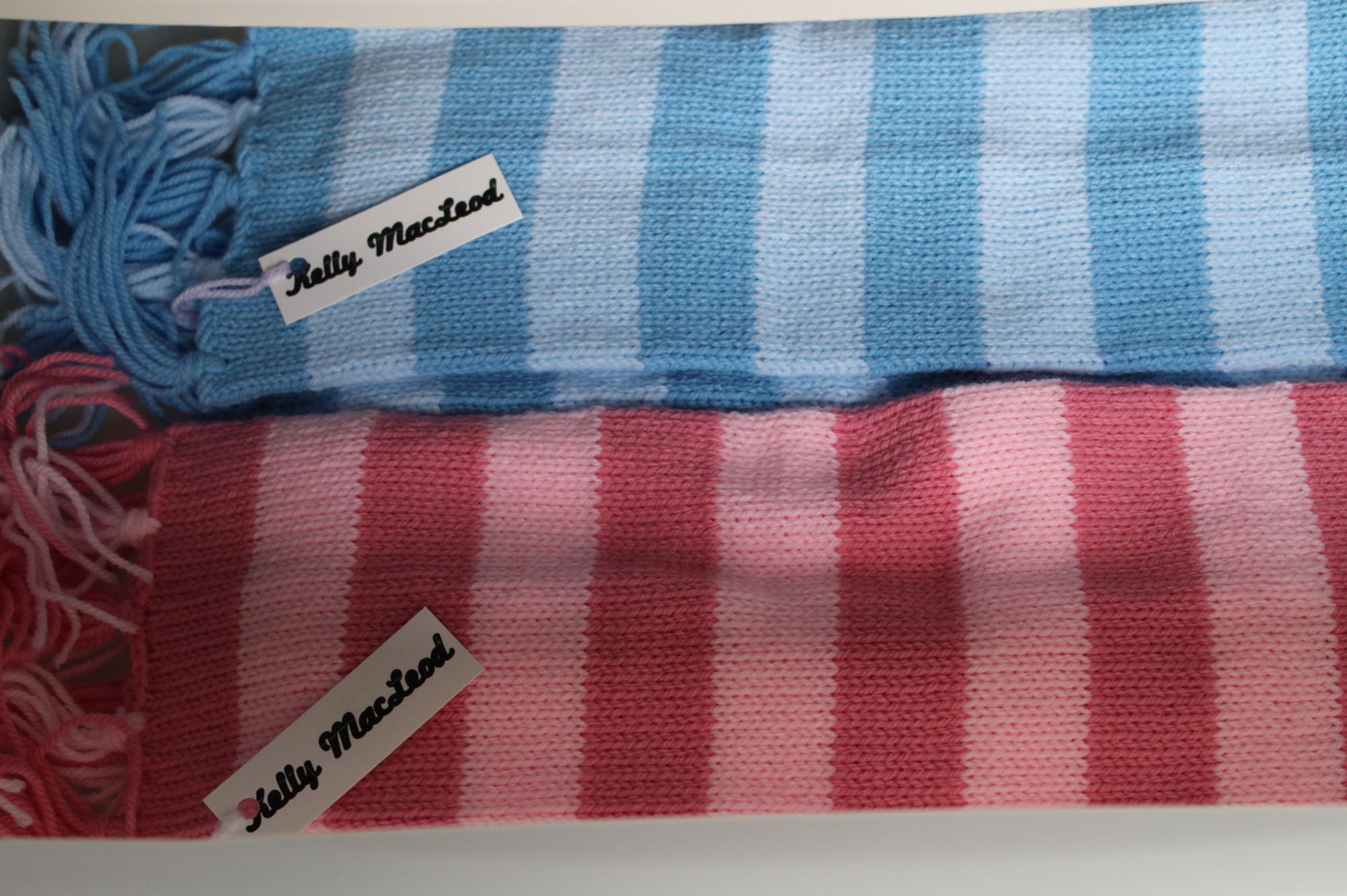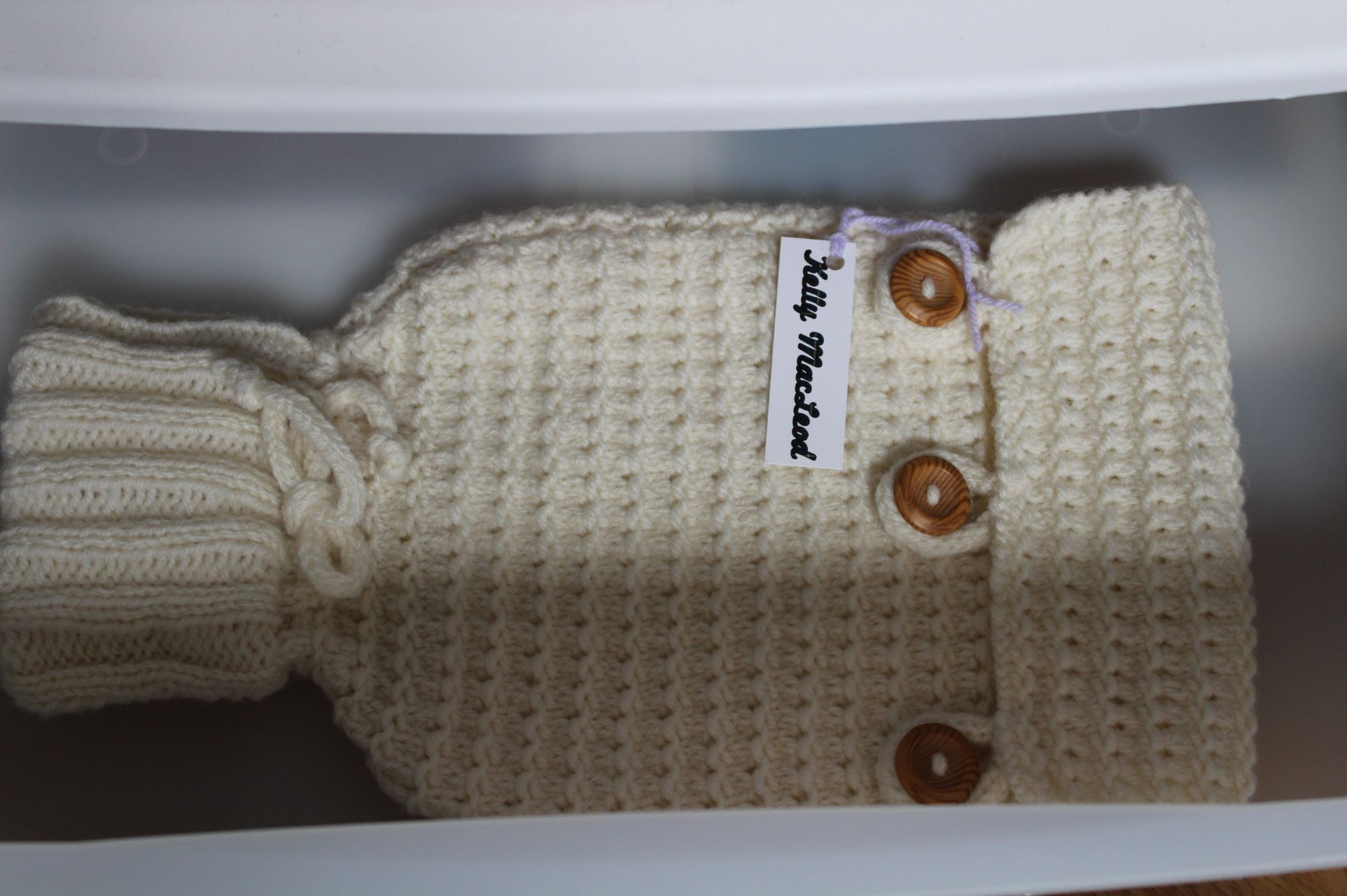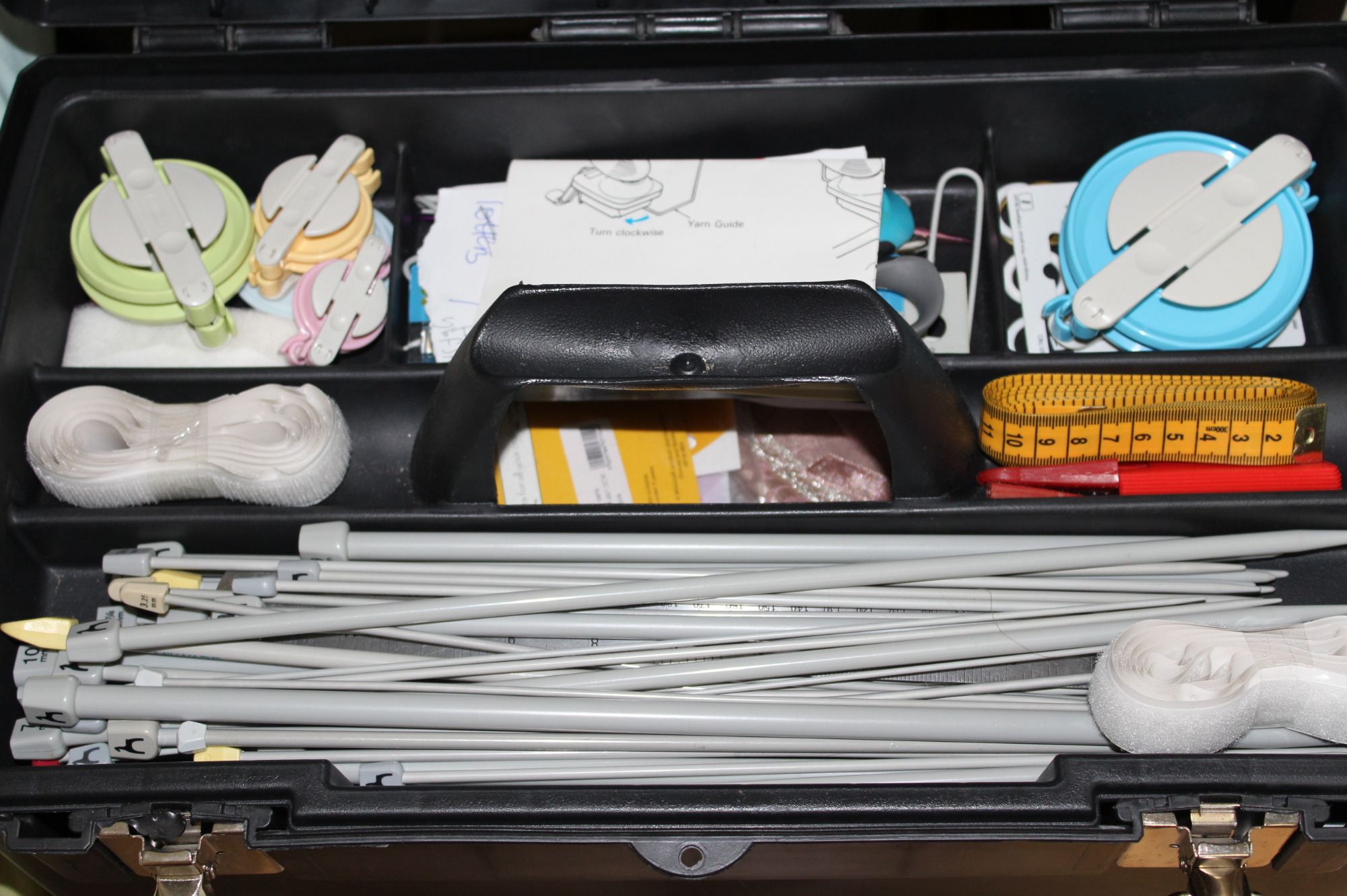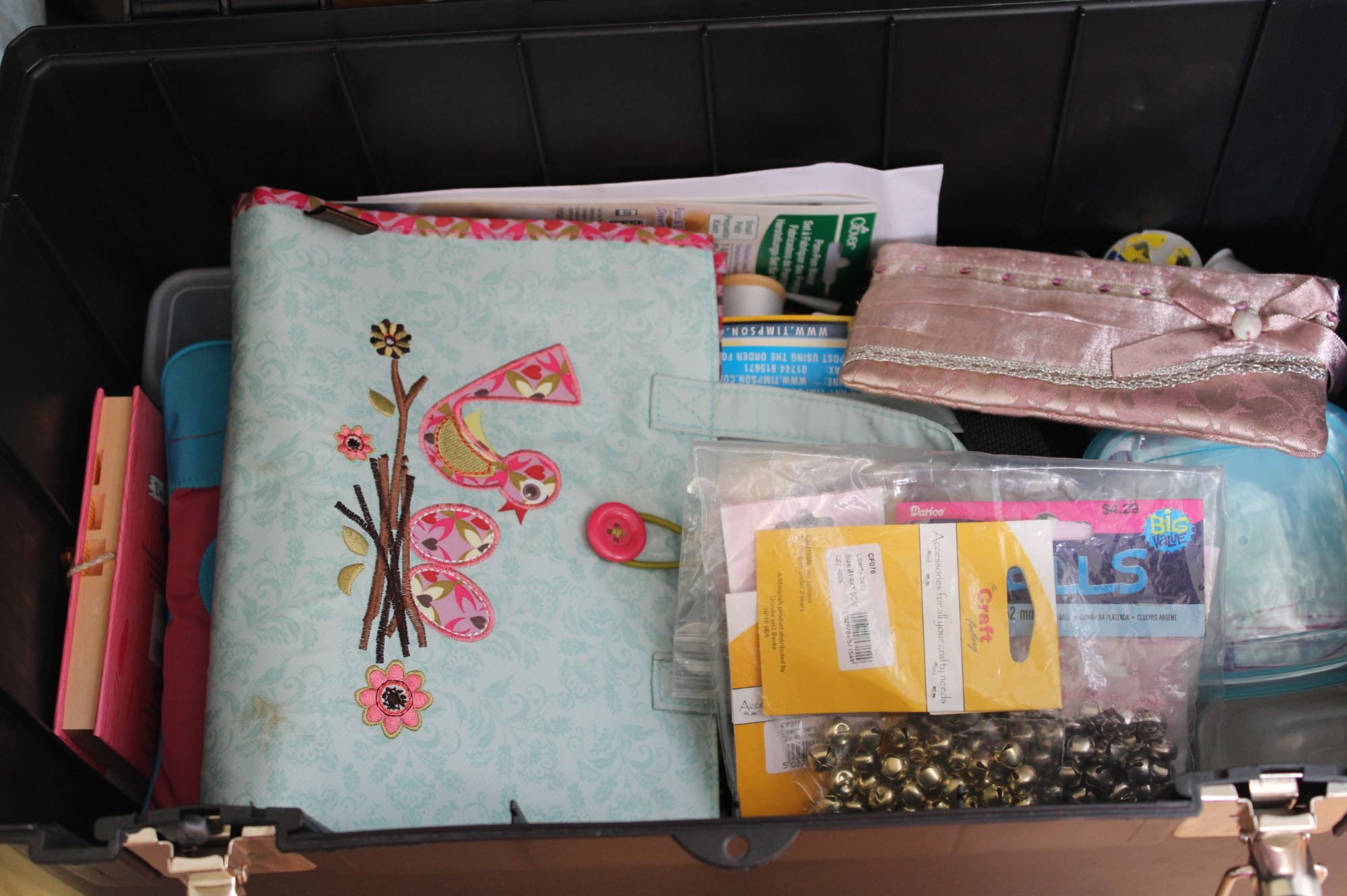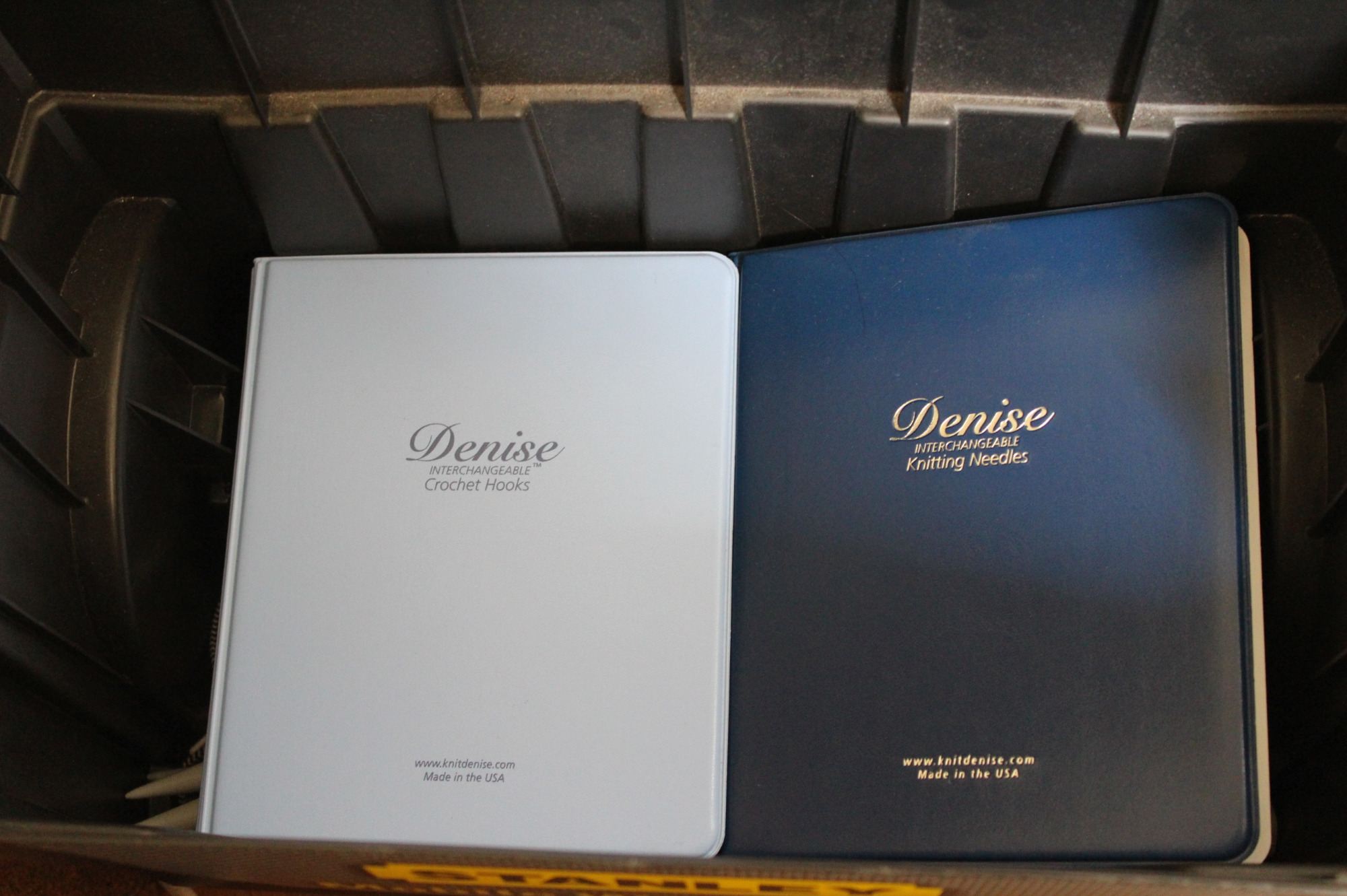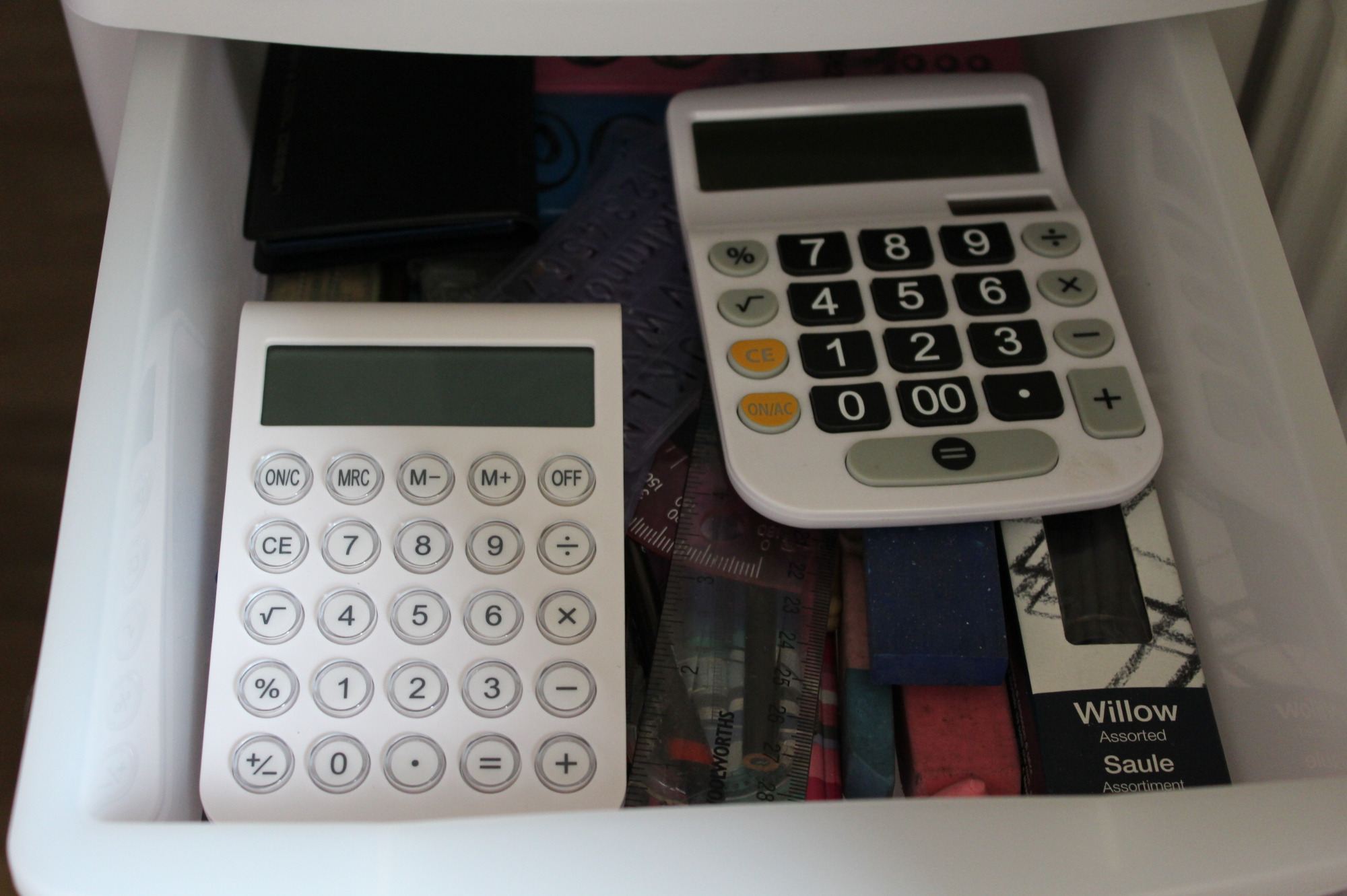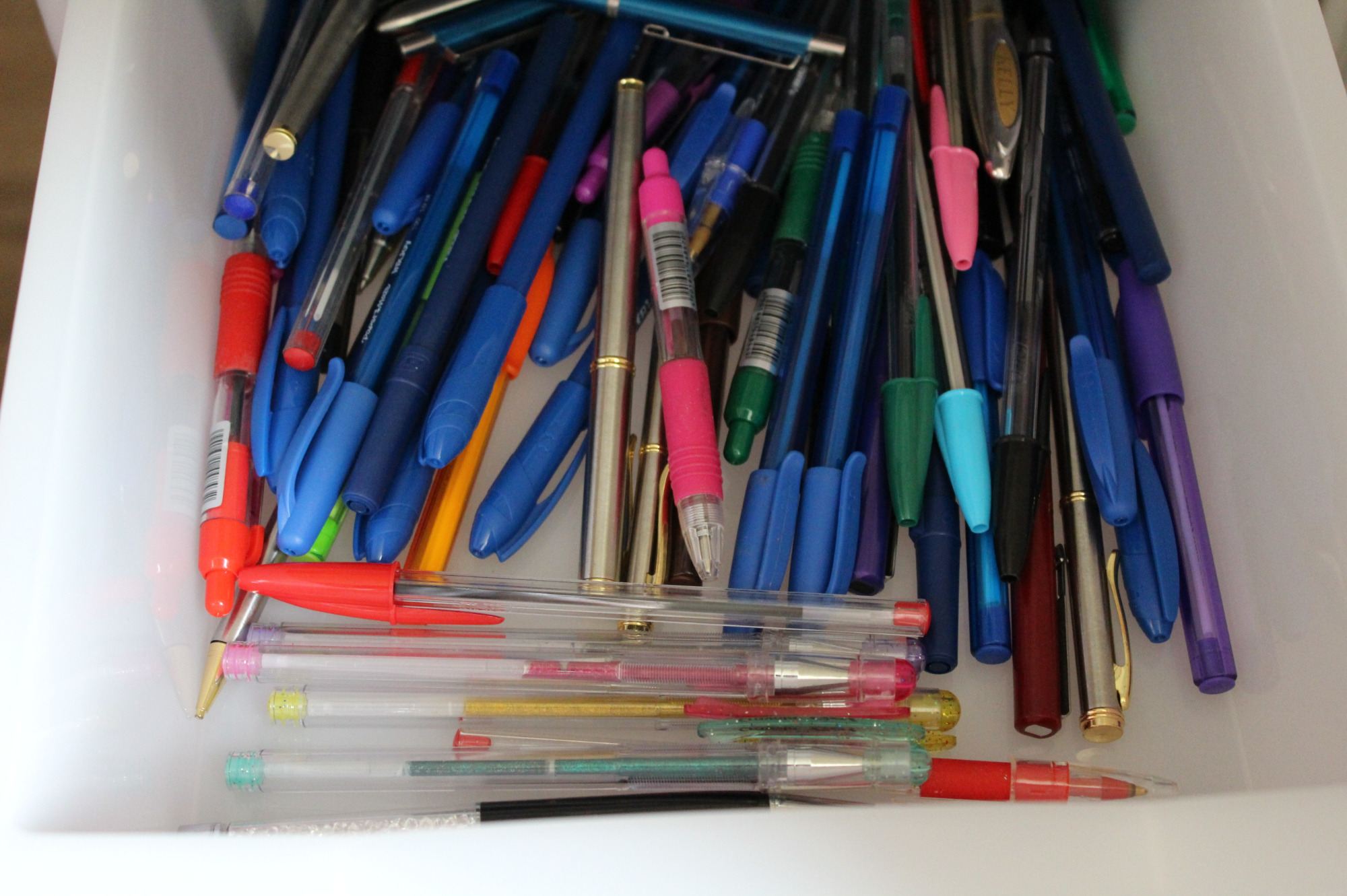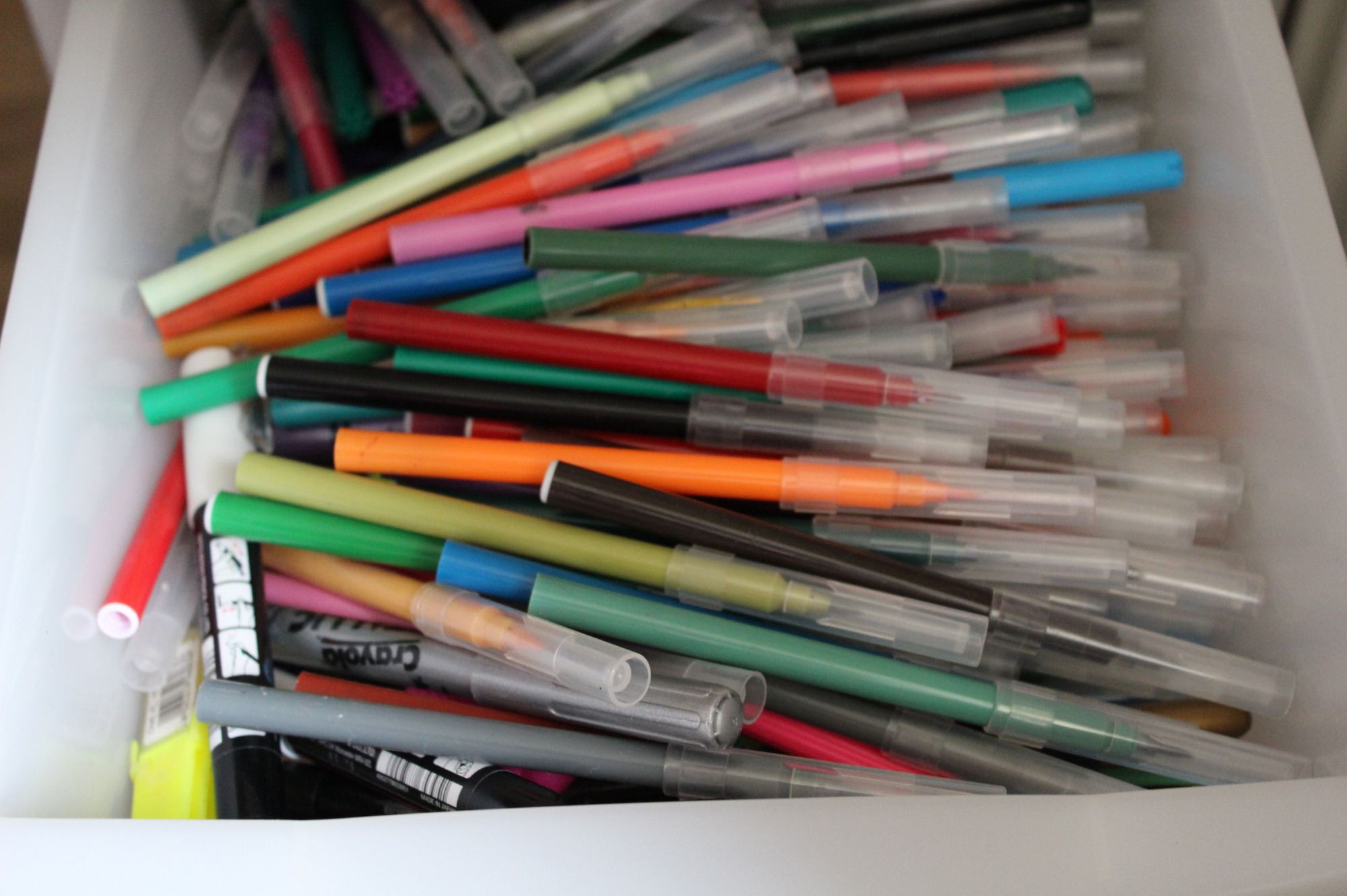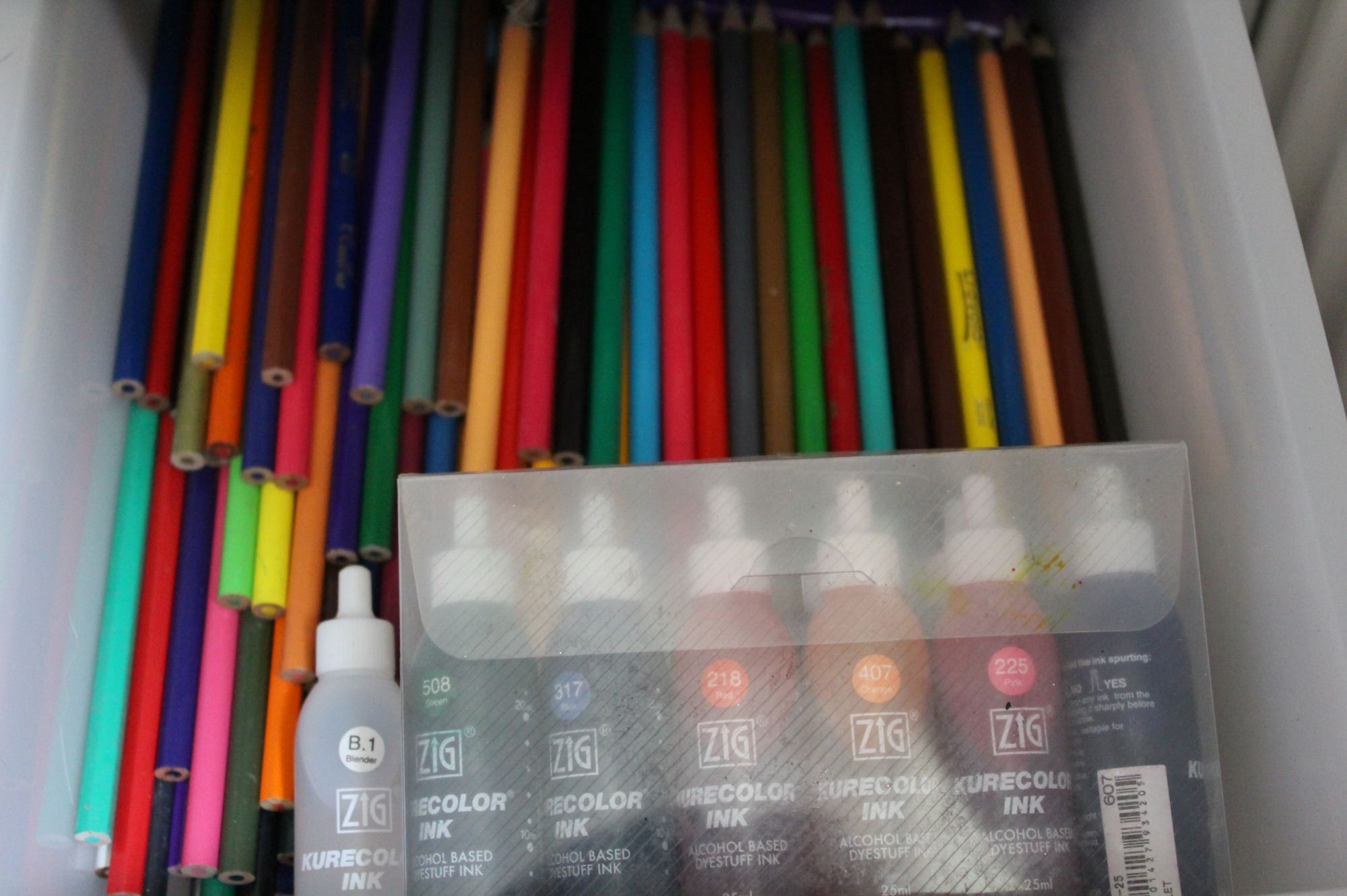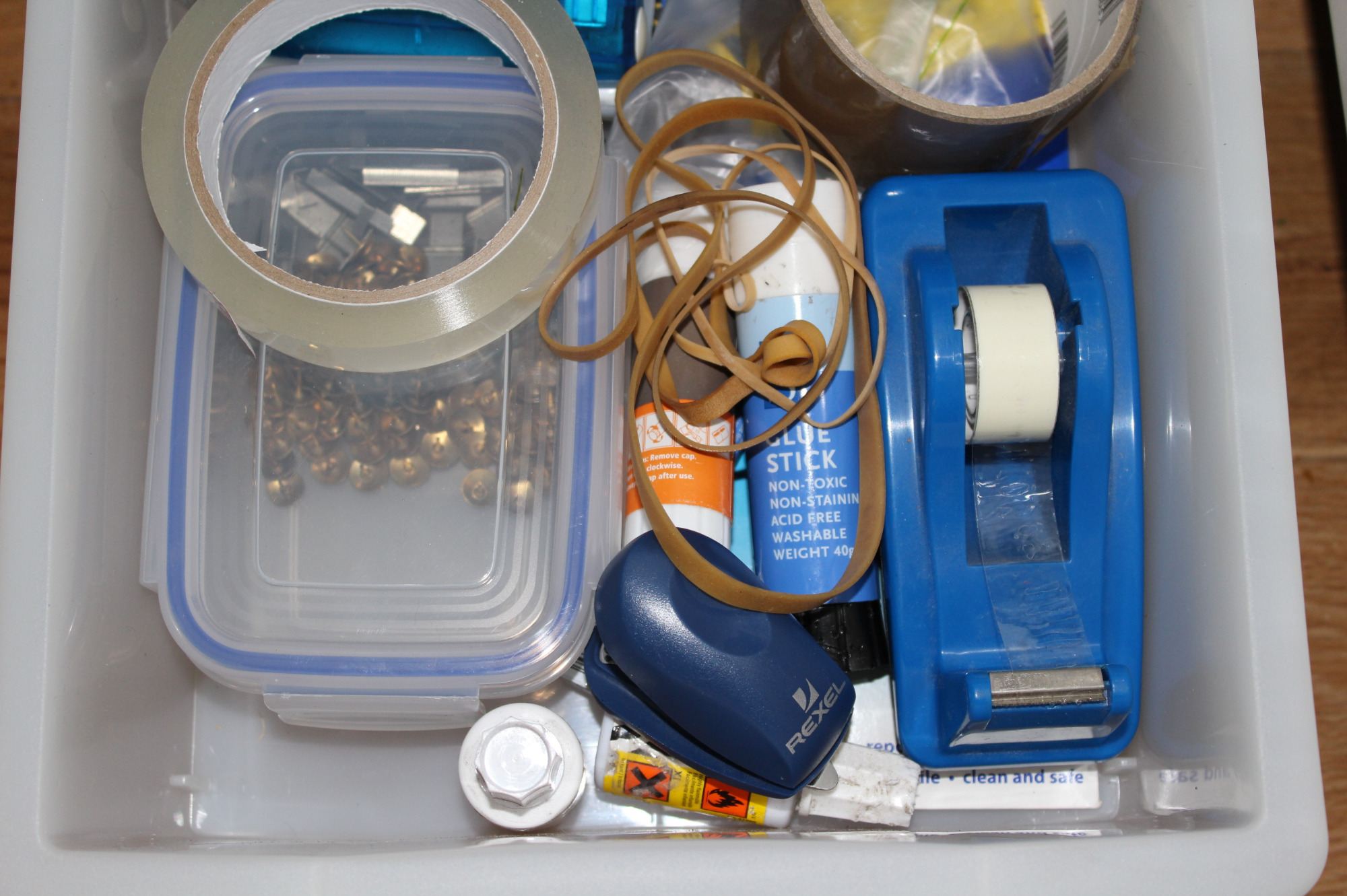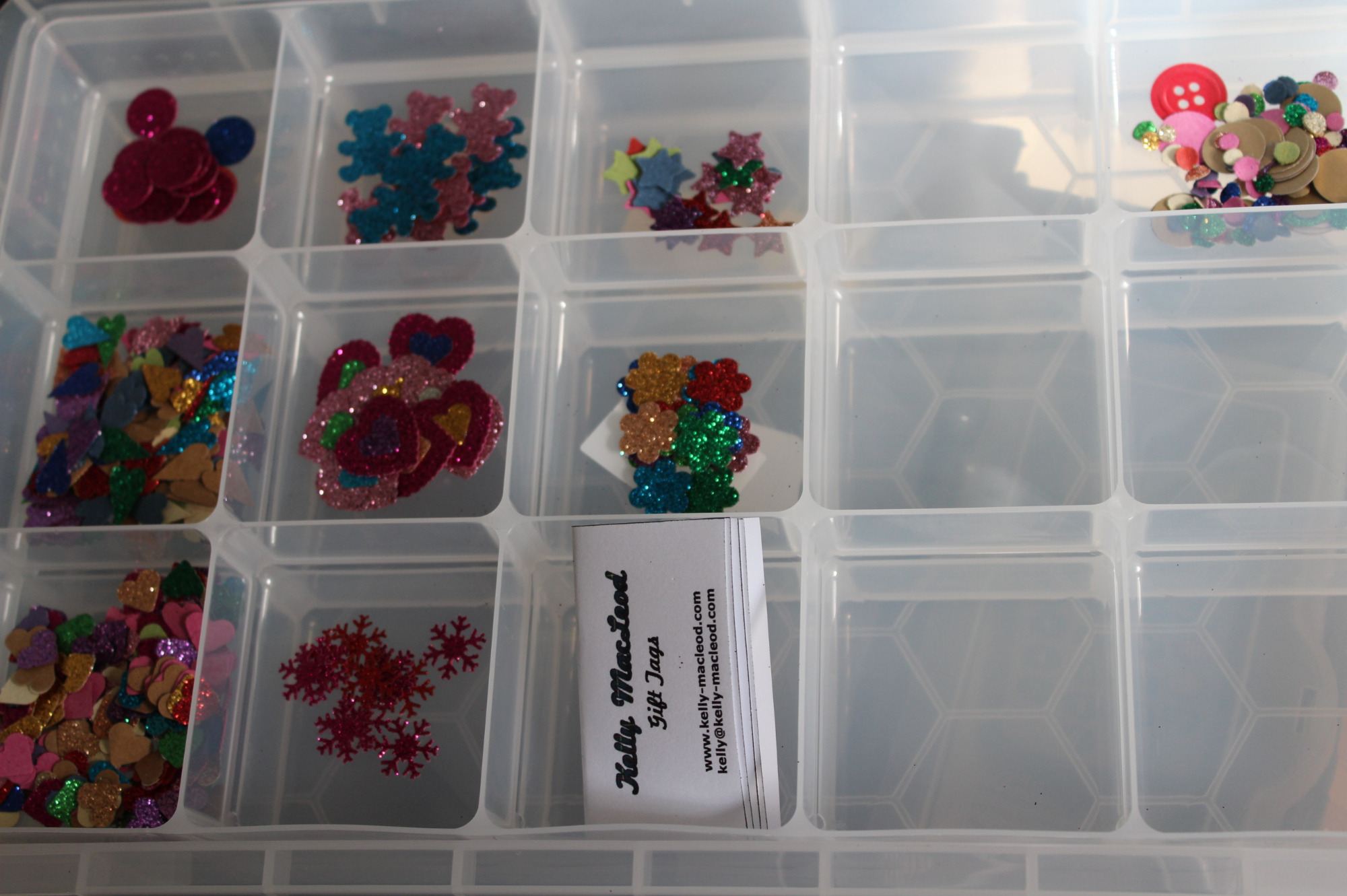 I bought myself some soft handled crochet hooks and learn to crochet books. I'm determined to learn how to do a granny square!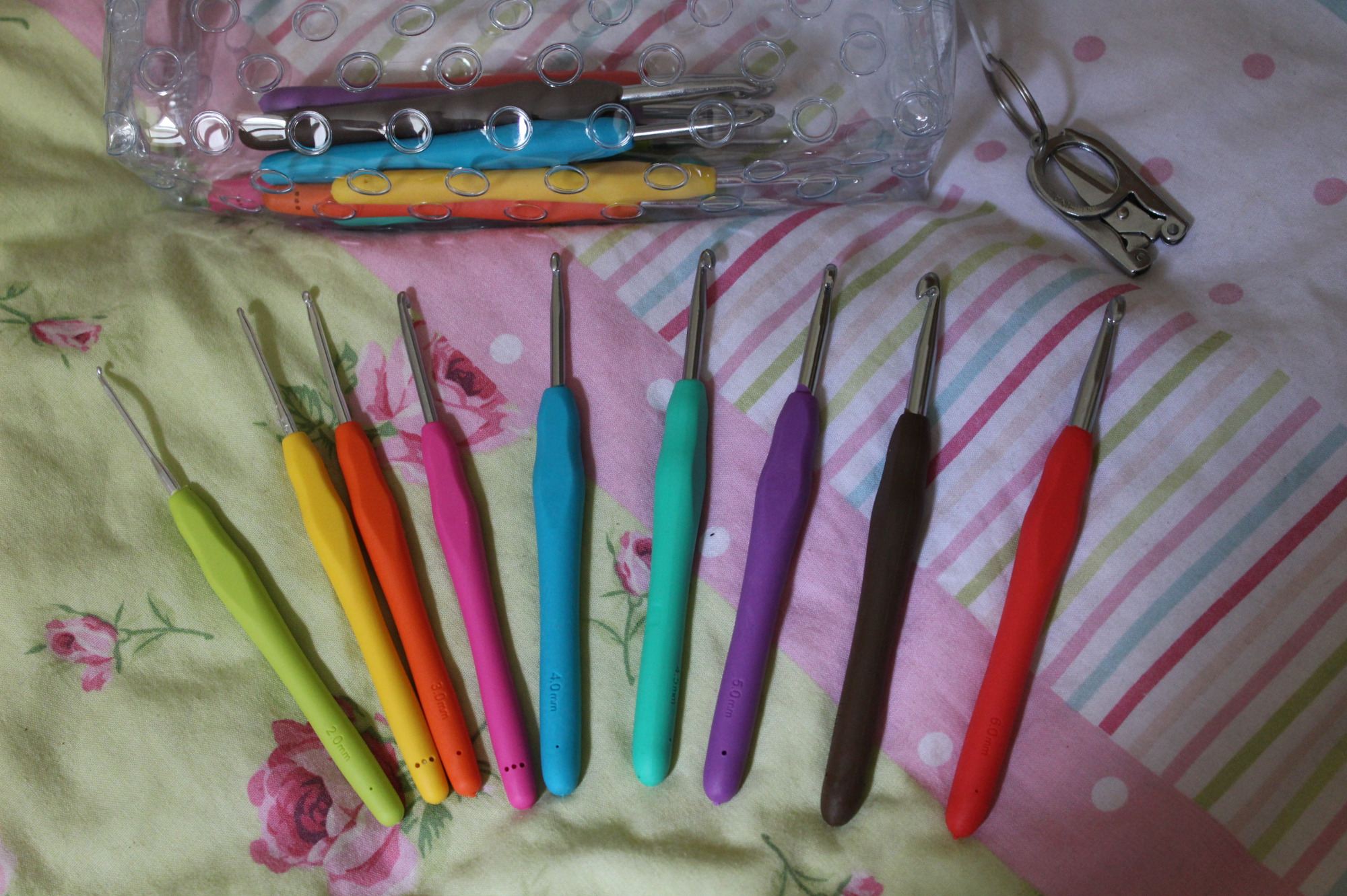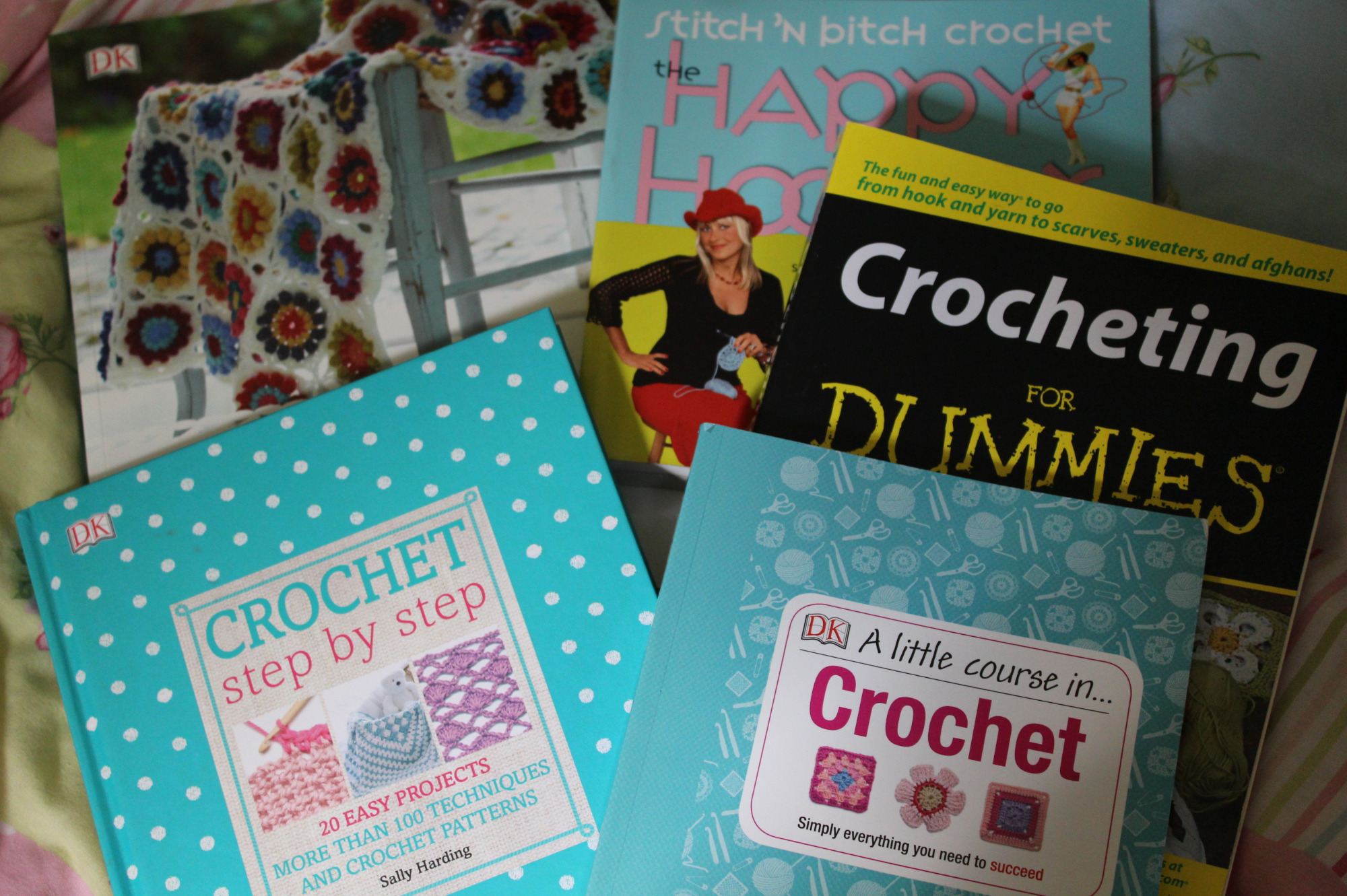 I've still been knitting. I just started a little stripey preemie hat the other night.