Where is this year going? I can't believe it's April already. I've been busy working, first aiding with the Red Cross, training for my new auxiliary nurses' job, knitting stripey scarves, making buttons and other bits and pieces for my website.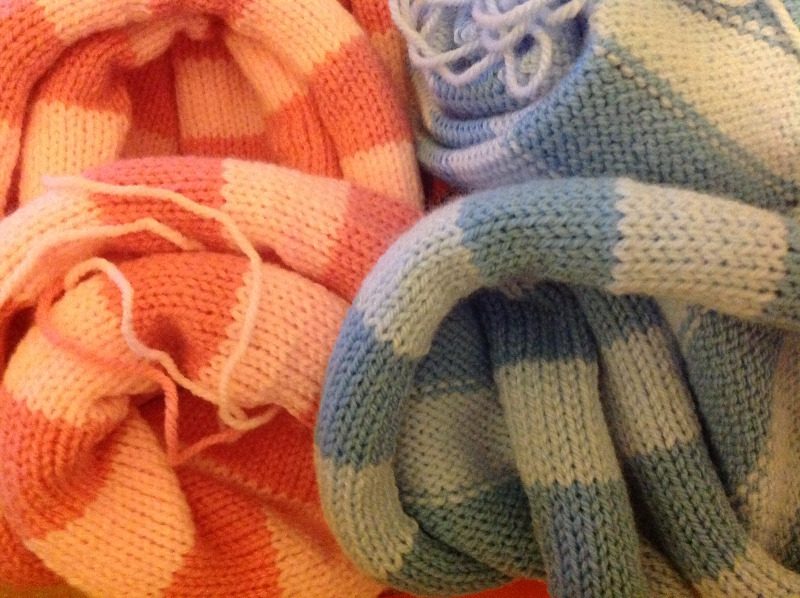 Yesterday was a beautiful day so I went into town for a long walk.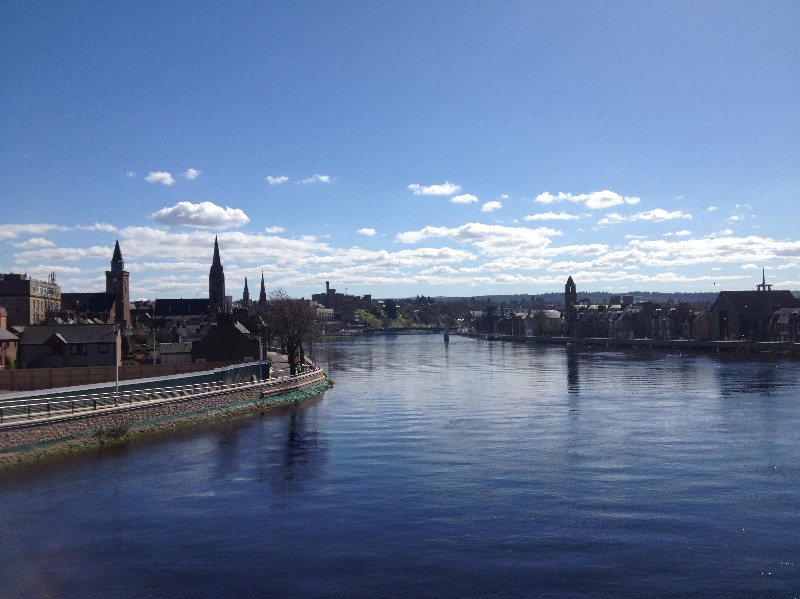 I've been busy working in my vegetable patch weeding and planting seeds. I planted a lot less than I did last year as some either didn't take or it didn't do very well so I've stuck to what was successful. As I'd never grown my own veg before, last year was my trial and error year but I was quite pleased with what grew. Some of it never made it as far as the kitchen, I ate where I picked it off the plant. You don't get much fresher than that!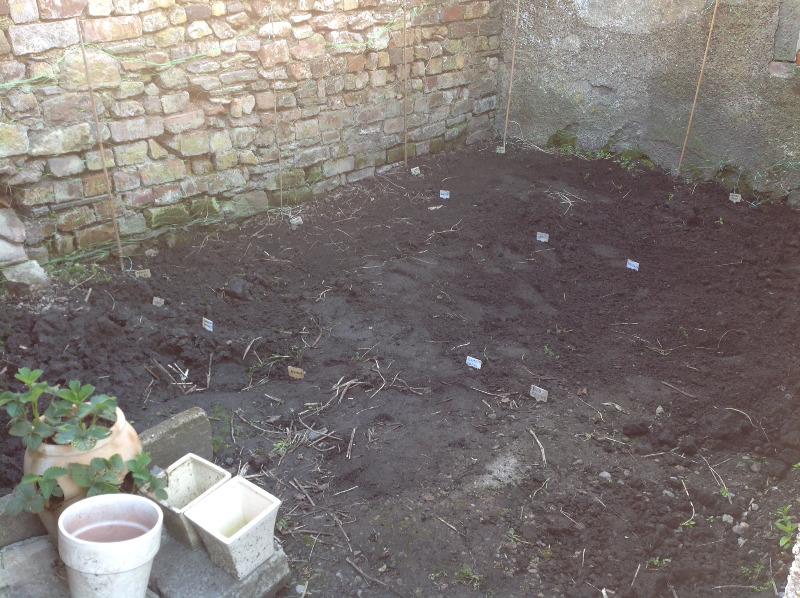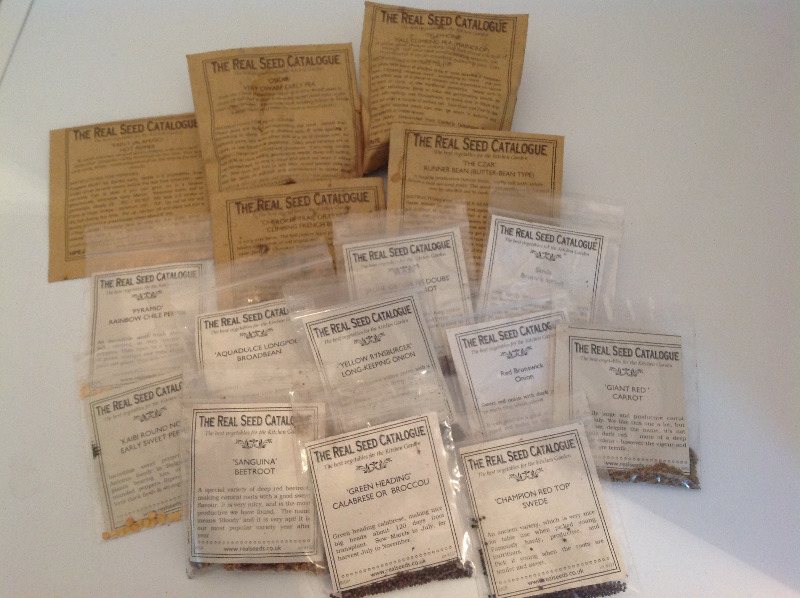 I've got a few pots on my window sill of sweet peppers, jalapeno peppers and rainbow chile peppers. I've never grown any of them before so I'll see how they get on.