This & That.....
Posted on
Where has this year gone? I can't believe Christmas is just next month. It's been a busy few months for me. I got a second job as an auxiliary nurse (nurses assistant) with NHS Highland which I've still to get training for and I also have been training as an event first aider with the British Red Cross which I'm looking forward to doing. I still have a couple of courses to do before I can get deployed to various events.
My wee Cuilean has had a terrible time of it too. He got admitted to the vet school in Glasgow for a week at the end of September after slipping a disc in his back and also having a pinched nerve so he had to have surgery to remove the disc. Poor little soul - I never want to see him in that kind of pain ever again. He was on methadone for a week and has been on strict bed rest ever since. He's to get a check up with the neurosurgeon next week.
On a knitting note, I found this chart online and thought it was quite handy.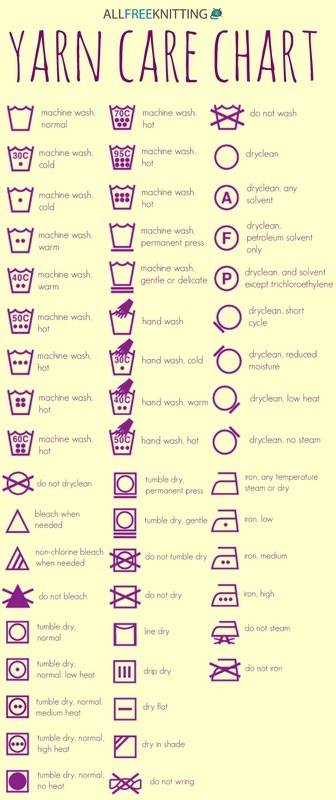 I've been playing about with my cross stitch material and threads this past few days.
I was out for dinner the other night and got a nice picture of Inverness Castle and a picture looking down over Inverness Cathedral from the castle grounds. The statue in front of the castle is of Flora McDonald (unfortunately it's not very clear).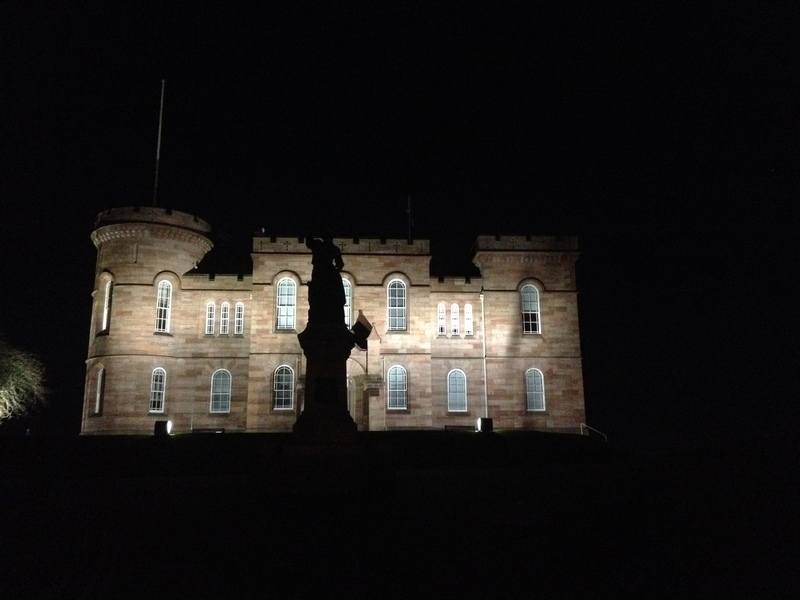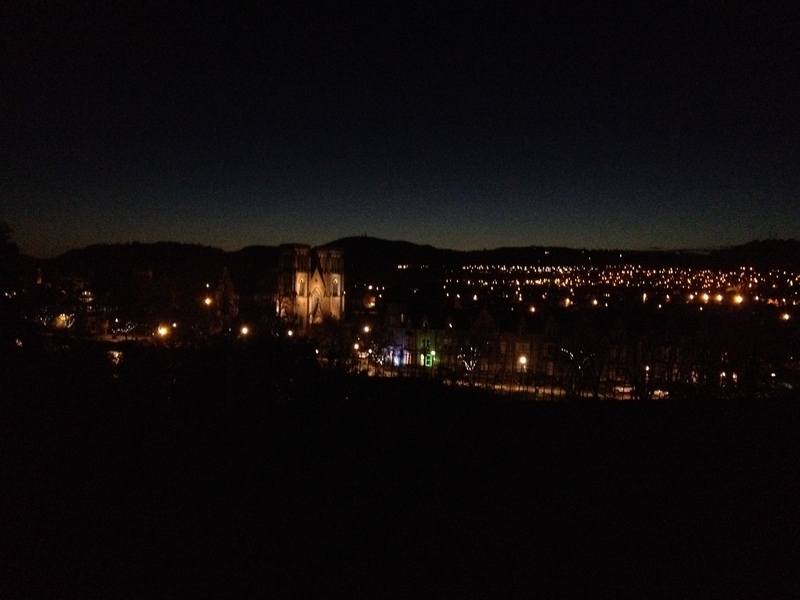 I love the thistle - the flower of Scotland. I took that photo with my iphone. I was quite pleased how clear it turned out.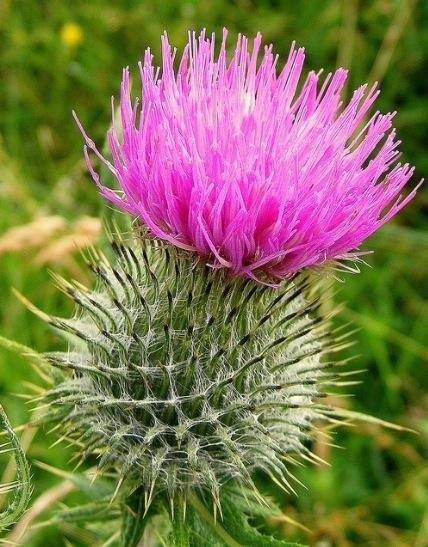 With today being Rememberance Day, I couldn't not post a picture. I was thinking of my Pappa and Grandpa alot today. Lest we forget.