Hot Water Bottle Cover Is Finished!
Posted on
Finally I got my hot water bottle cover finished and the pattern written up. Just need to get it double checked for any pesky errata.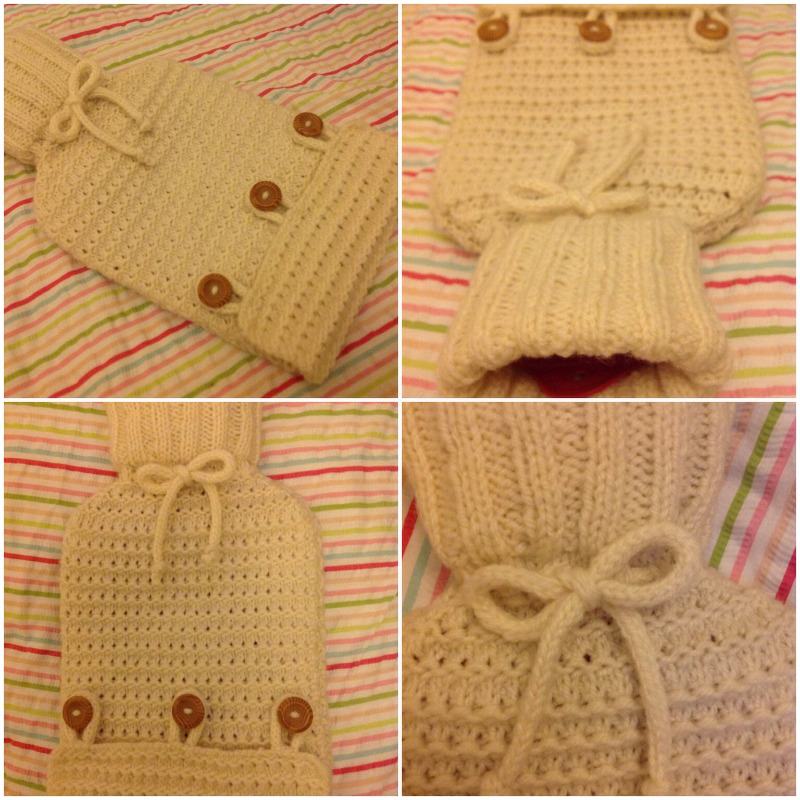 I'm just wondering if we're in for a bad winter as the rowan trees are full of berries. Only time will tell if there's any truth to it or if it's just an old wives tale.....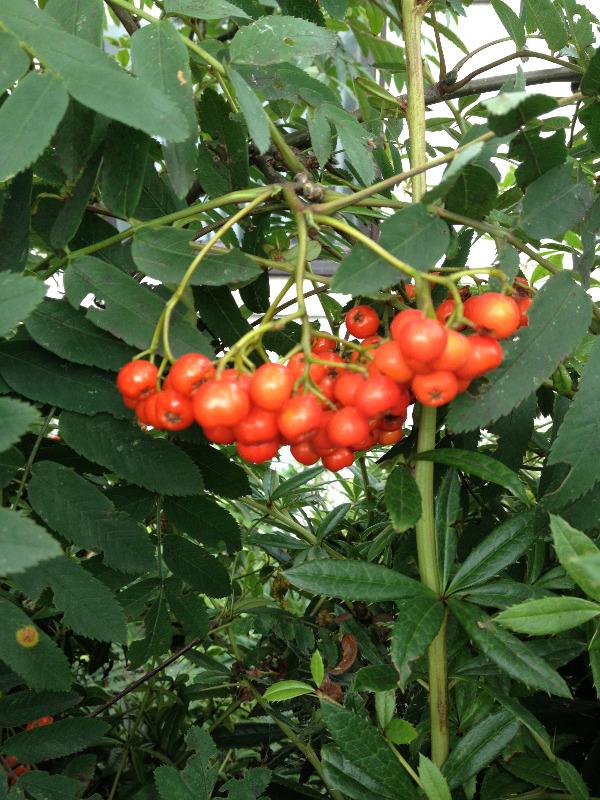 It's been really hot this summer so my boy got a really good haircut.