Random Bletherings.....
Posted on
I am still working away at module 4 of my C & G course. I have to have the whole course completely finished by December this year and I still have two modules left to do - I'd better get my skates on!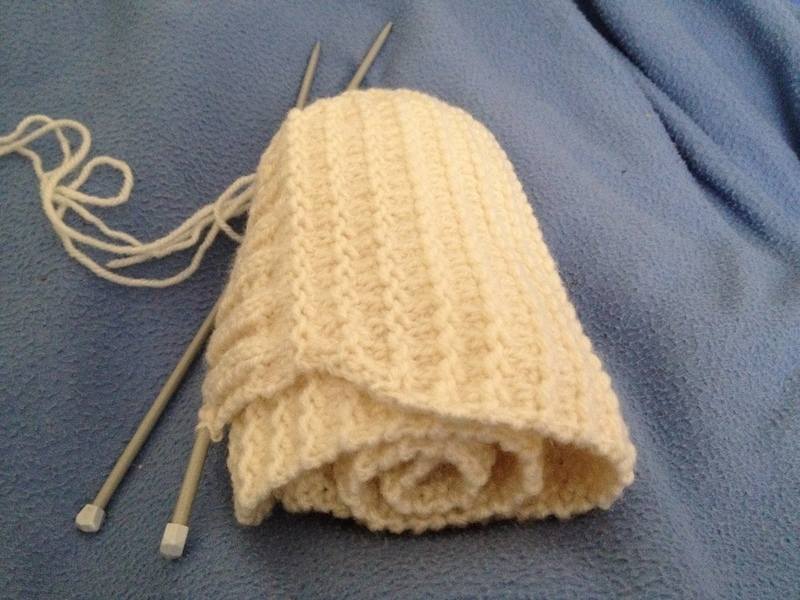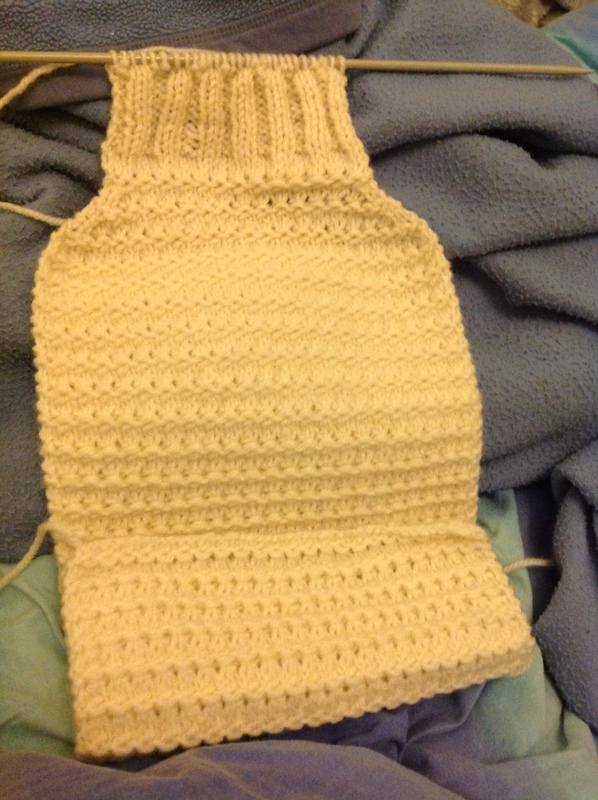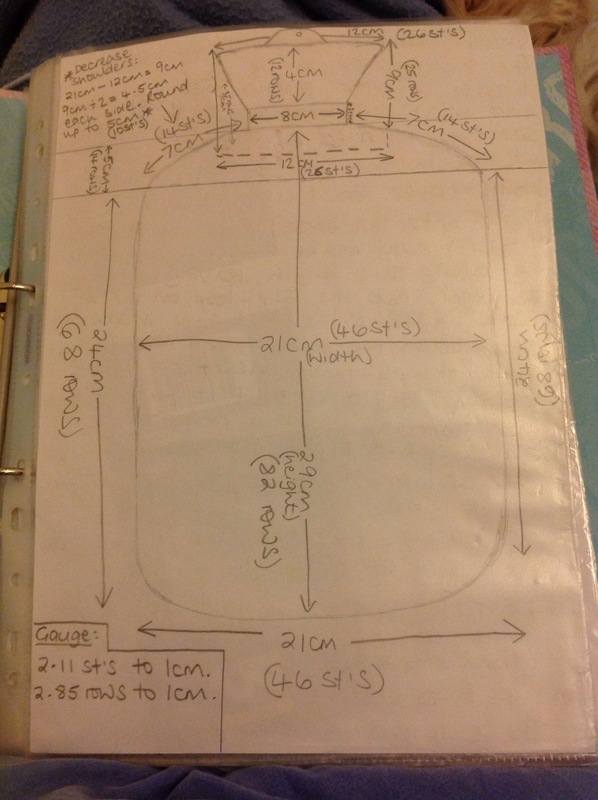 I'm thinking about publishing the two little hats I done earlier on for my C & G course assessments. All I need to do is grade them.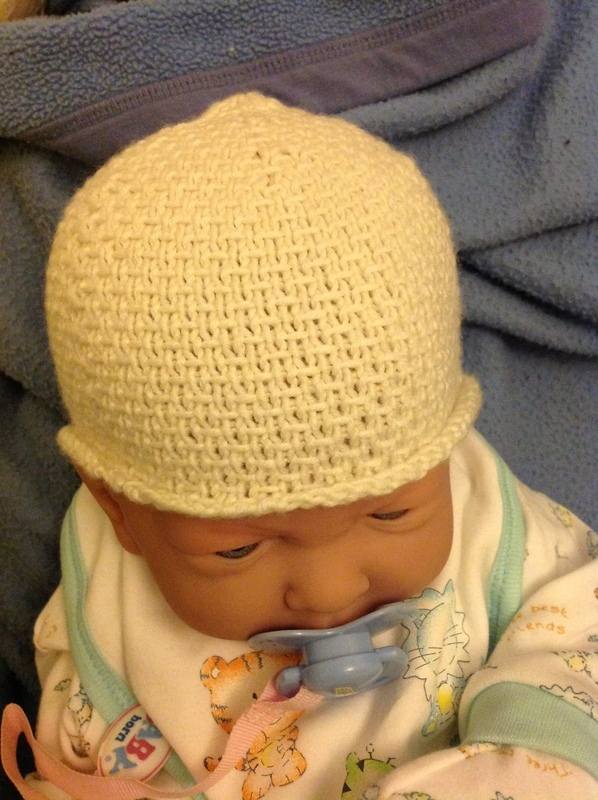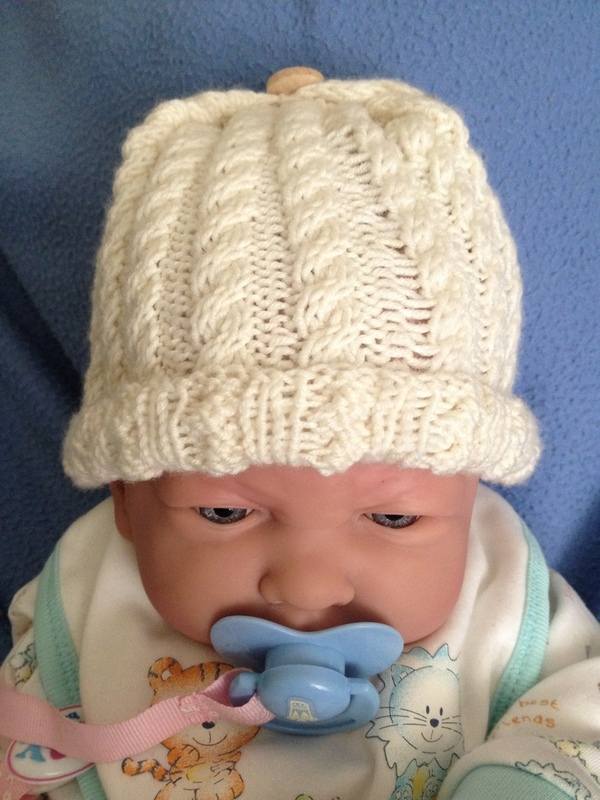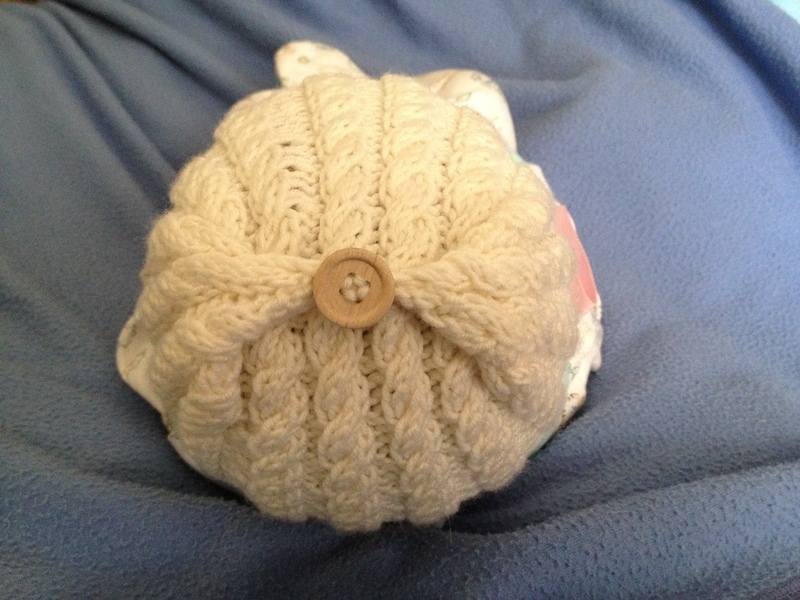 I found these online and thought they were good - they made me chuckle!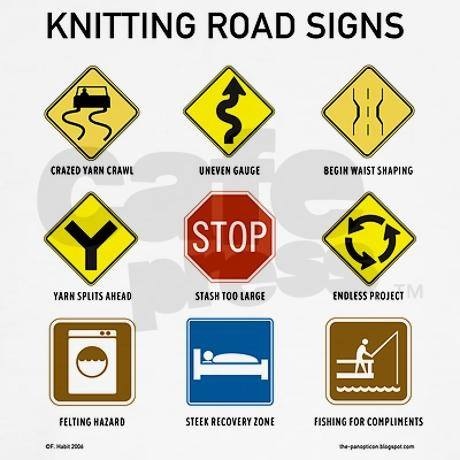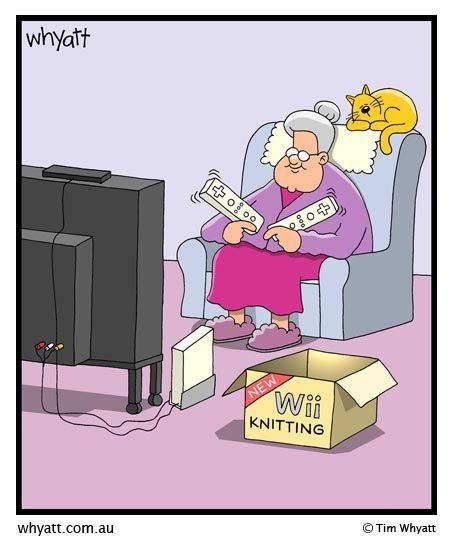 My vegetable garden has really sprouted. I'm so pleased absolutely delighted with myself. The only thing that hasn't taken is the sweetcorn and elderflower. I'm not bothered though. This is my first year growing proper veg other than peas last year so this is my trial and error year to see what takes and what doesn't.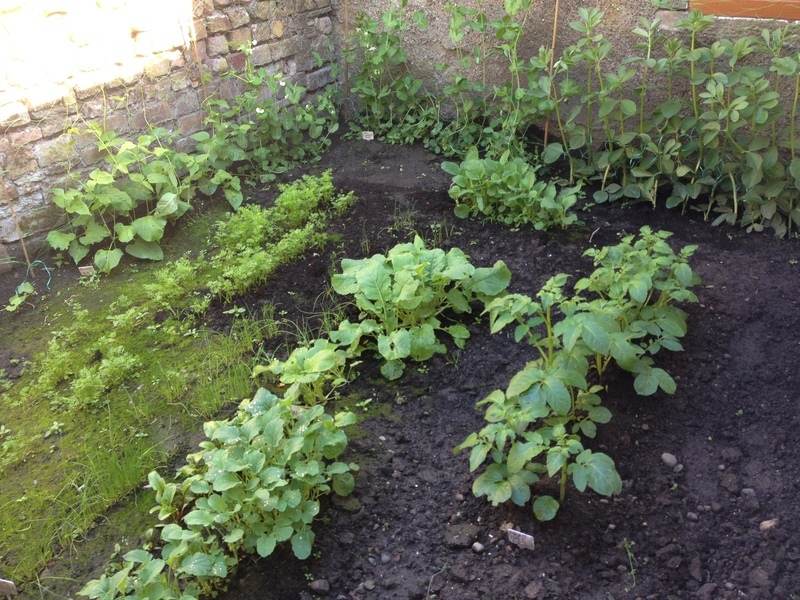 My peony roses are starting to bloom too - I just love the vibrant pink.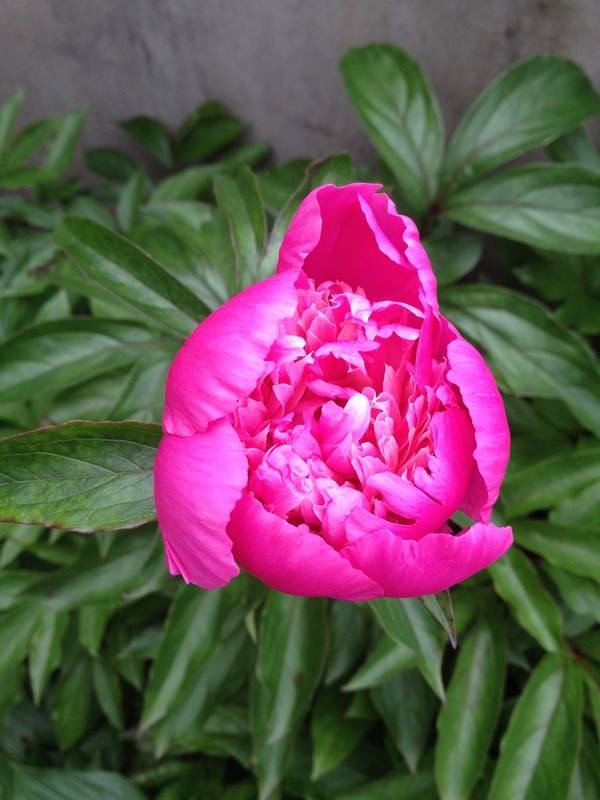 I was talking to Cuilean one morning as I was always do about "our plans" for the day. I must've said something that interested him as he jumped up, putting his paws on my chest with his head cocked taking in everything I was saying. I just love that wee boy!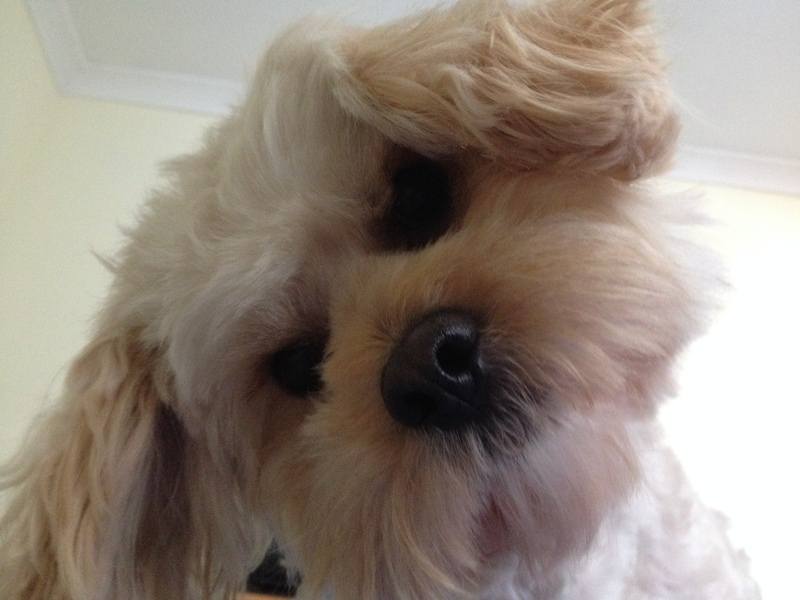 I took a first aid course at the beginning of May with the St Andrews Ambulance Association and thoroughly enjoyed it. It's something I have been meaning to do for years. I've always wanted to learn CPR properly. It's a handy thing to learn as you just never know when you might need it. My next course is to learn is how to use a defibrillator. They are putting automated external defibrillators in more and more public places in the UK so again it's something that's handy to know. The more you can do to help someone before an ambulance crew get there the better as every second counts.....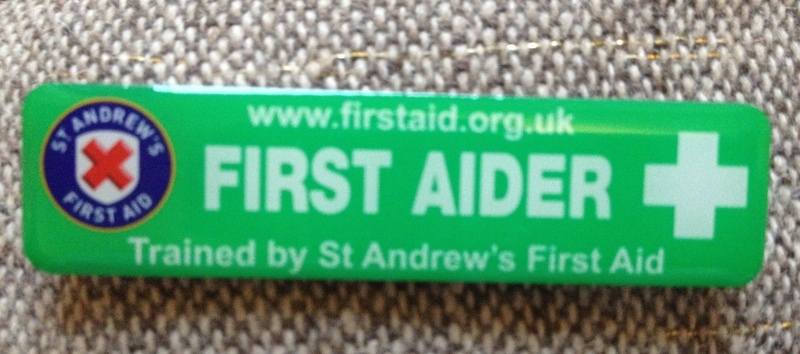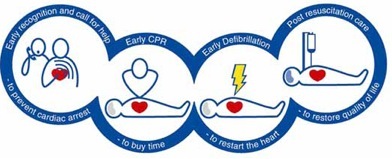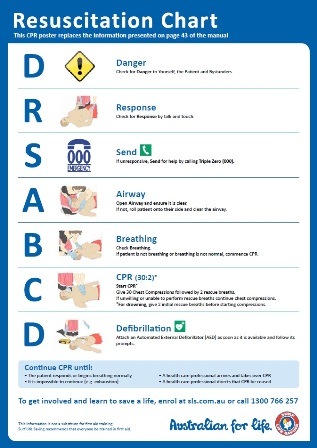 I have been busy making bread lately using my bread maker. It's lovely and there's no nasty preservatives in it.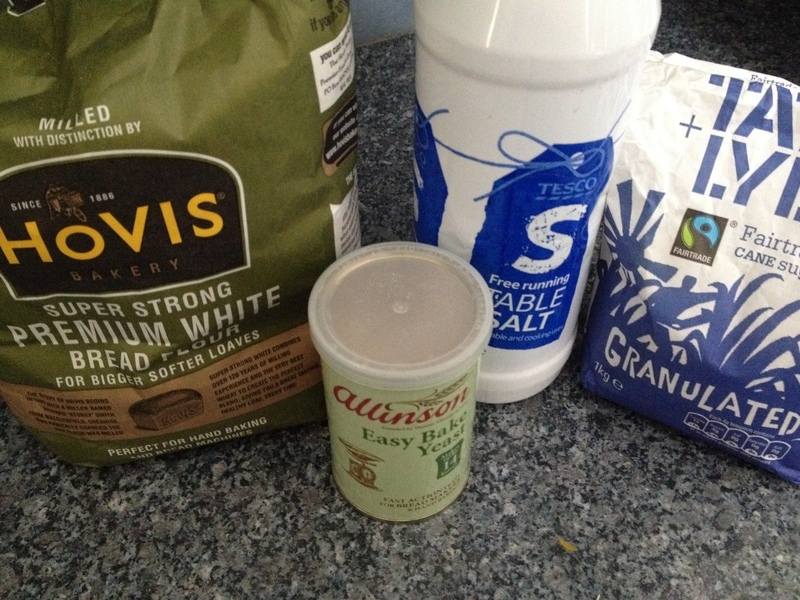 Here's the recipe I use:
1 x cup of cold water.
3 x cups of strong white flour.
1 x tbsp granulated sugar.
½ tsp of salt.
1½ tsp's of yeast.
Put the ingredients in the bread machine in the order as shown above and set it to the 1lb size. I always choose the medium crust setting - delicious!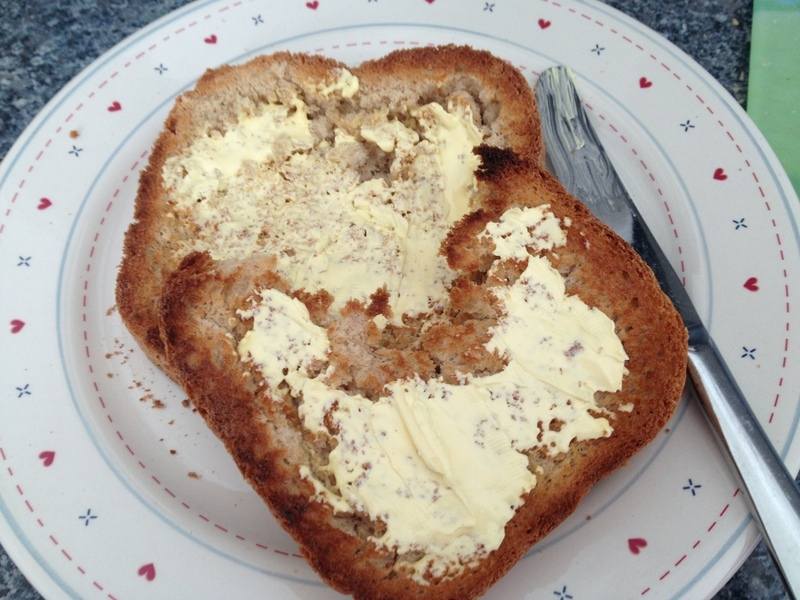 My sister bought me an ice cream maker for my birthday last month so I've been making vegan coconut milk ice cream. I got the recipe from 'the hungry mouse' website and consists of just 3 ingredients:
2 x (13oz) cans of coconut milk.
1¾ cups of sugar.
2 x tsp's of vanilla extract.
Mix all ingredients together and put in ice cream maker for half an hour. Transfer to a freezer safe container and put in the freezer.
The website recommends that you chill the cans of coconut milk for at least 4 hours in the fridge. I chilled mine overnight as I had to freeze my ice cream bowl in the freezer overnight as per the user instructions. The ice cream turned out beautiful - just perfect for my very sweet tooth!