(Almost) Finished Objects.
Posted on
I finally got my vegetable patch finished today. I've just got the seeds to plant now when it's a little warmer. It's gone from looking like this disaster zone.....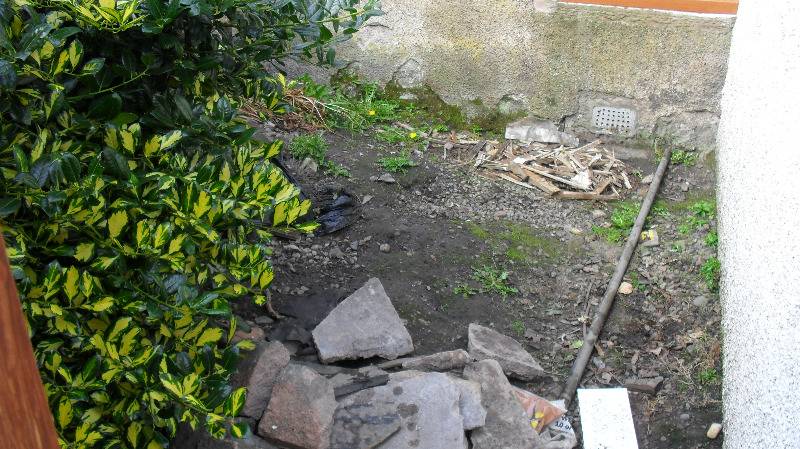 To this.....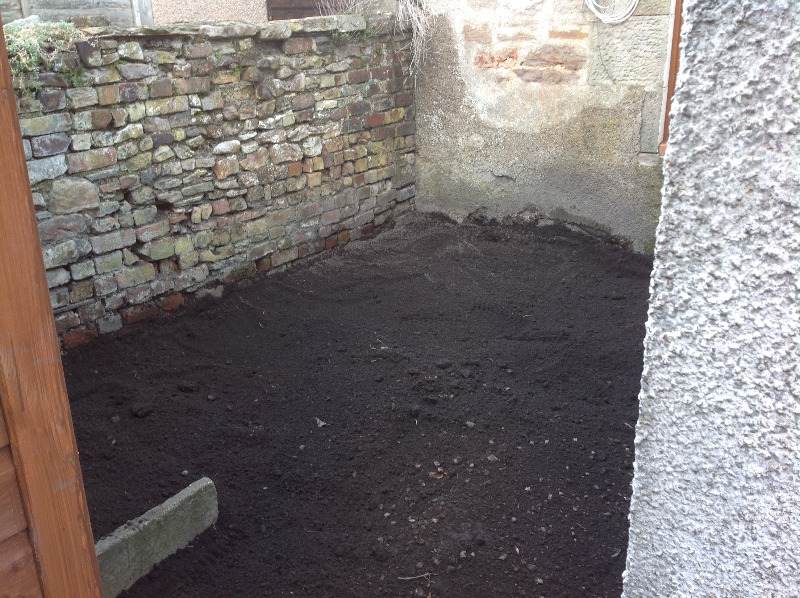 Just need to try and keep Cuilean away from it now!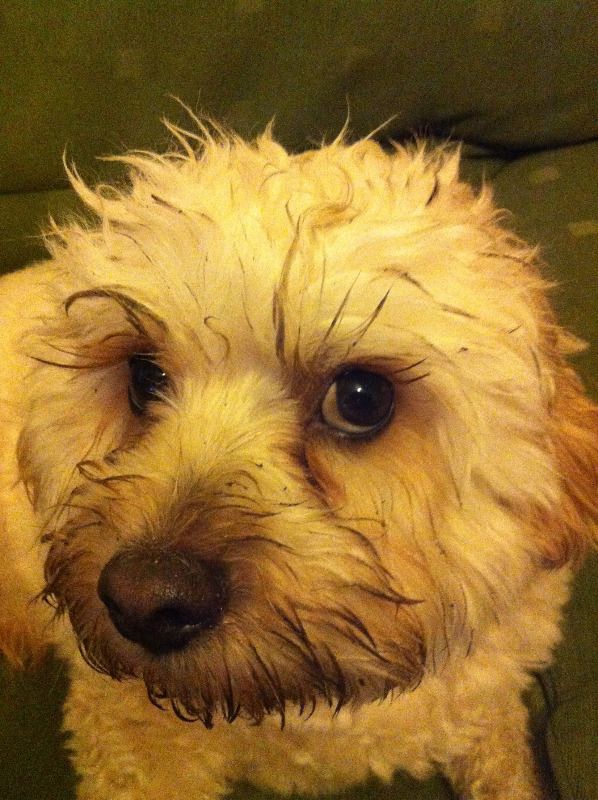 These are the seeds I have bought to plant. I think I over-estimated the size of plot I have! I have: two types of carrot, brussel sprouts, melon, broccolli, sweetcorn, beetroot, two types of pea, french beans, swede, sweet pepper, chilli pepper, two types of onion, runner beans, hot pepper, broadbeans and elderflower. That doesn't include the two types of rhubarb I have growing just now, the strawberry planter and the plum tree! Some of it will be getting grown in container pots and up the side of the walls.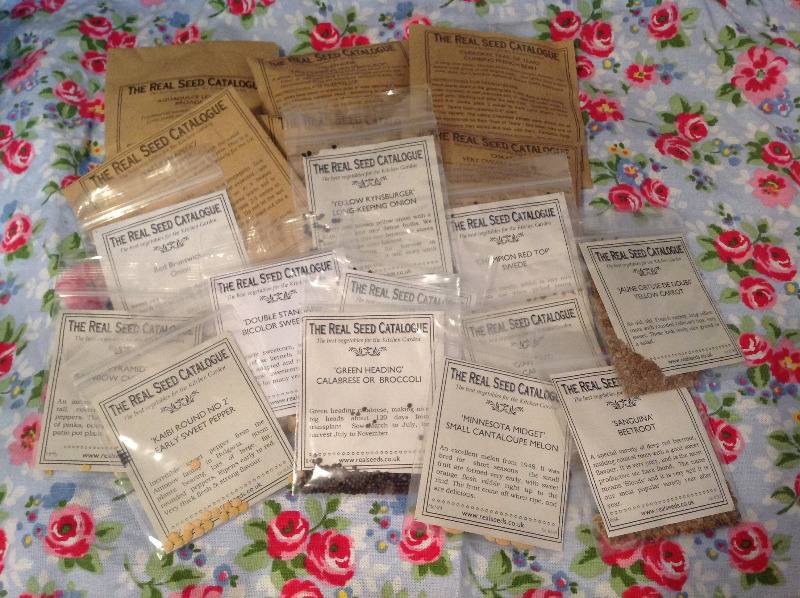 I can almost taste the rhubarb crumble!....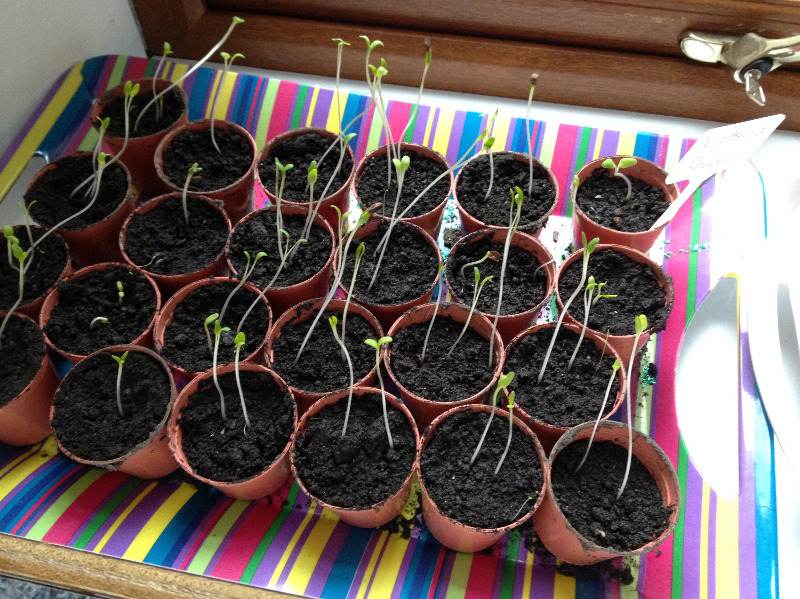 I dug out my breadmaker and have been making little 1 lb loaves again which smell lovely.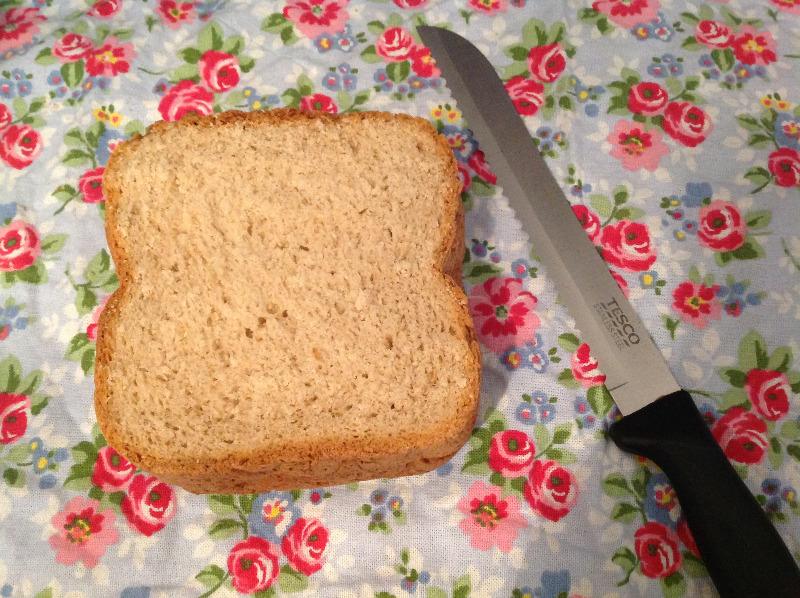 On the knitting front, I've been busy working on my hot water bottle cover - the front is nearly done. I've just got a little bit of shaping to do on the shoulders and knit the neck and that part will be finished. I like the stitch pattern - it's easy to memorise and knits up quick.