Getting there…..
Posted on
I finally got the back of Kians jumper finished whilst listening to the Depp / Heard trial. It's a rotten day weather wise with heavy showers so I've barely moved all afternoon.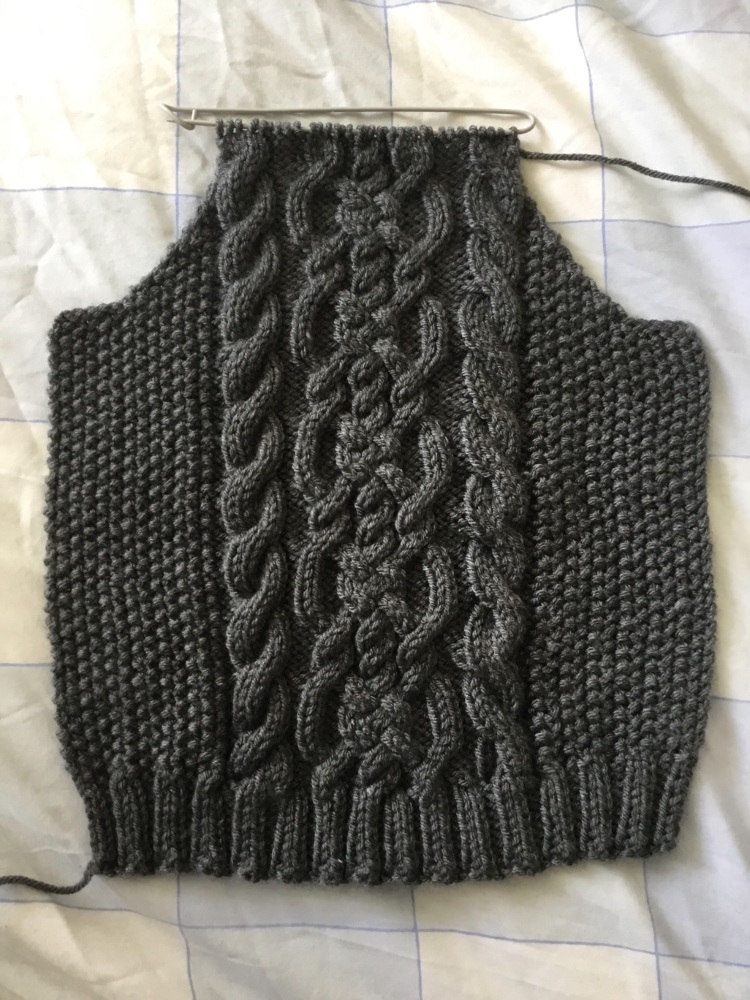 The seeds I planted last year which I think were chamomile, lavender and calendula are growing.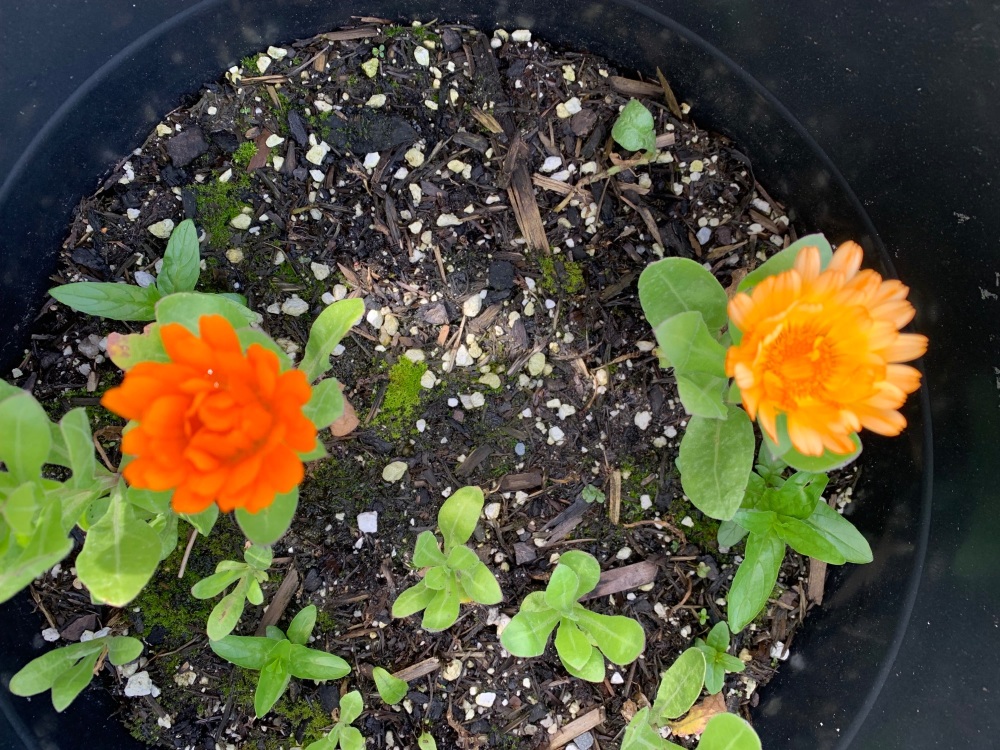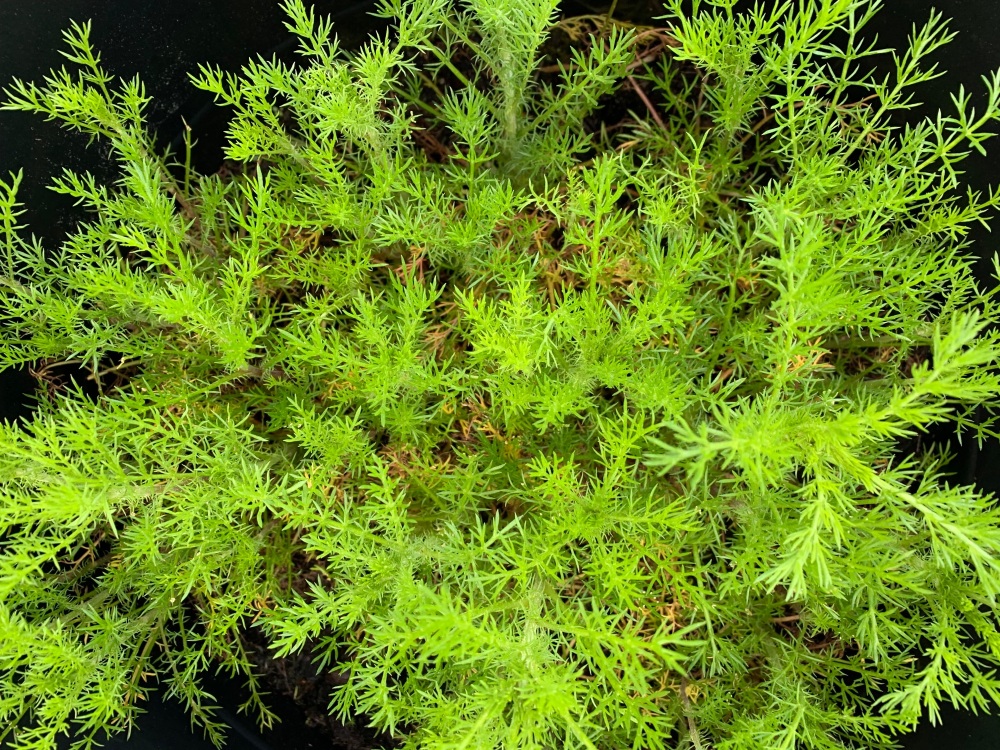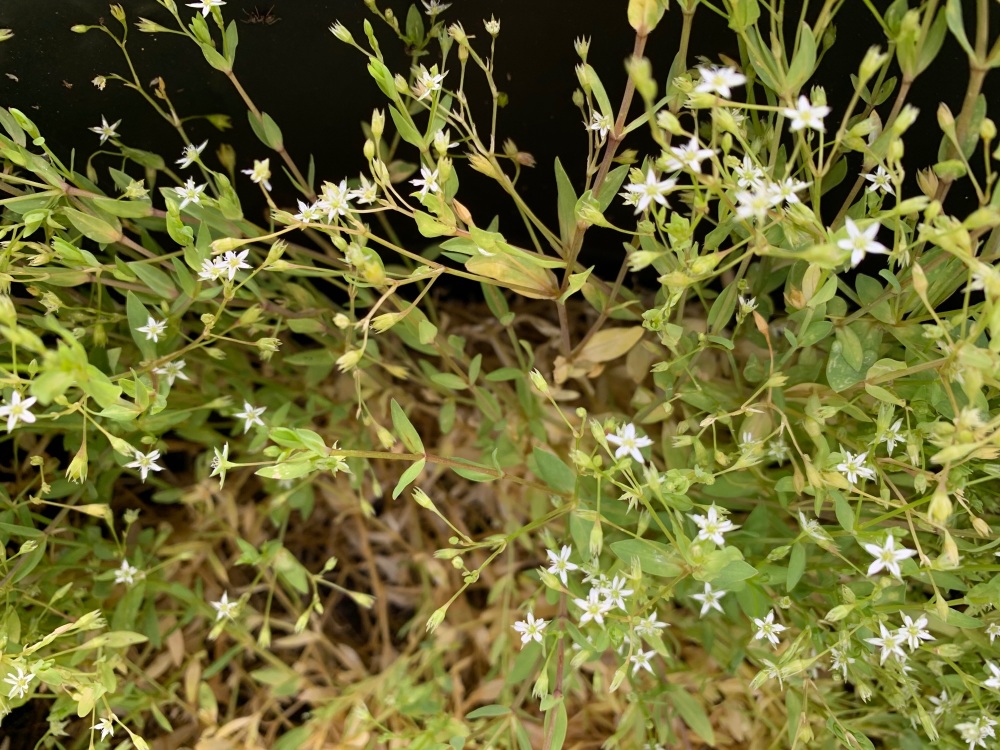 I made a big pot of vegan mulligatawny soup a couple of times which is lovely and filling so thought I'd share the recipe. It says it serves between 4 - 6. I managed to get 8 good sized portions out of it.