I've signed up to do a machine knitting course with 'The Knitting Guild Association'. I'm doing the "starting out machine knitting or how to speak machine language and be understood" course (what a mouthful!). I got my coursework emailed to me last night. I'm looking forward to getting started and finally getting to grips with my machine. Click on the 'TKGA' picture below to be taken to their site.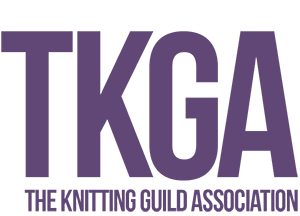 There was the most beautiful sunrise the other morning. It was like a painting. The sky was spectacular.
Cuily and I went another walk up the back roads of Innellan today. This is the very first primary school I went to from primary one to primary four, then along the road to another primary school from primary five to seven then up to the grammar school from first year to sixth. I can still smell the hallway when you walk in the back door of this little school in my imagination when I think of it. It was a warm plastic and warm milk smell. The milkman used to deliver a crate of milk in little plastic bag pouches and a straw and he always left them next to the radiator for some reason. To this day I still can't drink the stuff. I can still remember running up the stairs at the side in the morning and running down the sloped drive at home time. It was used as a nursery for many years but I don't know if it still is or not.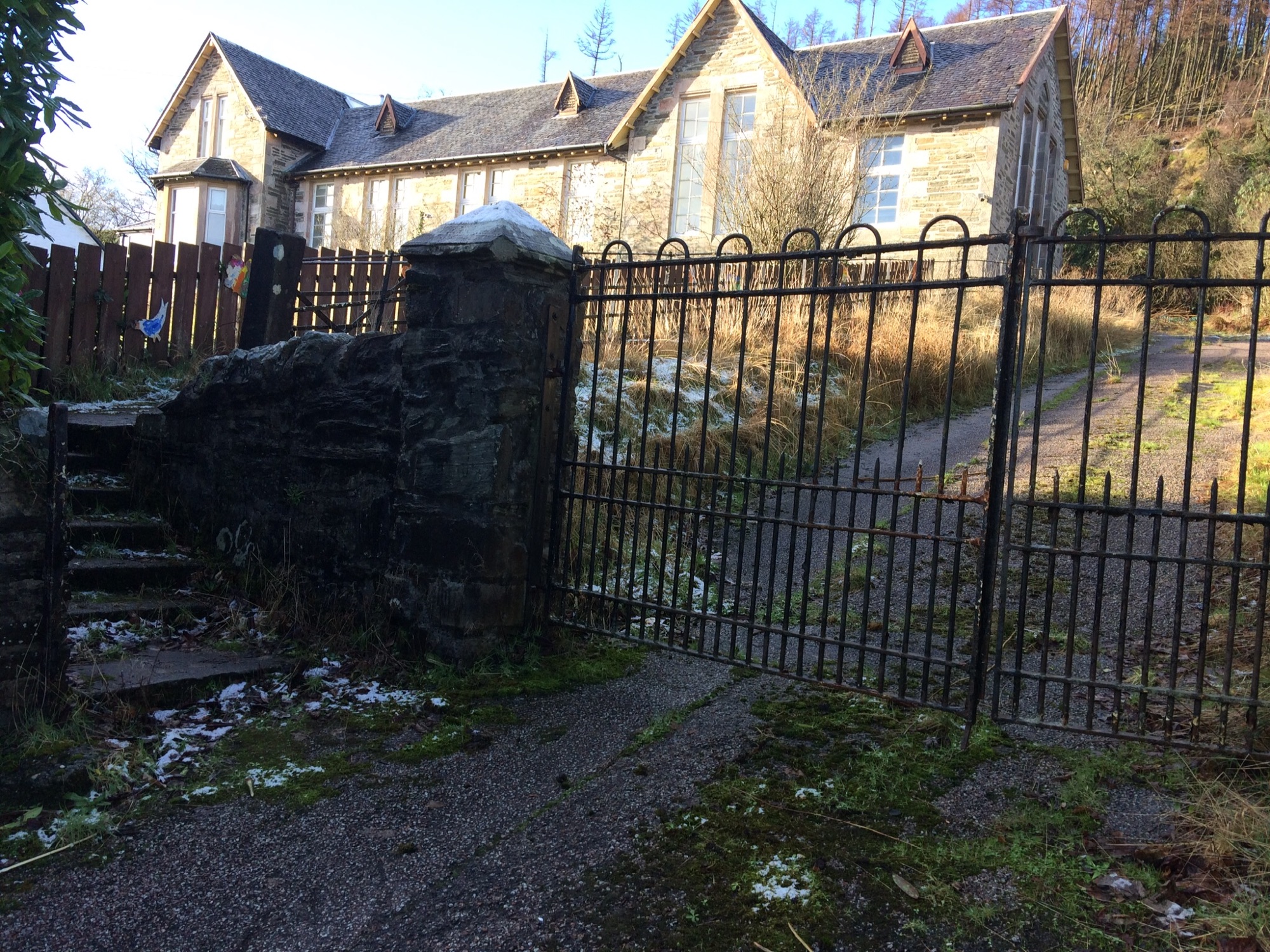 This wall is along the road in the playground at the other primary school. I spent many a day playing about this area or sitting on the wall or lying on the grass blethering.