Plodding along…..
Posted on
I started working on Kian's jumper last week. I quite like how it's turning out so far.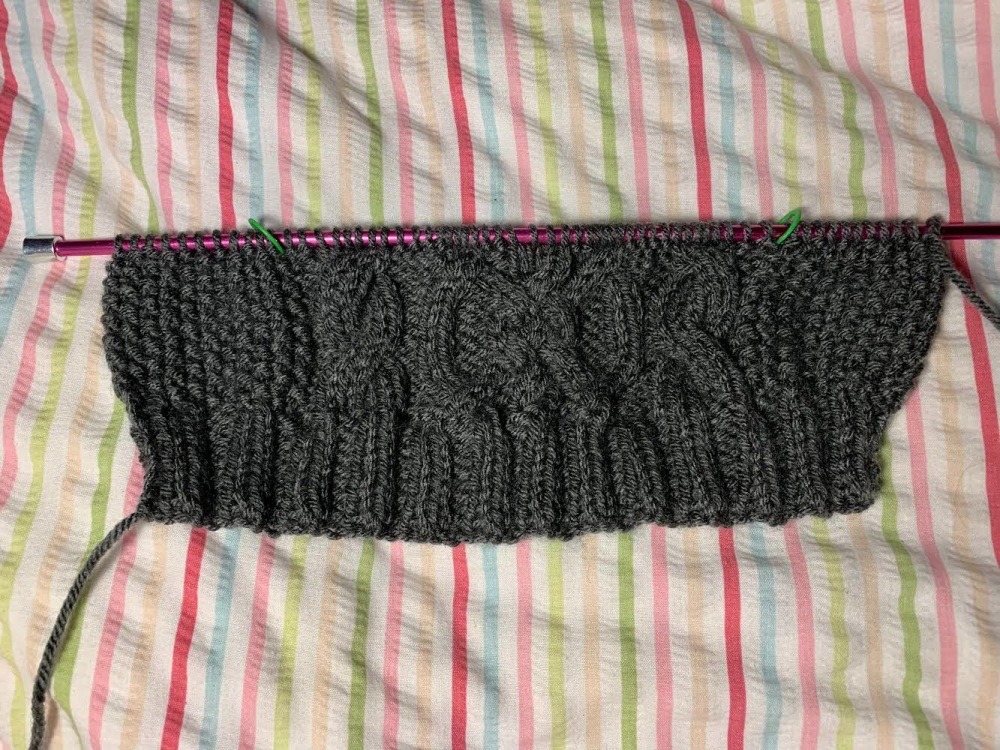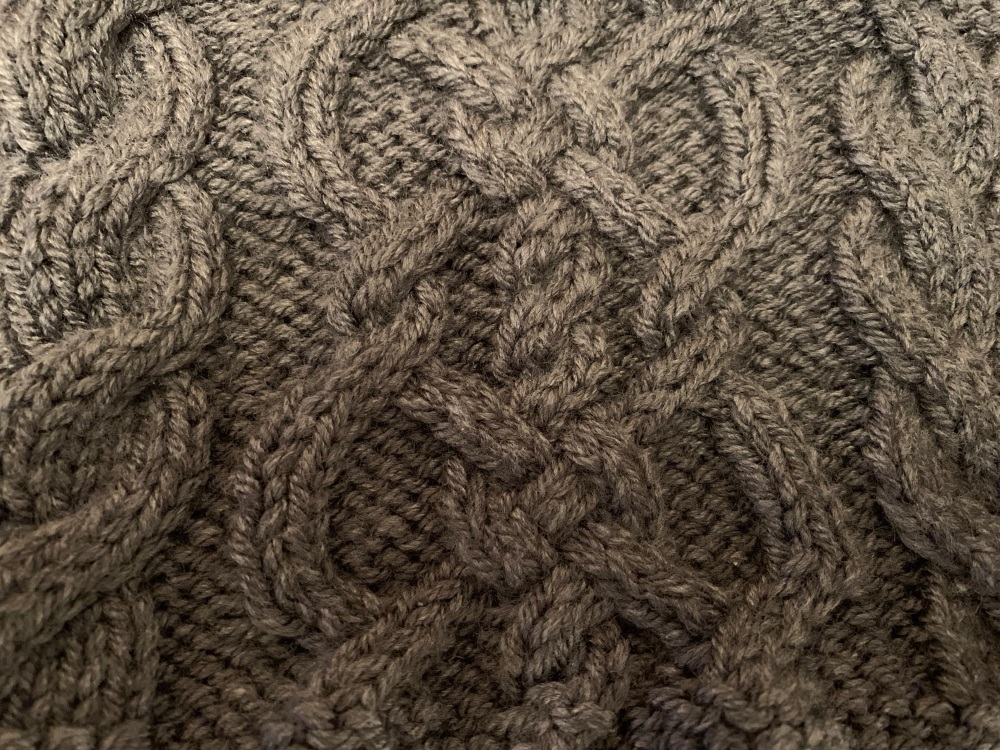 I'm using the stitchmastery software for my chart. Makes things so much easier.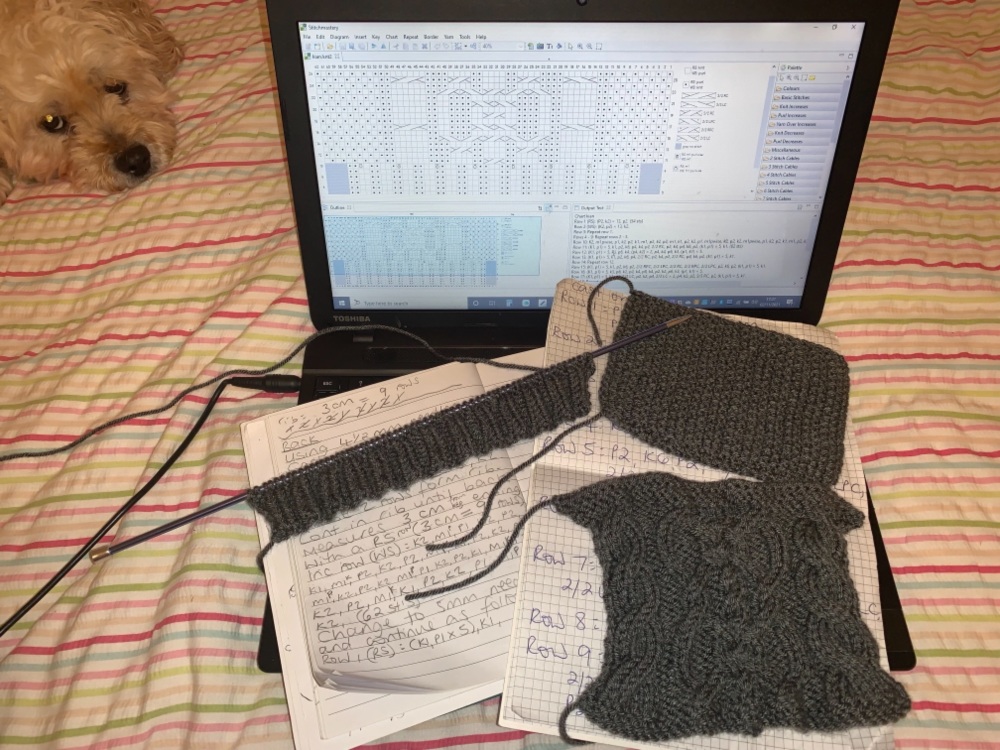 Autumn is well and truly here. The fallen leaves are gorgeous.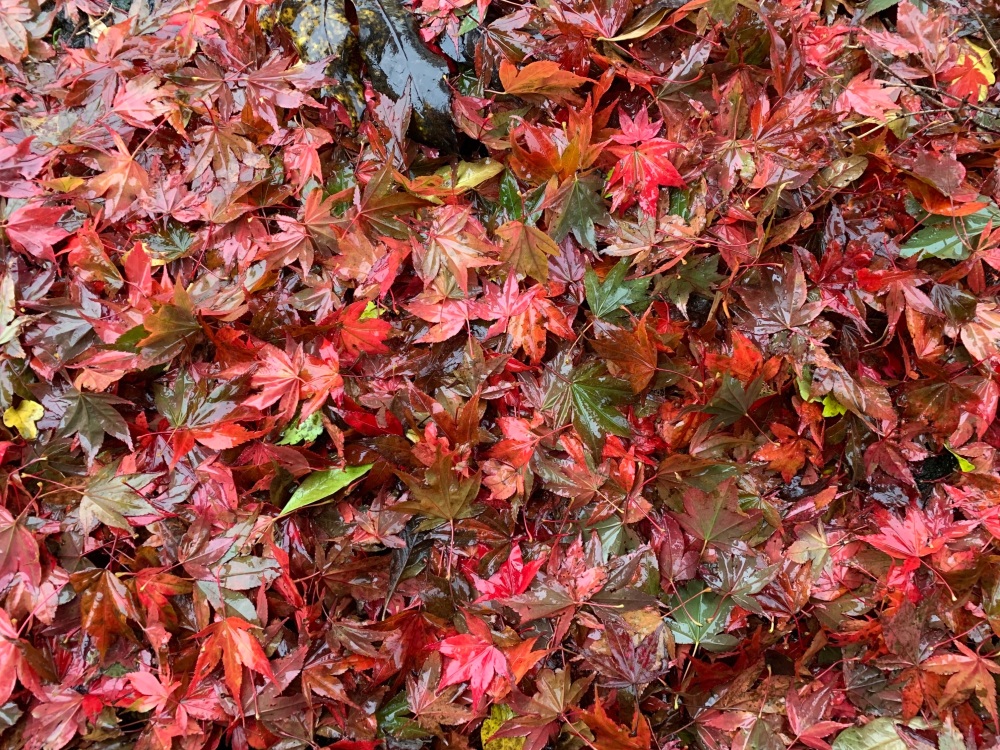 I woke up the other morning to this gorgeous little face an inch from mine. I just love the wee soul.