Knitting, snuggles and a walk.....
Posted on
I started off my day in the loveliest way - snuggles with my boy. I love our sleepy cuddles, I really do.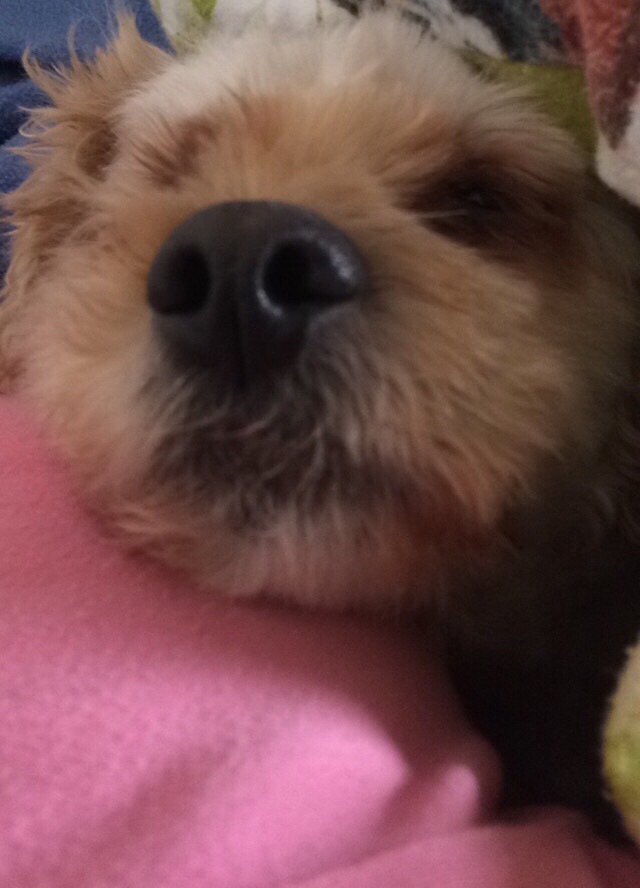 It was a lovely day today so Cuily and I went off on our favourite drive / walk to Toward.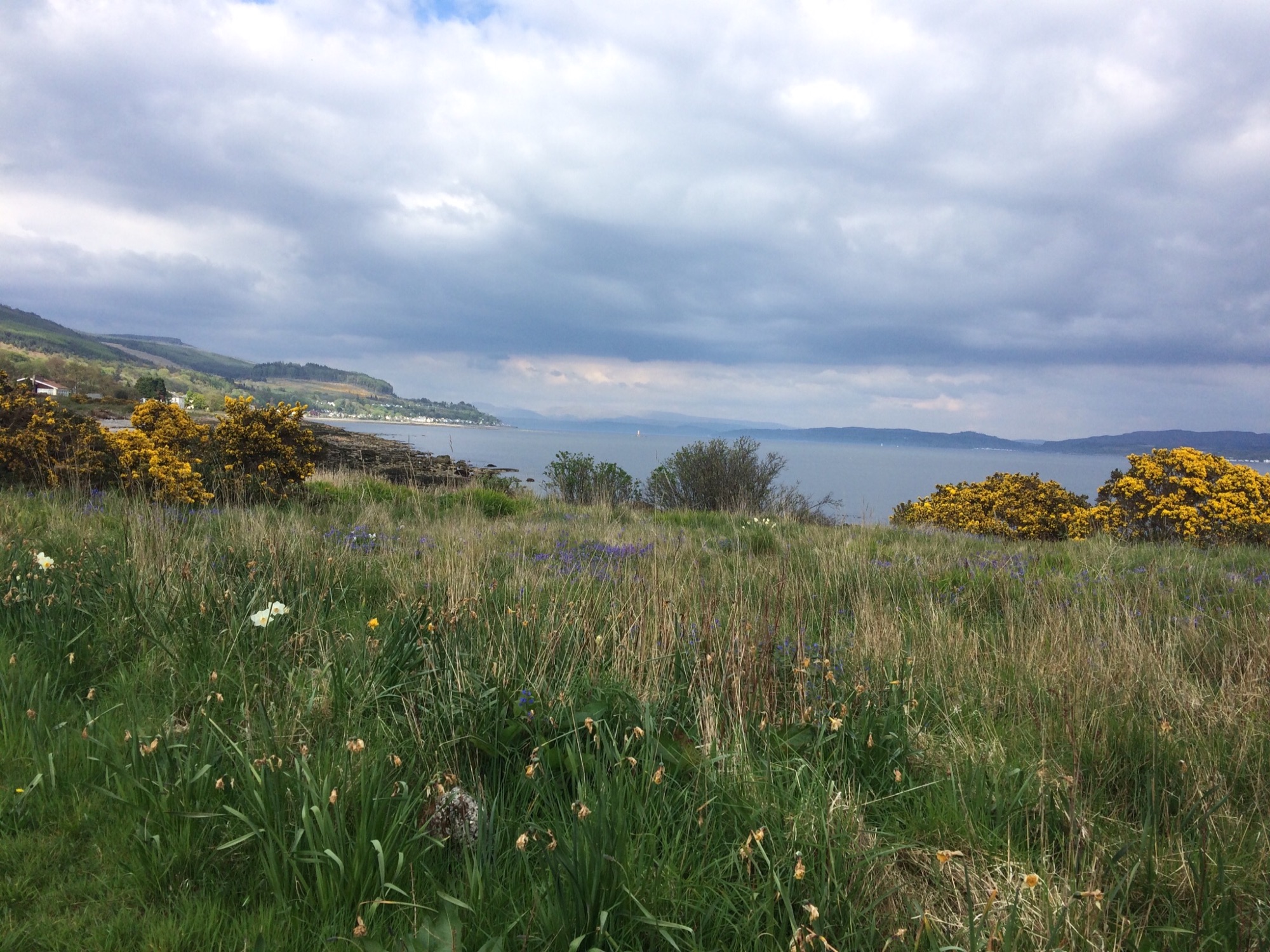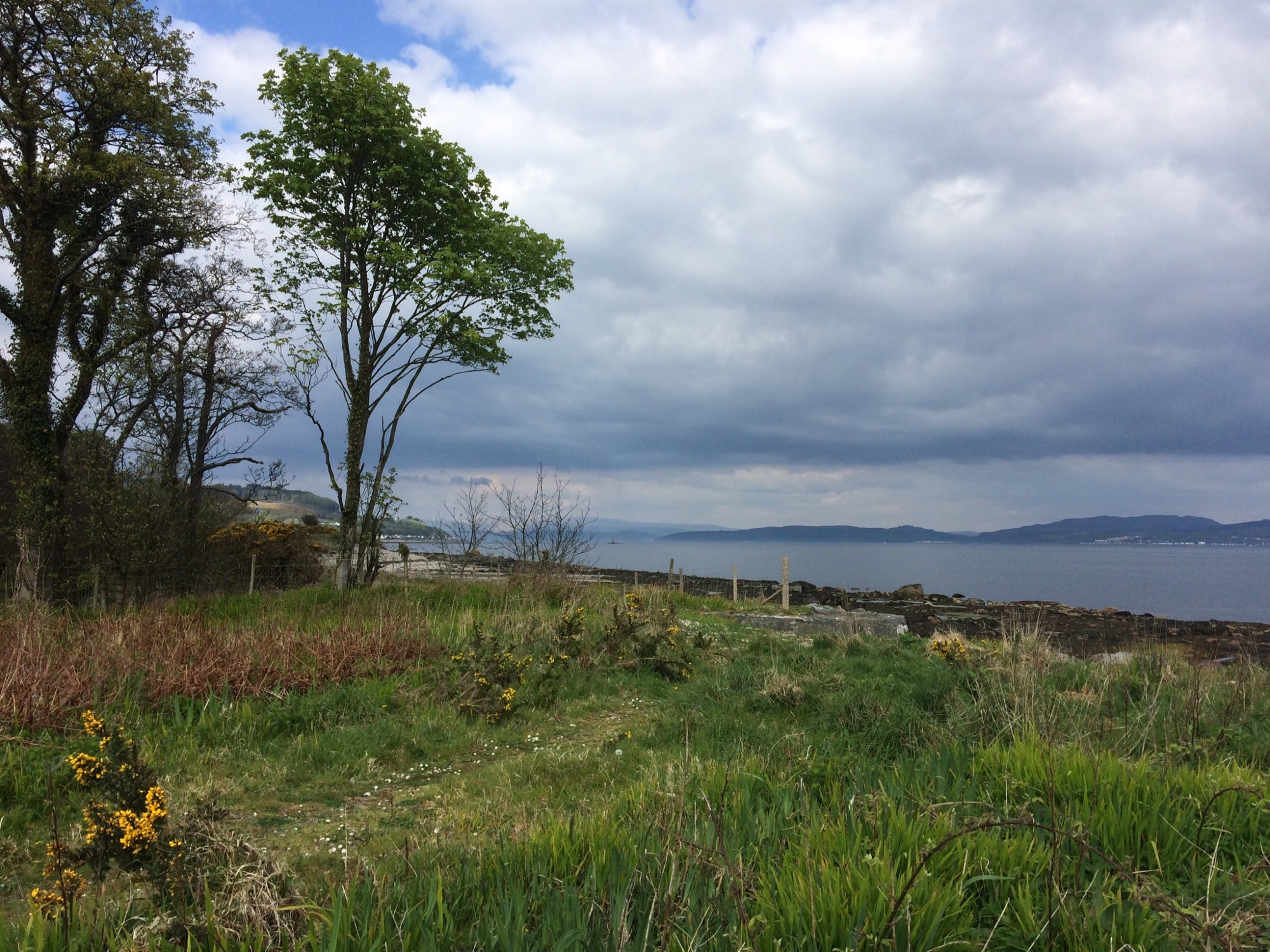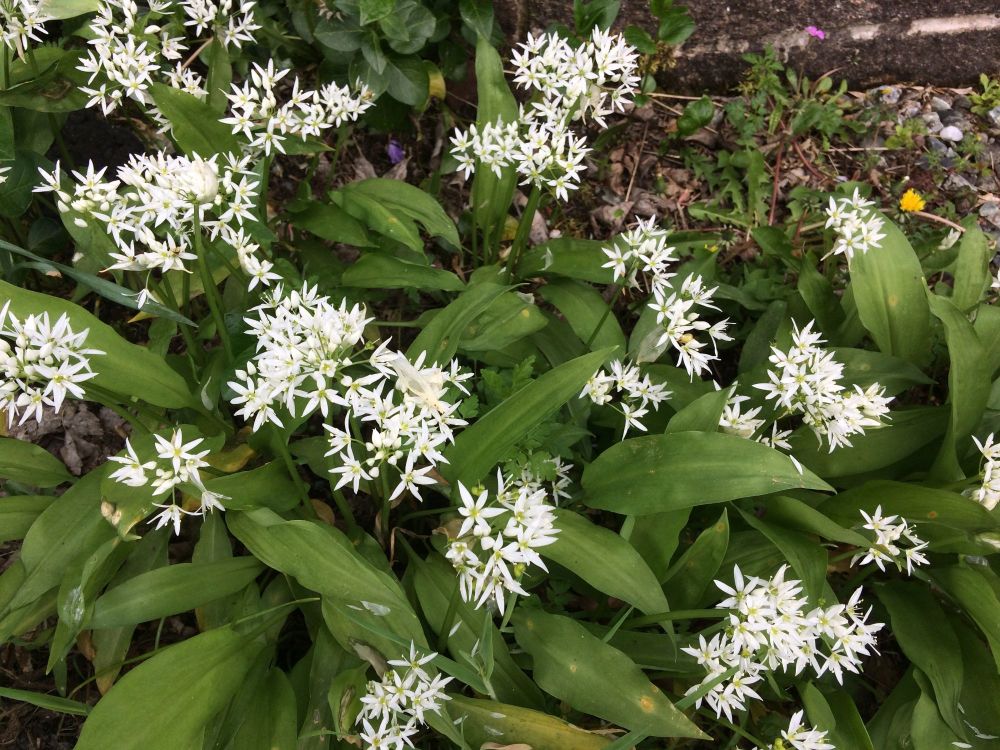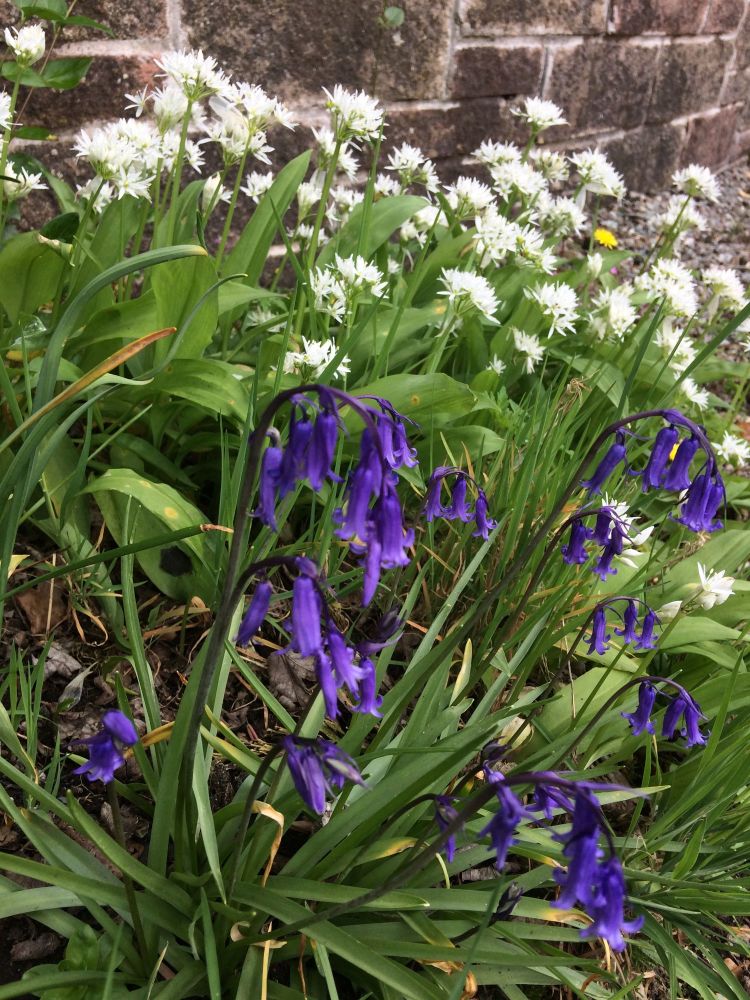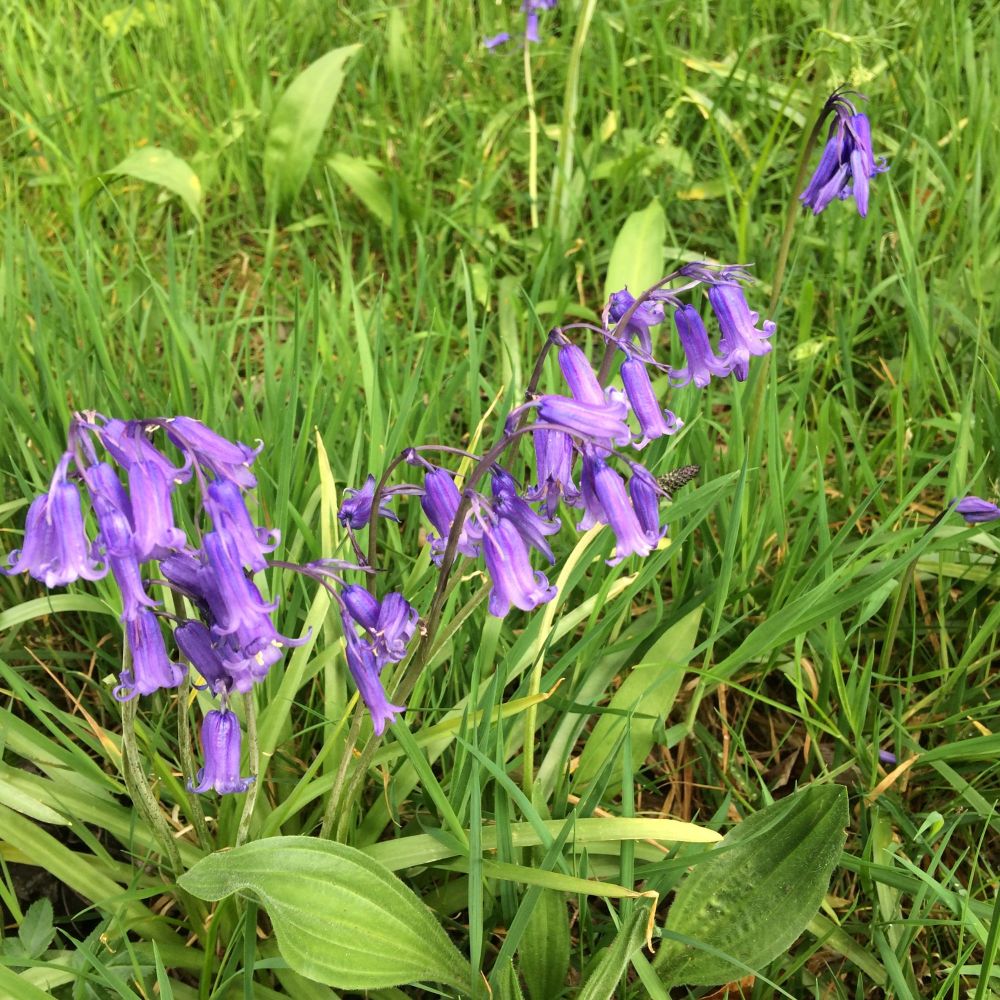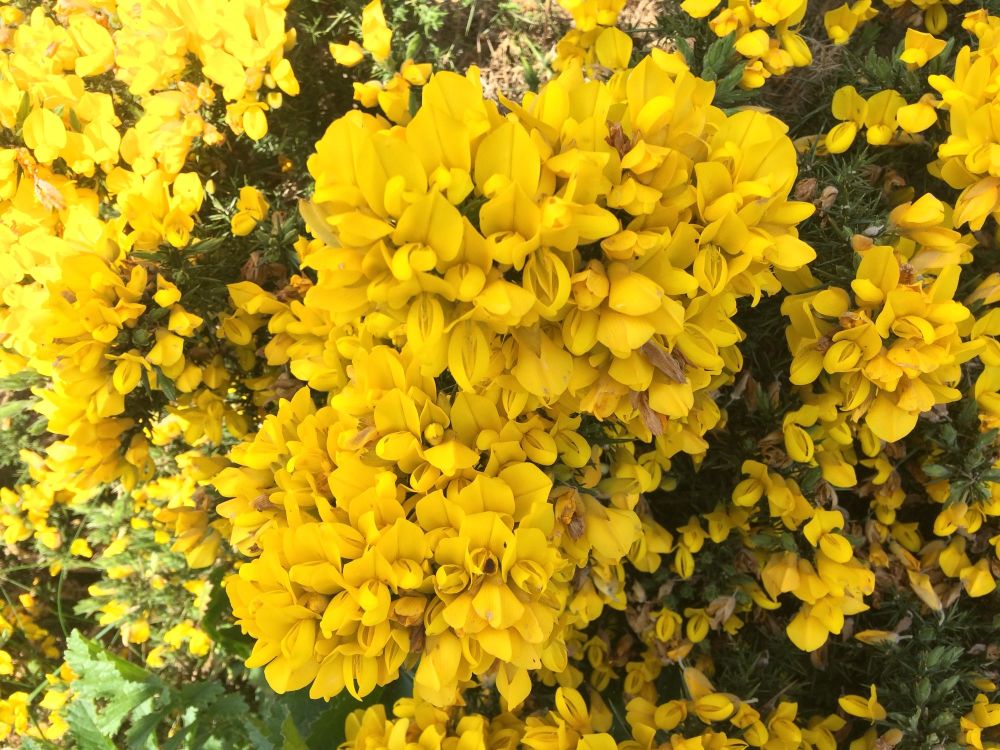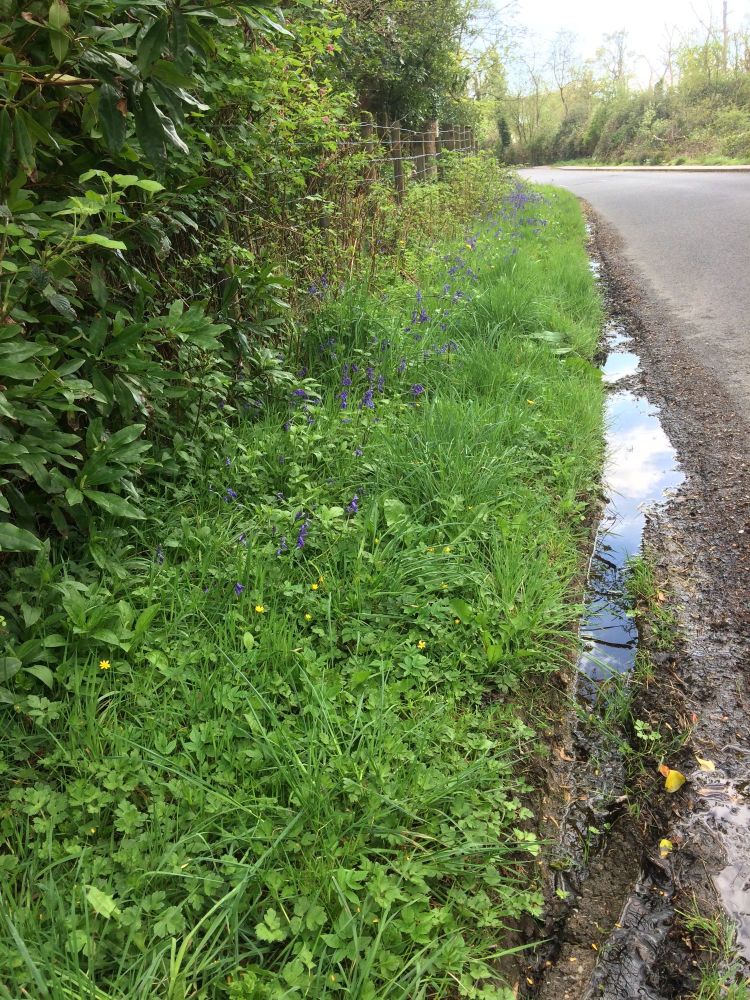 It's like a little fairy door entrance on the road.....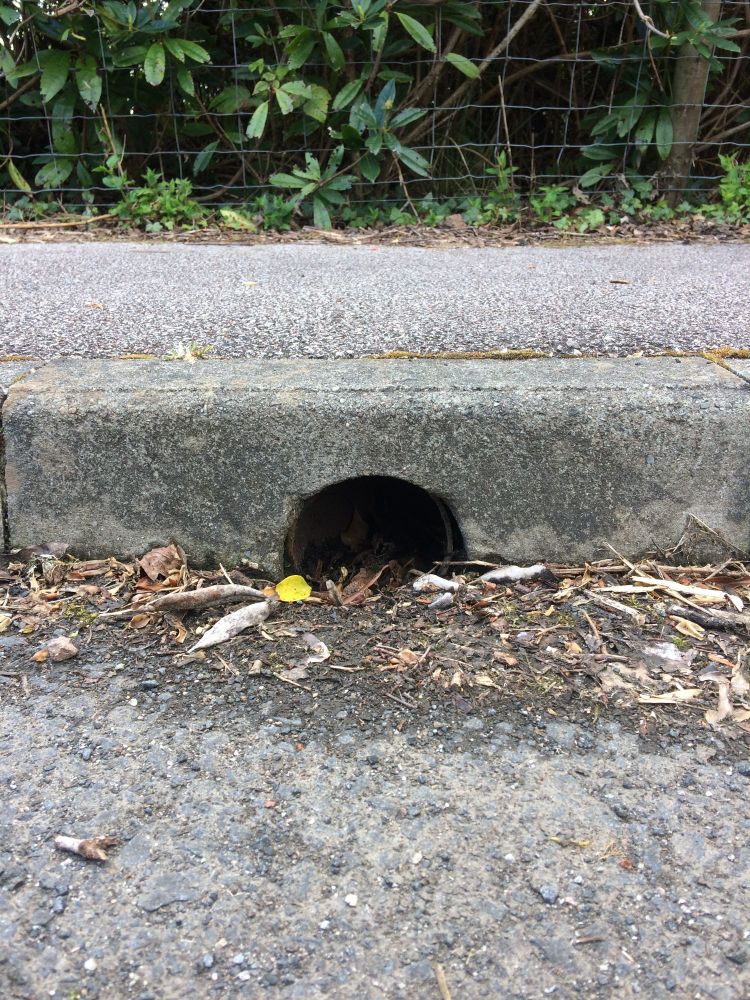 I'm a few rows from finishing my little v-neck preemie cardigan. I'm hoping to start the round neck one tomorrow.