Baby steps.....
Posted on
I have finally started taking my first steps into getting my own business off the ground. It's an uncharted territory for me and I'm sure it will be a steep learning curve, but I'll learn as I go. As we say here, "every day is a school day!".
I've sat the last couple of days designing and knitting a simple baby beanie hat (in between watching the French Open!). I'm just casting on for my second one, again using Debbie Bliss Rialto Aran which is so beautifully soft. Such a pity it's been discontinued.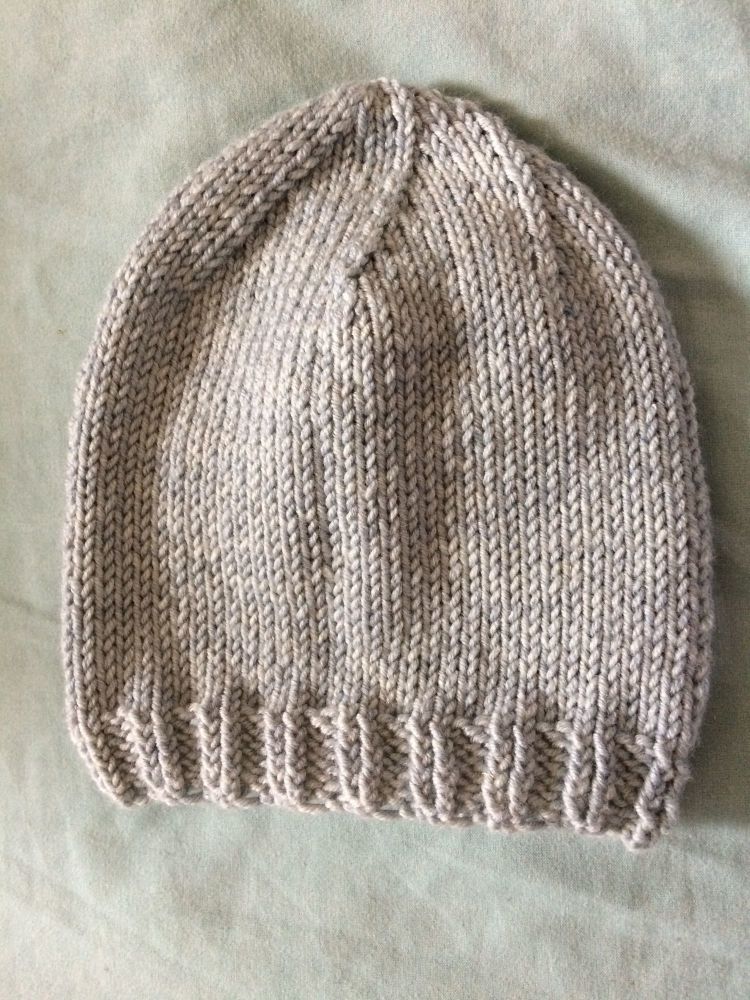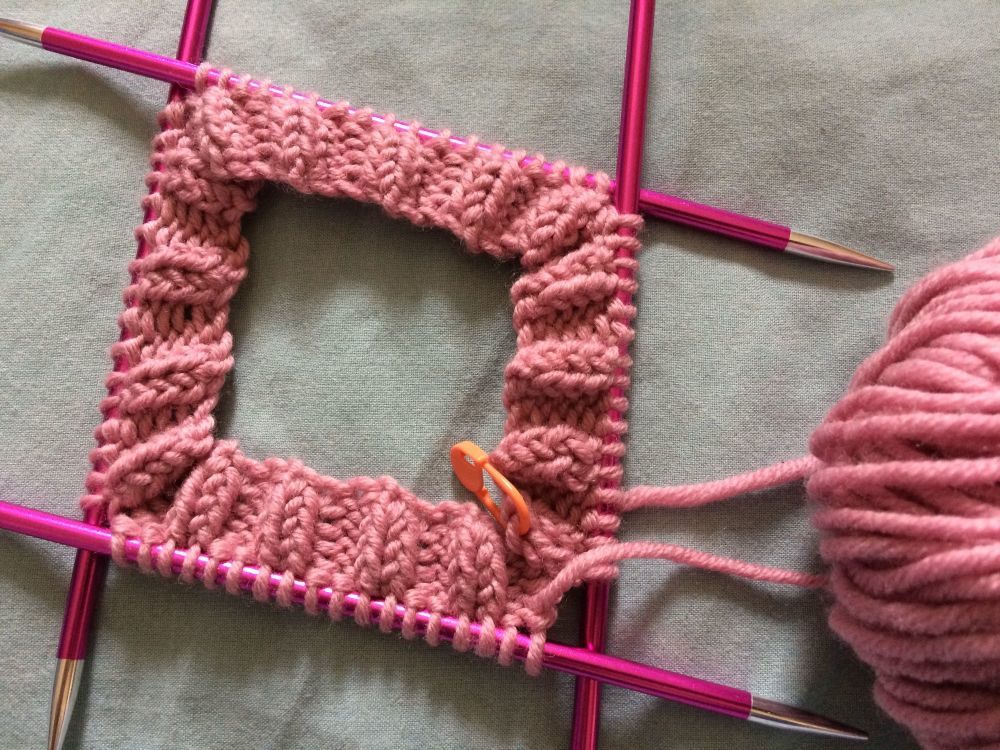 My C & G tutor, Fiona, kindly asked if I would redo the neck / button band on my baby cardigan which I have done. I think this version looks better.